Skip to main content
Search
Jobs
Life at Expedia Group Blog
Back to blog posts
Career check-In: Brooke Hawkins
Brooke Hawkins | Data Analyst Intern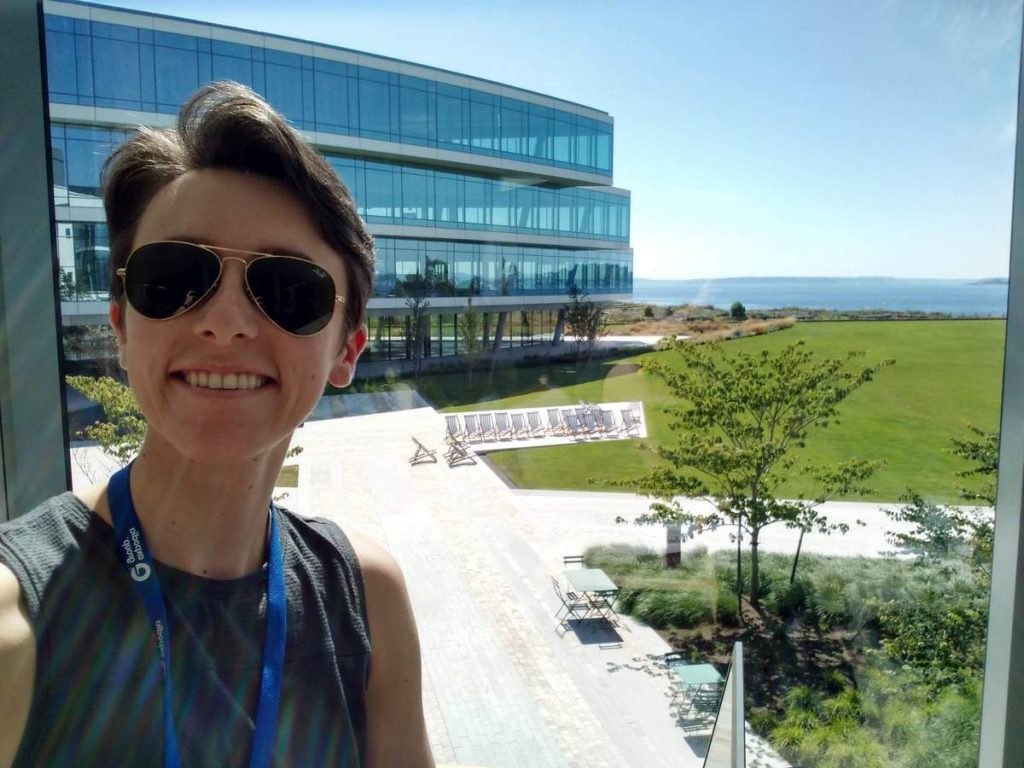 My name is Brooke Hawkins, and I finished an internship as a data analyst. I worked on a product analytics team, which designs experiments and interprets customer behavior to inform product design. I'm finishing my master's in data science at University of Michigan. Previously, I studied ecology at University of California, San Diego and interned at NOAA, where I programmed population models.
What does your typical workday look like?
Most of my workday was individual work – I wrote queries in Qubole and created dashboards in Tableau. I thought about how to join tables, calculate fields, explore the data, and share insights. I spent a lot of time conceptualizing an ideal solution and understanding the shortcomings of a realistic solution. Aside from individual work, I also attended learning sessions for my team and intern cohort, and planned events with the intern social committee.
What accomplishment are you most proud of?
Before the internship, I had not used Qubole or Tableau. I'm most proud of transferring my skills from other programming languages and visualization programs, so that I could ramp up quickly to publish dashboards and deliver insights by the end of the ten-week internship.
What makes your team unique?
It was unique to work on a team where each coworker was embedded in a different product team and living in a different time zone. The impact of our team was spread widely across the company and across the globe. It also meant that everyone I spoke with shared foundational skills in analytics, but had a unique area of business expertise, so I was always learning from my coworkers.
What have you enjoyed most about working at EG?
Working with other interns on the social committee to plan events. While working remotely, it was sometime challenging to feel company spirit, and tough to meet other interns that weren't on my team. Working with other interns to plan photo challenges, bingo, and other remote games gave us a chance to get to know each other, check in with someone outside our team on our projects and workplace experience, and hang out for a while.
How and where do you find inspiration?
I have found a lot of inspiration from people in Women in Data Science and the virtual Grace Hopper Conference. It's energizing to be part of groups that mentor women and non-binary folks in tech, especially in a field saturated with male role models, many who have unrecognized privilege and advice that doesn't always apply. Being a member of these groups, going to and helping organize conferences for people to get into and grow in their tech careers, is a joy for me.
Who has influenced you the most?
After I graduated with my master's in ecology, I was interested in jobs in conservation and in tech. To find a good fit for me, I had informational interviews with people from both fields. Every single person I spoke with influenced my career journey by sharing their honest experiences in the workplace, which helped me find a fulfilling and supportive career path that works for me.
What is your favorite piece of career advice?
I actually have a least favorite piece of career advice: "If you love what you do, you'll never work a day in your life." Based on a lot of informational interviews, and my personal experience, this is a tad unrealistic – everyone has a bad day now and then, and sometimes a job is just a job, no matter what. My philosophy is a bit more moderate now: Work is still work, but your job should have likes you enjoy and dislikes you can tolerate.
How did you learn to embrace failure?
Through sports, mostly. When I surfed in San Diego, I learned how to catch a wave by paddling too much, too little, and getting tossed around in whitewash – a lot. Learning from failure is usually like that for me. I realize I've failed, I over correct, I under correct, and I have to stay calm and recover from my mistakes before I can paddle back out to try again and get it right.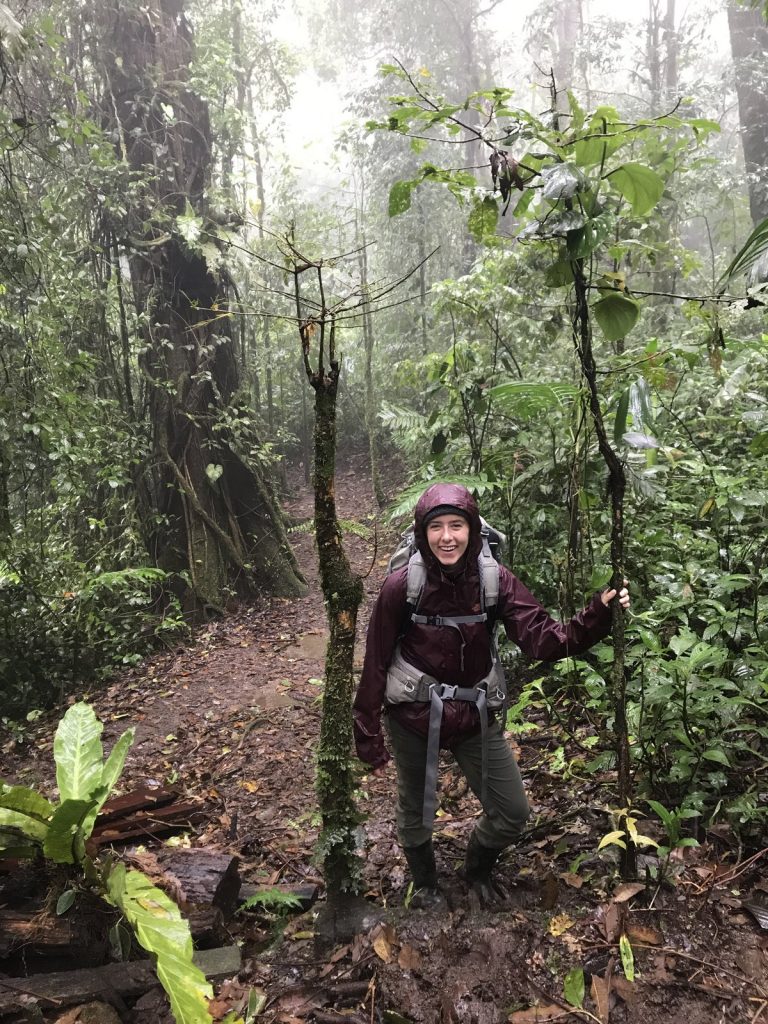 What is your favorite weekend getaway?
I love exploring the water and mountains around my home in Seattle. For a one-night trip, there are great lakeside campsites near Talapus Lake, which is a one-hour drive to the trailhead and a two-mile walk to camp. It takes less than 24 hours round trip, so I have time to pack and unpack in addition to running my usual weekend errands, so I enter the next week prepared and relaxed.
Tell us about your favorite vacation?
One of my favorite trips was right before my internship. My partner and I went car camping at Deception Pass, and climbing at Mount Erie. The campground is along the Puget Sound in Washington state, so we had ocean views from our campsite. At the top of every climb, we had a view out to the San Juan islands. It was an incredibly peaceful trip, with delicious campfire food, hilarious wildlife sightings, and was an excellent local recharge between school and work.
__
Join our Early Careers Talent Community
We're looking for outstanding talent to join us on our mission to power global travel for everyone, everywhere. By joining our talent community, you'll have exclusive access to our latest opportunities, events, interview advice, and global insights from our Expedia Group leaders. Sign up now!