Skip to main content
Search
Jobs
Life at Expedia Group Blog
Back to blog posts
Career Check-in: Jyoti Goyal
Jyoti Goyal | Senior Manager, Software Development Engineering, Gurgaon India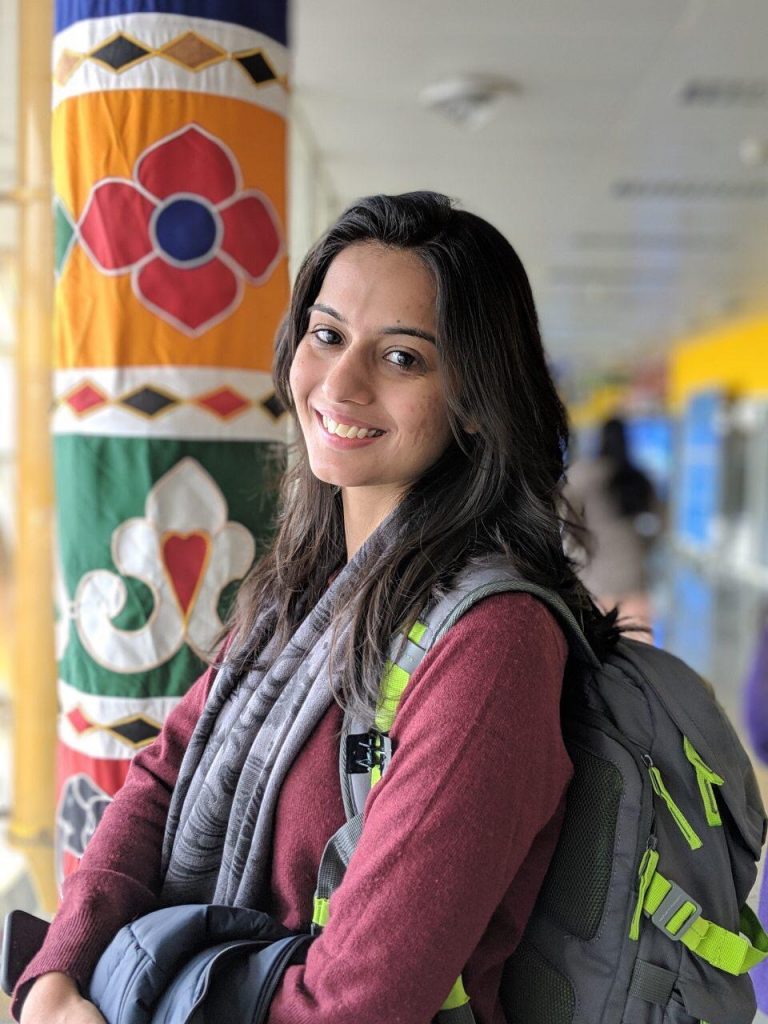 Meet Jyoti, Senior Manager in Gurgaon who shares how Expedia Group helped in shaping her career in different technologies.
What is your favorite part of your job that excites you the most?
The greatest gratification I get in my professional life is witnessing people's growth in their careers and helping them to evolve and become a better version of themselves as they work and collaborate in different dimensions. Every new day brings its share of opportunities and challenges and that is what makes my job exciting by identifying all the possible ways to solve them and harness the best potential in any given situation and learn from it.
I wear multiple hats on any typical day at work from managing, collaborating, empowering the team by instilling Agile methodologies in every engagement that our team is entrusted with. Each team member is a champion in their own fields, yet so down to earth, working with them is truly meaningful. This role allows me complete liberty to take our team's decisions and make us successful. After all, leadership is all about empowering a group of people in a direction that they themselves haven't imagined. And Expedia Group allows me to be that leader.
What makes Expedia Group a great place to work?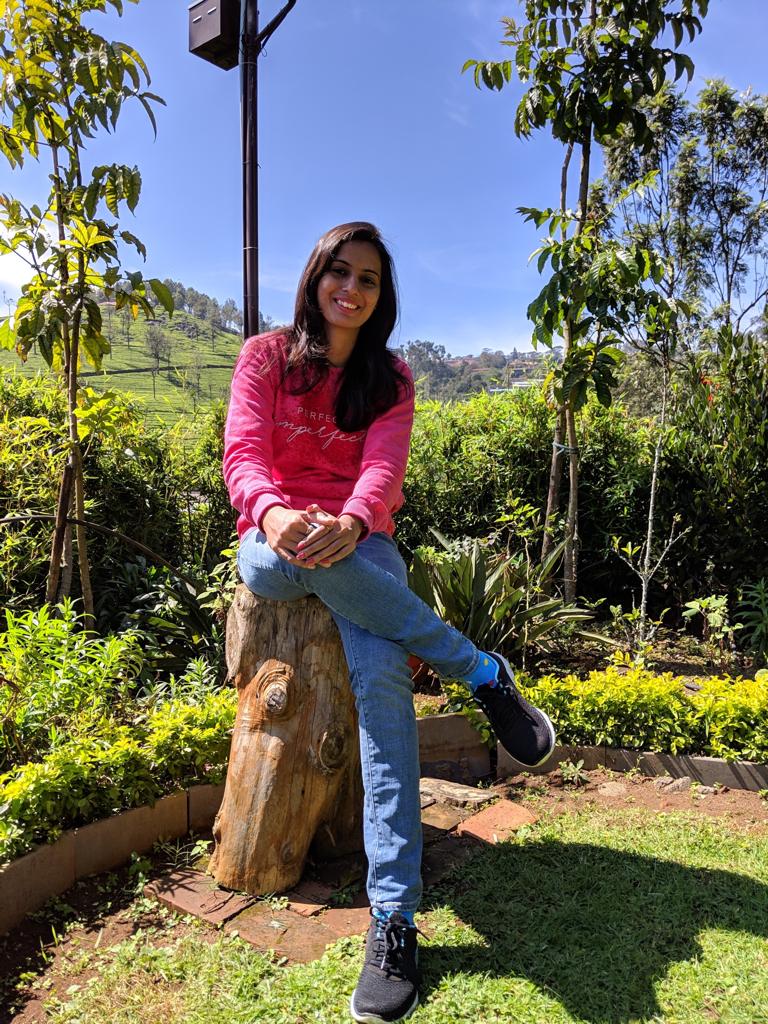 Supporting a flexible workspace gives you a quotient of happiness and a sense of belonging. You will get opportunities & motivation to work on the latest Tech Stack with an inclusive culture where team members from diverse backgrounds come together to deliver products of stellar value and more importantly, their ideas & suggestions are welcomed.
Why would you recommend a career within EG?
Expedia Group is a great place to work where you can give wings to your imagination and innovation. If you are a leader who can make an impact and inspire people to discover their true potential, come & join us. We are building the future of Travel with passion using cutting-edge technology to ease every touchpoint for our travelers.