Skip to main content
Search
Jobs
Life at Expedia Group Blog
Back to blog posts
Career Check-In: Nidhi Gupta
Nidhi Gupta | Program Manager III, Gurgaon India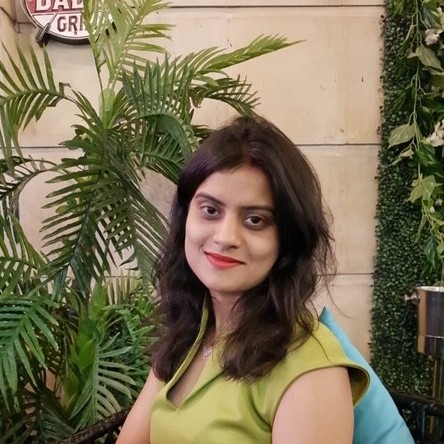 I am a Technical Program Manager, working with a team spread across the globe: Gurgaon and Seattle. My day starts with a stand up call where all the team members discuss the blockers and issues that they may have. It helps to set the context for the coming day's work. Then I start working on items that needs my attention and I also work with Engineers on getting Live site issues resolved. As a TPM, I am discussing design & architecture for projects with the tech team, discussing product requirements with the product team since the discovery and inception phase of a new project for getting resource estimation & implementing best practices/processes across the team to ensure smooth delivery of a project.
My favourite things about working at Expedia Group are the people and the independence to contribute to the complex projects while getting them delivered within a timeline. I love seeing employees helping one another and working together, no matter what level they are in the organization; it's empowering and inspires me to express my ideas more. This is a new team for me, and not being physically present in the office has not been a challenge because of the support that I have received from my team members.
Expedia Group is definitely a great place to work as my team at Expedia Group is global and that alone helps me create my best work by learning from diverse experiences and working on projects that best cater to our worldwide customers. EG has offered various benefits and ways to stay focused on my work, while maintaining work-life balance and practicing self-care. EG is also a great place to work especially for women as we're always learning and growing. One can do additional learning, by getting reimbursement for advanced education courses related to the current position.
There are programs such as Women at Expedia Learning and Leading (WELL), that empowers and supports those who identify as women to leadership roles at Expedia.
Within EG there are ample growth opportunities in terms of learning with the flexibility to switch between different teams. As a team, we support and encourage each other in our assigned tasks. We recognize each other's efforts by nominating people in monthly awards program.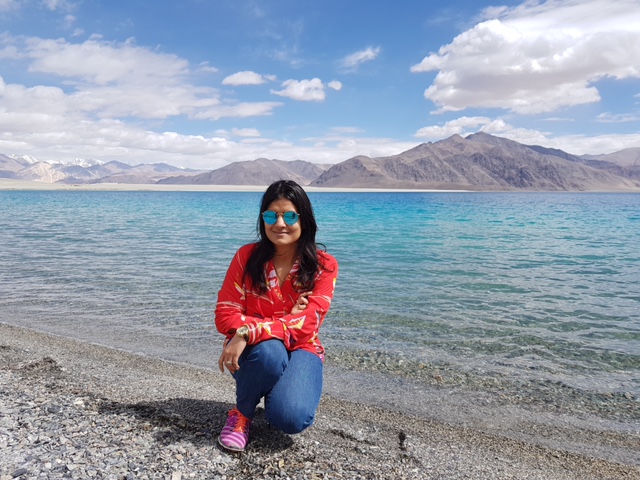 I'm glad I got a chance to work with my current team. It's the people that make a difference in creating a great work atmosphere. Come and join us to see how we are solving real time customer problems by following EG values.
---