Skip to main content
Search
Jobs
Life at Expedia Group Blog
Back to blog posts
Career Check-In with Michelangelo Prisciano
Michelangelo Prisciano | Software Development Engineer Intern
How did your journey at Expedia Group begin?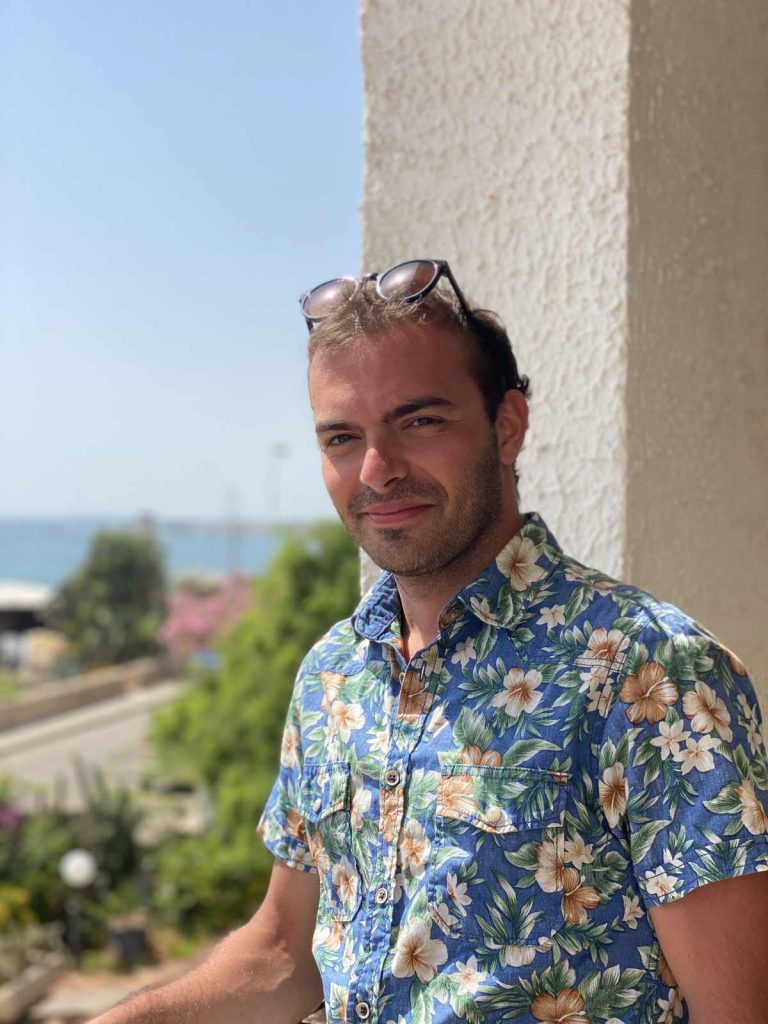 Funny enough, it started with a long journey on a night bus to London in my first year of University so that I could attend the Expedia TravelAid Hackathon. Me and my team developed a prototype for a voice-based hotel bookings system that also gathered hotel reviews coming from people with visual impairments so that they could be useful for people with similar conditions. The idea gained attention and we were among the winners! After that, I joined Expedia Partner Solutions (a brand of Expedia Group) for a summer internship which then led in turn to my current Industrial Placement.
What does your typical workday look like?
It is common practice across tech teams in Expedia Partner Solutions to have a daily standup where the team gathers and discusses the progress done the day before. It is a perfect forum to discuss any blockers or issues that arise as well. After that, I spend the majority of the time improving products by coding features expected on the roadmap. If the feature is completed, I will have a look at the current sprint or the backlog to pick up something else. Some days can have more meetings than usual, for example with stakeholders or wider company initiatives.
What have you enjoyed most about working at Expedia Group?
Besides the incredible learning opportunities in virtually every possible technology area, the thing I enjoyed the most is the strong and positive company culture that cares and invests in its people. Also, I was quite lucky to come to the London office after having worked from home for a major part of the Industrial Placement due to the Covid-19 pandemic. Being able to enjoy the sunny terrace and the newly opened Games Room with ping pong tables is definitely a big plus (for a ping pong addict like myself)!
What makes your team unique?
I would say each of the three teams I had the pleasure to work in has its unique traits, ranging from an exceptional technical knowledge of some backend services to some pretty cool regular Friday socials such as Among Us gameplays and cooking sessions!
What accomplishment are you most proud of?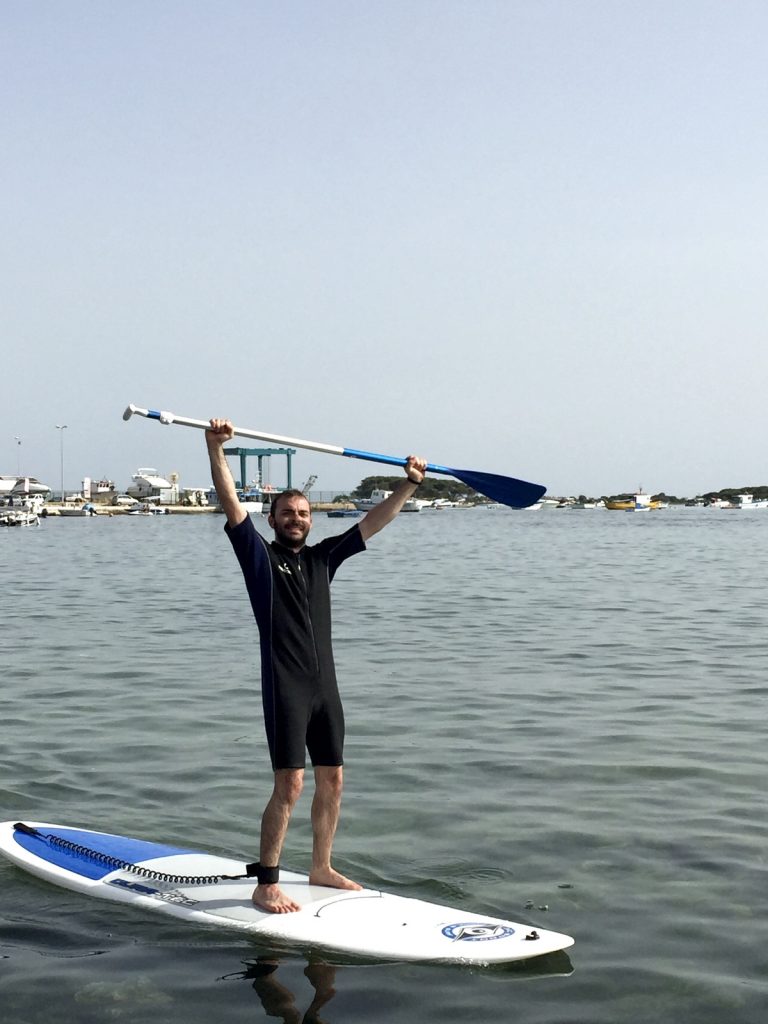 I successfully completed three rotations across teams in Expedia Partner Solutions during my internship through which I was able to get a better picture of how the different tools and products interact with each other. Also, it was a great opportunity to explore different technologies and languages such as Java, Python, AWS, React, you name it.
How and where do you find inspiration?
Detaching for a while from the world by simply reading a book or listening to music is my favourite way of finding inspiration. After that, I feel much more empowered, creative and eager to learn especially when I go back to work.
How did you learn to embrace failure?
It was during one of the many times my code did not behave as it was supposed to. Did I fail that time that I couldn't appropriately push a message to Amazon Kinesis? Yes, absolutely. But the next thing I did was look up the documentation and learn enough to go back to the code and fix it. Rather than failure, I see it as a learning opportunity.
What is your favorite piece of career advice?
It's about feeding oneself curiosity on a daily basis and always looking out for new learning opportunities.
Tell us about your favorite vacation?
I have really good memories of a trip to Switzerland from a few years ago where I visited Geneva, Zürich and Berna. Apart from the stunning cities and the Zürich lake, the most beautiful part was walking and skiing on the Jungfrau mountain breathing its fresh and pure air. Of course, I also made sure to buy large reserves of chocolate to enjoy at home in winter once I got back home!
__
Join our Early Careers Talent Community
We're looking for outstanding talent to join us on our mission to power global travel for everyone, everywhere. By joining our talent community, you'll have exclusive access to our latest opportunities, events, interview advice, and global insights from our Expedia Group leaders. Sign up now!