Skip to main content
Search
Jobs
Life at Expedia Group Blog
Back to blog posts
Celebrating global accessibility
Approximately 1.3 billion people or 17 percent of the world's population experience some form of disability.
To recognize the occasion, Expedia Group is proud to feature our very own Brand Expedia Group's Accessibility team that prioritize inclusion and diversity and work hard every day to bring the world within reach.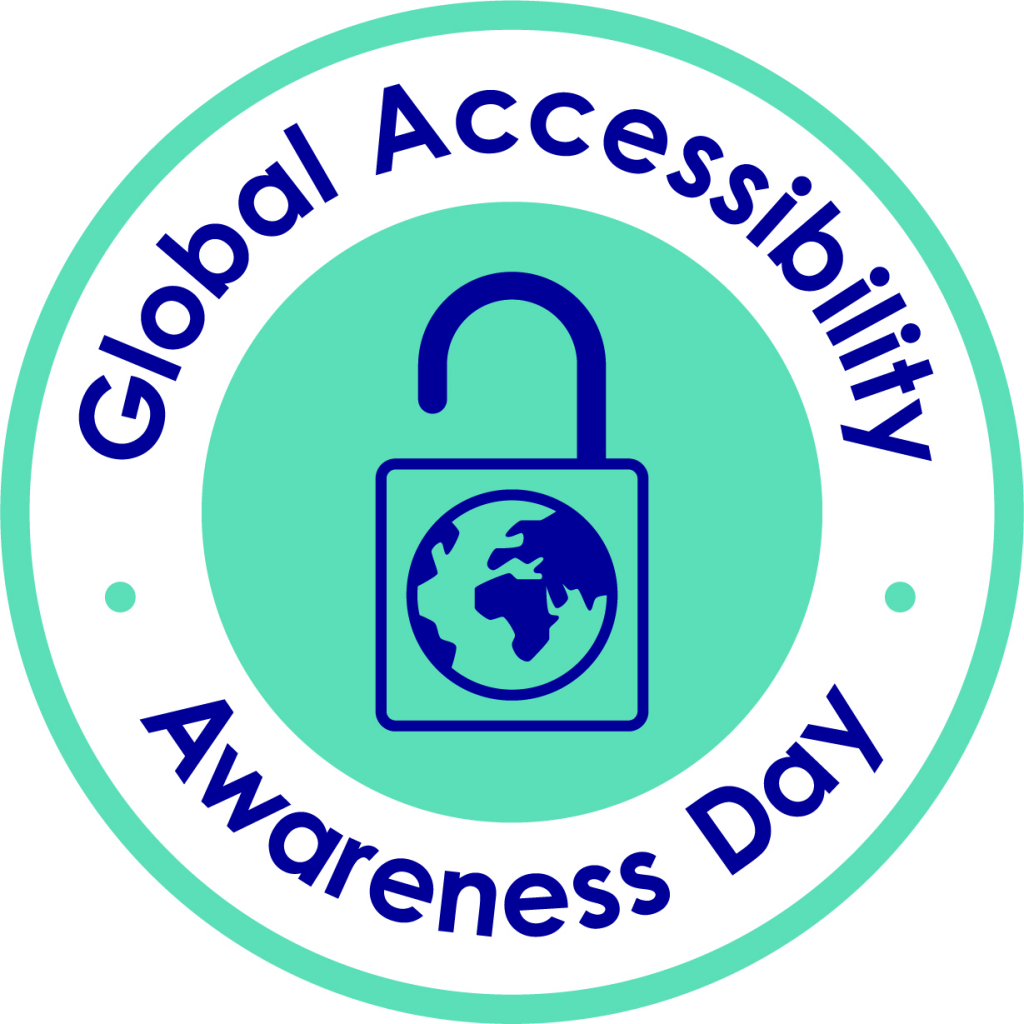 In honor of Global Accessibility Awareness Day (GAAD), Expedia Group's fifth annual celebration will allow employees to better understand what it's like to use a website as one of the one billion people who live with a pervasive cognitive, motor, visual or hearing disability, like epilepsy, blindness, deafness, dyslexia, and color blindness.
In addition, the team will be holding a customer panel and a series of internal trainings and activities to highlight the importance of web accessibility features.
Meet the team
The Brand Expedia Group's Accessibility team formed in 2014 and since then, Expedia Group has gone above to ensure that developers are empowered to understand accessibility. They support the product management, user experience, and front-end engineering teams to meet the commitments of Brand Expedia Group's Accessibility Program. The team consists of front-end developers and testers who are subject matter experts in the areas of universal and accessible design, helping to build products that are easier for everyone to use, including people with disabilities. They provide support, consultation, and education to help teams design, implement, and deliver accessible solutions!
The small, but mighty team is made up of four employees: senior program manager An Zheng (based in New York; been with EG since 2018) and Seattle-based accessibility engineers Karli Yeoman (since 2014), Emma Hardman (since 2014) and Trenton Lawton (since 2019).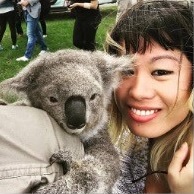 Accessibility is a right
Being able to directly impact someone's life for the better is what drives this team.
An is able to see the benefits of how they're marketing Brand Expedia and it makes her feel good every day knowing that she's working in a space that's undervalued that supports a very important customer base, and that she's able to provide equal access to everyone.
Trenton believes that as technologists, it's their job to ensure that the experiences are just as rich for the users who may be using assistive technologies.
As they've gone through the accessibility journey, Karli has heard user testimonials on how the accessibility of their products has allowed them to book travel in ways they never could before. Making the products accessible provides freedom to these users and allows them to access Expedia sites and apps without help from others.
In addition, Emma feels fortunate to have a job that is actively improving the usability and equality of the Internet.
Proudest moments
In June 2018, the team got sign off from the National Federation of the Blind (NFB) meaning all Brand Expedia products were accessible to customers which was about a five-year effort to achieve.
In addition, the team is very proud of their work on Expedia's responsive accessibility guidelines. Karli, who has been on the team since the end of 2014, explained that by creating their own guidelines, they were able to translate the Web Content Accessibility Guidelines into a form that makes sense for Expedia products. This has made it easier for their engineers and designers to understand what is required of them and increase the consistency across the products.
This particular project has allowed the team to both document all of these learnings, as well as share them with others. Being able to make an impact in the greater community brings them a sense of pride. Karli hopes that these guidelines help other companies avoid some of the same mistakes they made early on.
Accessibility tips
There are a lot of common accessibility issues that people may not realize, which is why it's so important for the team to build awareness and trainings into their workstreams. Common issues include an image that's missing alt-text, inadequate keyboard access, or duplicative content for screen readers, to name a few.
Here are some easy tips that will go a long way to more accessible communication:
Keep it simple. Don't overuse jargon and professional terms. Ask yourself, "Can I say this more simply?" For example, use the word "work" instead of "employment" or "every year" instead of "annual".
Use sans serif fonts. Serif fonts run letters closer together, making it more difficult to tell words apart. Use fonts like Arial, Calibri, Helvetica, or Verdana; they're easier to read.
Avoid excessive formatting. Overdoing it with italic and underline can make your content more difficult to read. Bold is the most accessible type of formatting, so use it sparingly to emphasize parts of your text. If the program you're using has heading styles, use them logically.
Making a positive impact
Not only does the team's work make a difference in people's lives, they also continue to improve their own, by engaging in continuous learning. For Emma, she runs on curiosity and always wants to make things better. With technology, one is always solving problems and improving which feels amazing and can be incredibly creative. Folding into that the chance to promote the equality of a whole group of people- and make travel easier for them – gets her excited!
Trenton is motivated by the ability to learn more than one area, whether it's within design, accessibility or engineering.
Karli's motivated by the ability to help others – helping provide independence to people who might not have it otherwise.
Global Accessibility Awareness Day may only occur once a year, but delivering an equitable experience to all customers, regardless of ability, requires continued engagement and awareness throughout Expedia Group.
—
Join our Talent Community
We're looking for outstanding talent to join us on our purpose to bring the world within reach. By joining our talent community, you'll have exclusive access to our latest opportunities, events, interview advice, and global insights from our Expedia Group leaders. Sign up now!