Skip to main content
Search
Jobs
Life at Expedia Group Blog
Back to blog posts
DevOps India Summit Speaker Spotlight: Vaibhav Chopra
Vaibhav Chopra is an Engineering Leader, DevOps at Expedia Group – Development, Platform and Marketplaces. He is speaking this year at DevOps India Summit 2021. Register here.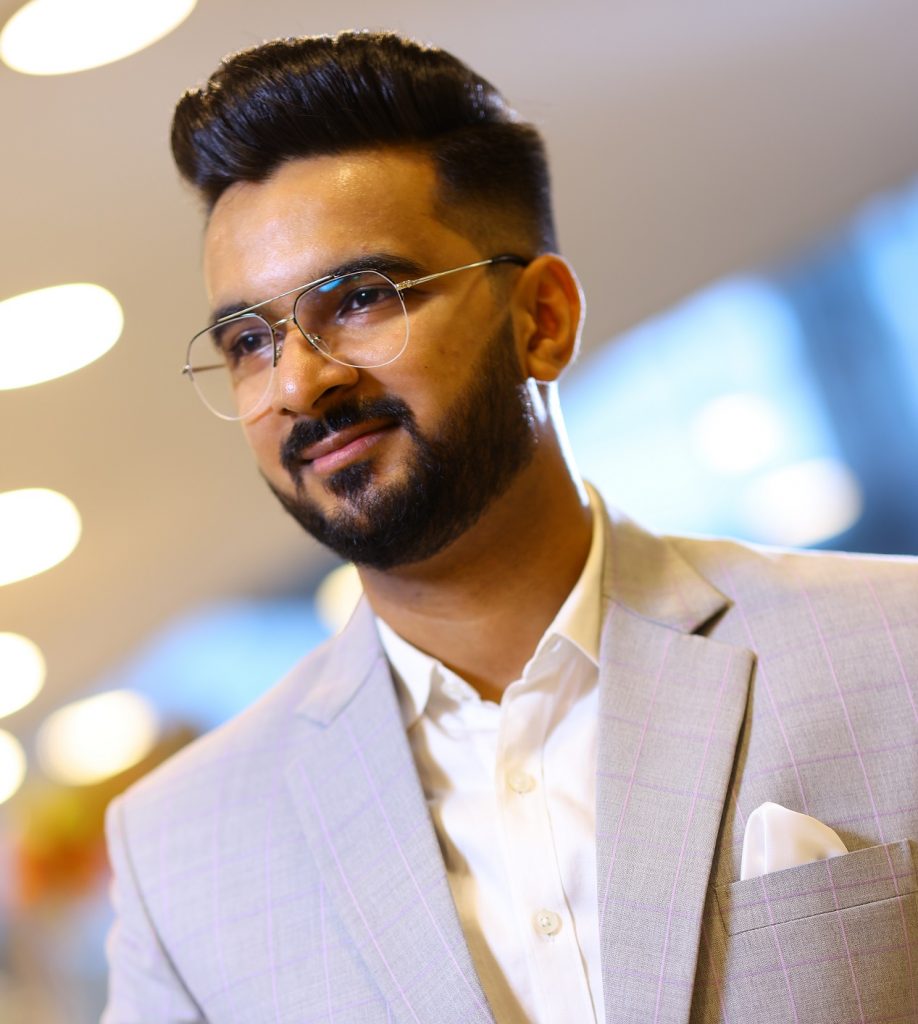 Please share more about yourself and your role within Expedia Group.
I am a passionate Agile leader, DevOps Technologist, community speaker and a seasoned blogger driving runtime Compute unit from Gurgaon, India. I'm from Delhi, the national capital of India. I live with my family: my parents, my partner and we're blessed with our 5-year-old daughter.
I have 11 years of experience in DevOps, SRE, Cloud Platform and Virtualization, and I'm lucky to have experienced diversified cultures in multiple regions and geographically distributed teams throughout my career.
Before joining EG, I served as a senior engineering manager at R&D Orange Labs for Orange Group, and prior to that, I worked with Amdocs, Ericsson and Netcracker in various technical and leadership roles. As an open-source advocate, I've led teams over multiple CNCF projects around cloud-native security, resiliency and helped strategized a hybrid cloud solution in production – leveraging public and private cloud providers.
I am an award-winning contributor in the open-source Linux Foundation community and have also been recognised as a digital transformation leader in Orange. I've participated as a trainer and speaker at multiple global tech conferences.
In my current role at EG, I lead a high-performing team for DevOps deliveries from India while building a hybrid cloud infrastructure based over Kubernetes and Multi-Cloud. My team is emerging as the third pillar of a tripod centralized runtime compute team already spanning across UK and US and responsible to serve the platform to host multiple applications/services across EG.
What motivated you to join Expedia Group?
Expedia Group is a pioneer and distinguished leader in travel and as the quote says "EG is not known as a travel company, it's known as a Tech company which empowers travel." Hence, the tech stack is what motivated me a lot which is quite niche and involves cutting-edge technologies.
In addition, EG is a culturally rich and employee-centric company. I've heard this from everyone in my network who knows the EG brand. Talking to people who knew about the benefits of EG confirmed my decision to join the company.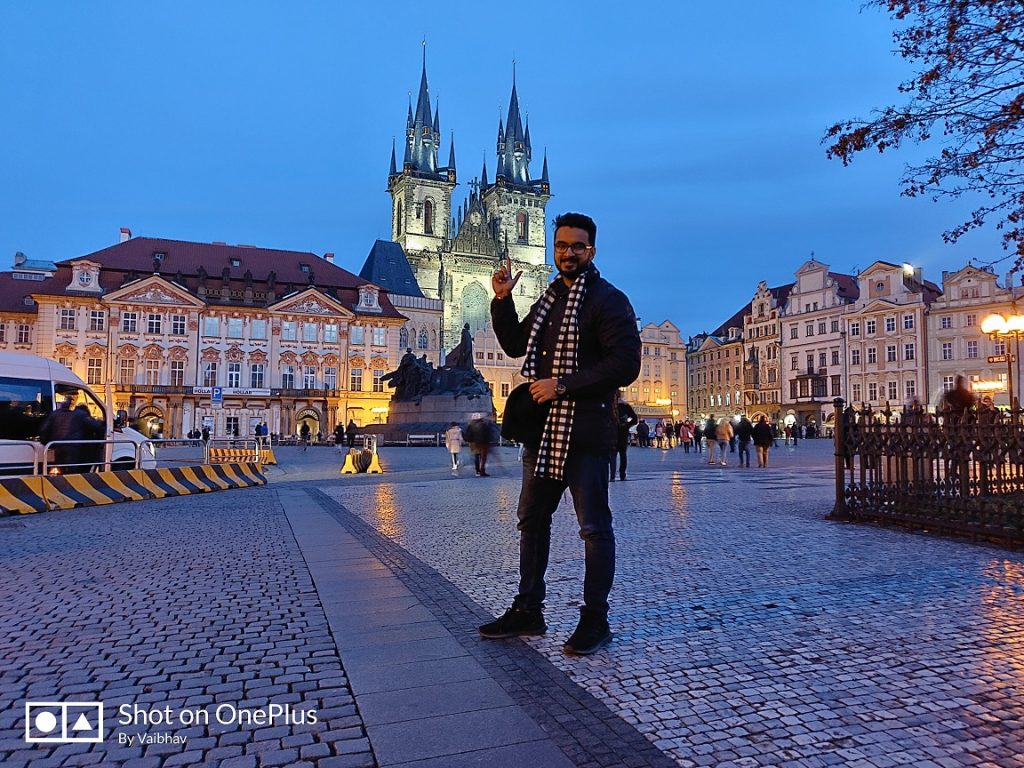 Please tell us a little about yourself and how you got into the field of Technology?
I am a passionate technologist who thrives on opportunities. Though my family's background is more on the commerce side, I've always been interested in science and technology.
The biggest breakthrough in my career journey was when I started working on open-source projects. That gave me a chance to work with brilliant minds across the world and I was immensely inspired. With my expertise, I was asked to build a team at Amdocs and that's where my leadership path began. We then built a 7-person team. In addition, I was presented with an opportunity at Orange to engage with leaders and executives to nurture my thought process about business planning and innovative initiatives by building a team from scratch to 20 members working over DevOps and ML-Ops. Now, I am at EG, again with the same urge of driving and building a business around DevOps.
I'm always keeping an eye on the evolution of technology, and I share views on technical blogs and I am also a proud contributor of a publication, "Google Cloud for DevOps Engineer."
My mantra is "continuously learn and improve day by day."
What advice would you be giving to those who are pursuing a career at Expedia Group?
Focus and consistency are the key factors for success. Don't define big targets but set smaller goals, celebrate once you achieve them and move on, then it will automatically turn into achieving whatever big goal you have dreamt of.
Expedia Group fosters inclusion with a great flat hierarchy, which empowers you to demonstrate your knowledge, visualize yourself and build connections.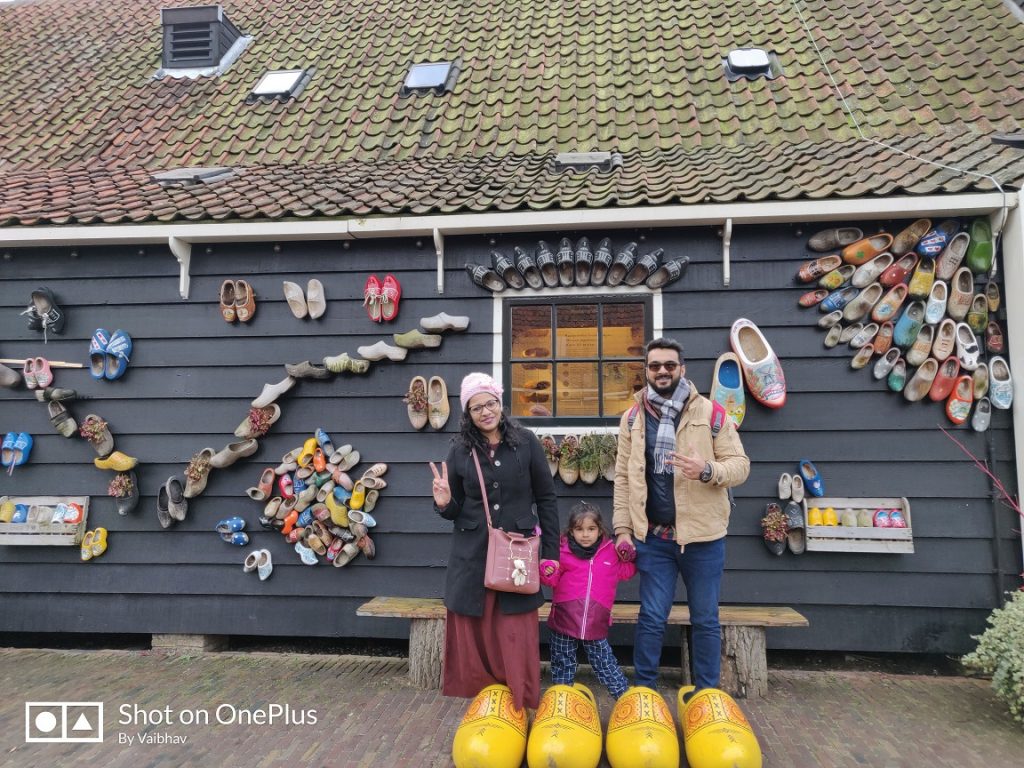 What is your talk at DevOps India Summit about?
I will be covering the topic, " Is your Kubernetes Infra Assured or Benchmarked." Building a Containerized cloud platform infrastructure as a production grade hosting thousands of applications requires lots of factors/domains like security, reliability, networking, conformance and much more.
I will be focused on drawing lines on all the factors to consider while building that platform and would also be presenting a pipeline to illustrate various latest tools and technologies comprising of open-source CNCF projects to consume.
What are you most excited about at DevOps India Summit this year?
It's a great opportunity to represent my company and speak at a public tech forum. This year, the 4th annual DevOps India Summit Event has gotten bigger. It not only spans across India but has been termed as Asia's biggest event for the DevOps community, where global industry veterans and renowned leaders from various organizations will participate and share their DevOps tech journey. Sharing the stage with like-minded and inspiring people will definitely be valuable. In conclusion, spreading the knowledge to this community and of course representing Expedia Group is what excites me more this time.
Join our Talent Community
We're looking for outstanding talent to join us on our mission to power global travel for everyone, everywhere. By joining our talent community, you'll have exclusive access to our latest opportunities, events, interview advice, and global insights from our Expedia Group leaders. Sign up now!