Skip to main content
Search
Jobs
Life at Expedia Group Blog
Back to blog posts
Diversity Reboot Summit – Speaker Spotlight
We asked two of our engineering leaders from Vrbo about their passions and how they got to where they are today. They will be speaking at Power to Fly's Diversity Reboot Summit this week.
Please tell us more about yourself.
Francesca Hernandez | Senior Engineering Manager: I currently lead the marketing data engineering teams in Austin that build data products to enable personalized marketing and paid search capabilities, with an initial focus on Vrbo brand use cases, but with the long-term goal of scalable solutions that all brands in Expedia Group can benefit from.
Prior to Expedia Group, I was in the test and measurement hardware and software industry in software driver development which is where I had the opportunity to explore my career path through the roles of software engineer, project management, and then ultimately into engineering team management.
What I love most about being a manager is helping individuals develop their careers, learn new skills, and truly understand the impact of their contributions to the company. I am also passionate about initiatives promoting diversity in STEM, such as participating in robotics mentoring and serving on the Expedia Group Women in Tech Austin chapter's member opportunities committee. Outside of the workday, I enjoy staying active through soccer, fitness bootcamps, yoga, and dancing, traveling with friends and family, and cooking.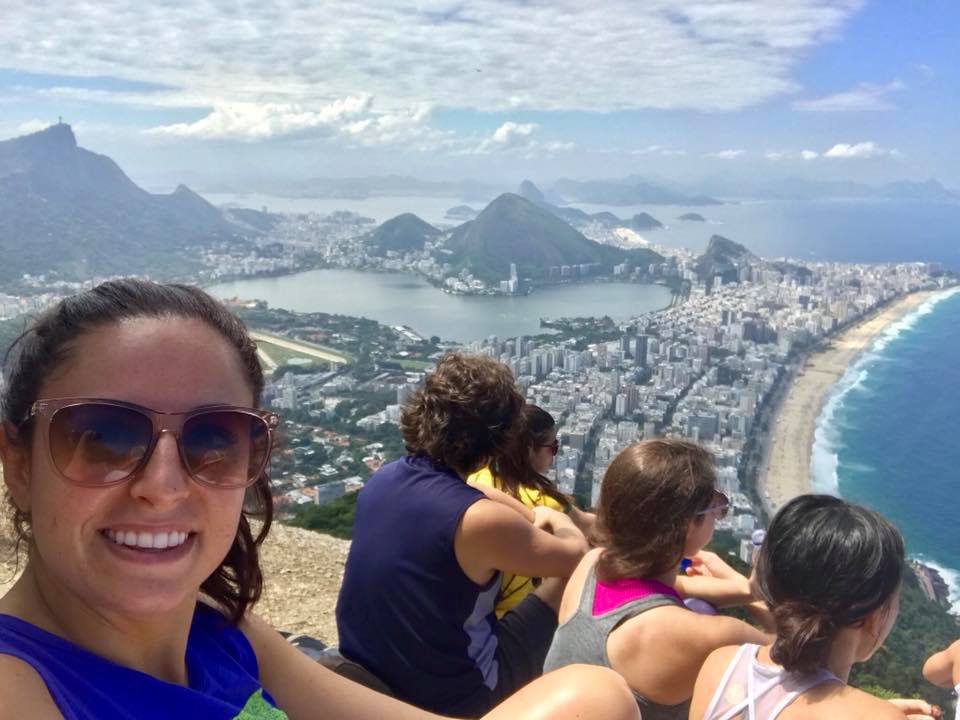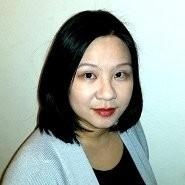 Julie Scott | Senior Software Engineering Manager: I have been working in software development for many years, but mostly focused on software design for embedded devices and hardware interactions. I had always thought that I'd stay in the individual contributor role but I was put into a managerial role purely by necessity. Joining Vrbo last year has been a tipping point in my career where I have to learn a new industry, new company, new technology stack, and new people all at the same time.
What is your talk at the Diversity Summit about?
Francesca: Supporting employee career development & retention through coaching – the format will be a fireside chat alongside Randi Braun, Career Coach and Founder of Something Major. The talk will take place on Tuesday, June 16, 2020 3:30 pm Central.
Julie: I want to share my experience of jumping into a completely different technology stack. I will discuss the challenges I had going from a well-respected domain expert to someone who doesn't know some of the most basic terminologies used in the new technology space, as well as the rewards I reaped as part of my journey of personal growth.
How did you get into the field of tech?
Francesca: Growing up, I was always very into computer games and math. It really helped that I had access to a computer at home and a computer lab in middle school as well. During the last year of high school, my guidance counselor suggested that since I had a passion for math and science, I should look into engineering as I was deciding what to major in for college. I didn't know much about engineering or the potential careers, so I decided to start off with a general engineering degree, and took an intro to engineering class my first semester. Each week throughout the intro to engineering course, we were introduced to each type of engineering where we got to hear from professionals about their field and what their day-to-day looks like. I distinctly remember the computer engineering session being led by a female engineering professional, so that really helped me to visualize myself becoming an engineer as well!
Julie: I have always been interested in solving puzzles and figuring out how things work. I took a course titled "Digital Devices and Logic Designs" during my sophomore year in college and the rest was history. I started my career working on software that focused on driving hardware devices such as test fixtures and robots and then transitioned into building embedded software for standalone devices. It is extremely rewarding to see how everything falls into place as a project wraps up and a product is completed.
What is a typical day like for you?
Francesca: A typical day consists of daily scrums with my teams, and some combination of backlog refinements and design reviews, cross-team project syncs, end of sprint ceremonies, 1:1s with employees with a focus around mentoring, coaching, and career development, conceptualizing future products with product management and stakeholders, and aligning with my peers and leadership on the values, vision, and processes we will evangelize in our marketing data engineering organization.
Julie: Best part of being in the tech field is that every day is different. My days are usually filled with working with my teams on our project commitments, having one on one meetings with my team and my peers, solving complex problems, strategizing and planning ahead, and making sure we are aligned with the organizational goals. When there are free time in my schedule, I like to catch up on blogs written by other Expedians and learn about what other teams are working on.
Who is your female tech inspiration? What have they done to inspire you?
Francesca: I am very inspired by female leaders in tech who continue to grow their careers, taking on leadership positions at companies while also pursuing their personal goals, like building a family, for instance. It takes a lot of courage, strength, and openness, and I appreciate that they are paving the way for future tech leaders by challenging the status quo, not changing themselves to fit the mold but rather holding companies accountable to change into environments that not only attract women in tech, but also provide them with the development opportunities and flexibility to retain them and help them grow.
Julie: There is a difference between a female technologist and a female leader in a tech field. I am particularly drawn to inspirational leaders who are genuine in their leadership and put their teams' success above their own.
What advice would you give to women who want to pursue a career in tech?
Francesca: Follow your passion and do it! You won't know if it's for you unless you try it. Make connections with those already in tech or similarly interested in pursuing a career in tech, and build your support group of peers and mentors to inspire you with confidence and new ideas.
Never stop learning: if there's a problem you're trying to solve, odds are there is someone who has written about it or spoken about it; the internet has an infinite supply of videos, ebooks, audiobooks, articles, and blogs to help you through any challenge or decision.
Julie: Don't be afraid of trying something new, never settle for what's easy. Put yourself out there and learn from your mistakes. Get comfortable with being uncomfortable – when you can shine in unfavorable circumstances, imagine what you can do when you are in the right place and right time!
With my background being so different from what EG/Vrbo are looking for in their candidates, I had never thought EG/Vrbo would be interested in me. I was very transparent when I interviewed here what I can do and what I can't do right from the start. Rather than looking for people who already knew the what and the how, we look for people with the right mindset and support them to grow into their new career and beyond.
Join our Talent Community
We're looking for outstanding talent to join us on our purpose to bring the world within reach. By joining our talent community, you'll have exclusive access to our latest opportunities, events, interview advice, and global insights from our Expedia Group leaders. Sign up now!