Skip to main content
Search
Jobs
Life at Expedia Group Blog
Back to blog posts
Expedia Group Arrivals: Jaison Williams
In our latest edition of our Expedia Group Arrivals, we want to extend a warm welcome to Jaison Williams, Senior Vice President of Capabilities & Culture on the People Team.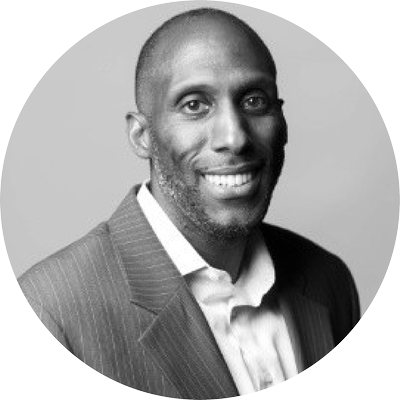 Jaison, welcome again to Expedia Group (EG)! We're thrilled to have you on board. For our readers, please could you tell us a bit about yourself and your career journey? 
My first official job was sweeping hair in a barbershop, and my first professional job was working as a Cable Network Reporter at TV Guide entering the broadcast schedule for certain television and cable channels. Then I made a career shift into education where I taught Communications and English courses in middle and high school before deciding I had other dreams I wanted to pursue, which led me to my corporate career.
I got my start in change management consulting, and that became my informal introduction to working in Human Resources (known as the People Team at Expedia Group). Gradually I found my passion and capability for defining talent strategies that helped transform business performance. Essential to this shift in performance was the role of culture in fostering an environment where people found pathways to 'unlock their potential' in their work and grow meaningful careers. Over the years, I've been able to apply these skills and practices in various industries, from financials services to pharmaceuticals and ultimately in tech.
What excites you about Expedia Group and what led you to joining the company? 
What drew me in was the opportunity to be part of writing Expedia Group's next chapter. I would love to be a part of elevating the brand's reputation and getting people to travel again. This is a once in a lifetime opportunity to change the trajectory of where the company is headed and what can be achieved. That idea really excites me, and I want to be a part of that.
What is your vision for transforming the culture of Expedia Group? 
For people who have been at Expedia Group for many years, they have a strong passion for why they're here. I want to tap into that passion and bring all Expedians along on the journey to shape our next chapter. It's new mindsets, behaviors and habits that will transform our culture. That's where we need to start; defining those new elements of culture and creating experiences that make it easy, exciting and worth the effort to work here. Our ability to be consistent in our 'say-do' ratio for the new elements will be the early signals of readiness and buy-in to who we can become.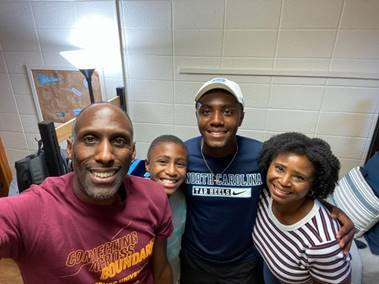 What are some leadership attributes you value, and what is your own leadership style? 
I absolutely value collaboration. We're here to work together, so I don't look at an employee's title or level when it comes to leading them. I think we lead by relationship and influence as opposed to leading by level or hierarchy. I also believe trust is a huge component of that. Putting in the work to start building a foundation of trust as a leader, whether it's an individual contributor, or a group president, everybody needs to build and work from a foundation of trust if you expect people to get on board and take this ride with you.
All this being said, it is probably easy to figure out that the attribute I lean on the most is servant leadership. I try to think of everyone I work with as a part of my family. If you treat someone like family, it gives you more back in terms of how deep that relationship and commitment is to do the best work possible.
What personal mantra do you live by?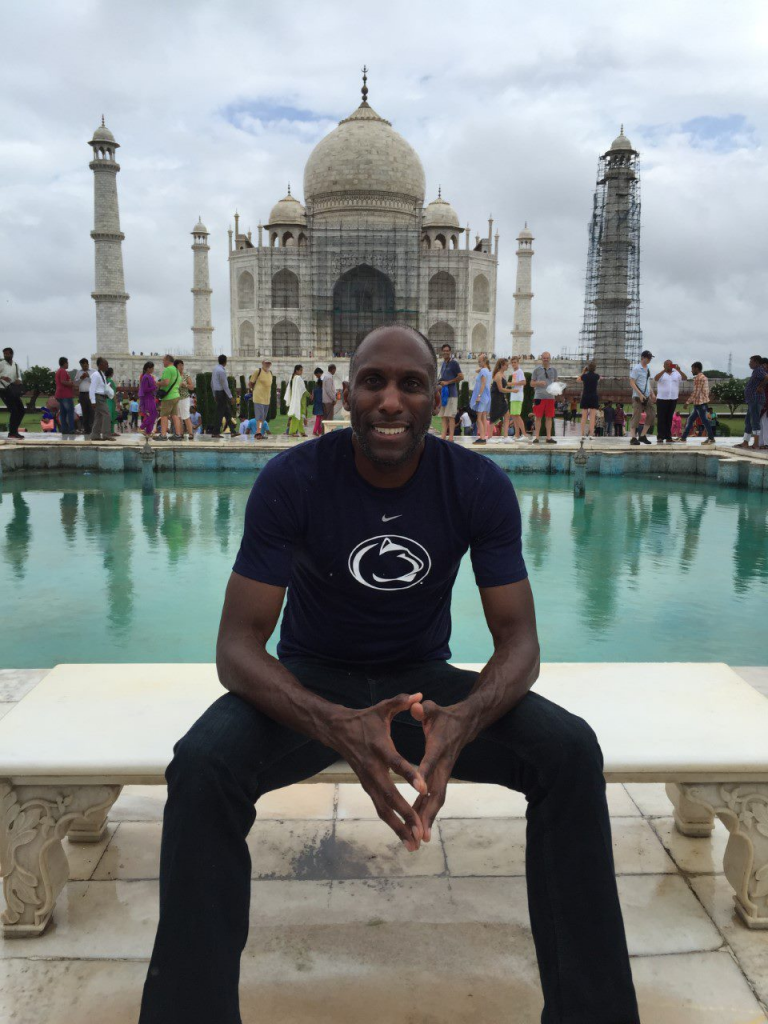 My philosophy is "Listen, Learn and Lead." I always need to be actively listening. It's very easy when someone else is talking to think about your own response, but to stay in the moment and actively listen is extremely important. If you listen and really hear what someone says, you are more likely to learn something new – you've learned their perspective, you've gotten a new piece of insight and then it can lead to what actions you take next.
Where is the first place you want to use your travel perks on? 
The one place I've been wanting to go to for the past couple of years is Australia. I have been wanting to run the Gold Coast marathon which takes place every July. I'm attempting to run a marathon on every continent (I have 4 left) and every state (about 20 left).
—
Join our Talent Community
We're looking for outstanding talent to join us on our mission to power travel for everyone, everywhere. By joining our talent community, you'll have exclusive access to our latest opportunities, events, interview advice, and global insights from our Expedia Group leaders. Sign up now!