Skip to main content
Search
Jobs
Life at Expedia Group Blog
Back to blog posts
Expedia Group executes on two major milestones for International Day of Persons with Disabilities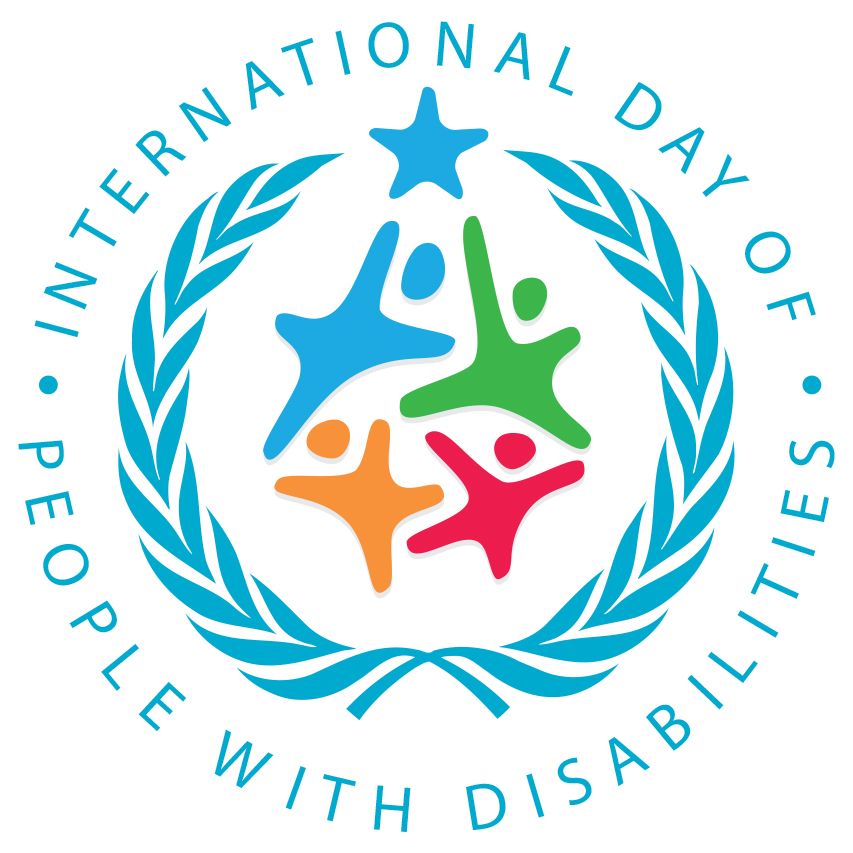 December 03 is International Day of Persons with Disabilities (IDPWD). It's not only a time to celebrate your neighbour, colleagues and peers with disabilities, but also an opportunity to spread awareness of what it takes to live and thrive with a disability – including those that are not immediately apparent.
At Expedia Group, we're dedicated to creating an inclusive and enriching environment that celebrates the extraordinary blend of backgrounds, perspectives, and life experiences. As part of this, we believe that disability needs to be firmly ingrained in the travel industry's agenda. That's why we're pleased to share two major milestones that will help put disability inclusion at the forefront of business leaders' minds.
Today we're thrilled to be welcomed as a member of the Valuable 500, the largest network of global CEOs committed to diversity and dedicated to radically transforming the business system across the whole supply chain for the benefit of all those with disabilities.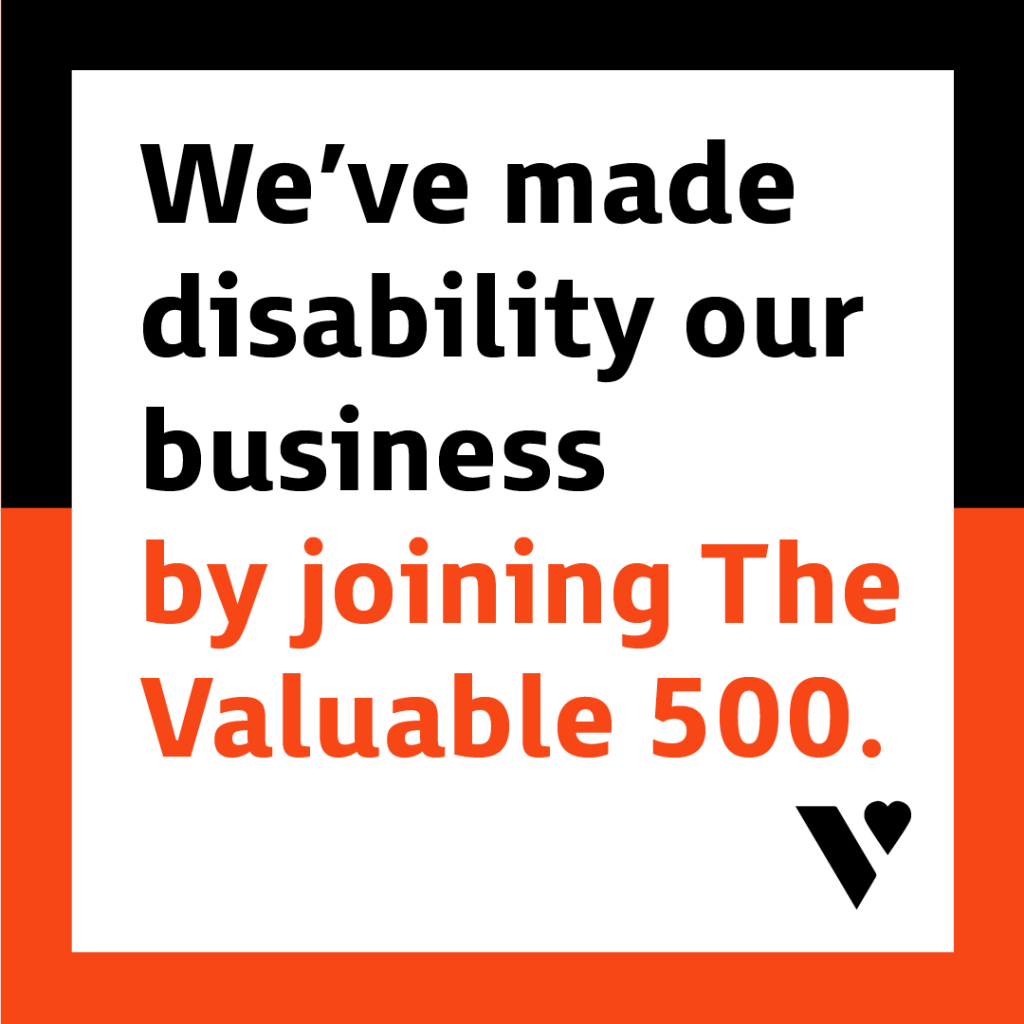 The Valuable 500 is a global movement putting disability on the business agenda. They're calling for 500 companies to help unlock the potential of the 1.3 billion people living with disabilities around the world, and by joining, we've committed to making disability our business.  Please read the press release for more information about our commitment on the Valuable 500.   
In addition to this, we're extremely excited to have partnered with Leonard Cheshire. This leading international disability charity that works with individuals and organisations to break down barriers and open doors to opportunities  worldwide. On December 08, we'll be releasing 'Breaking down barriers to travel: championing disability inclusive and accessible travel' – a report that aims to support travel providers in understanding how to better serve and appeal to travellers with disabilities. It includes case studies from across the industry to celebrate best practices, and testimonials from travellers within this community. It aspires to help organisations in the travel industry understand the changes they can make to become more inclusive providers. Once live, you can read the global accessible travel report on our Expedia Group Website.  Explorable, a podcast centered on disability and travel also discusses the report in depth in a special IPDWD focused episode.
We're delighted to be able to share these two significant updates as part of our celebration of IDPWD. We believe that travel has the power to change lives; that it opens minds and drives better understanding between all people. But we also know that travel isn't always easy, and by turning our commitment to disability inclusion into action and working with partners and peers, believe that we have the opportunity and responsibility to make real changes throughout the industry.
__
Join our Talent Community
We're looking for outstanding talent to join us on our purpose to bring the world within reach. By joining our talent community, you'll have exclusive access to our latest opportunities, events, interview advice, and global insights from our Expedia Group leaders. Sign up now!