Skip to main content
Search
Jobs
Life at Expedia Group Blog
Back to blog posts
Grace Hopper Speaker Spotlights: Geetika Arora
Geetika Arora | Software Developer in Gurgaon
Geetika Arora, Software Developer at Expedia Group, is speaking at this year's Grace Hopper Celebration in Orlando. Catch her and her colleague, Sakshi Vijay, speaking about 'Zero Downtime' on Thursday 3rd October at 09:45.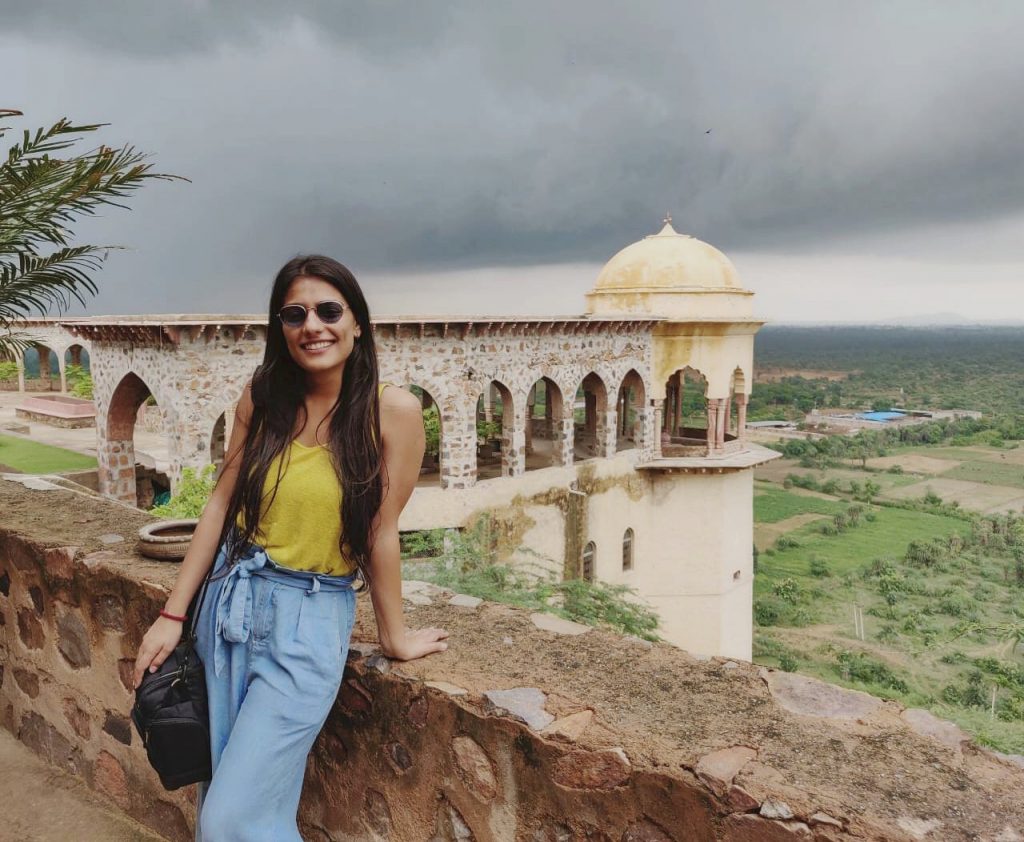 Please share more about yourself and your role within Expedia Group
I have been working at Expedia Group for the past 5 years now. I am a software developer within the flights team. I enjoy my workplace as I not only develop things but I get the leverage of bringing new ideas to the table, designing our services, helping come up with innovative ways to solve a problem etc. There is literally no boundary that defines your role.
With my team being an exemplar of diversity and inclusion, I have learnt the importance of a workplace that values every individual. I believe that if we want to bring the world together, we need to develop things together. Having different people with different identities helps solve distinct problems with divergent ideas.
Creating a space where all these people are valued, included, and respected without unfair bias and/or discrimination, helps build a connection with them, which then leads to innovation.
Please tell us a little about yourself and how you got into the field of technology?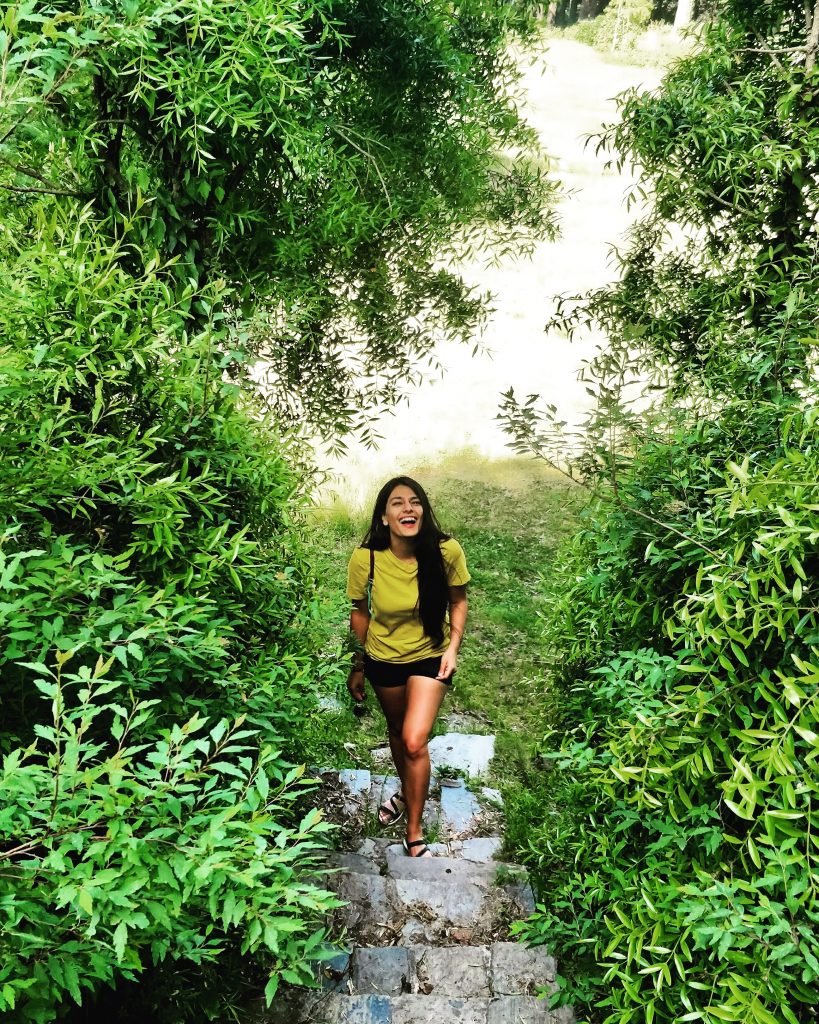 I love picking up tasks that stimulate my mind. I am always up for solving challenging problems. I am basically a neophile, sometimes which leads me into problems but it's a 100% success when you want to learn from new experiences. Technology being one of those magical things that always blew my mind and made me interested in how things work, the best part being everyone can contribute to it. And then my action-packed forces made me realise that I love travel and that's what drove me to Expedia.
What is a typical day like for you?
I will be honest here, I don't have any day as a typical day. All my days have a very different schedule. I think building schedules bounds me to monotony. I go about my day looking for the completion of some tasks I have in my bucket, but accomplishing them with new ways. Using a very complicated formulae 😉 I came up with a set of principles I abide by before I call it day:
Prioritise my tasks and then get on to them.
Learn something new, that could be as small as how to operate a vending machine.
Take care of yourself, maybe just take a small walk.
Talk to a stranger about what's their typical day like!
Who is your female tech inspiration? What have they done and why do they inspire you?
I have always been fascinated & intrigued by Ada Lovelace. Fascinated because she was the first computer programmer that was ever there. Not the first woman programmer, but the first programmer. The one who imagined and envisioned that machines could be used for doing more than just mere calculations. And this is 100 years before the invention of modern computers. Intrigued because imagining a woman 200 years ago working and pioneering computer programming which was historically stereotyped as a male-dominated area of expertise.
What advice would you give to women who want to pursue a career in tech?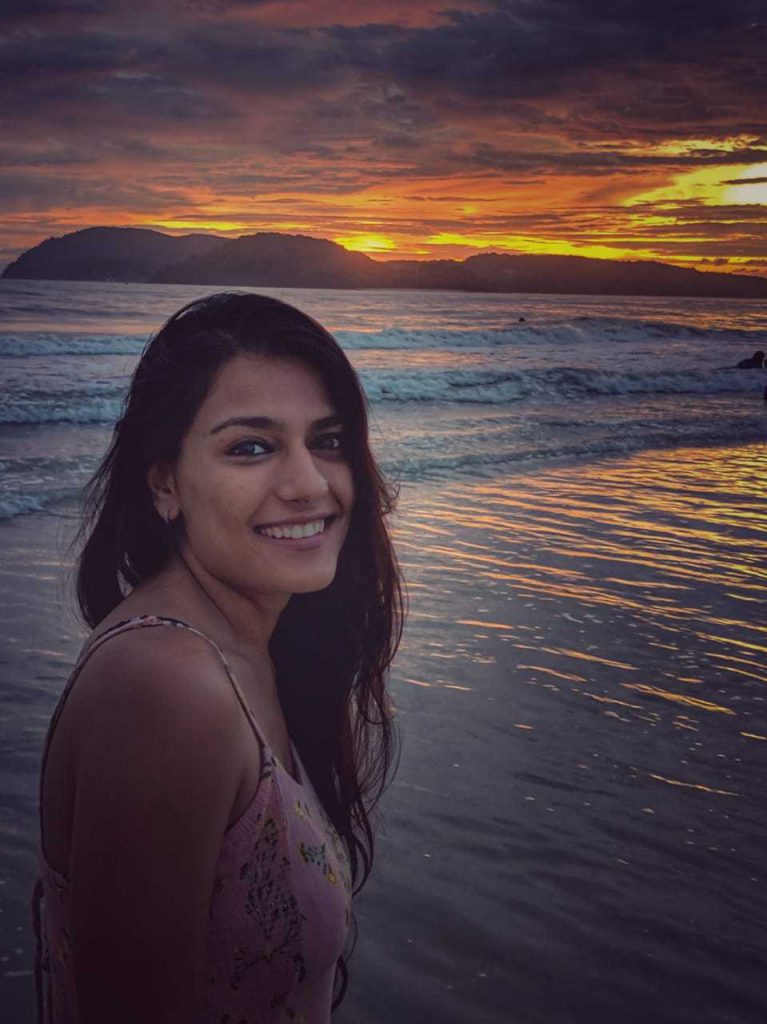 I will reframe the question according to my will because I do not comprehend the question completely. This question hints that men and women need different advice if they are pursuing their career in technology. So, I will address this question to anyone who wants to pursue a career in technology, but don't think they are equipped with the adept knowledge base to get in.
Get over gender roles and imagine yourself as a toddler, who can just crawl. And envision your career in tech as running in the race. There's a specific set of progression that you need to follow combined with the actual willingness to run that will help you in achieving your goal. Just like in order to run, you need to learn how to walk, and before that need to learn how to stand, and prior to that, how to crawl. Just start somewhere small and take baby steps consistently.
What is your talk at Grace Hopper Celebration about?
Flights team at Expedia Group is in the process of replacing its legacy platform with 40+ micro-services. The complex communication network between these services can make it difficult to diagnose and fix issues. Our top priority is to be resilient enough to be able to gracefully survive failures. Our talk will walk the audience through the guardrails we are using to build a resilient stack on the Cloud.
What are you most excited about at Grace Hopper this year?
I am looking forward to listening to the various experts who have managed to reach the pinnacle of their careers by not compromising principles like diversity. I am also excited to learn from fresh minds and how they are making a choice from the plethora of opportunities in front of them. And of course, I would love to learn how a chatbot works 😉
Find out more about Sakshi Vijay whom Geetika will be sharing the stage in her blog. https://blog.lifeatexpediagroup.com/events/grace-hopper-speaker-spotlights-sakshi-vijay/
Join our Tech Careers Community
Expedia Group's Career Community is a great way to learn about new opportunities and receive important job communications and updates. Sign up now!