Skip to main content
Search
Jobs
Life at Expedia Group Blog
Back to blog posts
I Changed Careers and I Loved It: Journey Into Software Engineering
Anna Voitika | Software Developer Apprentice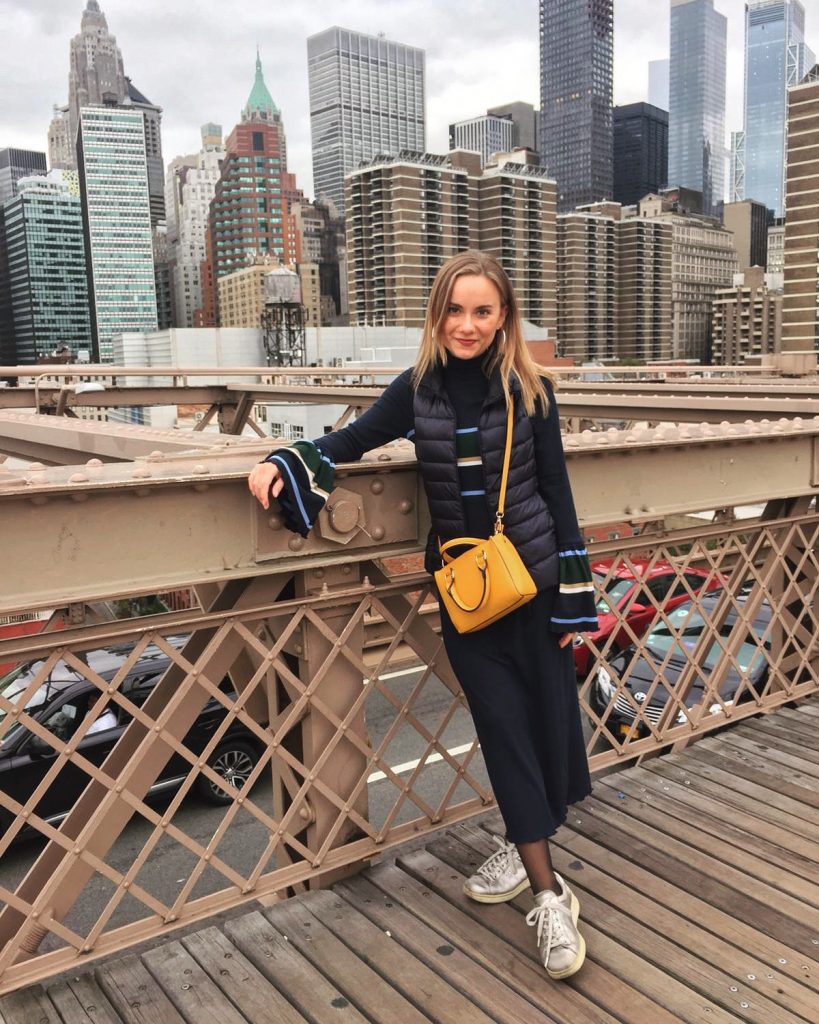 Moving into software engineering was a big dream. In March 2020 during the global pandemic, that dream came true. Today, I am a software developer at Expedia Group.
I feel so honoured that my recent career change into development has inspired many people to consider the same (whether software or another career path), and I would love to share some of my career change learnings to date.
My software engineering journey is nothing out of the ordinary. I did what I could with the job and resources that I had. Dropping my full-time job, doing a second degree in Computer Science, or joining an unpaid internship was not an option. I tried to learn as much as I could with the help of online classes and my fantastic colleagues, and kept looking for paid opportunities; until one came along. Since April 2020, I am a software development apprentice at Expedia Group, London. I joined my first engineering squad with EG's meta team in July, and have been learning and growing with the support of the Expedia Group Early Careers Team.
If you are scared of change, be scared. It is scary! But if you consider it well, it might just be the best decision of your life. Here are some of the things I learned along the way about a career change into software engineering:
Meet engineers, talk to engineers, work with engineers. Otherwise you can't make an informed decision whether this career path is for you;
Code in your free time, but don't exhaust yourself, make sure you still enjoy it. I've seen tons of blogs about people who code all night long to develop their skills, but I never did that. I haven't had a single all-nighter and always kept my work/life balance healthy. Everyone is different, so don't feel that if you are not coding at 3 am, you can't be a developer;
Similarly, don't be affected by job stereotypes. For the longest time I believed I couldn't develop because I was not a math genius. Here is a fact: you don't need to be one;
Join communities of coders to get a feel for what developers talk about;
Consider not just the positives of this career, but also trickier/ more stressful sides of it, and whether that is something you can embrace;
If you are in it for $$$, keep in mind that you are going to start from scratch all over again, so be prepared to lower your salary expectations in the first few years (money doesn't buy happiness, but you know what makes you happy better than I do);
Stay humble, ask for help, and give back. You grow from sharing, even if you don't think you know that much yet;
You are likely to feel as if you don't know much for a veeery long time, so make sure you are comfortable living with that feeling;
Apply for real job opportunities. Many apprenticeships accept career changers, so do consistently search for openings. I will forever be grateful to my current employer for believing in me;
Be patient. It took me about a year to get here, and I was close to giving up so many times. If you love coding, you will persevere.
Afterward, prepare for extreme moments of frustration, whole new levels of excitement, coding dreams, bug solutions coming to you at the most random times, giggling at developer memes, sudden urges to code something, and, hopefully, and years of a fulfilling career.
—
Join our Talent Community
We're looking for outstanding talent to join us on our purpose to bring the world within reach. By joining our talent community, you'll have exclusive access to our latest opportunities, events, interview advice, and global insights from our Expedia Group leaders. Sign up now!