Skip to main content
Search
Jobs
Life at Expedia Group Blog
Back to blog posts
Introducing BEEP
Introducing BEEP, an Expedia Group Business Resource Group that fosters mentorship, partnership, and empowerment of Black Employees within Expedia Group to be an inspiration to the company, each other, and to our community. We hear from Deja Hunt, Associate Market Manager and President of the Beep Leadership team….

How big is the BEEP community? How many offices/countries do you have a presence in?
Over 150 members across multiple countries and offices, however, we have active chapters in HQ, Atlanta, Chicago, Las Vegas, Miami and London.
It was founded in 2012 by Allen Murray (now, Sr. System's Analyst with Egencia) & Jamal Anderson (now, VP of Enterprise Solutions) with the intent to promote the elements of black culture in Bellevue and at Expedia Group; grow membership & provide an environment of support and resourcefulness for black employees.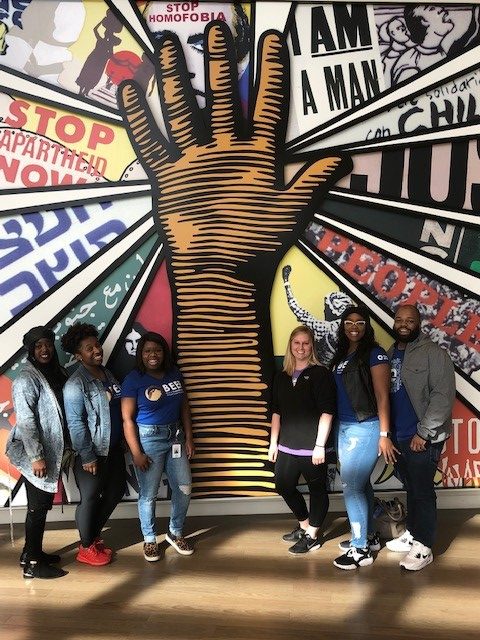 What has BEEP achieved that you are most proud of in your time as the BEEP president?
One of my proudest moments for BEEP was gaining the support to send 4 Expedia Group employees to AfroTech (the largest black tech conference in the US) in 2018.
What are BEEP's goals for 2019 and beyond?
Overall – To continue to highlight the value of the black community in order to serve as an impactful resource for Expedia Group to cultivate an inclusive business. In the meantime – our biggest goals are to fully merge our organization with BAG (Black Affinity Group – VRBO's equivalent resource group) by creating a new name and vision that embraces our recent changes and our desire for stronger allyship and to diversify the recruitment pipeline by working with GET and EG business departments to launch and/or improve initiatives targeting blacks in tech.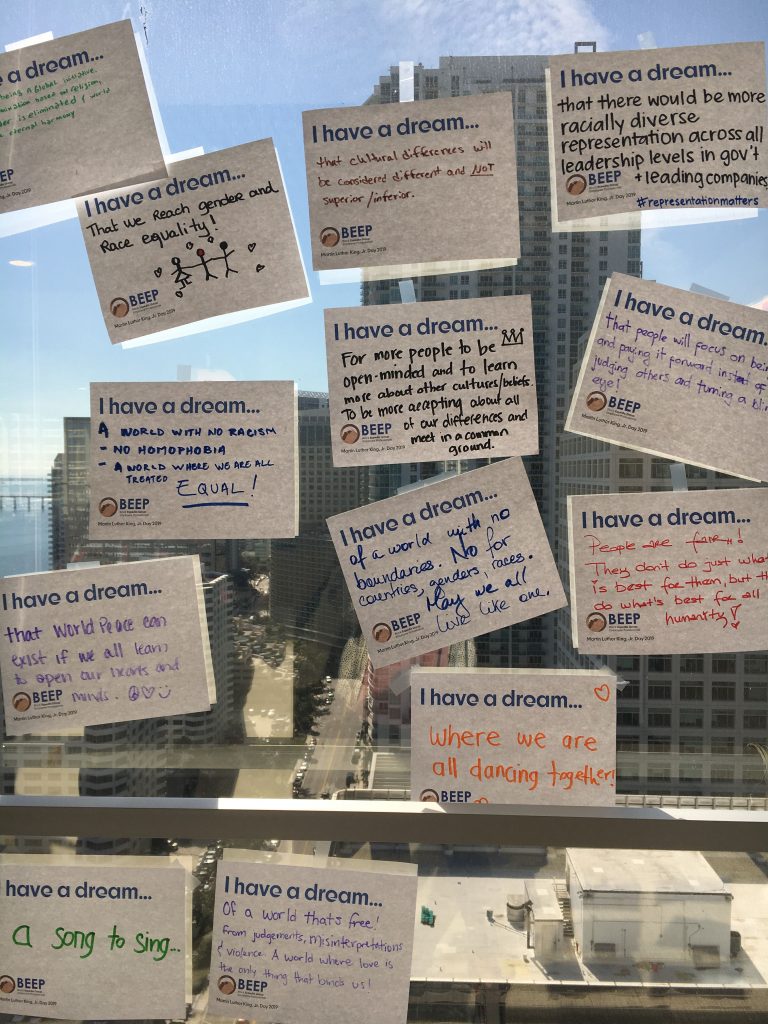 Expedia Group recently brought together all the Business Resource Group leaders for the Summit – what did you learn from that?
The BEEP/BAG board members truly learned how crucial allyship is in order to make a change. We want to make a greater effort to welcome allies to our organization and to work with other resource groups to extend our support and partnership to positively impact an inclusive culture at our company.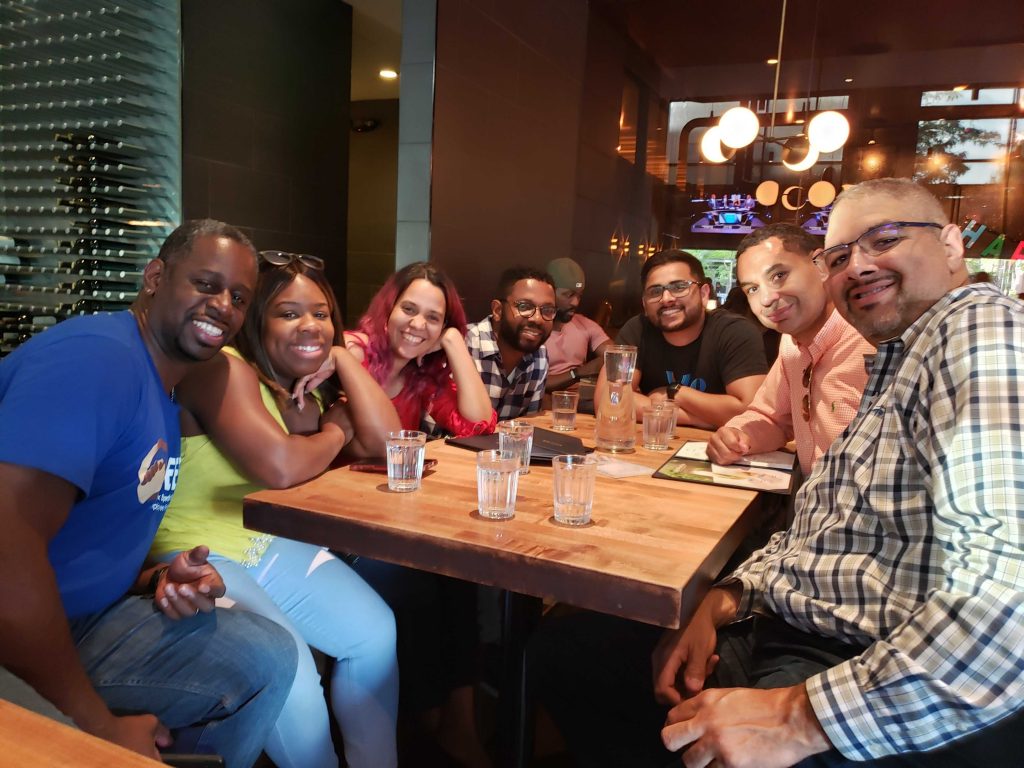 How can people outside of the BEEP community in wider Expedia Group and beyond be an ally to BEEP?
Support, support & support! Join our meetings, attend our events, join in on our discussions on slack. We cannot learn from each other without engaging with one another!
Join our Careers Community
Expedia Group's Career Community is a great way to learn about new opportunities and receive important job communications and updates. Sign up now!