Skip to main content
Search
Jobs
Life at Expedia Group Blog
Back to blog posts
It's Back to School, the Most Wonderful Time of the Year
It's officially back to school season (every parent's favorite time of the year). Even though things look a bit different than they have in previous years, that doesn't make it any less exciting for kids to be out there learning again. Our leaders took the time to share favorite back to school traditions with their families and experiences they had in school that made a difference in their lives!
Adam Jay | President and Co-lead, Marketing at Expedia Group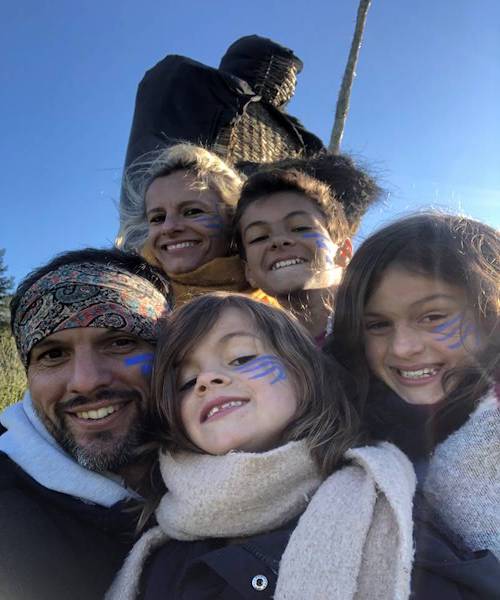 What is a back to school tradition for your kids?
Our three kids each choose their own meal for the last night of the holidays, and of course they all pick wildly different menus.
Is there a teacher who made a difference in your life?
I am lucky to have had many wonderful teachers through school, university and business school. Perhaps the best course I ever did was a management psychology course at business school which taught me 'active listening' – it's such a hard skill but so important, and something I continue to work on twenty years later.
And a special thank you to my economics teacher Mr Fontes, who taught me to volley at tennis ?
Ariane Gorin | President, Expedia Business Services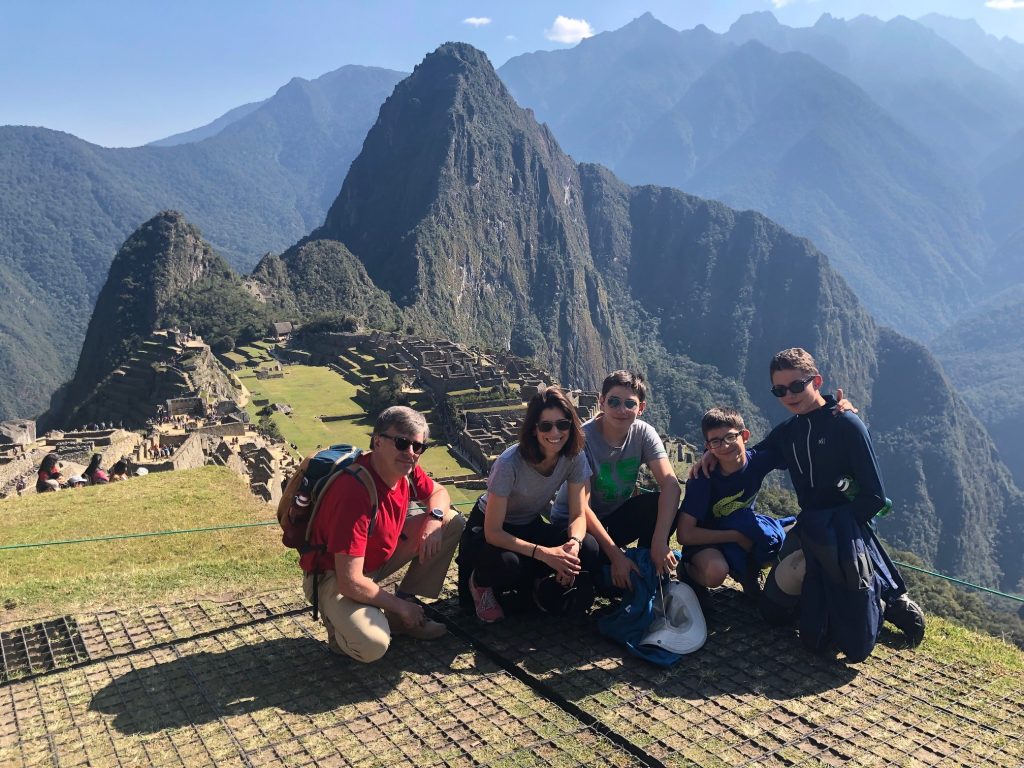 What is a back to school tradition for your kids?
My children went to primary school in Paris. Each summer we'd receive a long list of school supplies for the fall, and we had a tradition of walking to the local stationary store to buy everything on the list. It was all very structured (even down to the color of the notebooks we had to buy), but the one thing they got to choose for themselves was the fountain pen they'd use for that year of school. I loved watching them spend time testing out the various pens, selecting the color of the plastic, the size of the grip, etc. and could see them envisioning what was to come in the school year ahead. Then when we got home I'd spend 2 hours labelling all of their supplies – each notebook, each pencil, etc. Even if it was repetitive, it was all art of the build up and excitement for the big first day of school.
Were there any memorable experiences in your studies/education ?
My 10th grade European history teacher taught me to work hard and learn the facts, but then to form an opinion of my own and learn to articulate it. He'd give long lectures and insist that we write detailed notes in standard black-and-white composition notebooks, but then on exams he'd grade us not only on our knowledge of the facts but on the clarity and originality of our thinking. Until then school had mostly been about studying hard and repeating what I'd been taught, but Mr. Chrome taught me to think more deeply and independently.
Jeff Hurst | President and Co-lead, Marketing at Expedia Group
What is a back to school tradition for your kids?
We always take a lake trip the weekend before school starts with old family friends that don't go to our school – – – a fun connection before we settle in to academic routines.
Were there any memorable experiences in your studies/education ?
I took a class at business school called interpersonal dynamics, aka "Touchy Feely" — the class functioned as group therapy/real-time feedback/introspection and self-awareness and made a huge impact on my personal growth. It is also the foundation for a professional development course we launched last year at Vrbo known as "The Real World."
Dayna Eberhardt | Senior Vice President, Global Talent Management
What is a back to school memory from your childhood?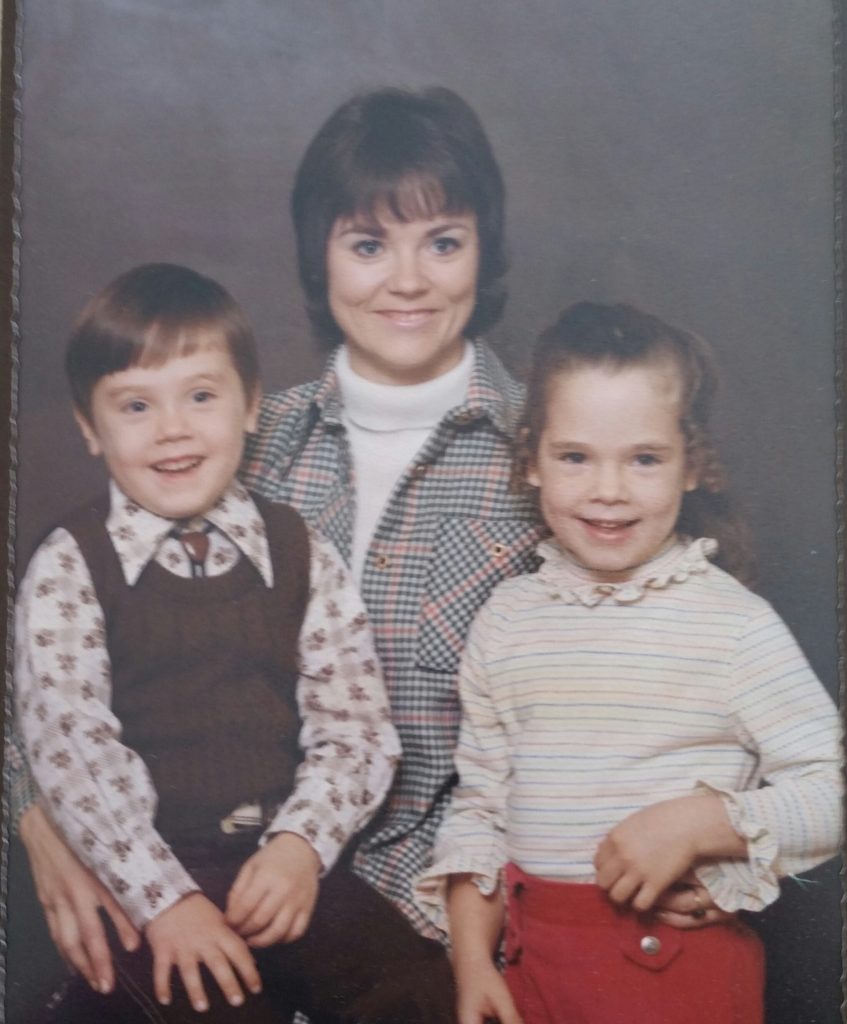 My twin brother and I rode the bus to school together every morning (sometimes willingly and sometimes in big fights). We grew up on an apple farm and on the walk up the long driveway to get to the bus, I would pick an apple off the tree to take to school. The apple harvest season reminds me of the start of school because there was always a lot of activity on the farm getting ready for harvest that usually occurred later in September. The apples weren't usually ready to pick in early Sept when school started so the ones I picked from the tree were always a little unripe and had a really tart, almost bitter taste which I loved. It also reminds me of Labor Day because the holiday always coincided with the apple harvest and it was meaningful because of the hard work that took place during this time of year to make the harvest successful.
Is there a teacher who made a difference in your life?
My grandmother, Phyllis, was a teacher and she had a profound impact on my life as a learner and as a human.
She taught home economics, music and French. My grandmother is Canadian and had a slightly different school year than I did so I spent a lot of time with her in her classroom throughout the years. She was a beloved teacher and made learning fun. I remember how she would incorporate me into her lessons and classroom by encouraging me to write on the chalkboard or join some students who were singing or cooking or whatever. Looking back, I think it probably gave the students a real sense of who she was as a grandmother but also her lessons were creative and flexible and incorporated some real world scenarios.
Her teaching extended beyond the classroom. She taught me how to bake from scratch and she rarely used a recipe. She made the best cinnamon rolls! During the last years of her life, she was in an adult living community and she learned to use the computer and we'd email each other. She wrote short plays and would solicit her friends to help act them out. They'd invite the whole community, create costumes and sets and do live comedy performances up until the last few months of her life. She was always curious. She was always present. And she was always learning something new.
Jonty Neal | Senior Vice President, Local Markets & Partnerships
What is a back to school tradition from your childhood?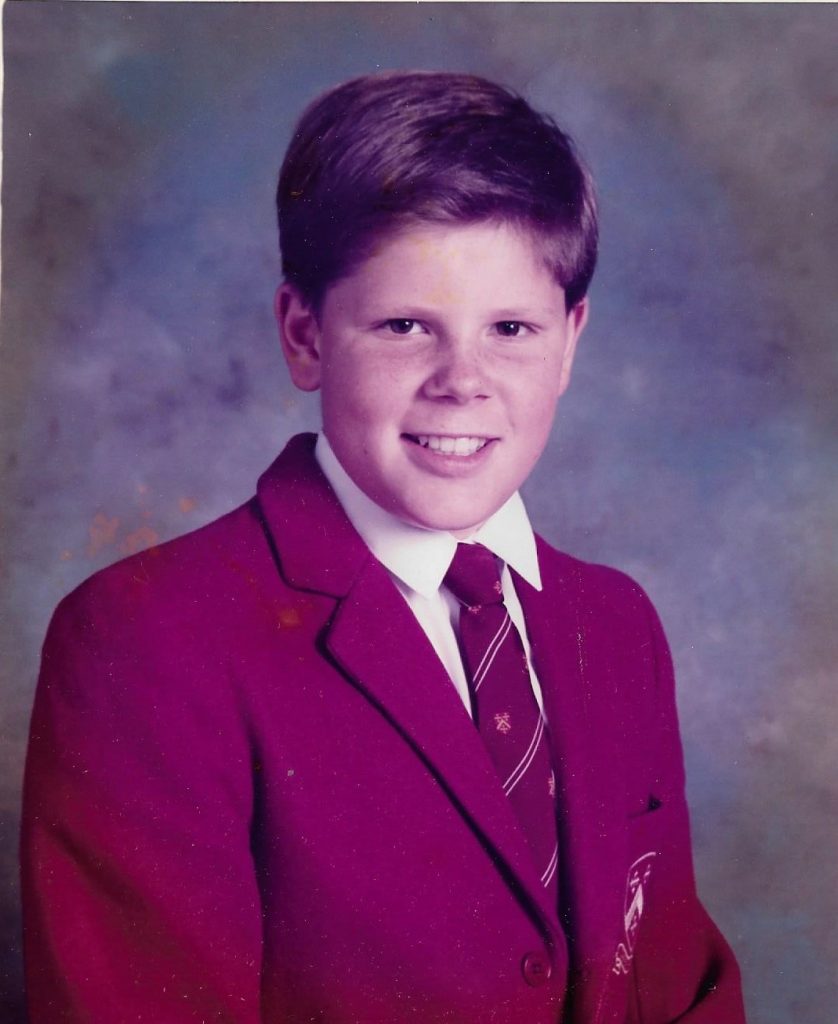 Being a Brit who was born in Hong Kong and raised in Singapore, I was one of a large troupe of kids that would travel back and forth to the UK for school each term. Back to school tradition was therefore always orientated around emotional farewell's with family at the airport. A much-favoured tactic to distract from saying goodbye would involve an amazing "last meal of the holidays" en route to the airport. This usually involved Chili Crab at one of Singapore's amazing, bustling seafood restaurants!! Funny enough, 30 years on, and being based back in Singapore once again, the tradition continues. I will regularly drag my wife and kids to the same seafood restaurants on the way to Changi Airport before long haul business trips to the UK or US!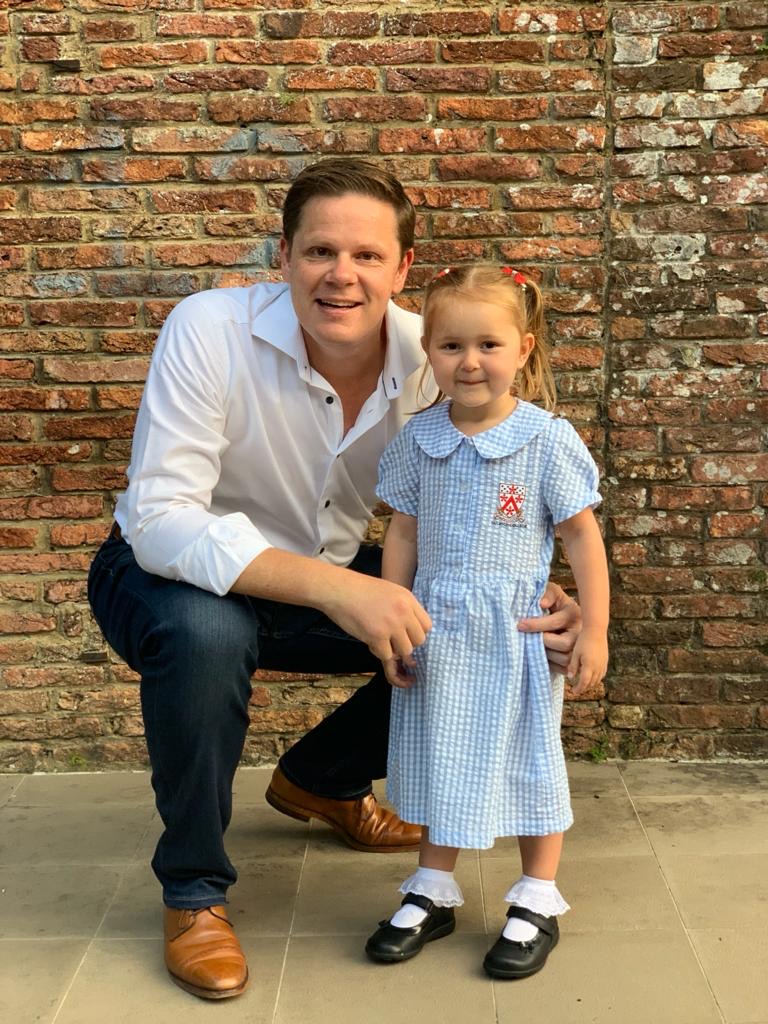 Is there a teacher who made a difference in your life?
Henry Maitland, my Geography teacher for my final 5 years of school, was hugely influential in how I learned to look at the world, seeding an appetite and curiosity on everything travel had to offer. Henry's lessons were a delight, bringing the outside world into the classroom – from adventures he had taken throughout his life, pictured through his old projector, to helping us understand the incredible richness of cultures around the world. It was clear after leaving school that I would not be happy sitting still in one country. Through Henry's inspiration for adventure, and the amazing global footprint of Expedia Group, I have been lucky enough to live and work in amazing cities like London, Seattle, Beijing, Hong Kong and Singapore, and in each of them working with incredible groups of Expedians!
—
Join our Talent Community
We're looking for outstanding talent to join us on our purpose to bring the world within reach. By joining our talent community, you'll have exclusive access to our latest opportunities, events, interview advice, and global insights from our Expedia Group leaders. Sign up now!