Skip to main content
Search
Jobs
Life at Expedia Group Blog
Back to blog posts
Kudos to Bleisure at Expedia Group! Travel. Business. Leisure.
Shouvik Mukhopadhyay | Software Developer in Gurgaon
It would be a cliché to say travel is synonymous with Expedia Group. Nevertheless, I truly mean it. As part of the Expedia Group Order Management team in Gurgaon, business travels have been a part of my life, more often to the Expedia Group Office in Bellevue, US. This year, I got the chance to visit the Bellevue headquarters on a two-week business trip, which was special as we will soon be moving into the new swanky Seattle office on the waterfront. Remembering the memorable bleisure trip to the Olympic National Park last year, I saw an opportunity to tick Grand Teton and Yellowstone wildlife adventures off my bucket list. I love visiting national parks, so I extended my trip by one week to visit the uniqueness of the first-ever national park not just in the US but the world.

After spending two workweeks with some of the coolest co-workers in Bellevue, I was all set to travel to Salt Lake City and then begin my journey of spectacular peaks, rare species, geological phenomena and mind-boggling night skies. But, before we get into that, let me tell you – contrary to what you may think – this trip didn't dig a hole in my pocket. Rather, it was almost free. Yes, you heard that right! One of the many employee benefits of working at Expedia Group is the travel allowance we get every year to travel and unravel cultures, cuisines and explore the world. I had also accumulated some employee referral points that can be redeemed for travel. Moreover, I got some of the best discounts on booking through Expedia and the return ticket for my business trip was flexible to reschedule as per another employee benefit that we enjoy. Voila! I was ready to take off.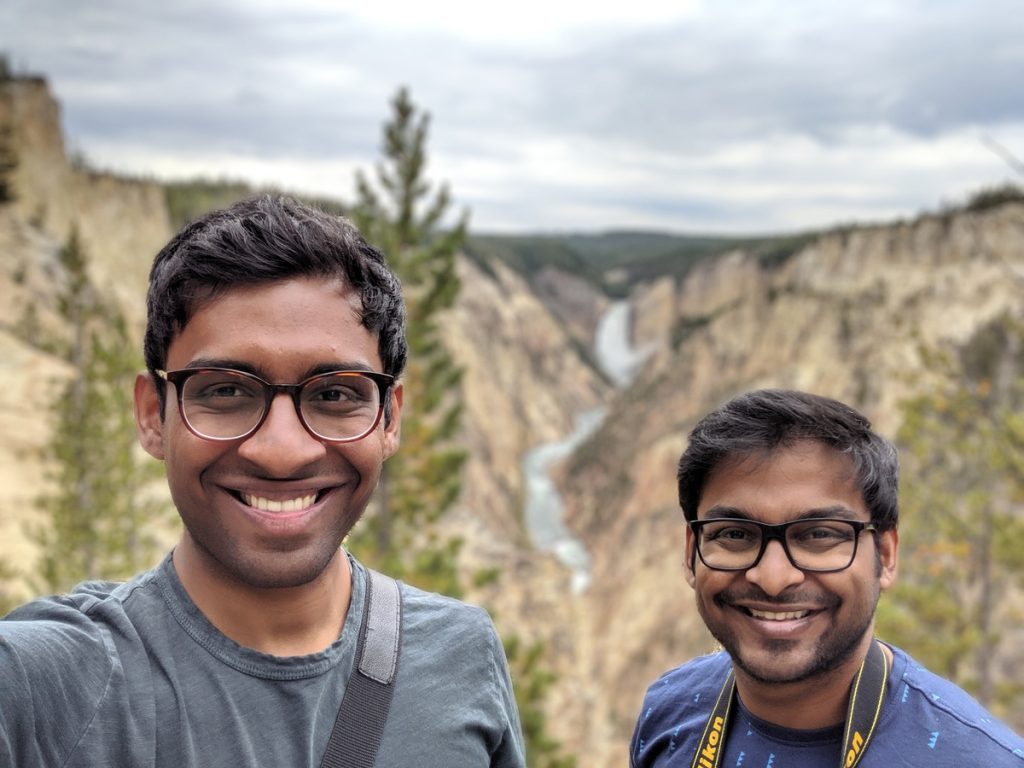 But, what counts more than that is the enriching experience it brought into my life, something one wouldn't get sitting in an air-conditioned office. I was accompanied by my brother who works in the Bay Area. In fact, it was our first trip together and we had a great time. He is also a photography enthusiast. For me, exploring wildlife and photography go hand in hand. And, this trip let me follow my passion and do things I love in a part of the world that was made easy to access by this bleisure flexibility.
The national parks are home to some of the rarest species, some native to that specific region. I saw bison graze, and wolves hunt. Did you know wolves were reintroduced into the national park to revive parts of the ecosystem that were changing drastically? That's not all, I got a glimpse of the grizzlies as well as pikas (close cousins of rabbits) that are believed to be on the way to extinction. We saw chipmunks too, who posed better than us for the camera.
After spending the first half of my leisure week at the national park, I started my 4+ hours hike to Mt. Washburn. On the way, I visited Geyser basins and Mammoth hot springs, a true geological wonder. The hot springs are magnificent limestone formations with a colour palette that goes from pristine white to pink to red. It made me think of how excited I was to watch Geysers and the Grand Prismatic Spring on National Geographic shows. What got me even more transfixed for hours were the night skies! In a magical moment, I watched the dazzling band of light in the sky, something I'd never experienced before. It was the breathtakingly beautiful Milky Way. I've captured some awe-inspiring moments all along this trip, and believe me when I say the images didn't need any fancy filters. I would often see such magnificent images as desktop wallpapers, but here I was witnessing them in real.
In a nutshell, the trip was both physically as well as mentally rejuvenating. Walking 20 kms every day made me fitter while the true beauty of nature refreshed my mind and recharged my energy. While it taught me caution with flashlights and bear sprays, I've never found myself so close to nature. It made me realize the need to restore our endangered species and their habitat, and how nature can be threatened by climate change. It also helped me take my photography skills a notch up which was another plus for this amazing bleisure trip. All I can say is – kudos to bleisure at Expedia, and looking forward to the next.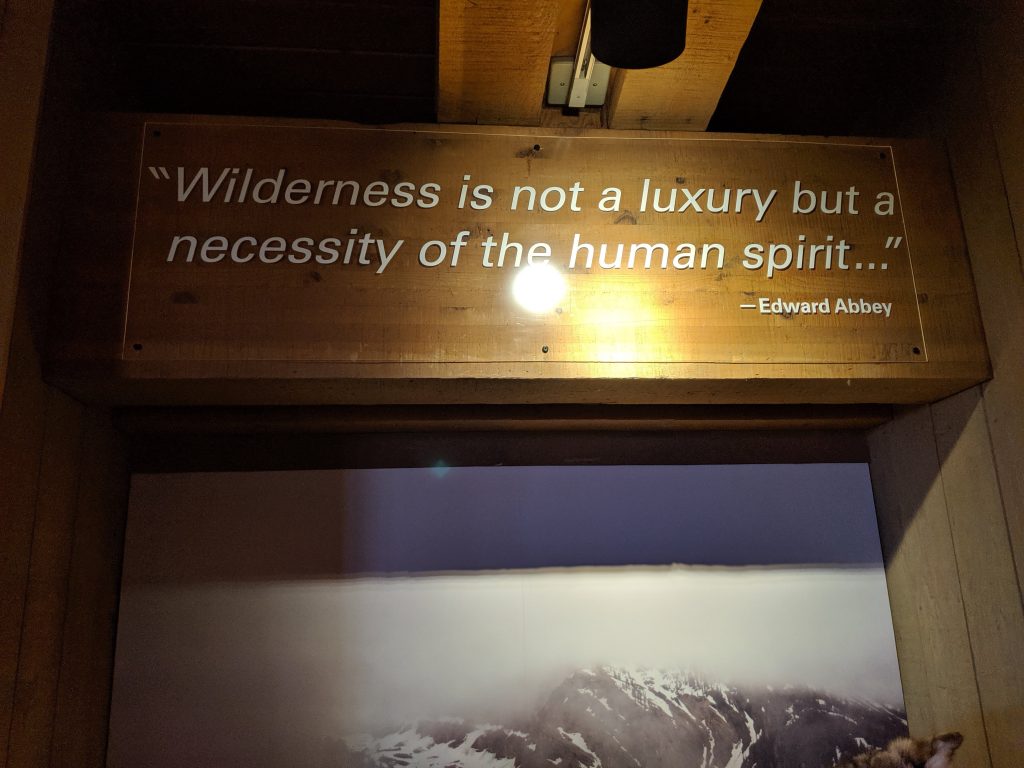 Join our Careers Community
Expedia Group's Career Community is a great way to learn about new opportunities and receive important job communications and updates. Sign up now!