Skip to main content
Search
Jobs
Life at Expedia Group Blog
Back to blog posts
Latinas in Tech Summit Speaker Spotlight: Emily Vignaux
Emily Vignaux, Director of Technology, Chicago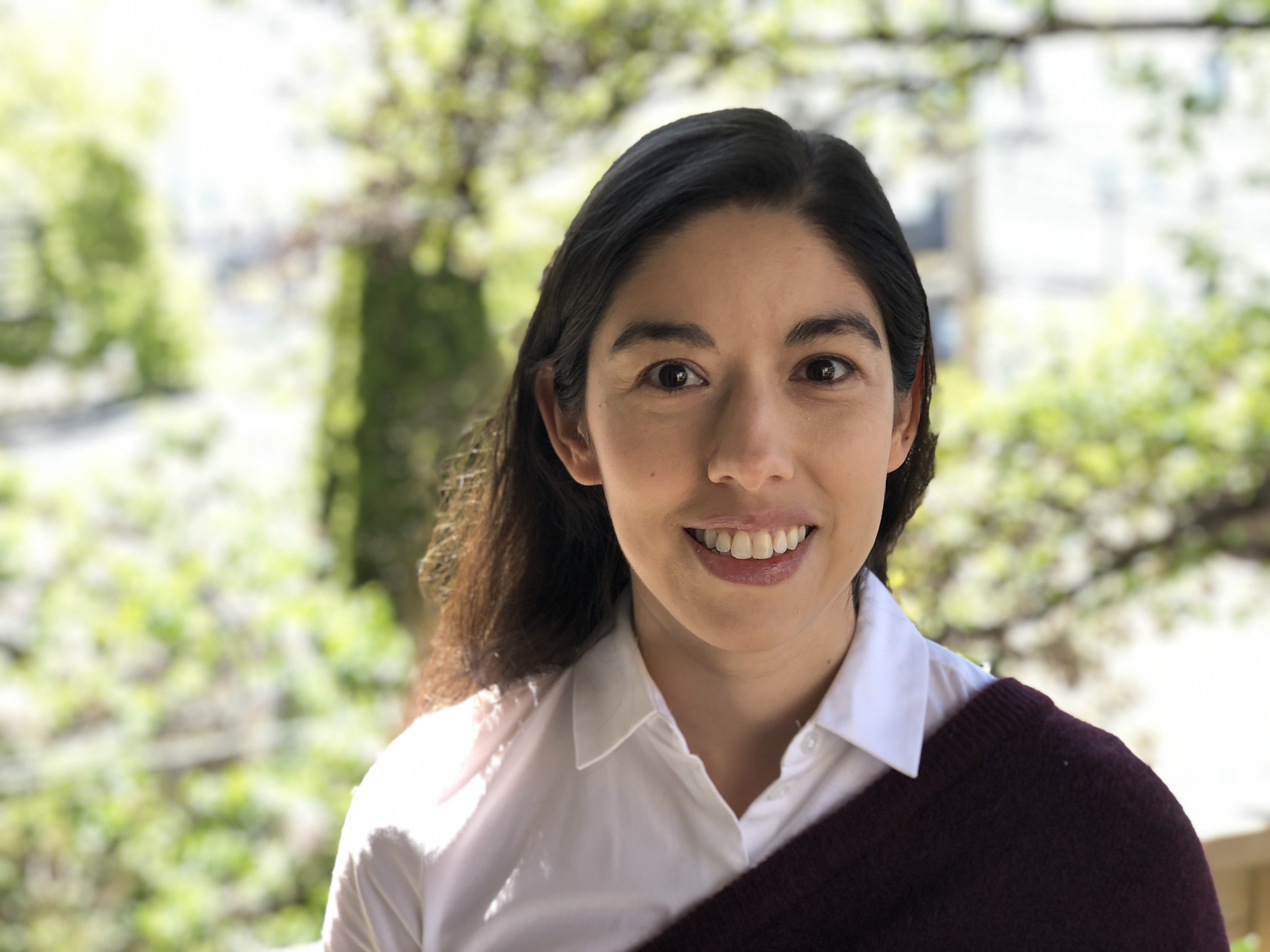 How did you get into the field of technology?
In grade school, I had a strong passion for math which led to technology and enrolling in a Computer Science class in high school. After completing the course, I was curious and wanted to learn more about how computer hardware is designed. As a result, I went on to pursue a degree in Computer Engineering.
What does your typical workday look like?
Innovation is a top priority right now at Expedia Group and to make that happen, collaboration is key. We all need to be on the same page and aligned. A typical workday begins by tackling questions around team deliverables with my leadership team and my engineering teams in Amman, London and Chicago. Immediately following, I coordinate cross-team efforts with other teams across Europe and Montreal when a common goal is shared. After my lunch break, I have time to dig into code design questions coming from North America-based teams. Usually this takes some debugging and reading code. I also take 30 minutes each week to discuss career goals individually with my direct reports, so I typically have at least one on any given day during the afternoon. The balance of my day is spent planning what my teams need to take on next and working on team and stakeholder communications.
What makes Expedia Group a great place to work?
The people. I can truly say that the people I work with make Expedia Group a great place to work. After collaborating closely on a project, the friendships don't end, and I enjoy keeping in touch with my colleagues as we learn and share new ideas with each other all the time.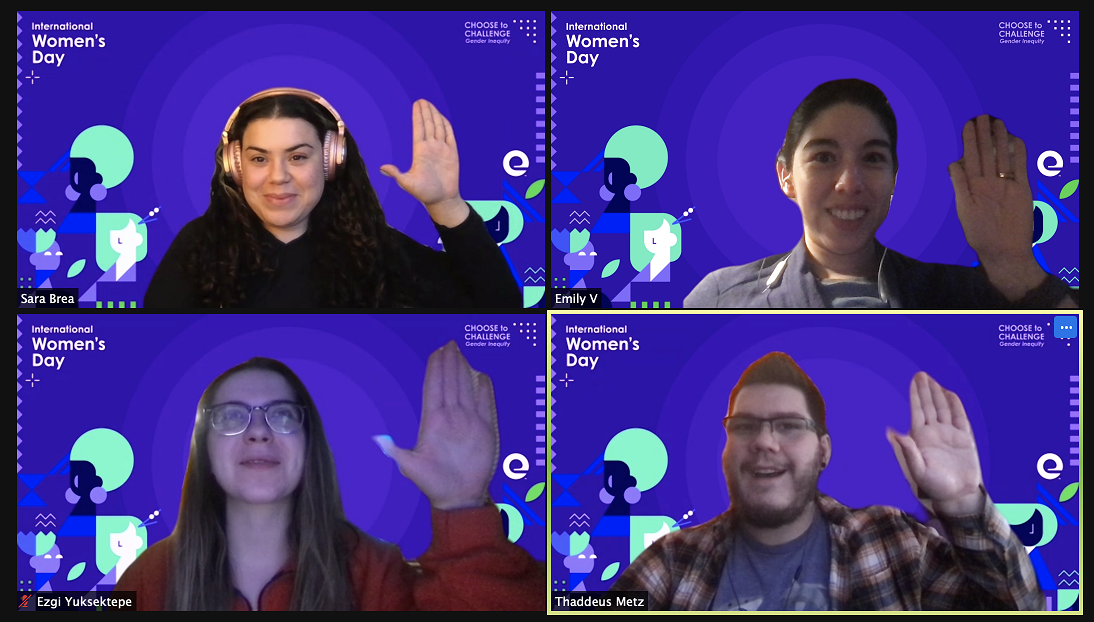 Of our 5 Values – Choose Fearlessly, Force Simplicity, Include Consciously, Trust Each Other, Go Get What's Next – which do you connect with most?
Of the five values, I connect with Choose Fearlessly the most. Our business and technology are always changing and evolving, so we must always be adaptable but at the same time always moving forward.
What are you passionate about?
I'm passionate about helping others on my team, at Expedia Group, in my community and in my professional network. We're very lucky that Expedia Group supports employee service and hosts an annual "Month of Caring" initiative. I've taken the opportunity to lead the Women at Expedia Leading and Learning (WELL) Chicago chapter's Month of Caring events twice!
What's your favorite board game?
My favorite board game is "Monarch," created by Mary Flanagan and illustrated by Kate Adams. It's a pan-cultural fictional immersion in building the highest value court amongst four sisters through taxation and harvesting the land.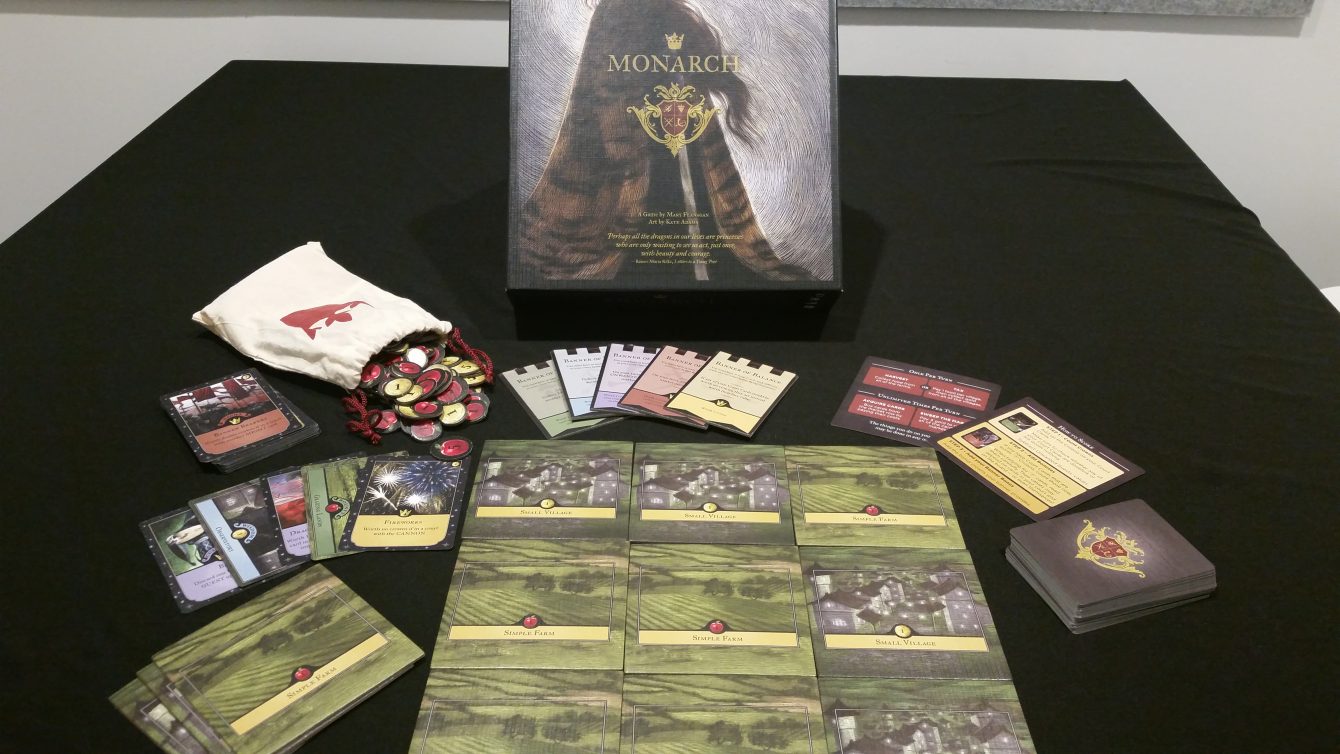 What's your most memorable travel experience?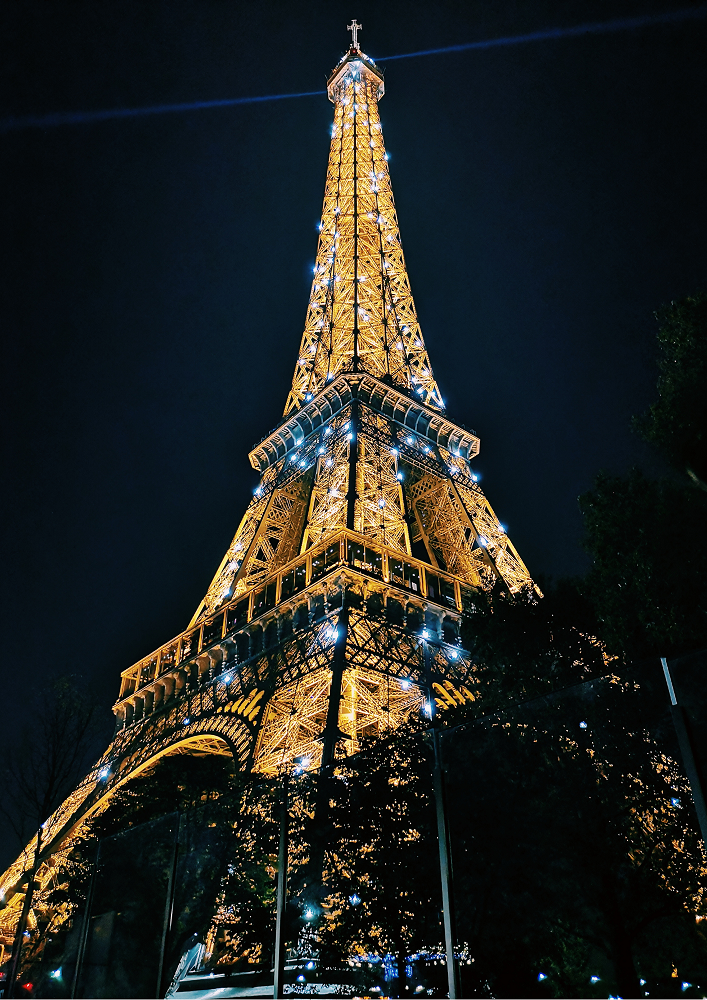 My most memorable travel experience has been visiting the Eiffel Tower at night.
Who is your favorite Latina inspiration?
I am inspired by Dr. Ellen Ochoa our country's first Hispanic astronaut and first Hispanic director of NASA's Johnson Space Center.
How has your Latinx heritage influenced who you are today/your career?
My Latinx heritage influences my work ethic and deepens my appreciation of all the opportunities I've had. I owe much of my success thanks to the dedication and determination of the generations before me.
What advice would you give to other Latinas who want to pursue a career in tech?
We need you! To make great products, we need technologists who reflect the real-world population to shape and build in an inclusive manner, which means we need you. If you can commit to a lifetime of learning and enjoy the challenges of problem solving, you have the right skills to do well in the technology field.
Tell us about Latinas in Tech and the summit you'll be speaking at.
Latinas in Tech is a non-profit organization that supports building a network of fellow Latinas in technology. I am excited to meet and learn from the other speakers representing other tech companies. Tune in to learn something new with me as well!
__
Join our Talent Community
We're looking for outstanding talent to join us on our mission to power global travel for everyone, everywhere. By joining our talent community, you'll have exclusive access to our latest opportunities, events, interview advice, and global insights from our Expedia Group leaders. Sign up now!