Skip to main content
Search
Jobs
Life at Expedia Group Blog
Back to blog posts
Leading for Change: Cultural Diversity Talks
In 2019, we launched a volunteer program for Expedia Group employees to get involved in Diversity & Inclusion (D&I) initiatives under the name "Leading for Change." Examples of volunteer-led projects included a fortnight full of speakers and workshops, speed-mentoring sessions with senior leaders, cultural diversity talks, ally skills workshops, internal blogs, and resource guides.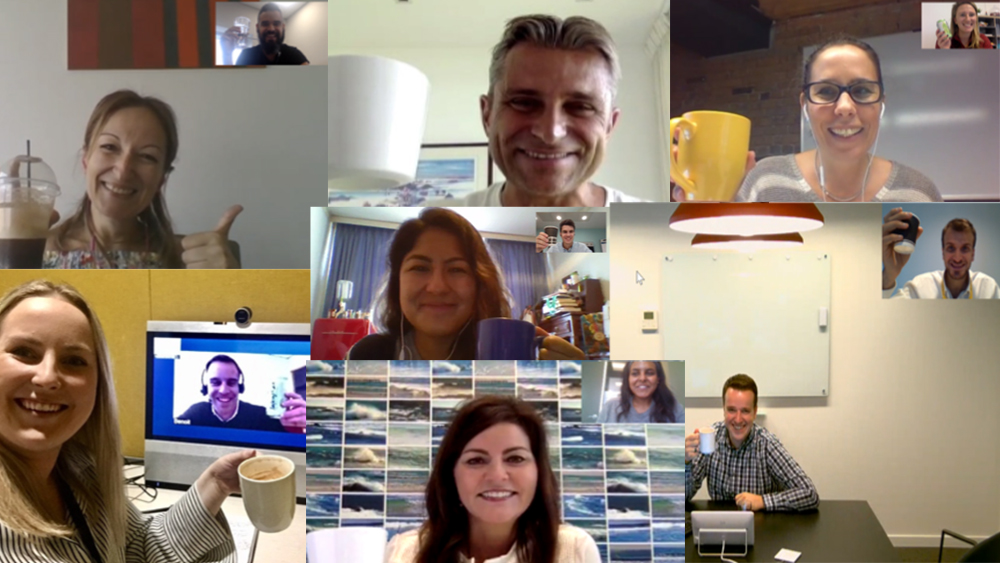 Cultural Diversity Talks are one-hour events in which several employees volunteer to speak about their personal stories, their views of diversity and provide tips and advice drawn out of their experience. Audiences are then encouraged to share reactions and ask any questions they might have. For Cultural Diversity Talks to be a success, it is key to ensure that a safe space is created, and that empathy is established throughout.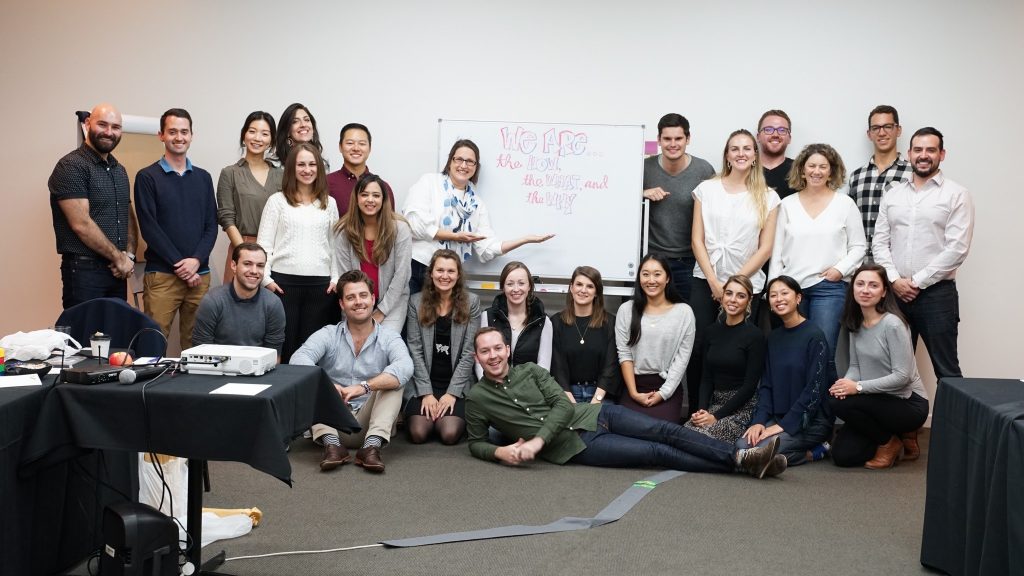 The team of volunteers working on this initiative first launched with a pilot in the Montreal office closely followed by a session in Oceania with employees from all over the region as well as around APAC joining either in person or virtually.
Both the volunteers involved in the planning on the Cultural Diversity Talks and the employees who shared their stories during the two sessions exemplified Expedia Group's guiding principles of One Team, Group First and Be Open and Honest. They worked together across time zones and geographies to launch one of the most engaging projects to date! Through this initiative, not only did they pursued their passions for D&I, they also further developed skills such as cross-team collaboration, data research, and public speaking.
Read our employees' brave personal stories on what cultural diversity means to them and how they embrace D&I both in and beyond the workplace:
"Culture shock in a new country" by Omair Adil based in Auckland, New Zealand
Originally from Pakistan, I moved to New Zealand 10 years ago. Coming from a culture where family was everything, "the over-arching feature of life", to a society that was a lot more individualistic, and where personal space was not a luxury but a basic need, was a massive cultural shock.
Cultural diversity to me means a way to be more accepting of others' way of life, their cultural and social preferences, and accepting the fact that what may be completely normal for me may be very alien for others around me, and vice versa; it means celebrating the differences, and the similarities.
If everyone starts making a conscious effort to be more accommodating of others, we can help put an end to a lot of conflicts around the world and bring people closer. I am proud to be working for a company that believes in diversity and the value it creates for everyone around us.
"Cultural Faux-Pas" by Solène Anglaret based in Melbourne, Australia
Born and raised in France, I was only 18 when I moved abroad for the first time. Since then, I have lived and work in six different countries and visited over 50. Through travelling, I learned about different cultures and fell in love with the immense diversity that makes our world such a wonderful place.
Cultural diversity to me means embracing and celebrating our similarities as much as our differences – It means recognizing the humanity in each other, putting aside our biases, and being open to other ways of living, thinking, and being. It is essential to creativity, innovation, and – more importantly – to creating a more tolerant, accepting and peaceful world.
During the Cultural Diversity Talks, I spoke about how we all sometimes make 'cultural faux-pas'. It might be something we say or do that turns out to be offending accidentally. On the day, I shared an example from the time I lived and worked in China. Making mistakes teaches us a lot and I think there are a few things we can easily do to preempt or navigate these situations:
(1) Ask lots of genuine open-ended questions and truly listen to the answers
(2) Avoid imposing the values of our own culture on other people
(3) Be conscious of cultural insensitivity, bias, or prejudice
(4) Use humour to build trust and navigate any 'cultural faux pas'
(5) Apologise when we say or do something offensive even if that wasn't our intent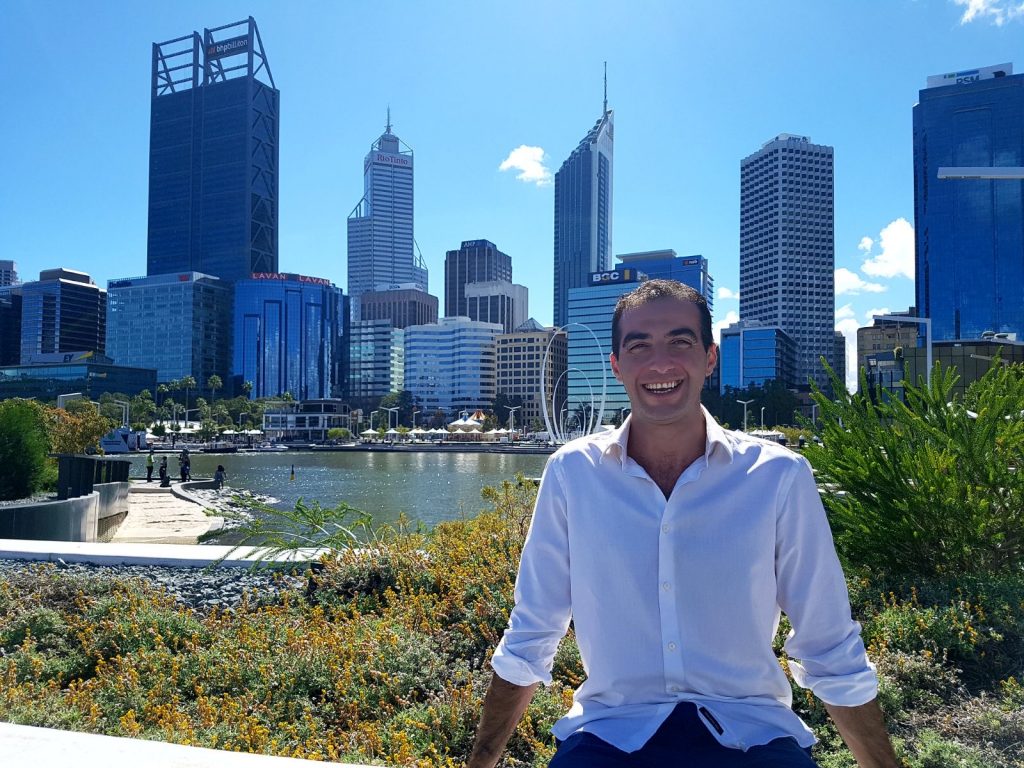 "The fragility of diversity" by Xavier Sala Busquets based in Perth, Australia
I grew up in a culturally diverse bilingual society all the way through school, sharing classrooms and lectures with colleagues form different religions and heritages. I spent time in the English Counties before University, and later I was travelling and working between Geneva and Barcelona before moving to what I now call home Perth, Australia.
To me, diversity means knowledge and personal growth. It creates a safe space which allows you to stretch yourself and expand on your opinions and reflect on how little I actually really know. Without diversity we would all be stagnant in time, affecting the freedom and liberties accomplished by the strength and persistence of so many generations before us.
A couple of weeks after our Oceania Cultural Diversity Talk, SBS (An Australian multicultural TV Channel) started playing the recent British TV Series "Years and Years". The drama might be a bit too close to home, and some viewers could find it too political. Although, it is a clear example and makes us think how complacency could take us into a very different path and direction to all our lives.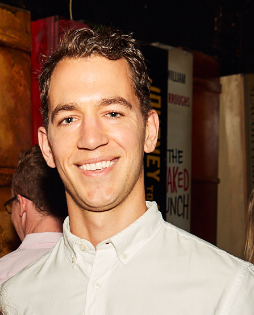 "From small town to the whole wide world" by Kurt Ebert based in Melbourne, Australia
Growing up in a small town in regional Victoria, cultural diversity wasn't present on the surface of things. Monbulk revolved around a few key industries, and people were characterised by the limited community groups on offer, such as the AFL team. Additionally, classes taught in high school were based around a highly westernised culture; including Home Economics where we learn how to make dishes like pies, and Literature where we read Jane Austen novels.
It wasn't until I left Monbulk and lived overseas, that I reflected on how culturally diverse town actually was. With a highly concentrated Indigenous Australian community, and census data indicating a 1/3 of citizens being born overseas, on paper it looks like day to day life there should be full of cultural diversities. In this town, like many other regional areas, it was the case that many of these cultures weren't given the forum or opportunity to voice the cultural idiosyncrasies, and instead conforming to the 'cultural norms' present in the town.
Embracing and recognising cultural diversity is so important as it not only enriches our lives, but it gives others the opportunity to express what they've experienced so we can all learn and grow from it.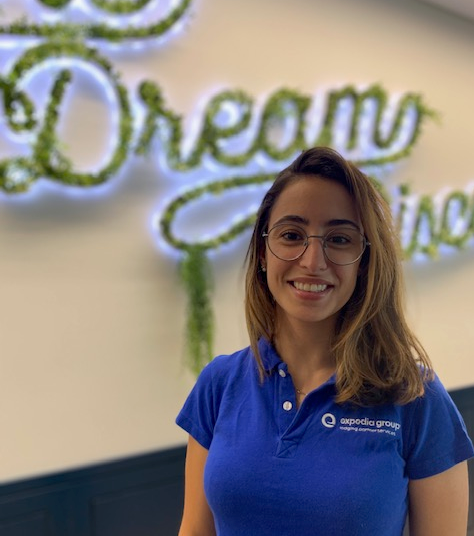 "Cultural diversity in the workplace: the good, the bad, and the ugly" by Bruna da Silva Juliano Fernandes based in Sydney, Australia
Cultural diversity is a relevant topic as we are a multicultural world. By having cultural awareness, you understand others' points of views, have new ways of thinking and treat others with respect. Why does cultural diversity resonate with me? I have embraced a new culture when I moved from Brazil to Australia. The experience was so fulfilling and transforming that I got addicted. I kept embracing new experiences when I married an Irish man whose family is very traditional.
The story I shared during the talk was about one of my previous experiences working for a company that used diversity in a negative way. Essentially, they would employ foreigners and make them think that they might be able to get a visa so that they worked extra hard but that wasn't actually a possibility. Moving from that environment to Expedia Group where diversity is part of our culture and DNA, made me realise how important this topic is for me.
At work now, I interact with people of different nationalities and look after the Pacific Islands market, where the Polynesian culture is prominent. This truly brings me invaluable experiences and learnings daily, helping shape my attitudes to embrace a culture where all individuals are valued.
Join our Careers Community
Expedia Group's Careers Community is a great way to learn about new opportunities and receive important job communications and updates. Sign up now!