Skip to main content
Search
Jobs
Life at Expedia Group Blog
Back to blog posts
(Re)introducing Content Design at Expedia Group
Aaron Burgess | Senior Director, Head of Content Design
What's in a name? A lot, it turns out.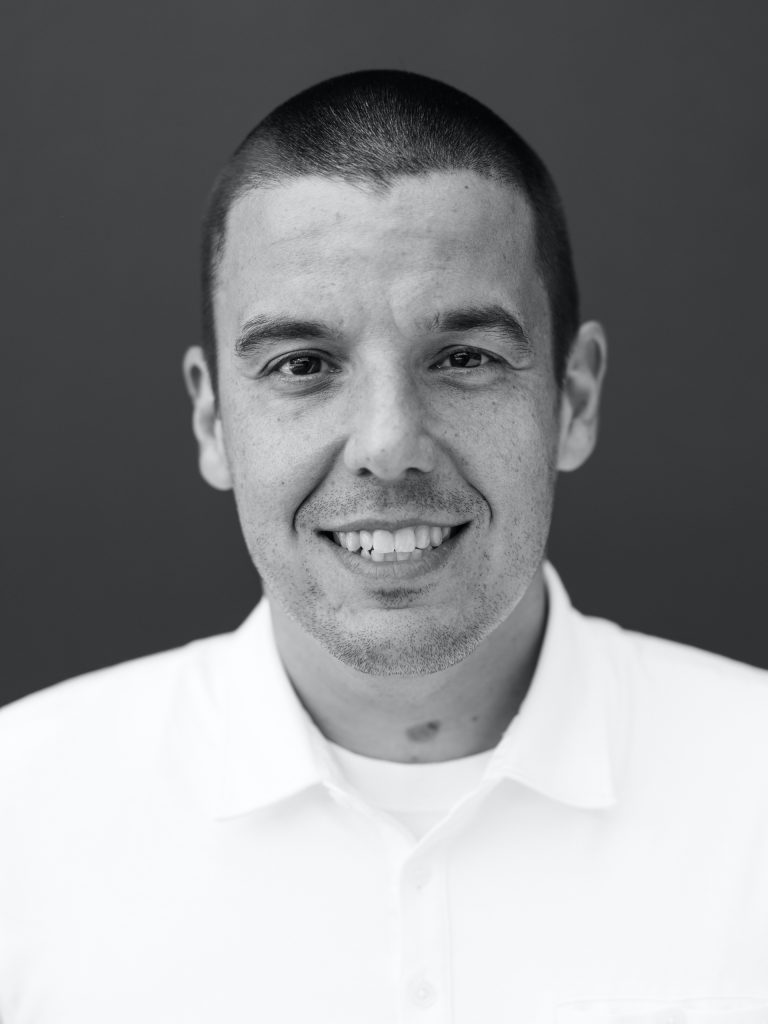 Earlier in the decade, being a content strategist in Expedia Group's XD (Experience Design) team meant that you focused on the product experience for one specific part of the company. You were small and scrappy — sometimes a team of just one or two reporting to a design manager — and your work evolved to fit those confines. Depending on which team you supported, you applied a specific "flavor" of content strategy (often resulting in a slide deck) to solve problems, and you often found yourself languishing in some curious waterfall phase of an otherwise agile team ceremony.
A lot has changed since then. Today, our team is a centralized practice of more than 50 (and growing!) amazing content brains whose work spans every Expedia Group product — from the brands people know (Expedia, Vrbo, Hotels.com) to the design system and developer experiences that power our global platform. We have representation and influence on the XD leadership team alongside every other design discipline. We have full development paths for individual contributors and managers alike, with content experts reporting to other content experts. We're embedded in pods alongside Product, Engineering, and fellow XD specialists — part of the proverbial three-legged stool that stands up product experiences.
Our team crafts product content, shapes product narratives, and influences the vision for product experiences. We architect content in the Expedia Group design system and develop frameworks and templates that enable developers, travel agents, and internal content creators to do amazing work at scale. We bring a human voice to the flow of communication, both with and without an interface, in conversational and voice experiences. Our work is more strategic than ever — but the name Content Strategy no longer fits everything we do.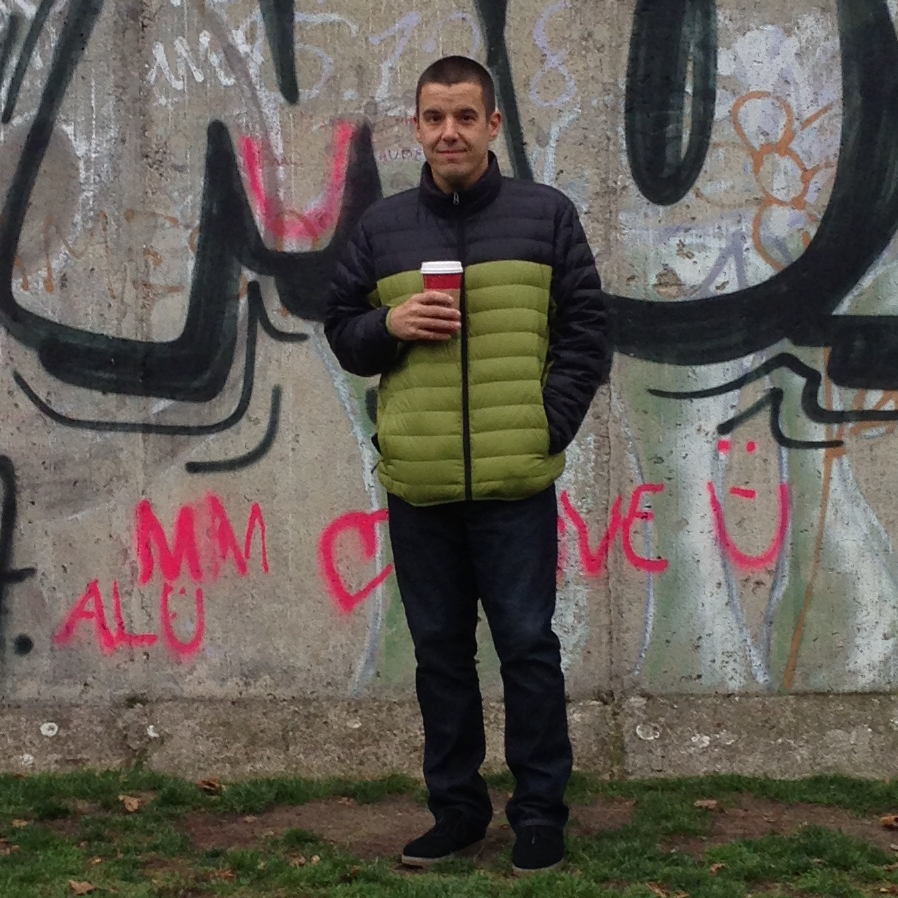 Our new team name, Content Design, better reflects the breadth and depth of our work in XD. We're not the first in our industry to make this change — more on that in a bit — but we're doing it to align with how our industry is evolving. Beyond that, though, we're doing it to clarify what we do inside of Expedia Group, so we can work more strategically across the company.
Our new name clarifies our role as Designers (with a capital D)
The work we do at Expedia Group is unquestionably part of human-centered design. Our ceremonies weave in and out of the same double diamond as other XD disciplines. Our content designers conduct desk research, participate in (and help to craft) XD research studies, and learn firsthand from customers during field research. Our skills, craft, and thinking span every layer of the user experience — from strategy to structure to surface.
Despite all this, we've been organized around a label — strategy — that covers just one broad, if critical, phase of the design process. While familiar in our industry, this label carries a particular weight to the Expedia Group teams whose partnership we need to achieve common goals. It sets an imbalanced tone for collaboration and adds unintended hierarchy to our working model of Product, Technology, and XD as one team. It communicates that we are critical during the early phase of work but less vital after the strategy has been set.
By calling ourselves content designers, we are clarifying and elevating our place in XD's taxonomy of roles alongside experience designers, design engineers, service designers, and, yes, design strategists. We are no longer educating people on why we need a seat at the table alongside every other XD practice. We're putting it out there in no uncertain terms.
Our new name helps other content people find the right home at Expedia Group
We're hardly the first out of the gate with this content-design thing. Some larger peers have already made splashes around their own rebranding. Others have been quietly doing content design for some time in their own XD departments.
While we may be late to the rebranding party, we've been thinking about it for a while. As early as 2018, our Vrbo XD leaders tested "content design" against "content strategy" in the same job posting and saw a roughly 80% higher success rate in finding qualified candidates under the former label. This distinction — and the challenge of finding specialists — has only gotten more acute as the definition of content strategy has expanded.
Today, an XD job posting for a content strategist may attract candidates from SEO, brand strategy, content marketing, technical writing, and other domains. These domains have added wisdom and depth to the field since content strategy's emergence in the early 2000s. The teams that lead these domains at Expedia Group are our strategic partners. But in XD, as in the companies that compete with us for talent, our work involves uniquely design-oriented specializations: UX writing, content modeling, conversation design, and design systems architecture, among others.
By calling ourselves content designers, we are joining the aforementioned companies in establishing a universal label for the work we do. To be clear, we're not trying to create barriers for people who want to enter content design from adjacent specializations. (Many of our best content designers started their careers outside of design teams.) Instead, by being more specific about what we do, we're making it easier for everyone who wants to work in content design to find a home at Expedia Group.
Speaking of which: We're growing! Check out our open roles and help spread the word.