Skip to main content
Search
Jobs
Life at Expedia Group Blog
Back to blog posts
Software Development Careers at Expedia Group – Meet Shrinithi
A lover of travel and technology, Shrinithi Venkata has found her sweet spot working at Expedia Group. She started working as a software engineer in Expedia Group's Brisbane office about a year ago. Read on to learn about her experience and unique opportunities she's participated in since joining.
What does your day typically look like?
As part of the Platform Engineering team, I work on improving the performance and scalability of the applications with platform libraries. I also work on adopting new technologies and enhancing the core Java libraries used in Expedia. And I help to address support issues and live site production issues.
What is your favorite part of your job?
I enjoy interacting with my team and learning from their experiences, technical expertise and also understanding their cultures and points of view.
What has been your proudest moment so far at Expedia Group?
I participated in the AWS DeepRacer event conducted in our Brisbane office along with my teammate Tatjana and we won third place. I had minimal machine learning and algorithm knowledge before the event, but it was a rewarding learning experience. I was really excited and proud to finish in the top three and thoroughly enjoyed the event.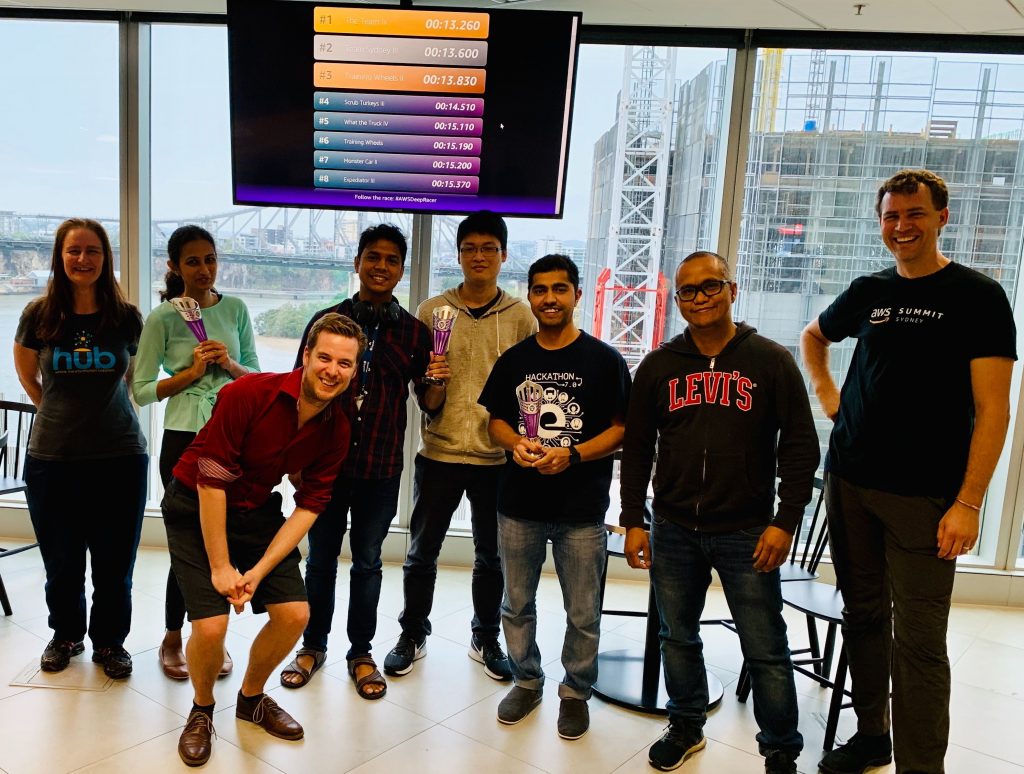 What makes Expedia Group a great place to work?
Expedia Group encourages individual skill development and provides lots of opportunities to explore our career interests. Various technical events and study groups are organized in our global offices which have helped me to become a better software developer. Working at Expedia Group encourages me to celebrate diversity, enjoy a great work culture, flexible work options, and work alongside wonderful teammates.
Why would you recommend a career within your team?
You get to enhance your skills while interacting with great technical leads to build high-quality software. Working on our team helps people to understand the bigger picture of technology used in Expedia and interact with different teams to empower their feature development.
What are you most passionate about?
I'm passionate about technology and travel. I love problem-solving and improving people's daily lives through technology. I also enjoy traveling and exploring new cultures, landscapes and meeting new people. Working at Expedia Group gives me the best of both worlds.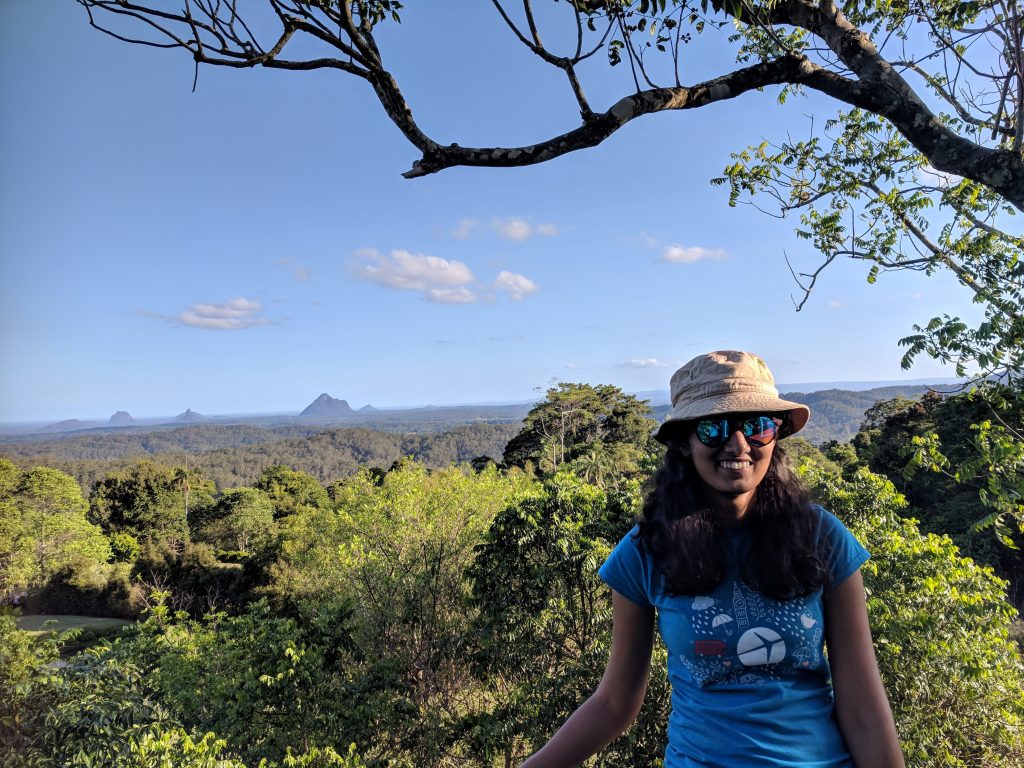 Finally, what's your best piece of career advice for candidates looking to join Expedia Group?
Having good communication skills and the willingness to learn is as important as your other skills. Enjoy your work and keep exploring new technologies!
Join our Careers Community
Expedia Group's Careers Community is a great way to learn about new opportunities and receive important job communications and updates. Sign up now!