Skip to main content
Search
Jobs
Life at Expedia Group Blog
Back to blog posts
Software Development Careers – Meet Lokesh
A lover of travel and solving complex problems, Lokesh gets to experience both of these passions while working at Expedia Group. For the past four years, he has been able to collaborate with various colleagues and business partners to improve customer experience for Expedia Group. Read on to find out what else motivates him and gets him excited about his projects.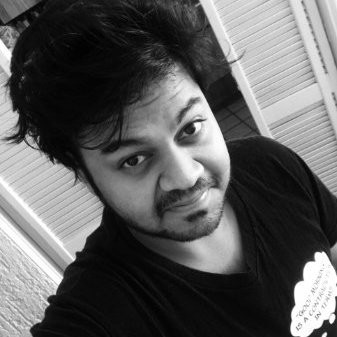 What does your typical work day look like?
I am currently part of the Conversations Platform and Customer Engagement team and we are working together to revolutionize how the virtual agent platforms work so to be leveraged by not only whole EG but external partners as well. My team is spread across two primary locations, India and Seattle. A typical day starts with an early morning cab to the office followed by a great breakfast. It generally followed by a quick table tennis or foosball match before I start my work for the day.
Work is primarily distributed between daily meetings where we discuss what we have done the previous day, what we are going to work on and also to discuss if there are any blockers we have or improvements we can think of in design. Apart from the design meetings, the rest of my day involves working on the tasks that have been assigned to me and helping my team with their work items.
Post-COVID though, my typical day has changed significantly and consists of short episodes of playing with my 15-month-old daughter in between meetings and work, the entire day.
What is your favorite part of your job?
Favorite part of my job is solving complex business problems which have a direct impact on customers in terms of improving their experiences. I feel privileged to be part of a team which is responsible for delivering products which can touch millions of people.
Another favorite part of my job is my team. With so much versatility in the team, it's very lively to work in office.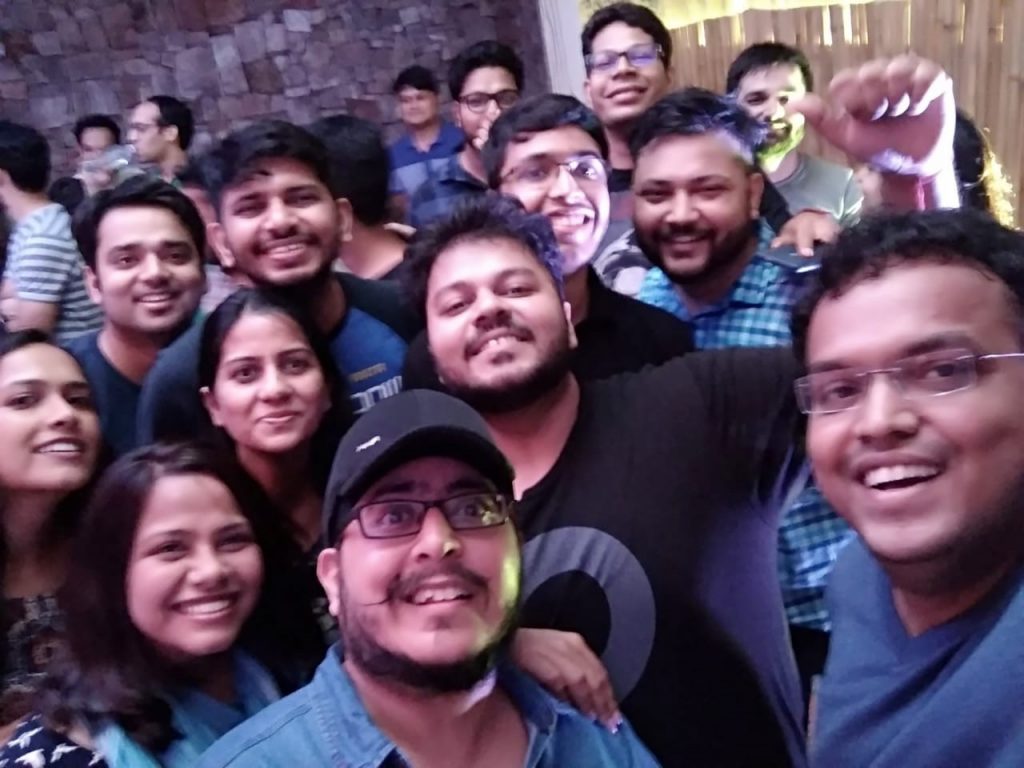 What has been your proudest moment so far at Expedia Group?
My proudest moment is when your work gets used by people and enhances their experiences. Recently during the COVID crisis, there was an unprecedented increase in customers' requests for cancellations which ended up in so many call drops and bad experiences. We quickly lightened up an offline cancellation process which ended up serving millions of these requests and eventually happy customers. This is one of my proudest moment at Expedia Group.
What makes Expedia Group a great place to work?
Travel. One thing which I think has the ability to bring people together is travel and Expedia Group is focusing on how to make travel an everlasting experience for people.
At Expedia Group, we work on products that reduce frictions and challenges people face during travel and make travel more accessible. With reducing people friction as a core principle, taking care of employees comes naturally and hence EG is one of the best employers in terms of employee care and benefits.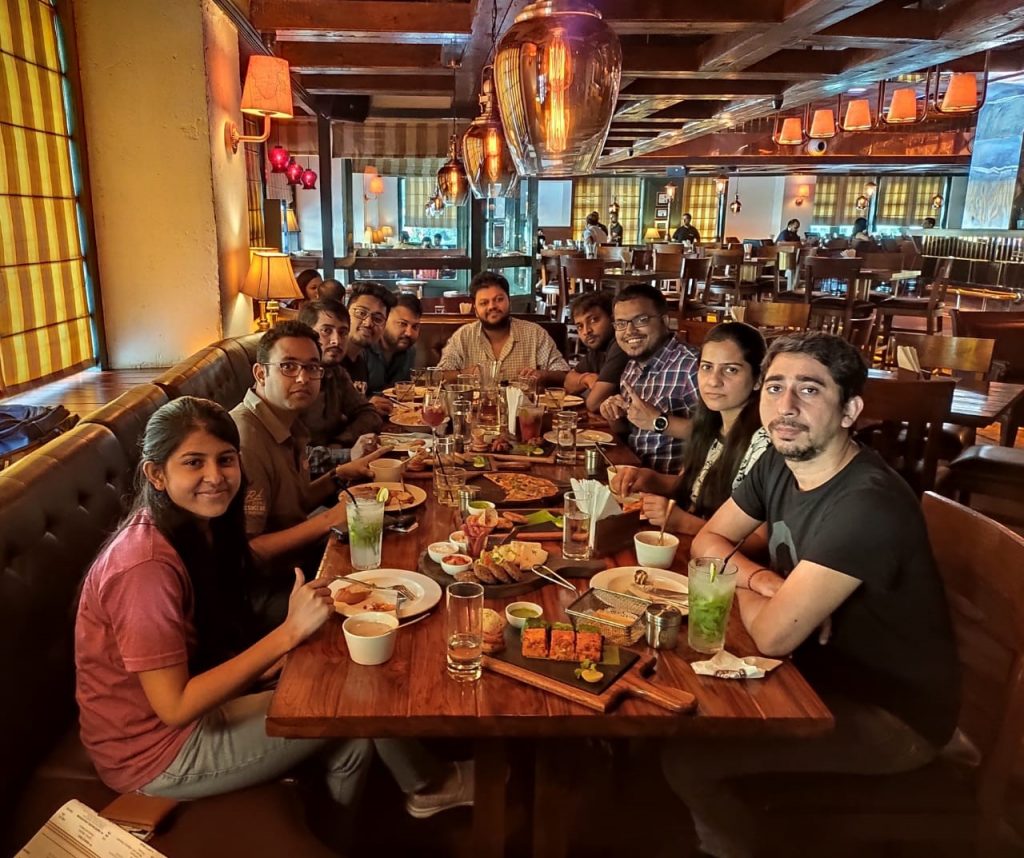 Why would you recommend a career within your team?
My team is a bunch of hard working, brilliant people working together to solve some of the interesting business problems with the help of Data and Intelligence. If you've ever wondered how complicated a virtual agent code can be from just the greeting like a human to people coming on to the website, join our team and find out.
What piece of career advice would you give candidates looking to join Expedia Group?
One of the things I have learnt so far in my career is to try to understand the core behavior of a problem that you want to solve technically. Technologies keep changing but the granular tasks stay the same and if we understand them we can solve or solution them in the best way leveraging the best possible technology in hand.
Don't just focus only on your task or work item, always try to understand how it fits in the big picture like how it eventually help customers OR what's the impact of this work on the organization. This definitely helps one in growing both technically and career-wise.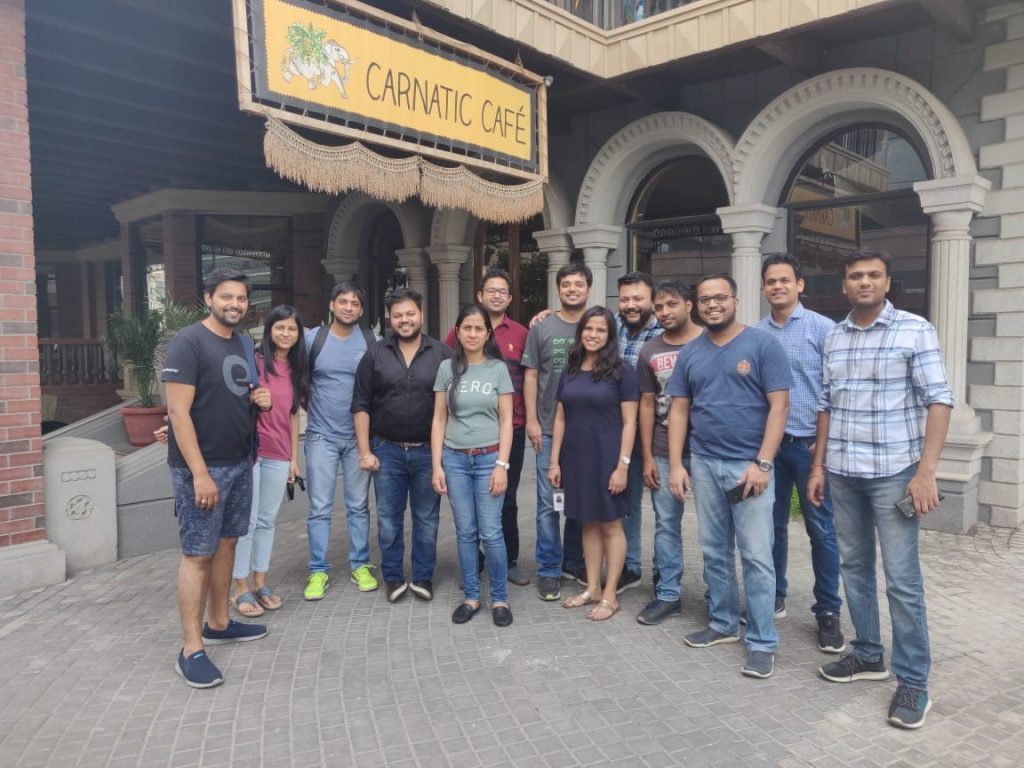 What are you most passionate about?
Two things I am most passionate about in my life are:
1) Travel – I would like to explore each and every country of the world. Going to new places and meeting new people just delights me. I also have a retirement dream to have a big world map on a canvas hanging in my living room with every country or place pinned as visited.
2) Engineering – I just love solving complex problems whether they are analytical or technical in nature.
—
Join our Talent Community
We're looking for outstanding talent to join us on our purpose to bring the world within reach. By joining our talent community, you'll have exclusive access to our latest opportunities, events, interview advice, and global insights from our Expedia Group leaders. Sign up now!