Skip to main content
Search
Jobs
Life at Expedia Group Blog
Back to blog posts
2020 EG Agile Summit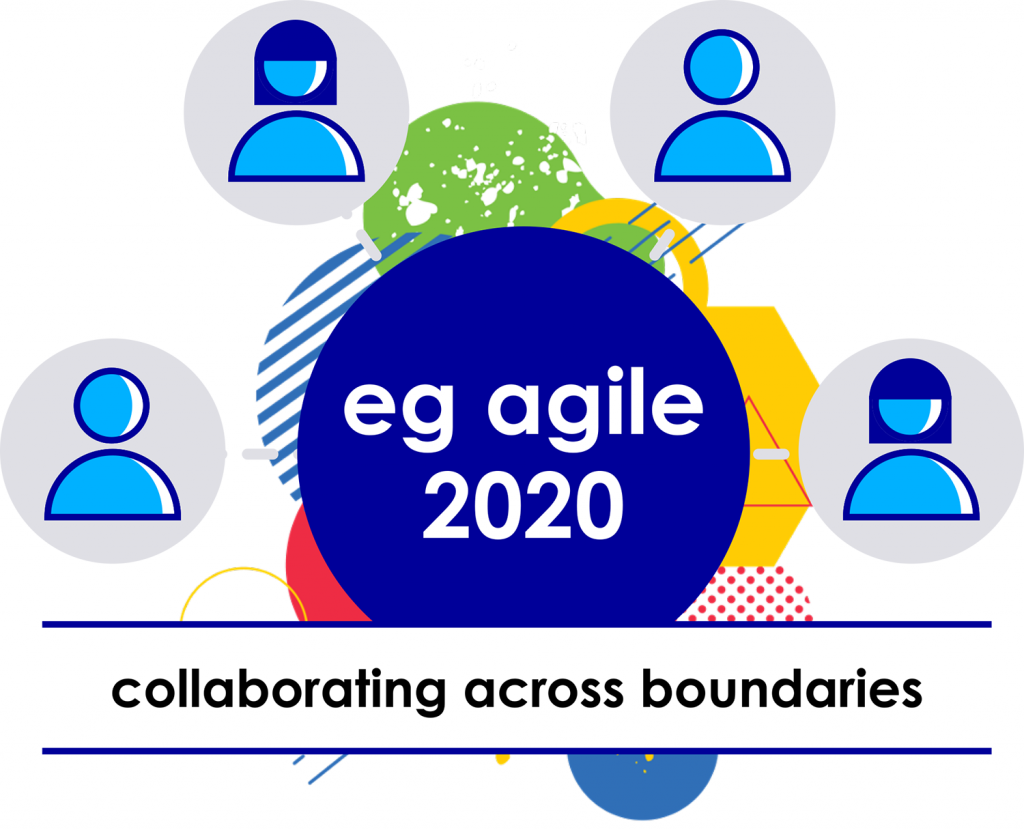 Giorgio Delle Grottaglie | Scrum Master in Rome
This June, the first fully remote Agile Summit kicked off at Expedia Group, with the theme of "Collaborating across Boundaries".
The conference was open to all Expedians, regardless of role, division or location. It was laid out in order to ease participation of employees joining from different time zones within APAC, EMEA and Americas. There were sign ups from 68 locations across 30 countries representing all divisions of Expedia Group. This resulted in 445 attendees spending two days of their time to learning and discussing collaboration.
With topics such as "Collaboration & Approaching Boundaries with Intention" from one of our keynote speakers Melissa Ugiansky, to learning more about the cross-brand delivery with the UEFA Champions League sponsorship from Gary Bansor, the summit sessions predominantly centered around experiences, challenges, tools and techniques to drive communication, visibility and collaboration cross teams.
A key part of the design of the all-remote conference was to try to make it feel as much as an in-person conference as possible. Random coffee chats and peer coaching, pairing attendees across brands on a one-to-one basis, as well as Lean coffee discussions were included, along with a selection of lightning talks, workshops and presentations.
We collected feedback throughout and after the conference which included:
"Loved getting suggestions of practical advice and tools that can help collaboration"
"There is a broader community of agilists within Expedia Group – let's lean into and use this network as an opportunity for us all to continue to grow!"
"Anyone around the globe could participate. I think the remote nature of the summit enabled the higher participation"
"Just like a summit in person – but better!"
It was amazing to find out what a vibrant and widespread Agile community we have within Expedia Group. So, thank you to our brilliant organizers and speakers who without them, we would not have had this great Agile Summit!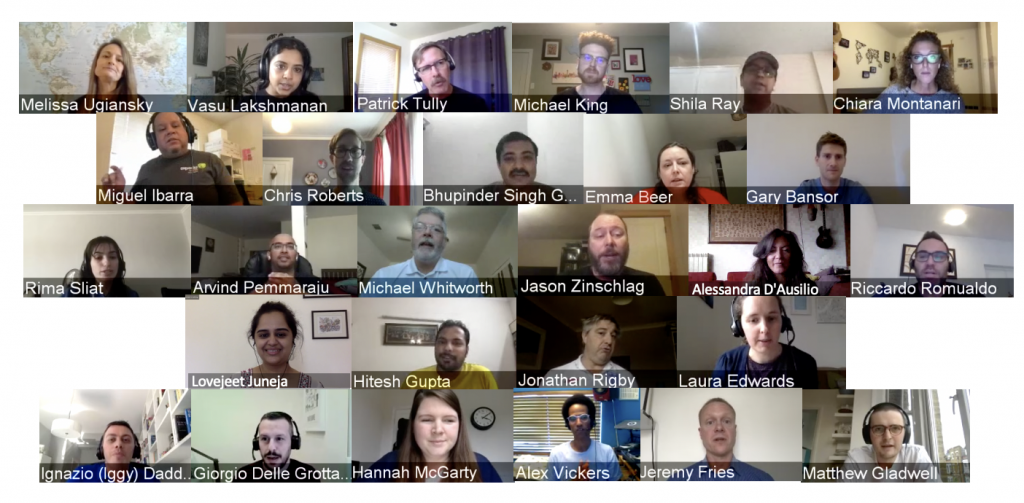 __
Join our Talent Community
We're looking for outstanding talent to join us on our purpose to bring the world within reach. By joining our talent community, you'll have exclusive access to our latest opportunities, events, interview advice, and global insights from our Expedia Group leaders. Sign up now!