Skip to main content
Search
Jobs
Life at Expedia Group Blog
Back to blog posts
Virtual Event Recap – Inclusion, Innovation and the Future of Travel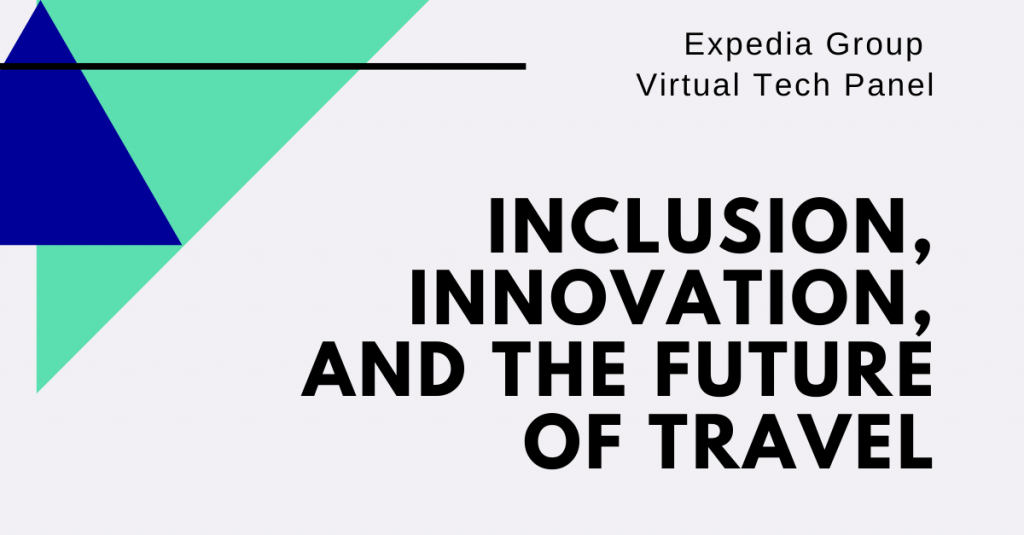 Earlier this month, we held two virtual tech panel events for our global audiences. The event focused on "Inclusion, Innovation and the Future of Travel" and we featured six of our Expedia Group leaders from Geneva, London, Gurgaon, Seattle and Chicago. They shared their insights on what it's like to work at Expedia Group, what they look forward to the most within the travel tech industry, and more.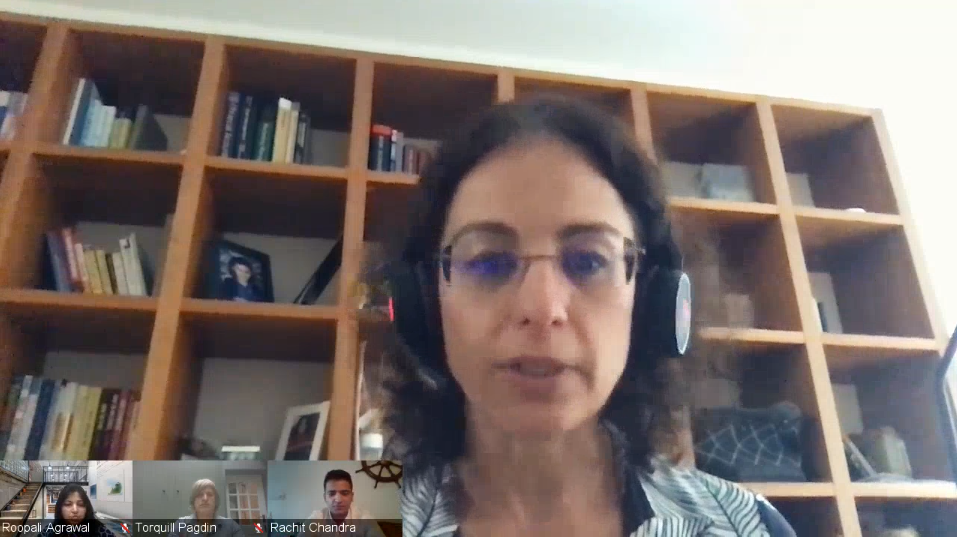 When asked about key characteristics of data scientists Francisca looks for, she said, "We look for data scientists who are curious and driven to make an impact." Because the field changes so quickly, it's less important to know something today than your ability to pick up new skills. It's important for people to have the ability to be comfortable in an environment that constantly adapts and changes, and even better for people who want to drive that change.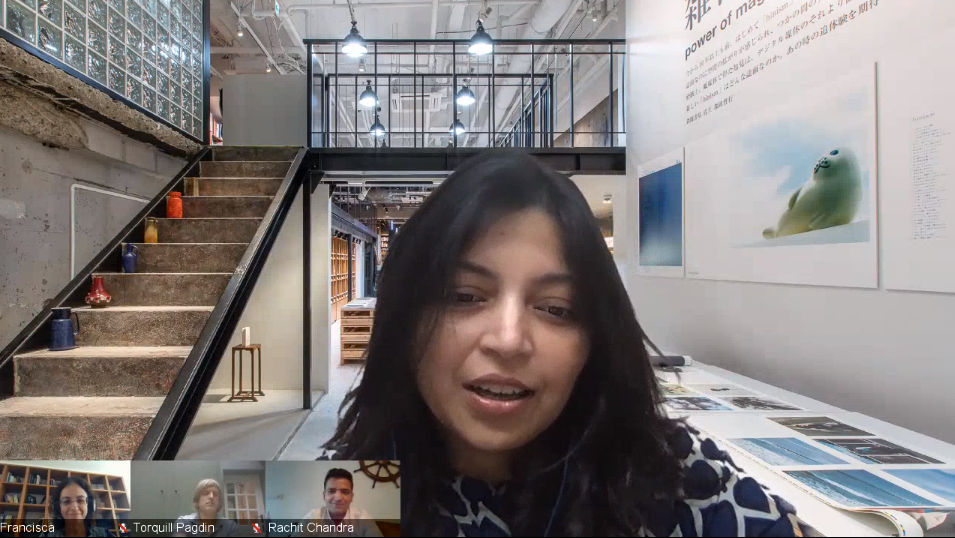 Roopali is optimistic about travel rebounding. "Travel will come back. By the time travel comes back, we want to be ready with an exceptional shopping platform for customers." Roopali and her team are motivated and inspired because they are putting their heart and soul into building the next-gen flight shopping platform for travelers.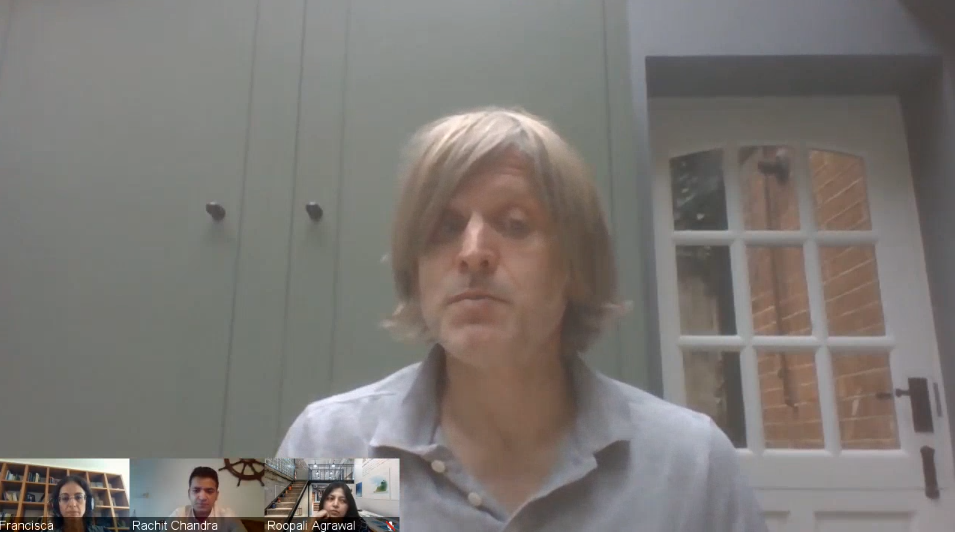 Torq is passionate about building inclusive teams along with a collaborative culture. "We create an inclusive engineering environment by encouraging people to speak up and share their thoughts."
When asked about how Torq and his team stays up to date on the latest technologies, he mentioned that in addition to reading the latest updates on tech blogs and sites like Medium, he also networks with engineering leaders from other companies to understand how they are using data. Sharing knowledge about the open source products has been helpful to understand what's been done and what challenges peers are facing so there's mutual learnings.

Tammy shared that she has the best job in the world because she gets paid to watch people. Her and her research team observe and listen to travelers and partners to gather insights to make business and marketing decisions. As her team skews mostly female, Tammy said that the sky is the limit for women, and nothing related to gender would hold a woman back at excelling in this career path.

Gregory's team works with product managers to set the vision, and work with a group of software engineers, data analysts and user researchers to understand what they want to build and release to deliver the best value to lodging partners. Greg joined Expedia Group in 2013 because he wanted to connect with people who looked like him. Culture is a big part of who the company is, and Greg joined an employee resource group, Black Expedia Allied Movement (BEAM). These resource groups receive a lot of leadership visibility and support, and this lends towards retaining diverse talent.
When asked about the latest tech trend that will rise to the top, Greg said data and analytics. The hottest jobs are data scientists because there's so much data out there to help develop new travel solutions – which creates huge opportunities for Expedia Group.

Emily talked about the different initiatives and inclusion business groups that she is involved in at the Chicago office. She's also excited about the opportunity to travel again and always looking for inspiration for her next destination. In fact, her team built a Chrome extension Rimor (Latin for "explore") – every time you open a new tab, a new travel destination pops up and it's very enticing for those looking to create a travel wish list.
Machine learning is something that Emily looks forward to making a huge impact in the way Expedia Group makes recommendations and automate changes for customers.
__
Join our Talent Community
We're looking for outstanding talent to join us on our purpose to bring the world within reach. By joining our talent community, you'll have exclusive access to our latest opportunities, events, interview advice, and global insights from our Expedia Group leaders. Sign up now!