Skip to main content
Search
Jobs
Life at Expedia Group Blog
Back to blog posts
A chance to travel in my first month with Expedia? I'll take it!
Bhuma Kantamsetty | Market Associate in Singapore
Flashback to two months ago, I started my career with an industry I truly wished to be a part of – the Travel Industry. I joined Expedia Singapore as a Market Associate and I could not be more thrilled!
I had gotten back from my trip to Phuket (that I booked with Expedia of course) a week before I joined the Group and was invited to a delectable lunch organized by the team. The first thing they said to me was "Hey Bhuma, guess what, you're going to travel in 3 weeks!". While I knew that Expedia would offer travel opportunities, I was pleasantly surprised to learn that it would be sooner than anticipated.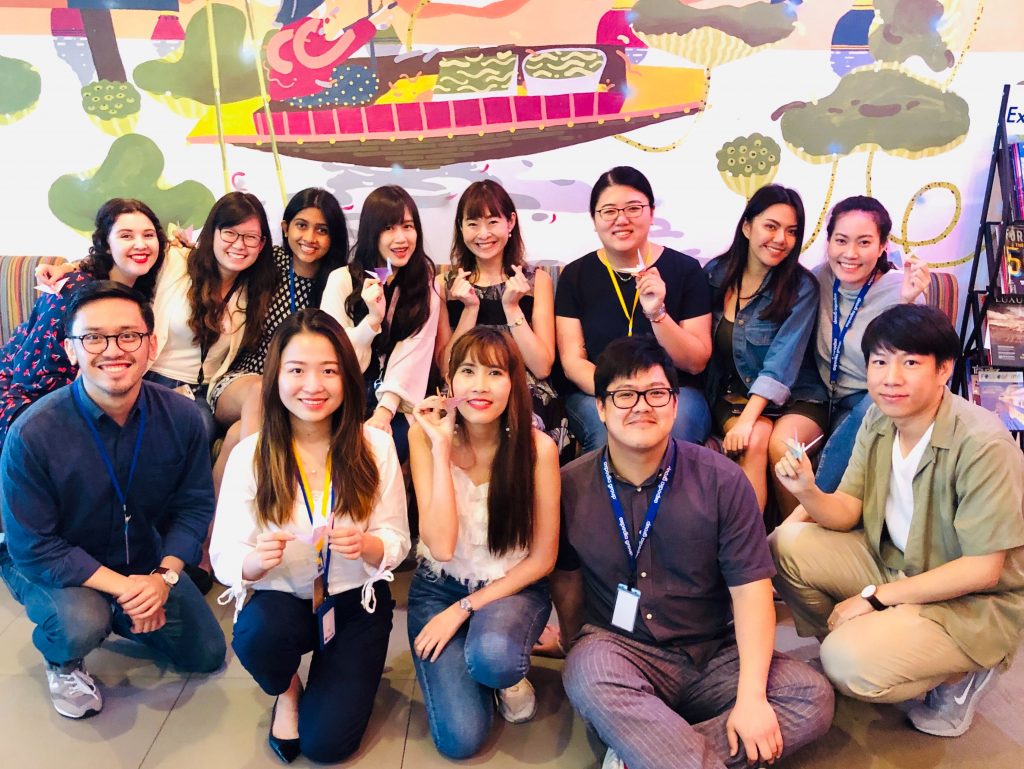 The following three weeks passed by in an instant with various introductions and training given by the team. The next thing I knew, I was boarding my flight to Bangkok, Thailand for my onboarding training with other trainees from the Asia Pacific including Taiwan, New Zealand, China and the Philippines.
Trainings were conducted by the lovely Global Learning Trainer – Ai Aoshika. Her training sessions were absolutely enriching. We often found ourselves laughing and enjoying ourselves in class whilst learning different topics.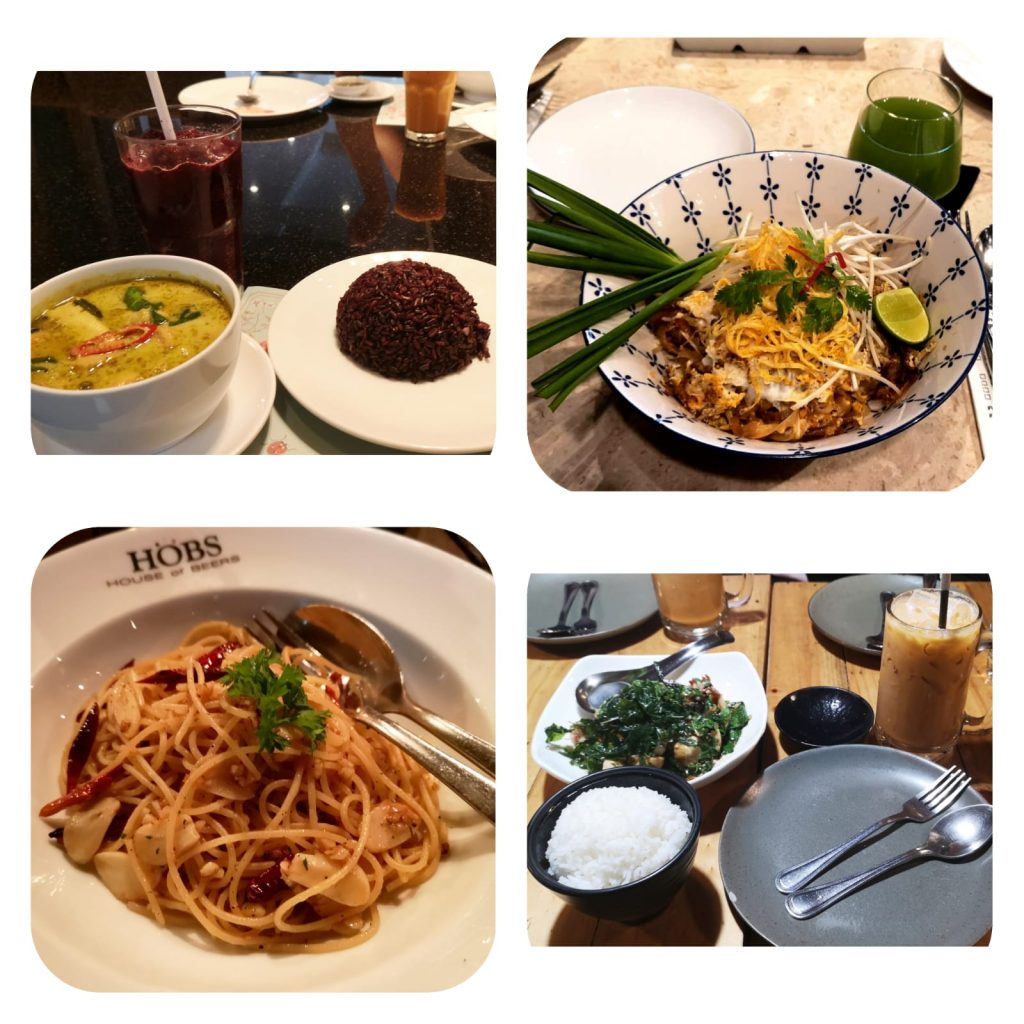 The trip was not just limited to training. We were spoilt for choice in a culturally rich place like Bangkok. We enjoyed different cuisines ranging from Thai to Italian. We explored the nightlife at classy bars with astounding city views and had joyful interactions with locals.
We tried cuisines at restaurants such as Thai Niyom (as recommended by the very amicable Senior Director of Market Management, Nick Andrews), Coffee Bean by Dao, Another Hound Café and Pizza Massiliano to name a few. Although, we embarked on a work trip, our daily exploration of delightful cuisines and bars certainly made the trip feel like a good holiday.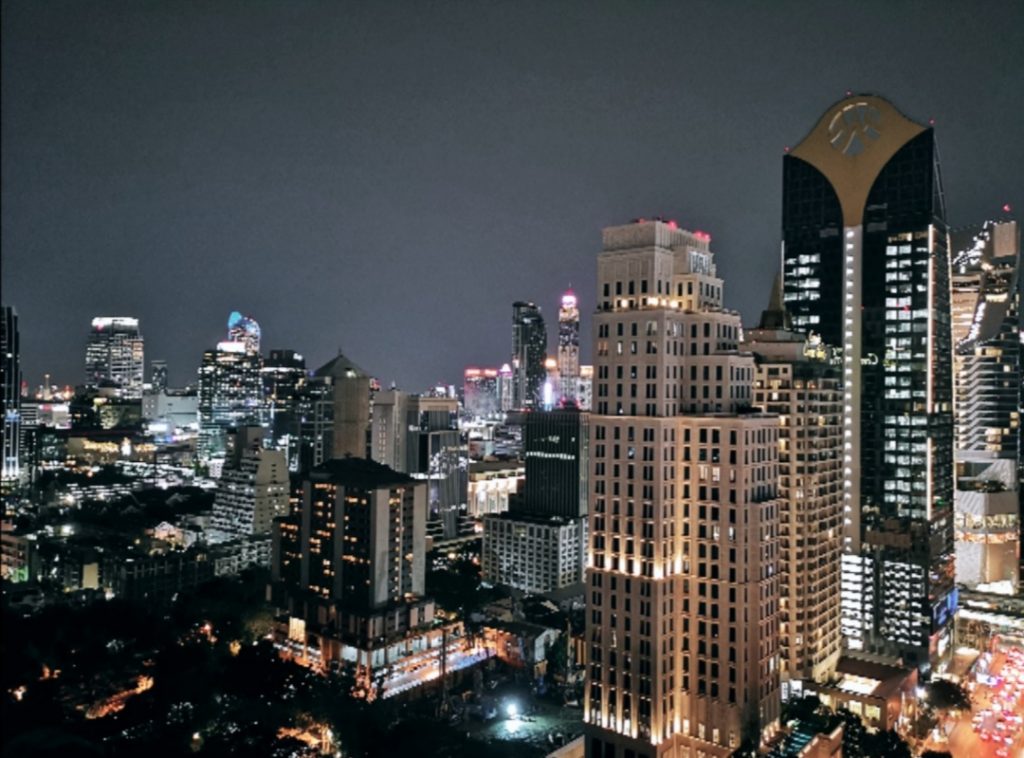 While I sipped my daiquiri with some trainees at a rooftop bar, I gazed at the Bangkok skyline and reflected on my decision to join Expedia Group. I certainly made the right choice. It's an absolute delight to be a part of this amazing company that embraces diversity and innovation at its forefront.
I am fortunate to have embarked on this bleisure trip where I learned so much, forged long-lasting friendships and truly understood the mission to "Bring the world within reach".
Most importantly, I'm grateful to Expedia Group and my team in Singapore for giving me the warmest welcome in Expedia Group's style – a boarding pass to Bangkok!
Choosing Expedia Group for my career commute is the best decision made. With all the knowledge gained in this onboarding trip, I strive to bring in new perspectives and grow Expedia.
Thank you, Expedia for the lovely time in Bangkok. I look forward to creating more memorable moments on this journey!
Join our Careers Community
Expedia Group's Career Community is a great way to learn about new opportunities and receive important job communications and updates. Sign up now!