Skip to main content
Search
Jobs
Life at Expedia Group Blog
Back to blog posts
Career Check-in: Bharti Mehraa
Bharti Mehraa | Product Manager II, Gurgaon India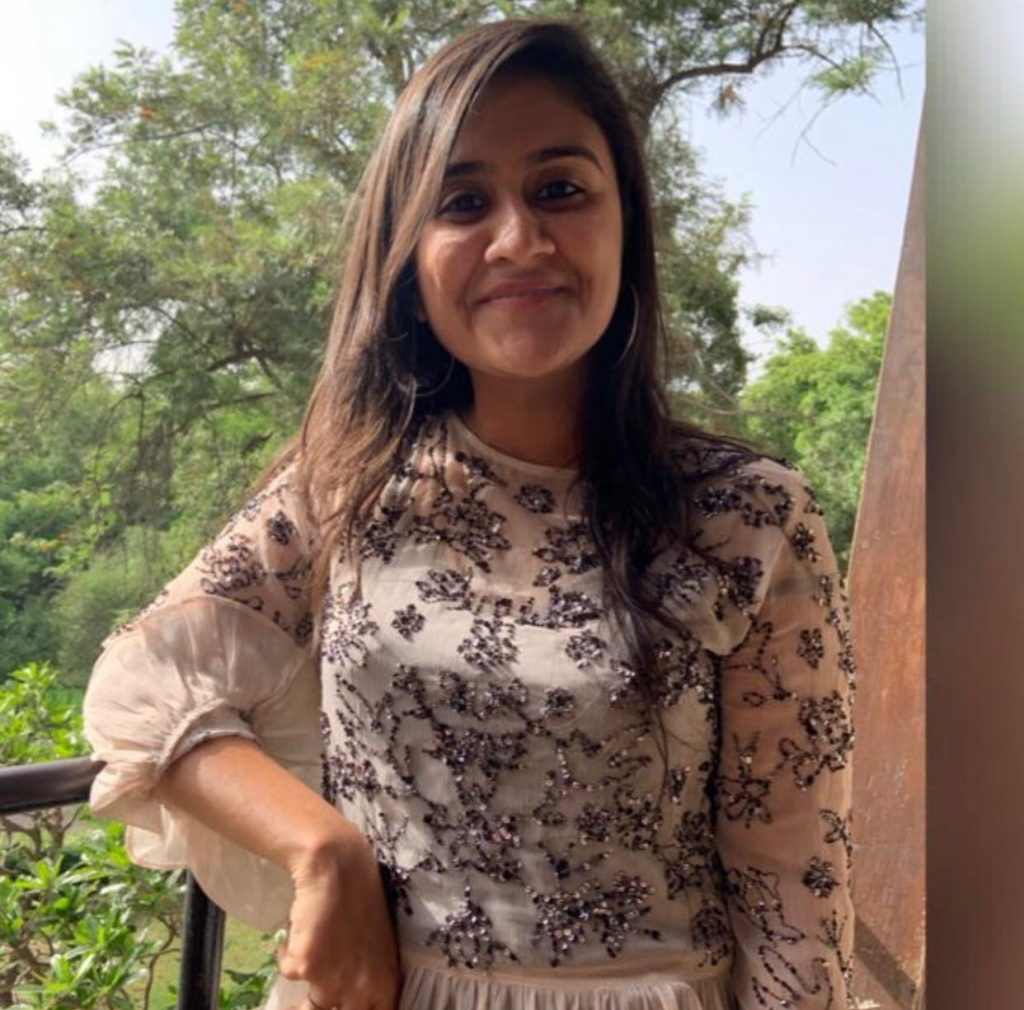 I started my journey with Expedia Group (EG) as a Software Engineer in 2018, pretty much as a fresher out of college. EG has played a pivotal role in shaping my career; first, by providing me great learning opportunities to excel as a Software Engineer and then helping me pave a path for where my passion and career aspirations lie i.e. Product Management.
As a Software Engineer, I got the opportunity to get my hands dirty on cool projects and the latest technologies; got exposure to a diverse range of projects of Frontend, Backend, Cloud based, Core Platform and Business oriented projects. Despite enjoying my tech journey, I realized my passion lied in figuring out real-world customer problems, brainstorming ideas, using data and customer research to figure out solutions ; whilst keeping business goals in mind , and then using technology to build those features out for our customers. The intersection between Business, Technology, Analytics and User Experience is what drove me to realize that this is what I wanted to do.
My leadership and mentors at EG helped me gradually transition as a Product Manager, by providing me varied opportunities and mentored projects to learn and develop the additional skills required for the role.
As a Product Manager on the Insurance team, I aim to simplify and enhance the traveller experience, by building products that provide protection to the traveller against the unforeseen. Working in a cross functional and cross geographical team helps me build a global perspective to my work and improve my interpersonal skills.
It has been almost a year into my new role, and I've had the opportunity to solve some really exciting problems: personalizing Insurance experience using machine learning and developing self service features for Insurance on Expedia chatbot, to name a few.
The most exciting part of my job is being a part of each step of the product lifecycle and the feeling of accomplishment when customers find value in the product you envisioned and built and also making the organization's business needles move.
EG is a great organization where you get to work with highly motivated and talented folks. It encourages "One Team" culture , where everyone learns and grows together (also celebrates together :P) like a close family. People are happy to extend helping hands to mentor you and help you grow in your career.