Skip to main content
Search
Jobs
Life at Expedia Group Blog
Back to blog posts
Recognizing our global IBGs Leaders with equity for the value they create at EG (part 2 of 3)
part 1 of 3: The road ahead with our Inclusion Business Groups
Expedia Group (EG) has made significant investments in our Inclusion Business Groups (IBGs) since they first launched. Over the years, our IBGs have grown significantly, added new chapters in nearly all our global offices, and delivered far-reaching awareness and development programs. Their impact includes the advancement of rising leaders and partnerships with teams across Talent Acquisition, Brands and Marketing, Products, Accessibility, and many more.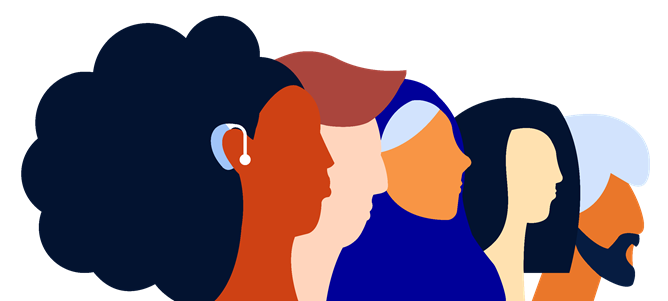 Recognition comes in many forms, and we offer a variety of opportunities from skills-based training, to sponsorship, to personal notes of praise to direct line managers based on guidance from our IBG Leaders. This year, we are making the most significant investment in our IBGs to date—recognition in the form of equity in EG. Starting in 2022, Expedia Group will provide our IBGs with equity, including grants of $10,000 restricted stock units (RSUs) per year for each of our 68 elected IBG Global Leaders—of 8 Global IBGs—during their 2-year terms. Additionally, we rewarded past IBG Leaders with a $1,000 travel + wellbeing credit, as their foundational leadership brought us to this critical point today.
As IBGs are a vital part of ensuring diversity, inclusion, and equity, we specifically chose equity grants to directly link the long-term success of our IBGs to the success of our company. This long-term investment in our IBG Global Leaders is designed to increase engagement and impact, thus accelerating inclusive cultural shifts at Expedia Group.
These new investments will continue to fuel the progress our IBGs are making and will complement our existing leadership development programs, enhanced business partnerships, optimized tools to demonstrate business impact, and designated time-allocation. In 2020, we created a 10%-time allocation policy that reinforced the importance of the work of our Global IBG leaders by allowing 10% of their working hours to be applied to leading their global IBG. Although our 10% policy was designed to provide enough time to lead our global IBGs, we realize that it did not adequately recognize our leaders—who are also underrepresented and thus face additional workplace barriers—for their meaningful contributions.
Our new recognition programs are another step forward to removing barriers and unlocking the potential of our IBG Leaders. While we celebrate this essential milestone, our commitment to continual growth, progress, and action on behalf of IBGs and all our employees remains.

part 3 of 3: Cultivating Inclusion, Together
Join our Talent Community  
We're looking for outstanding talent to join us on our mission to power global travel for everyone, everywhere. By joining our talent community, you'll have exclusive access to our latest opportunities, events, interview advice, and global insights from our Expedia Group leaders. Sign up now!