Skip to main content
Search
Jobs
Life at Expedia Group Blog
Back to blog posts
Career Check-in: Jackie Olivier
Jackie Olivier | Data Engineer III, Brisbane, Australia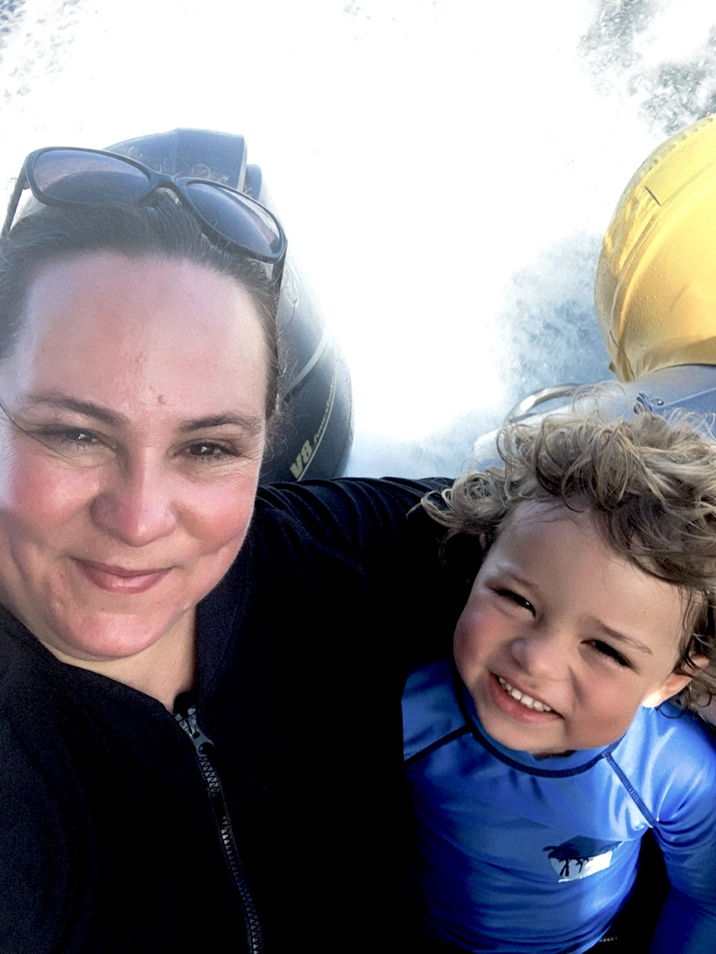 I joined Expedia Group for a 3-month contract when I was 25 weeks pregnant with my last child.  I was shocked and amazed that they went ahead with the interview after I told the recruiter I was pregnant, and even more surprised when she advised me that I didn't need to tell the hiring manager about the pregnancy if I didn't wish to.  However,  being my third child there was no hiding I was pregnant by that point.  I had such a great experience, particularly since I had been very concerned about having to spend a very boring 3 months at home at the end of my previous contract.
I chose to end my maternity leave earlier than planned to come back and join Expedia full-time in 2016.  The team I worked with was beyond amazing with their approach and philosophy around supporting working parents.  I can remember joining meetings remotely from a room upstairs long before video calls were normalised, allowing me to express milk for my baby back home.
I've changed teams and managers a few times since being a part of Expedia, and the experience has been consistently one of support and encouragement to do better and be better.  Any single year at Expedia Group has shaped and defined my life and career more than all the other places I've worked at put together.
What is your favorite part of your job that excites you the most?
The speed at which we are currently working. It is exhilarating and exciting. There have been new starters and some interns and graduates come in and out of our team and I have loved working with and for them, showing them the kind of environment and team its possible to find in their careers. I hope they all leave striving to find a similar supportive workplace and a team that has its back with a no blame philosophy. Being a part of helping others grow is without a doubt the best part of my job.
What makes Expedia Group a great place to work?
There is diversity everywhere you look in Expedia.  Diversity of people, culture, locations and even diversity of Technology.  Yet amongst it all, there is a common thread of people who want to do better and be better.   Even though I am the only person in Brisbane in my immediate team, I have never felt more included and integral.  I feel blessed every day that I was lucky enough to be a part of this team when Covid hit.  We have laughed and supported each other through the pandemic and cared for each other.  We have each other's back – it's not uncommon to have someone reach out for help or to reach out to others regardless of "whose job it is". 
Why would you recommend a career within EG?
There is always room to grow at Expedia. And you get to do it surrounded by some of the best people in the industry.
What has been your proudest moment so far at Expedia Group?
Being recognized regularly for my contribution.  Feels wonderful having recently come back from leave and being told I was missed in a regular review meeting that I'm usually very vocal in.  Knowing that you are seen and that your contributions are valued is very satisfying both professionally and personally.
What piece of career advice would you give candidates looking to join Expedia Group?
Be open.  Open to new ways of working and new ways of doing things. And trust, trust your teammates, and trust that people really are doing the best they can.