Skip to main content
Search
Jobs
Life at Expedia Group Blog
Back to blog posts
Market Management Careers – Meet Samantha
Samantha Oliver | Hotel Account Manager, New York, NY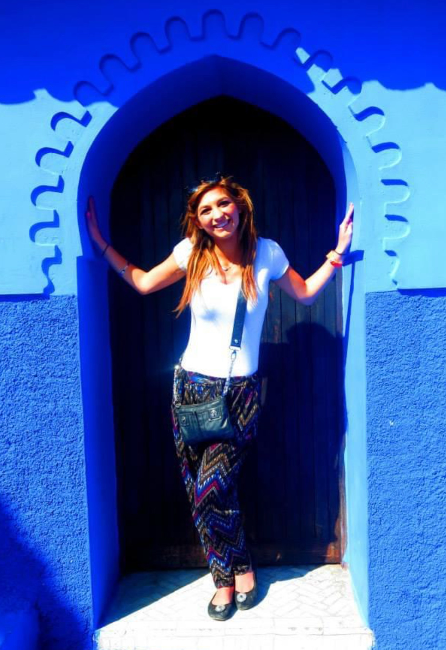 What does your typical workday look like?
I kick off my day by reaching out to hotels within my territory of over 200 hotel partners located in Boston, Philadelphia, and New Jersey to optimize their hotels' rates and inventory levels. Throughout the rest of the day, I check in with my team and EG counterparts located throughout NORAM to collaborate on projects and new initiatives. When I am in the office, I typically end the day watching the sunset over NYC with the rest of the NYC EG office, 72 floors above the streets!
What is your favorite part of your job?
My favorite part of my job is finding creative solutions to achieve mutual success with my hotel
partners, developing clever promotional emails to hotel partners and collaborating with
my colleagues.
What has been your proudest moment so far at Expedia Group?
Throughout my 6 years at Expedia Group, I am most proud of the market forum booths that I have designed. I love finding new ways to keep the partners engaged and challenge myself to enhance the booth each year. The best booth (so far) was in June 2019 where I showcased Hotwire's FIFA Women's World Cup sponsorship and created a soccer themed booth.
What makes Expedia Group a great place to work?
The people and career opportunities! Many colleagues and hotel suppliers have become close friends throughout the experiences we shared such as potluck lunches, joining a sports league and celebrating life events. Additionally, there are a variety of different directions and locations in which you can choose to grow your career.
Why would you recommend a career within your team?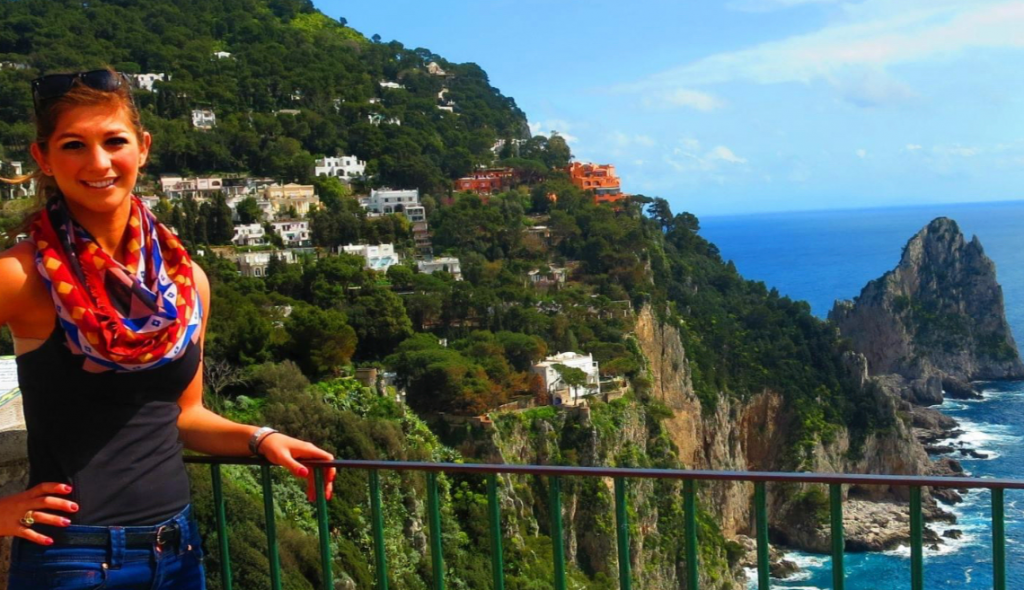 I am surrounded by hard-working and fun-loving people every day! I admire my team's drive for
success and ability to collaborate inclusively. Everyone brings something special and unique to
the team which invites continuous growth, learning and fun. I am honestly excited to come to
work every day.
What piece of career advice would you give candidates looking to join Expedia Group?
Utilize Expedia Group's network of talent to foster your career. Seek out mentors, create your personal "Board of Directors" who will support you throughout your journey and schedule 1:1's with Expedians across the world to learn about potential career opportunities.
What are you most passionate about?
I am passionate about mental and physical health. At work, I explore the Wellness Slack
channel where there are a variety of meditations, nutrition tips and virtual workout classes.
Outside of Expedia Group, you can find me at boutique fitness studios or strolling the nearest
walking path.
Anything else to add about your role or experience at Expedia Group?
There is an Expedia Group office located in almost every major city around the world which makes travel that much more exciting! You can be halfway across the world and have comfort knowing you have colleagues nearby that can help answer any questions and provide recommendations for a local experience.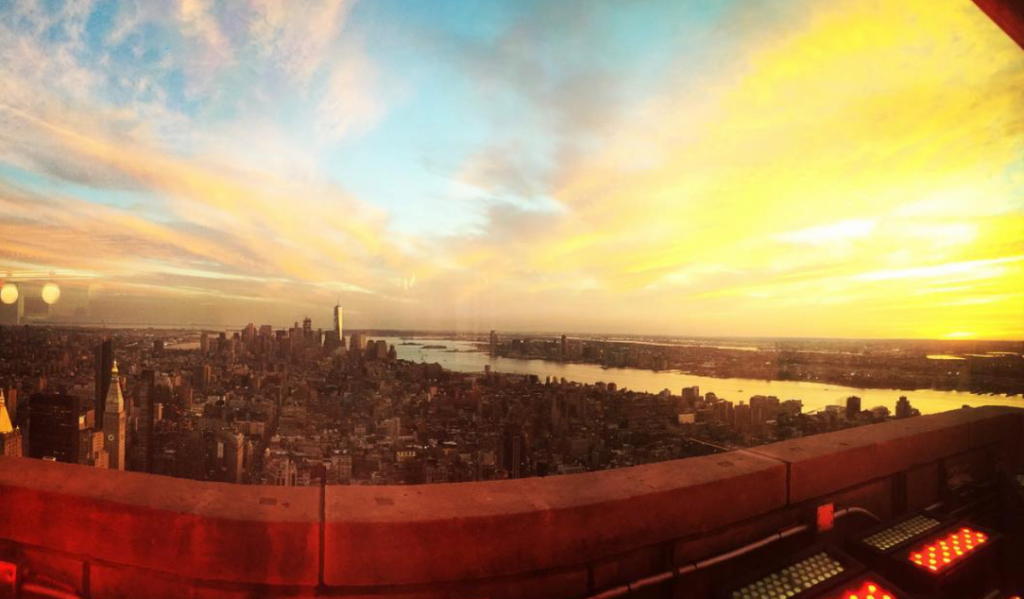 We are seeing travel returning stronger and safely. Where is the ideal place for you to use your next travel perks?
Anywhere there is a beach!
__
Join our Talent Community
We're looking for outstanding talent to join us on our mission to power global travel for everyone, everywhere. By joining our talent community, you'll have exclusive access to our latest opportunities, events, interview advice, and global insights from our Expedia Group leaders. Sign up now!