Skip to main content
Search
Jobs
Life at Expedia Group Blog
Back to blog posts
Meet the Recruiters vol. 2 – Early Careers Edition
At Expedia Group, we believe that travel is a force for good and our Global Talent Acquisition team helps drive that from the very beginning through the hiring process. In our new "Meet the Recruiters" series, get to know members of our team who make the recruiting pulse beat loudly each and every day.
---
Mikelle Moore | Recruiter, Chicago, IL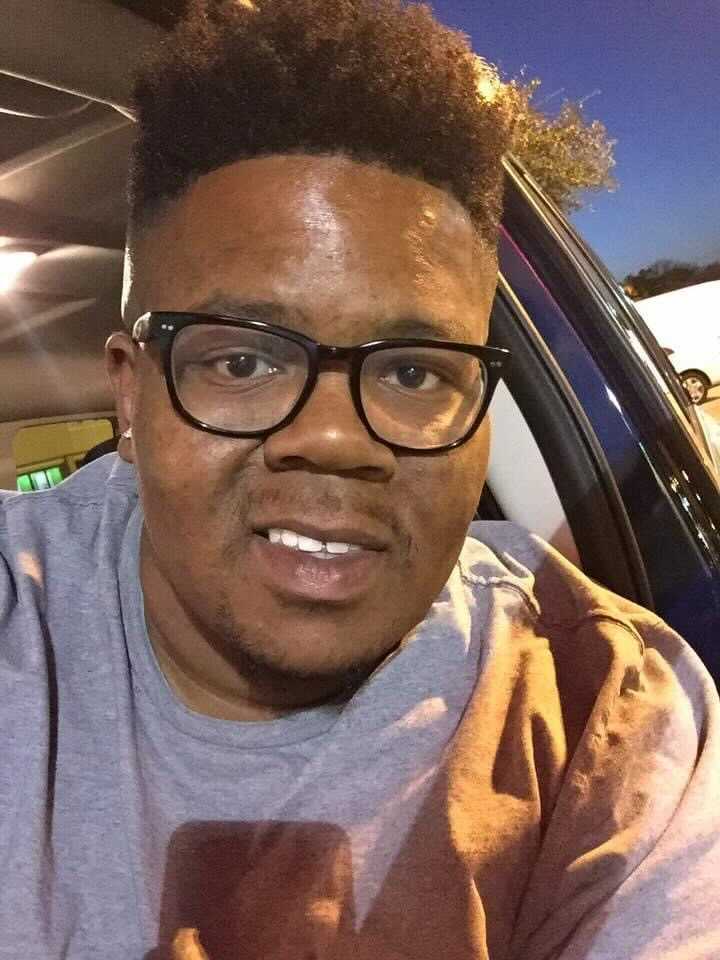 I love people! I enjoy getting to know people, finding out what makes them who they are, and celebrating that. I always show up in spaces as my full, authentic self, with hopes of giving others permission to do the same. In my spare time, my hobbies include exploring different arts/crafts, traveling, and shopping! My favorite travel destination is Los Angeles, California. "I could literally live on Venice Beach".
What do you love most about working in Early Careers recruiting? The thing I love the most about working on the Early Careers Team at EG is that I get the opportunity to marry my love for travel with my passion for engaging, inspiring, and empowering people to find and pursue their passions! The qualities I look for in Early Careers talent are optimism, integrity, self-confidence, and patience! These traits are always visible in early talent who are well on their way to success!
---
Natalie Newsome | Recruiter, London
Outside of work, I love to travel, make jewelry and spend time with my friends, family and energetic kitten called Alvin!
What's your top tip for Early Careers candidates? Be fearless! Many Apprentice, Graduate and Intern roles require candidates to complete assessments and interview days or assessment centres which we understand can be daunting! Be fearless, prep and complete the assessments and attend the interviews. You could secure your dream role, and if not, you'll have gained lots of interview experience for the next time!
What do you love most about working in Early Careers recruiting? I love that as part of the Early Careers team, I am in the unique position to offer opportunities to people who are starting their careers. There's nothing better than helping someone to secure their first dream role, and seeing them develop!
---
Heidy Garcia | Associate Recruiter, Chicago, IL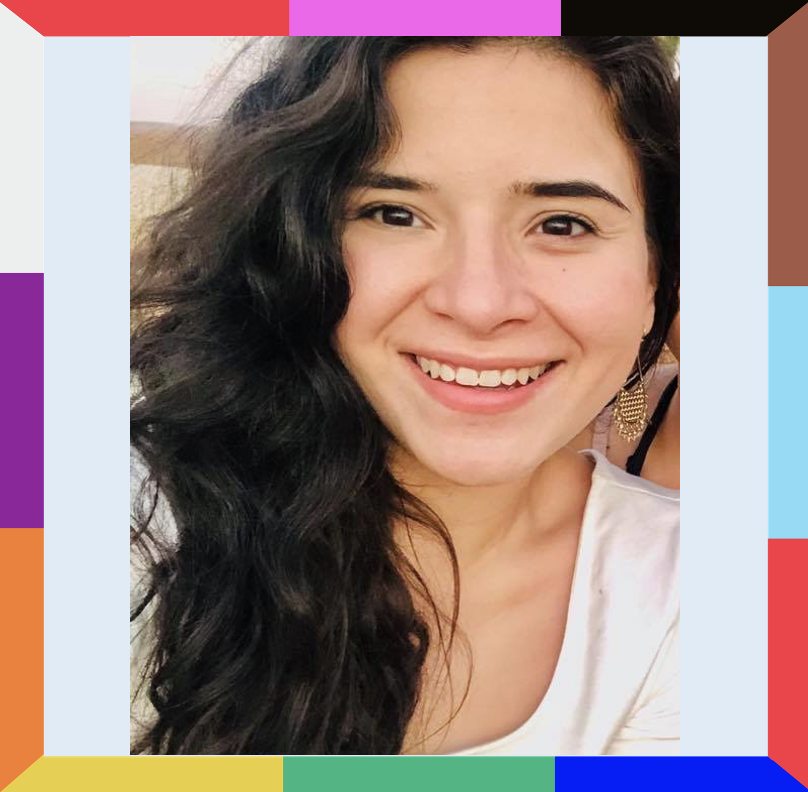 I have always had a passion for empowering students and helping them reach their full potential. It is incredibly rewarding to positively be a part of their story and growth. I also enjoy volunteering through two organizations – Out for Undergrad (O4U) and Multicultural Advertising Intern Program (MAIP) where I am able to engage with students as they kick-off their careers. Outside of work and volunteering – I love cycling down the Lake Michigan shoreline, exploring new beaches and taking way too many photos of the people and places I love!
What's your top tip for Early Careers candidates? My top tip would be to be your authentic self. We are ultimately looking for someone who will add to the company's culture and not simply fit in. Authenticity and honesty take you a long way.
What do you love most about working in Early Careers recruiting? I personally love the emphasis that Expedia Group places on diversity and inclusion through recruitment. My favorite part of my job would be having the opportunity to develop strong relationships with Early Careers talent. This summer we were able to individually meet with our interns, it was wonderful to see them grow throughout their internship and showcase their spectacular work at the end of their internship. Of course, sending offer letters to candidates is also a great feeling!
---
Jaimil Lakhani | Associate Recruiter, London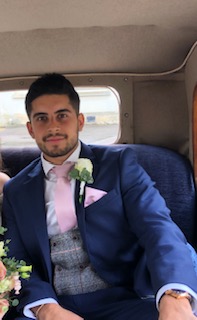 I am a big Liverpool FC fan. I go to most home games and go to a few away games. I also travel to watch Liverpool in Europe and have been to places such as Paris, Porto, Madrid, Salzburg, etc. Next up is hopefully Milan in December. I love to travel in general and have managed to get away twice this year to Madeira and Santorini.
What's your top tip for Early Careers candidates? Apply early – we recruit on a rolling basis until our roles are full, therefore it is best to apply early. Roles are already open and there are more on the way!
---
Melissa Cano | Associate Recruiter, Austin, TX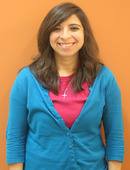 I was born and raised in Texas. My interests include movies, basketball, politics, and of course, traveling! In my spare time, I enjoy running, hanging out with family and friends, watching classic sitcoms, and playing with my Welsh corgi, Jonah!
What do you love most about working in Early Careers recruiting? I am passionate about empowering young professionals to discover their talent, nurture it, and contribute to the public good through global technology and traveling.
Top tip for Early Careers Candidates? Strive to have a growth mindset, not a fixed mindset.
---
The Early Careers team hire passionate people into Apprentice, Summer Intern and Graduate programs! We're currently hiring for Software Development Engineers (front-end, back-end and full stack), Data Engineers, Machine Learning Engineers, Security Engineers, User Experience Engineers, Data Scientists- Analytics, Machine Learning Scientists, Product Managers and Program Managers! We will be hiring for more non-tech positions soon too – watch this space!
__
Join our Early Careers Talent Community
We're looking for outstanding talent to join us on our mission to power global travel for everyone, everywhere. By joining our talent community, you'll have exclusive access to our latest opportunities, events, interview advice, and global insights from our Expedia Group leaders. Sign up now!