Skip to main content
Search
Jobs
Life at Expedia Group Blog
Back to blog posts
Career Check-In: Shikha Gulhar
Shikha Gulhar | Principal Product Manager, Gurgaon India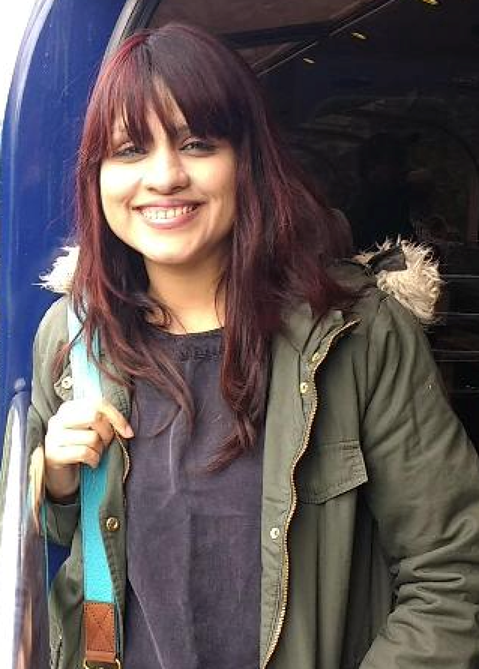 "We travel not to escape life but for life not to escape us".
This quote has always helped me put forward my perspective on travel and its importance in life. I am a global citizen, a travel enthusiast and enjoy building products striving to bring delight to other fellow travellers.
Having been at Expedia Group in Gurgaon since 2018, my work has been focused on Feature and Growth strategies of reviews as a platform for multiple Expedia Group (EG) brands. I recently moved to the EG Insurtech group to work on expansion strategies for empowering travellers with Insurance & Assurance.
I get a chance to make a positive impact on over 200+ travel sites, 3 Million+ properties and 500+ travel offerings managed by Expedia Group. This scale and scope of opportunities interest and challenge me to pursue my passion to rediscover myself.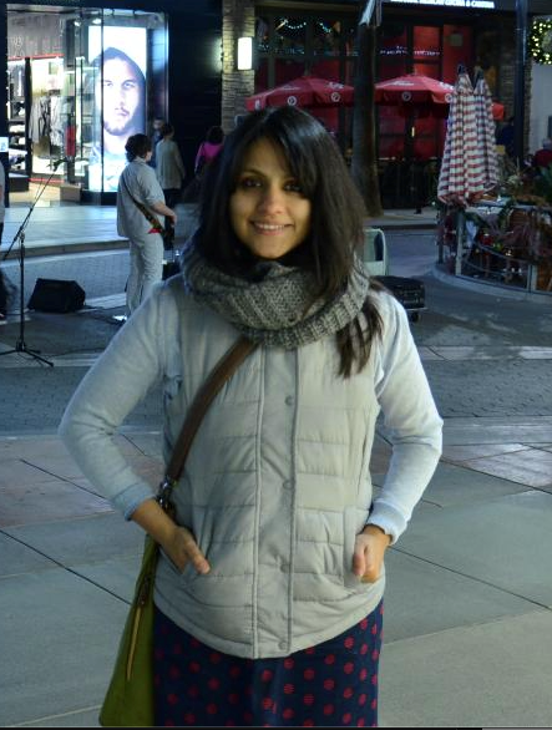 I strongly associate with the Expedia Group belief that 'Travel is a force for good'. Aligning our efforts with this belief, we thrive and strive towards keeping a balance – be it a balance in work and life or balance in driving and supporting our customer interests. This belief has helped us evolve personally and holistically as one team.
EG has a strong global presence. During my tenure, I have had an opportunity to work with core teams geographically spread across India, UK, Spain, Jordan and US and experience diversity of ideas, approaches and capabilities. EG is truly one of the few companies which allows you to carve your own career path and thrive with the support from strong leadership and a diverse community of mentors.
---