Skip to main content
Search
Jobs
Life at Expedia Group Blog
Back to blog posts
Creating the Expedia Group Graduate Program
We started our journey to create the first-ever Expedia Group Graduate Program way back in early 2020. And to put it simply, a lot has changed since then! While we all had to react to the challenges associated with the COVID-19 pandemic, we remained committed to developing Early Careers talent. We have fortunately been able to host our 2020 & 2021 Summer Internship Programs, onboarded new Apprentices, and have welcomed hundreds of Graduates to our brand-new, career accelerating, Graduate Program.
---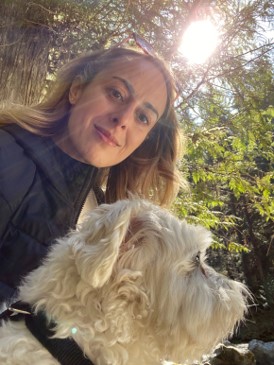 About the Early Careers Team & the Graduate Program
At Expedia Group (EG), we believe in the value of Early Careers talent. We know these folks bring new, diverse, perspectives, enthusiasm and potential that will help drive our company forward. The Early Careers team specializes in campus hiring and development programs, focused on a culture of inclusivity and impact. We enable Early Careers talent to build professional and technology skills, paving the way for them to go far, fast.
We've all been so excited to launch the Expedia Group Graduate Program (EGGP), despite the challenging COVID backdrop, to positively impact the student job market and provide a structured approach to enable our Early Careers talent to reach their goals and make an impact at EG, sooner. Our ambition is to inspire a mindset shift in what can be achieved from a graduate program. We want to move Graduates beyond being able to say "I participated in…' or 'I was part of a team that…' Our goal is to give you work to own, so you can say 'I led' or 'I did'. A successful program for us means that we've been able to build 'owners' not 'employees'.
---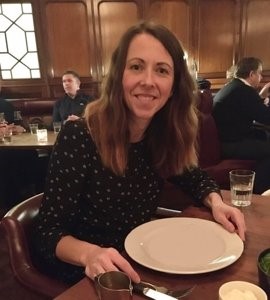 The Business Opportunity
Creating a graduate program from scratch was a not a decision taken lightly. We crunched some numbers and discovered fascinating insights about our organizational structure. The growth of our Tech teams meant that they needed the sustainable support of Early Careers talent, capable of contributing new passion, energy, fresh skills and perspectives. It seemed like a no-brainer that the obvious, and best, solution was to establish a globally aligned graduate program.
After extensive research, it was clear that personal development, growth and continuous learning experiences are critical to the success of a graduate program model. We partnered with our Learning & Development colleagues and our business leaders and began a series of data led discussions, focus groups and user experience reviews. We designed a model, then picked some bits apart and redesigned it. We got stuck on things like how do we logistically rotate so many people across teams in the company. We got nervous about how we record data. We empathized colleagues adapting to change. And all the while we kept coming back to why we were creating the program, reminding ourselves of our bold ambition to build the best possible program experience.
---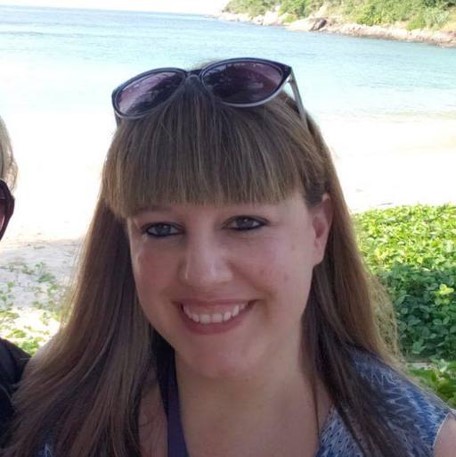 Creating the Expedia Group Graduate Program
Thinking back to how it all started… we pushed ourselves to 'think big' about what we wanted to create for graduates, to give them an experience they couldn't get anywhere else. We knew we wanted the Program to stand out by offering an accelerated career path with unique opportunities to learn and grow their skills from day 1, and provide continuous support beyond only their first few months. As our plans evolved, we continuously checked-in with other teams as well as leaders, and remained open-minded to ensure we were hitting the mark.
While our objective to set up this program was to support the sustainable growth of our Tech teams, we had to ensure we were thinking holistically. We discussed various aspects – attracting talent, growth, compensation, benefits, learning; and quickly understood that none of these aspects could be a weak link in order for the Program to be a success. While researched market best practices to ensure competitiveness; we wanted the program to be 'Expedia Group' focused its core, a program that links to our values, encourages travel, and fosters a sense of belonging.
---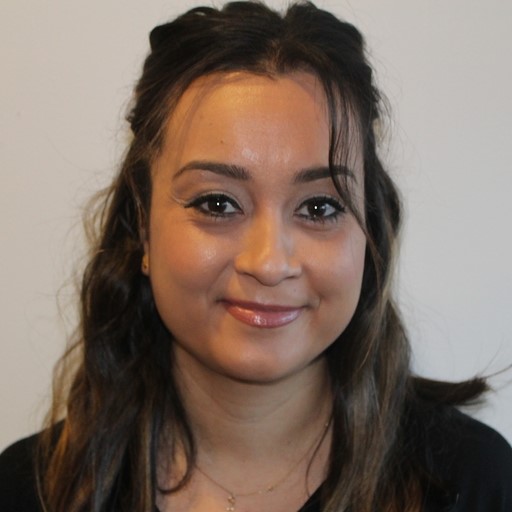 Program Overview
Induction Launchpad
Our Graduates cohorts first get to know each other, and the program, during the Launchpad – a series of daily group workshops designed to develop their technical and professional skills, as well as their understanding of Expedia Group.
Rotations
The Program includes a minimum of two rotations across different divisions, designed for Graduates to experience breadth and depth across Expedia Group, build core technical skills, and support them to have an enterprise-wide view. Each rotation will enable Graduates to engage in, and lead, projects that make a positive impact on travel.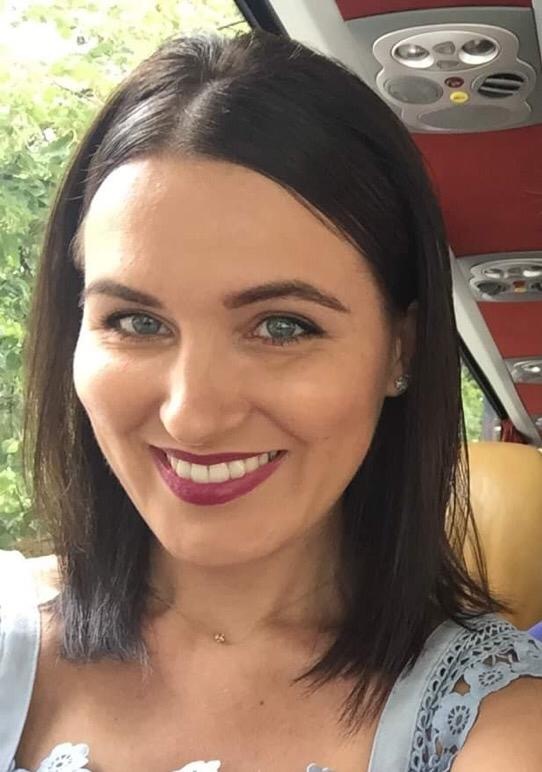 Development Management
With an intentional emphasis on development, it was crucial that we put in place a progressive development management process. With regular feedback, connections, and coaching from our Rotation Managers, as well as ongoing learning support, each Graduate will be set up for success and achieve great things at EG.
Learning, Engagement & Support
Continuous learning and engagement opportunities are crucial to establishing a high-quality graduate program. Our Graduates will:
Meet Expedia Group leaders during our Q&A Leadership Series events
Develop their professional and soft skills via Learning workshops
Be introduced to peer-to-peer groups, known as Tech Learning Communities
Build their network through social events
Be provided with a dedicated, support structure of Rotation Managers, Buddies, the Early Careers and Learning & Development teams
---
Our Graduates
We were fortunate to be able to develop the Program in collaboration with our most important partners – our Graduates. Hear what they are enjoying the most about the Program so far: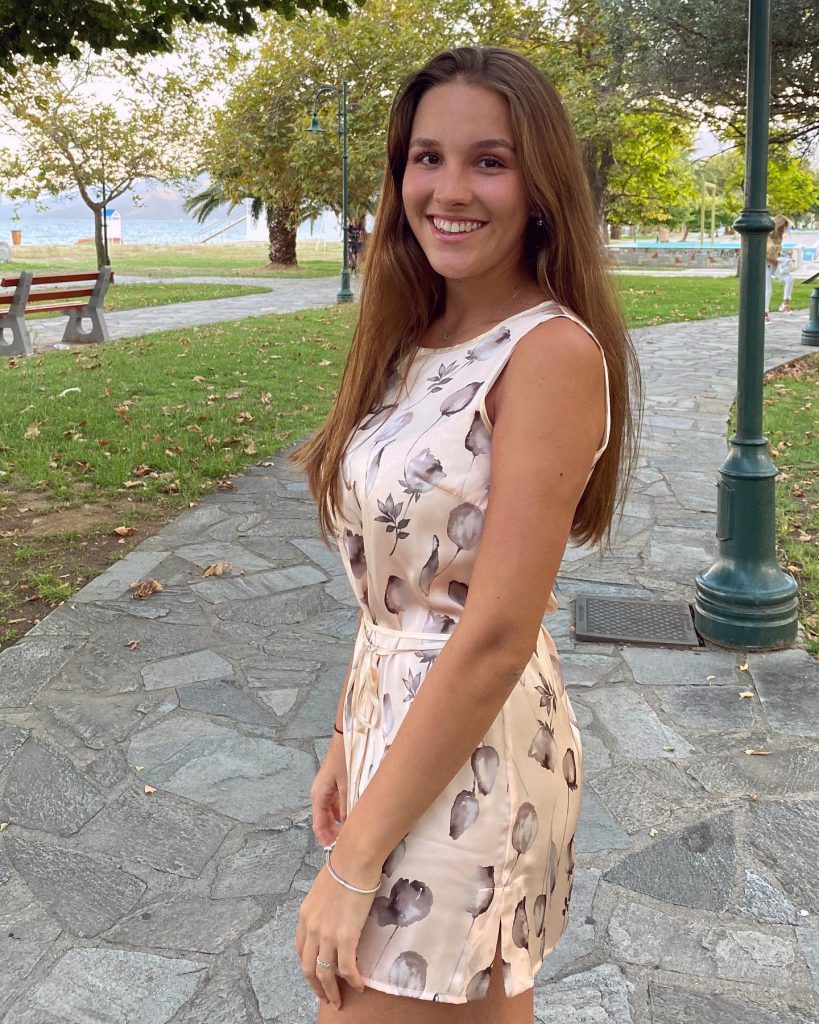 Melisa: "I've really enjoyed learning and working on the different tasks my team is involved with, matched with all of the exciting work we collaborate on with people outside the team. It is great that every day I have a new problem to work on and new teams to reach out to – it definitely has taught me a lot already!"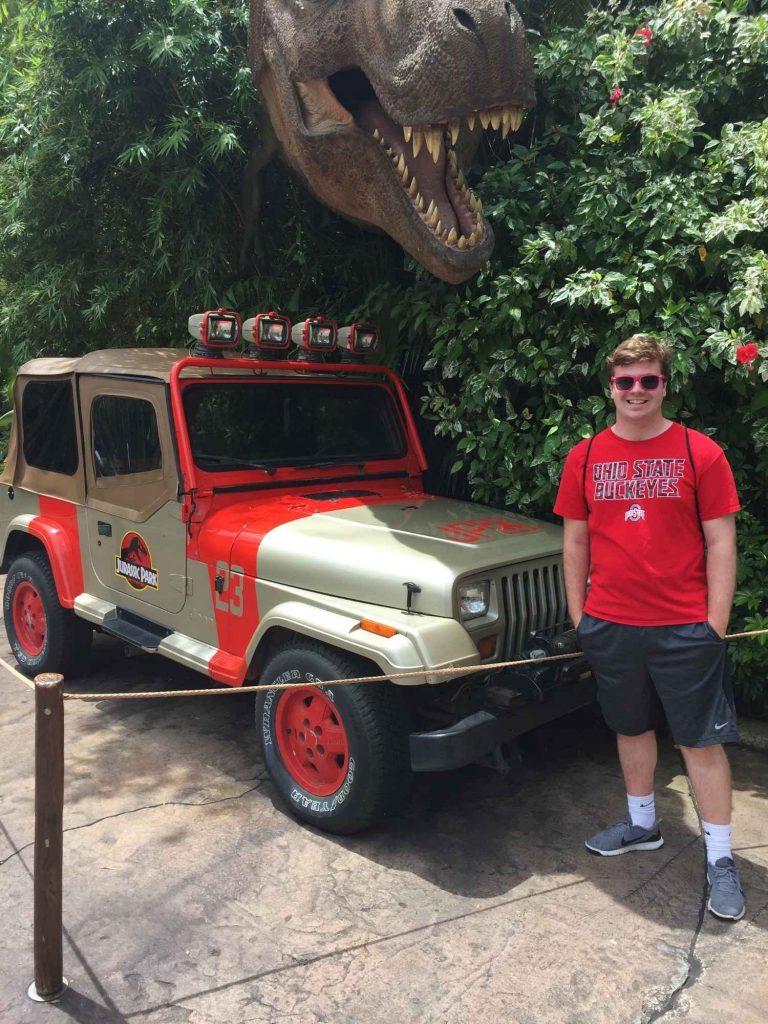 Adam: "I've really valued the support I've received within my team. It's been a real pleasure working with everyone and having opportunities to work with different technologies and build good experience early in my role."
Rujvi: "The journey through the Graduate Program until now has been amazing. One of the best things was meeting and connecting with my new teammates and learning from their experiences. It's great to have so much support and mentorship throughout the program, and everyone I have met is extremely friendly and always willing to help."
---
After an eventful 18 months, we were so proud to have each Graduate actively engaged in the first rotation of the program, and soon we will welcome our 2022 Graduates to their program. We had so much fun creating the EGGP, worked with many different colleagues, students, and we hope that energy will shine through for all of our current, and future, Graduate cohorts. Excitingly, this only the very beginning of the journey. Let's Power the Future of Travel!
Check out our Early Careers roles
We're looking for outstanding talent to join us on our mission to power global travel for everyone, everywhere. Take a look at our latest Early Careers opportunities here.