Skip to main content
Search
Jobs
Life at Expedia Group Blog
Back to blog posts
Career Check-in: Vinitha Mathew
Vinitha Mathew | Senior Manager, Software Development Engineering, Gurgaon India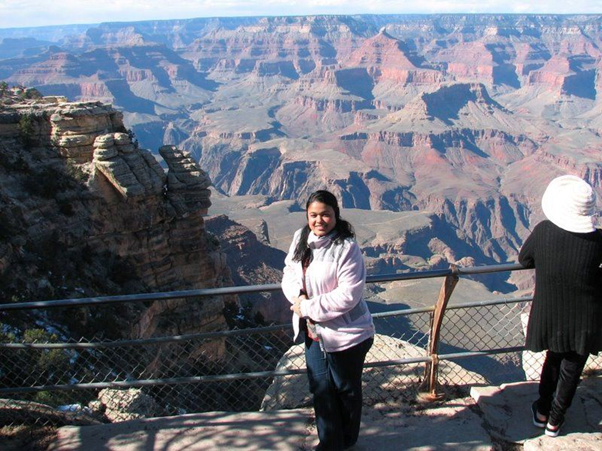 I joined Expedia Group a little over 5 years ago as an Engineering Manager. I've had the opportunity to work with a few different teams wearing a few different hats during this time, and one thing I constantly experience is the transparency and honest commitment each person brings to the table. This transparency and positive intent are what help build and maintain high-functioning teams in the long run.
What keeps me going every day, is how everyone from Business, Product, and Technology gets together and uses our collective brainpower to find ways to make Expedia the best OTA out there while focusing on the customer and their experience as a whole. Here, no voice or idea is too small, even the most junior, new joiner has a voice and different ways to share their ideas. The various hackathons are proof of how anyone in the company can take a seed of an idea, build out a working concept and showcase it to the highest level with leadership across Expedia Group (EG).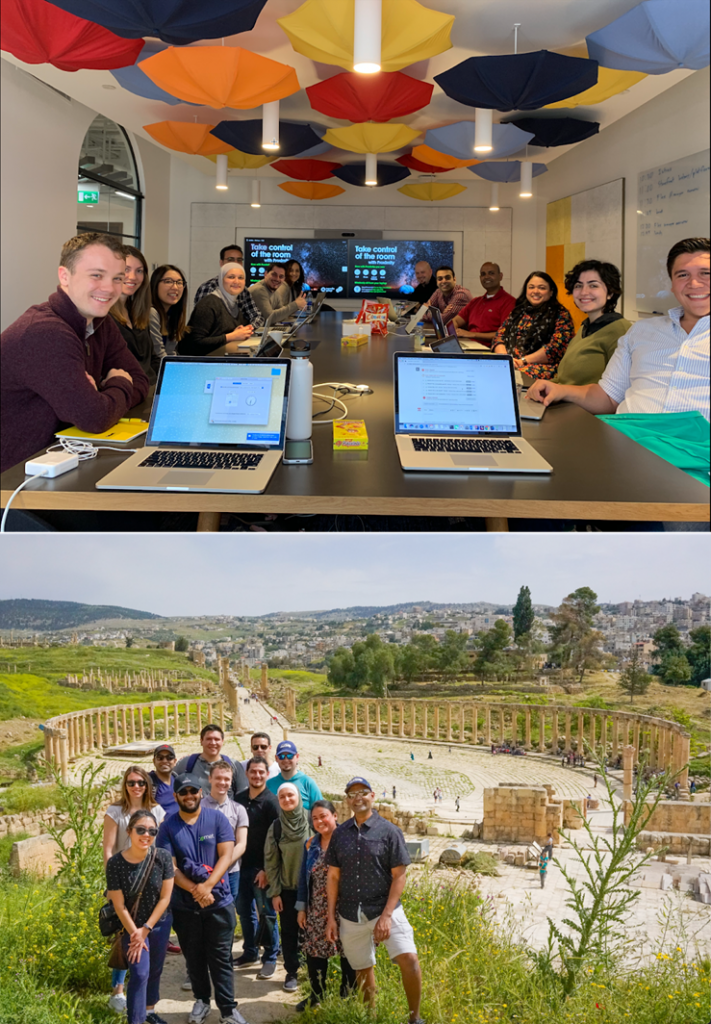 I've had the pleasure to travel for work, visiting various EG offices across the world. What excites me is the ability to catch up in person with people you usually have been spending a good chunk of your workdays over Video calls, and experience the synergy of being able to whiteboard brilliant ideas and conduct effective brainstorming sessions. These colleagues and teammates have always been welcoming and kneen to share and introduce some local customs and delights that probably not a lot of mainstream tourists would be able to enjoy. Expedia's travel allowance and benefits are a cherry on top of the explorer in each of us.
One of my proudest moments at EG was when multiple teams across the boundaries of departments self-organized and pitched in to work in unison as a truly distributed global unit to enable Expedia Group to take care of our customers at the start of the 2020 pandemic. It was a true example where EG threw in everything we had at just one goal – getting our customers safe and sound home, to their families, and where they needed to get to.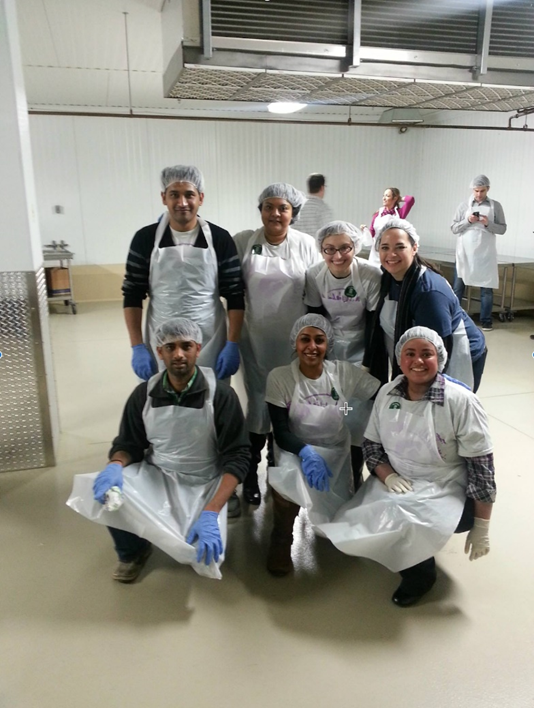 What keeps me personally excited and going at Expedia Group, is the opportunity to work on so many diverse goals and cutting-edge technologies. We strive to make better experiences for our customers – All customers, not just our travelers but everyone involved, whether it be travelers, suppliers, operations, or technologists, even zoomed out to every developer's needs on how to make things better.
There are many reasons why I can recommend someone to Expedia Group, but the topmost on my list without an ounce of doubt is Expedia Group's and the leadership's support for growth. The leadership has always encouraged every Expedian to expand professionally and provide invaluable support and mentorship for aspirations, including support for shifts in job track or a variety of opportunities within the company. I've been lucky to have had great mentors and leaders who have supported me through my journey so far and as a manager myself that is what I strive to give back.