Skip to main content
Search
Jobs
Life at Expedia Group Blog
Back to blog posts
"Child at Work" day in Rome — Expedia Group Initiative
Alessio Caradossi | Software Dev Engineer in Rome
Last 12th September we celebrated the second edition of "Child at Work" in the Expedia Rome Office. More than 100 people took part in the event:
* 60 kids ranging from 5 months to 13 years old
* 60+ parents looking after their children
* 30 internal organizers and volunteers (massive thank you to all!)
* 17 activities and games arranged (everything home-made)
* 3 different Expedia Brands (Hotels.com, Expedia, VRBO/HomeAway)
After the great success of last year, we decided to go even bigger by adding new laboratories and activities, always with the goal to see a bigger smile on our children!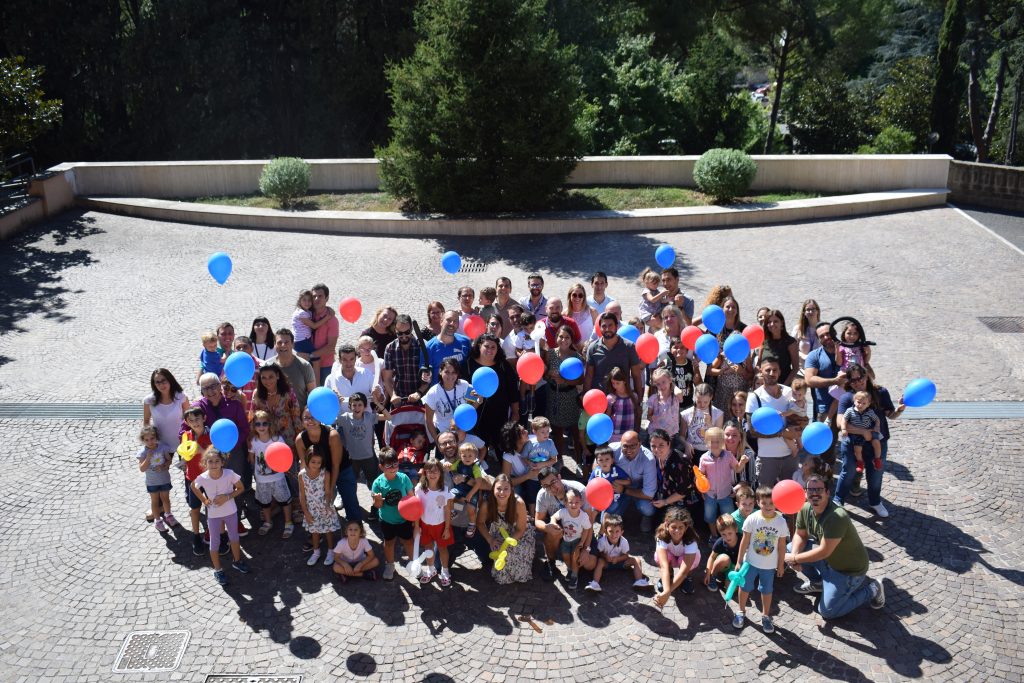 First thing first, several activities were organized outdoor in our courtyard: thanks to a beautiful sunny day, we could see the kids having fun while jumping, dancing and getting their face painted!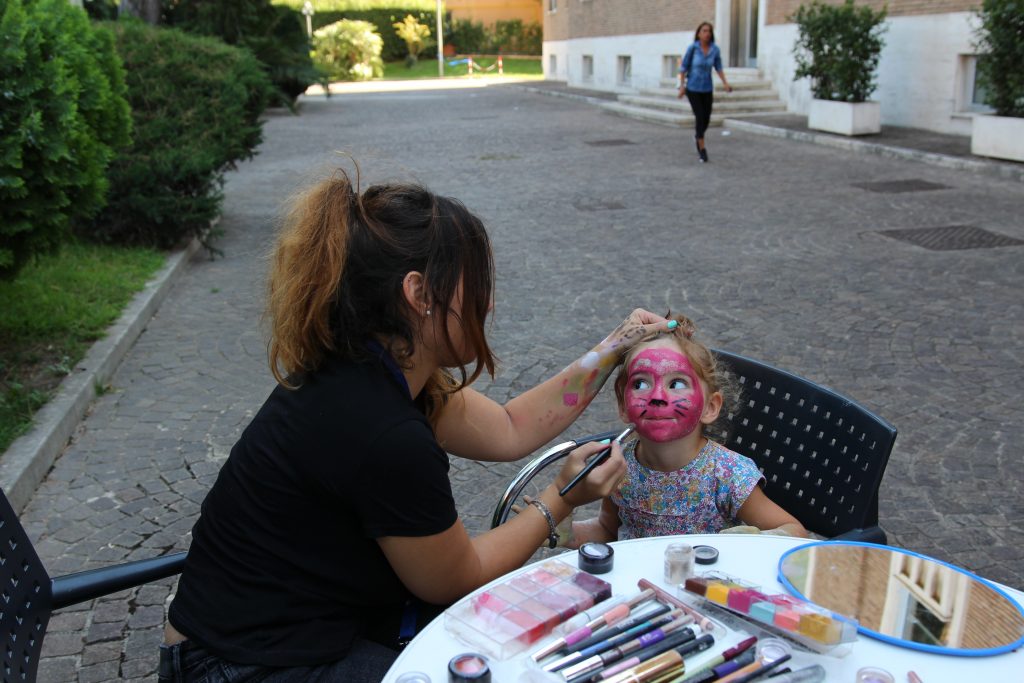 Outdoor we brought a playground for children under 2 years old where a volunteer played Animated Reading, and several funny activities like baby dance, catch the jar, face painting, and handprints. The kids (and their parents too!) could also observe the Sun thanks to two solar telescopes provided by two volunteers.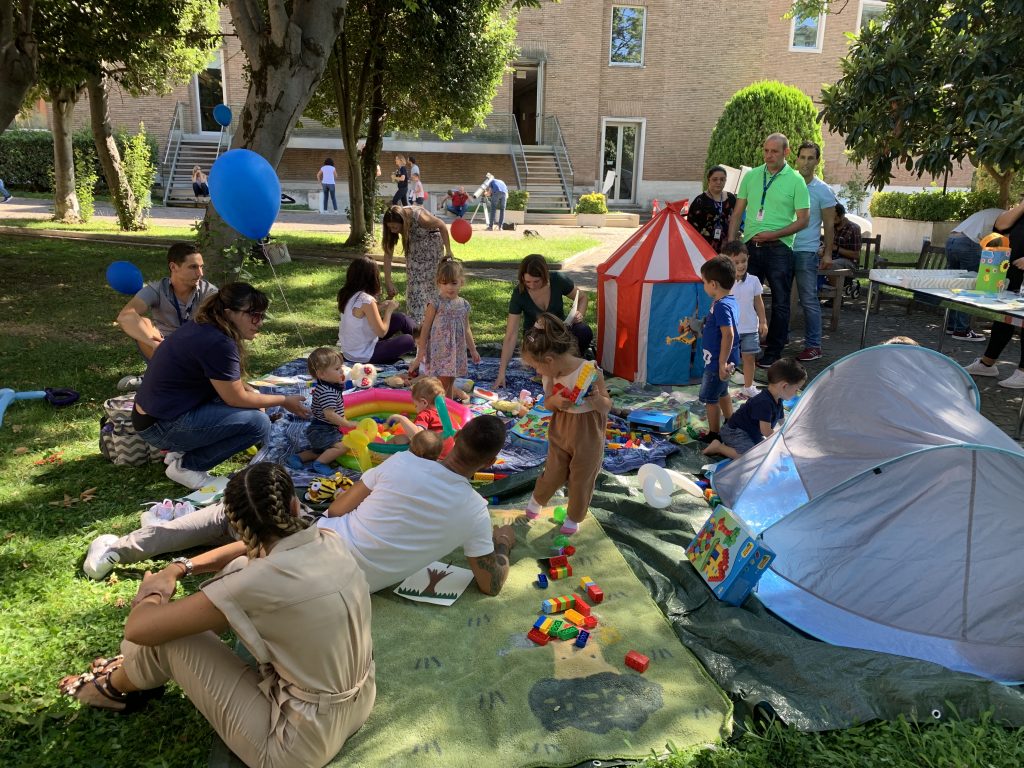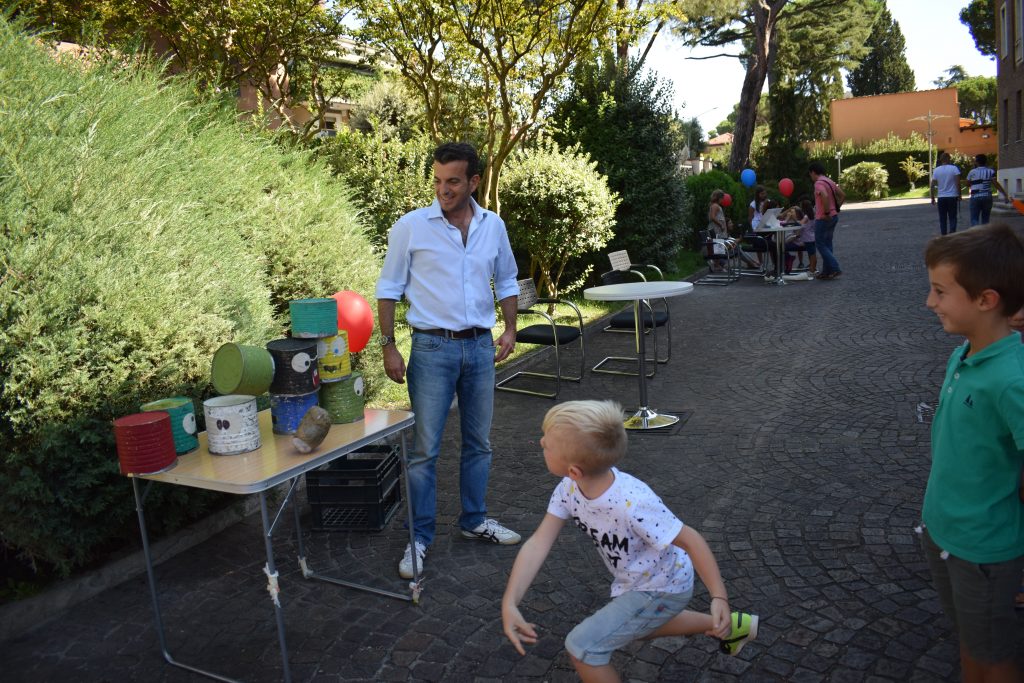 Indoor we had craft activities like electro dough, drawing branded t-shirts, a necklace made of pasta and pets created recycling plastic caps. In addition, we interviewed the children to find out how much they knew about their parents' jobs.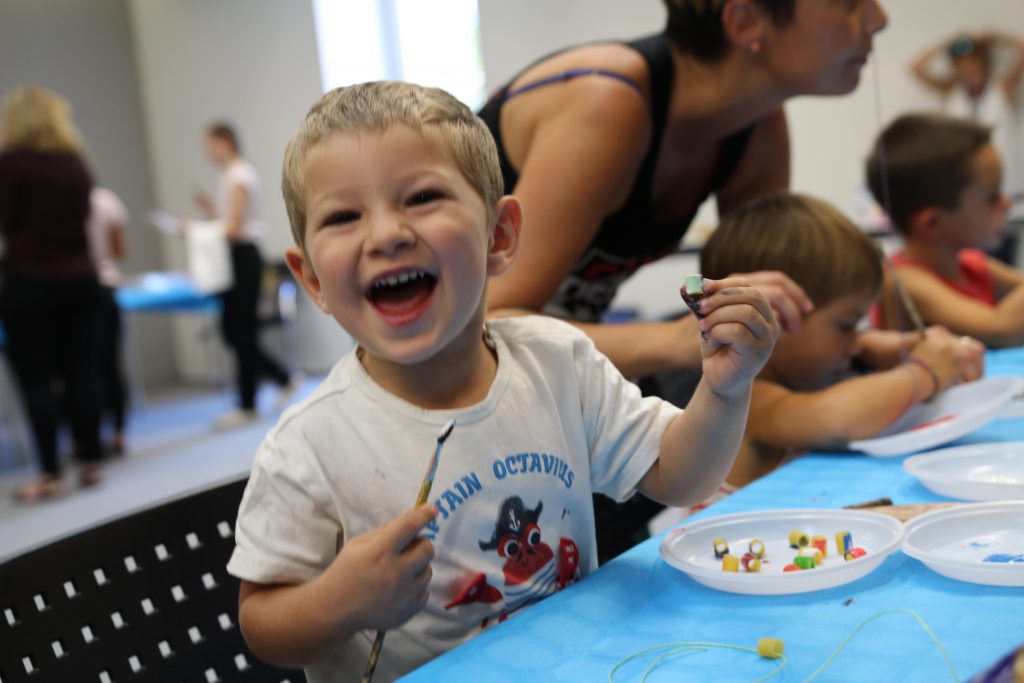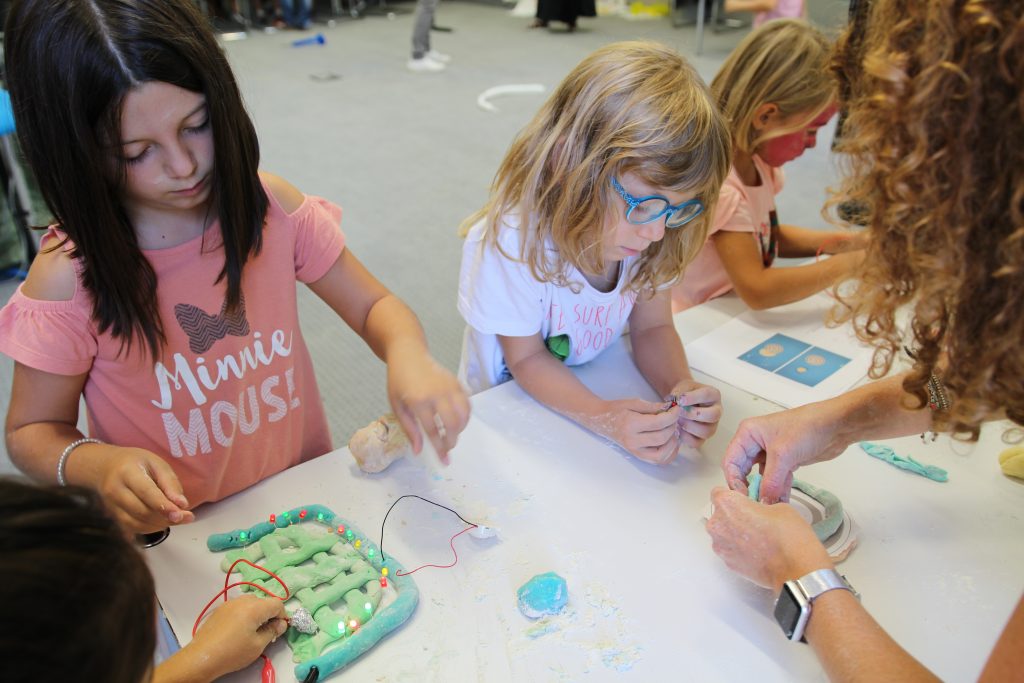 The list is not over yet, as the older ones had the opportunity to attend two Python coding classes, held by four Hotels.com engineers.
You can find more pictures in this Youtube video https://youtu.be/qWrbwsXB6S0
Here's some feedback from the parents after the event (with translation):
– Grazie per tutte le energie impiegate! – Thanks for all the efforts you guys put in!
– Bravissimi, complimenti per l'ottima organizzazione, grazie per tutto il tempo, l'impegno e l'entusiasmo che avete dedicato! – Well done, congratulations for a fantastic organization, thanks for the time spent on it, the effort and the enthusiasm that you put into.
– Grazie a tutti gli organizzatori siete stati fantastici! I miei piccoli aspettano con ansia il prossimo! 🙂 – Thanks to all the organizers, you've been fantastic! My children are looking forward to the next one! 🙂
Takeaways:
Yet again, what we were most proud of was to have a complete home-made solution, where all the activities and games were completely organized and managed by Expedia Group Employees! Considering the high volume of activities arranged, it was impressive to see the number of volunteers that were enthusiastic about leading the games. This was one of the best successful examples of Expedia Group collaboration, where people coming from different brands and backgrounds worked together.
One Team, Group First!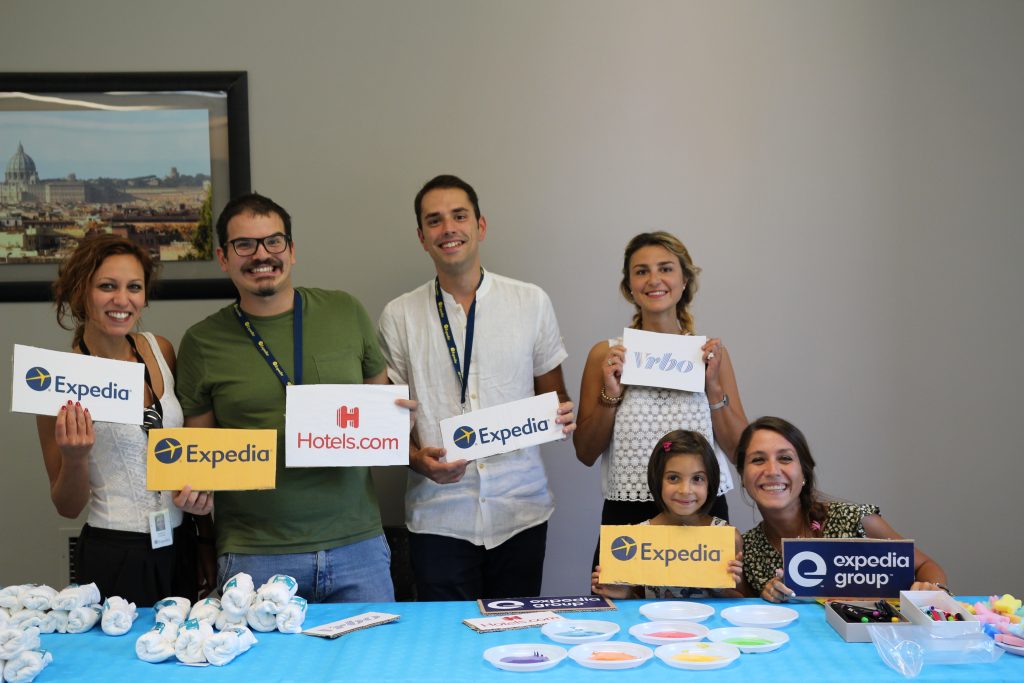 Join our Careers Community
Expedia Group's Career Community is a great way to learn about new opportunities and receive important job communications and updates. Sign up now!