Skip to main content
Search
Jobs
Life at Expedia Group Blog
Back to blog posts
Cultivating Inclusion, Together (part 3 of 3)
part 1 of 3: The road ahead with our Inclusion Business Group
part 2 of 3: Recognizing our global IBGs Leaders with equity for the value they create at EG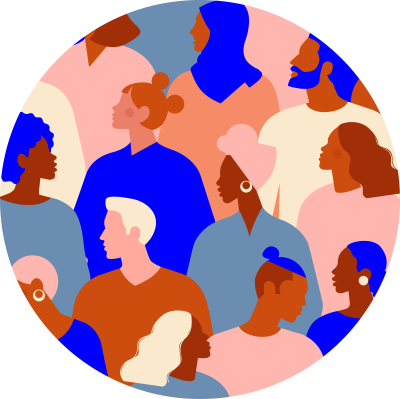 Much like EG's executive leaders or board members, our IBG Global Leaders create lasting value for our business. In return, we are upping our support and investment in our IBGs and their global leaders. IBGs are invaluable to our culture and critical to our inclusion and diversity platform and business success. Our ultimate goal is to ensure our employees' sense of belonging and cultivate inclusion together.
Executives played a key role
In addition to leading their teams of hundreds of employees, our Executive leaders are paired with an IBG as an Executive Sponsor. This is common at many companies, but what is unique to EG is our Executive Team's commitment to ensure our IBGs are valued and recognized. Not only did our Executives Sponsors offer new ways for our employees to receive recognition, but they also recruited allies from their departments who could provide specialized support to the IBGs during our first-ever centralized Global Elections process. Each leader solicited team members and subject matter experts to offer needed professional skillsets—such as finance, communications, and events management—to support IBG leadership further.
This is just the beginning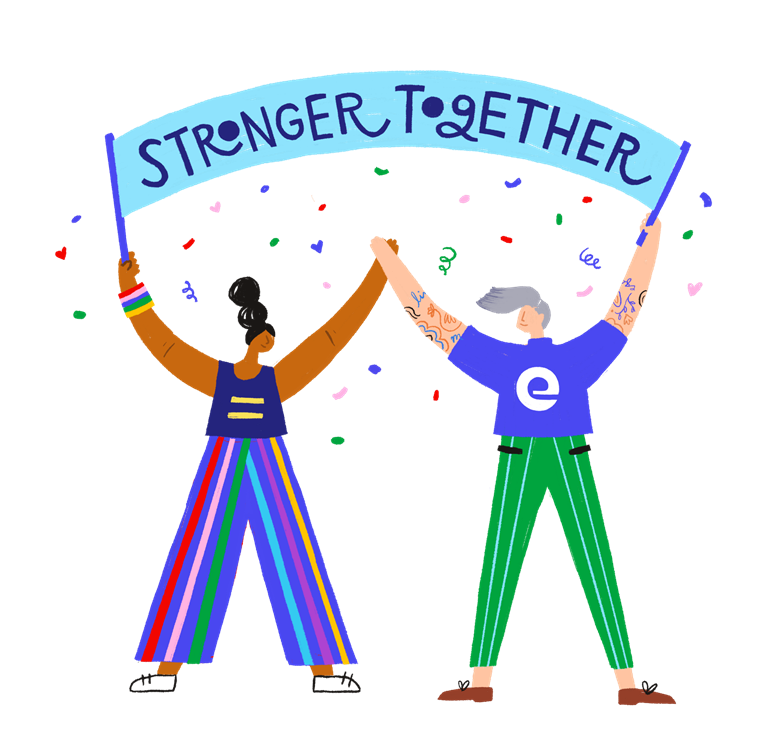 We are incredibly proud of our IBG programs and their progress. While our representation numbers are not yet where we want them to be, we remain committed to helping remove barriers and our shared goals so that all employees can feel valued and empowered. And we'll do this by continuing to make investments in our IBGs so that together we can address the challenges and opportunities ahead. This is only the beginning; we plan to innovate along the way and share our progress over time with you to grow together.
Join our Talent Community
We're looking for outstanding talent to join us on our mission to power global travel for everyone, everywhere. By joining our talent community, you'll have exclusive access to our latest opportunities, events, interview advice, and global insights from our Expedia Group leaders. Sign up now!