Skip to main content
Search
Jobs
Life at Expedia Group Blog
Back to blog posts
Career Check-in: Jyoti Balwani
Jyoti Balwani | Engineering Manager, Gurgaon India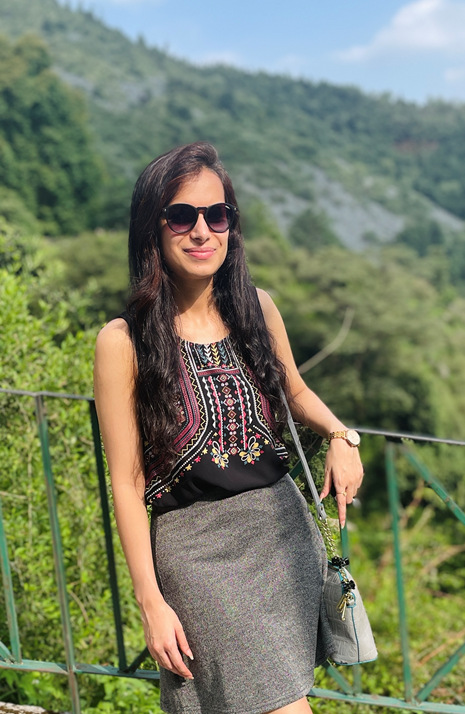 Many times, we come across the word "work satisfaction". But does just doing the work of your choice give you satisfaction? In my opinion it's also the work culture, where one feels comfortable and confident enough to be able to speak their minds and share their viewpoints. To be in a workplace where you are valued and appreciated, and the one where leadership believes in bringing that openness and transparency within teams.
Such has been my experience at Expedia Group, and I'm completely loving it!
Opportunities Galore
Expedia Group is a global travel company, and we're making travel easier on over 200 travel sites in over 70 countries. My job here involves developing technology that builds unforgettable travel experiences. We build highly scalable applications using the latest tech stack, contribute to the systems architecture and manage operational aspects like performance tuning and monitoring as well.
Being part of the lodging property team, we are responsible for enabling our EG customers to make informed decisions when planning and booking their trip. We do this by supplying relevant, high quality property information in a diligent and reliable manner.
Accelerated Career Growth
More than 4 years into this organization and I'm still getting opportunities to broaden my horizon and stretch my goals to grow my career. Yes, that's true. I joined Expedia Group as a full stack software developer and 4.5 years down the line I'm managing a team of 5 engineers myself.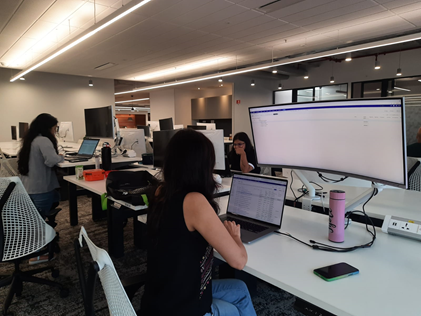 I have been so lucky to be in a team where I got mentorship from my team and leaders that helped me shape my career and bring out my leadership skills. I was able to explore different technologies and choose the kind of work I wanted to do, to enhance my skills. The 360-degree feedback also helped me improve my career and personal skills.
Inclusive Culture
The thing that has kept me going here is the culture, and people here. It feels like having a work family, that'll help and support you! In our teams, we also conduct weekly tech forums that help us share our knowledge across teams, get their feedback on our tech designs and give us an opportunity to collaborate. Everyone in our teams is so approachable and you'll always find someone to answer even your stupidest question.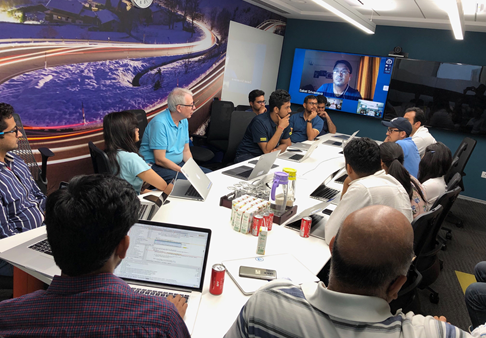 One is part of the whole development process at Expedia – right from discussing the requirements, to building the product and then ensuring it's working fine in production. This not only gives a sense of accountability, but accomplishment as well.
We at Expedia Group also believe in celebrating the team wins & appreciating hard work. Getting awarded for my work here has been such a proud moment for me.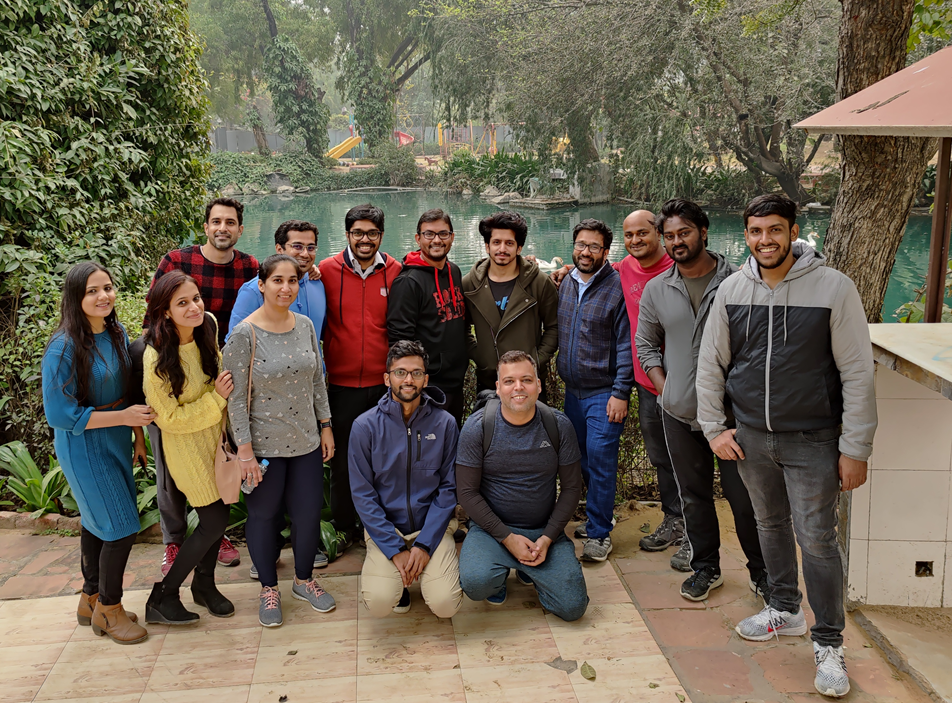 "Where there's life, there's travel" – I resonate well with this phrase and Expedia Group helps me stay close to it. I truly love the travel benefits that we get, which also gives me an excuse to travel 😉 And a great work-life balance to top it off! Expedia also takes pride in supporting our wellness and mental health too.