Skip to main content
Search
Jobs
Life at Expedia Group Blog
Back to blog posts
Developing an Inclusive Travel Industry – Expedia Group's CEO Action for Diversity & Inclusion Commitment

Veronica Velazquez | Snr Manager, Inclusion & Diversity
At Expedia Group, we are guided by an inclusive purpose: to bring the world within reach, reflecting the diverse backgrounds and experiences of our employees, customers, partners and communities. We have the privilege of working daily with so many important travel partners across different lines of business (air, lodging, car rentals, etc), and with these relationships in place, we realized we have the opportunity to lead our industry to new heights in equity, inclusion, and diversity.
That is why in October 2019, Expedia Group signed the CEO Action for Diversity & Inclusion™ pledge and committed to mobilize the travel industry toward actionable steps to promote diversity and inclusion. CEO Action is the largest CEO-driven business commitment to advance diversity and inclusion within the workplace, in fact over 1000 companies have signed on to date.
The pledge includes commitments to 4 key areas:
We will continue to make our workplaces trusting places to have complex, and sometimes difficult, conversations about diversity and inclusion.
We will implement and expand unconscious bias education.
We will share best—and unsuccessful—practices.
We will create and share strategic inclusion and diversity plans with our board of directors.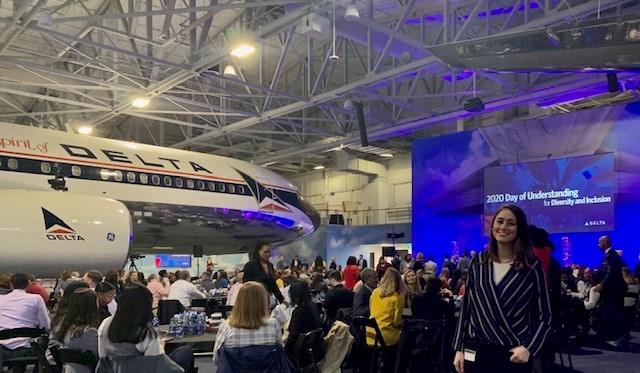 At the time we signed less than 2% of signatories were in the travel industry, but recognizing that 1 in 10 jobs globally is in travel, we felt there should be a stronger commitment from our industry to this topic. We thus launched the Inclusive Travel Subgroup in January 2020. We invited travel partners to come together in a safe forum to share best practices, learnings, and challenges in order to accelerate the travel industry's inclusion and diversity efforts as a whole. To date, 30 partners have joined us on this journey, and as a group we've focused on:
Promoting allyship, intersectionality, inclusive language and inclusive workplaces
Hosting deep dives and trainings on topics that are key priorities for travel companies

Acting with equity in mind during a pandemic
How to best support under-represented identities, such as employees of color

Arranging roundtable and video conference discussions to convene partners regularly
Coordinating research to highlight the current state of diversity and inclusion within the travel industry
Promoting inclusion and diversity conversations at industry events

Hosting Ally Skills training at Phocuswright Europe
Meeting with fellow signatories at CEO Action's Closed Door Summit
Additionally, the number of travel signatories to the CEO Action Pledge has increased from 15 companies at the time we signed on to 21 companies as of Sept 2020.

We are always open to new partner conversations! If you are interested in joining the Inclusive Travel Subgroup (no financial cost and even if you are not a signatory to CEO Action yet), please contact EGInclusion@ExpediaGroup.com. Let's navigate this shared inclusion journey together!
"We appreciate you thinking of us! We want to continue to make an impact even during this challenging time."

Evolve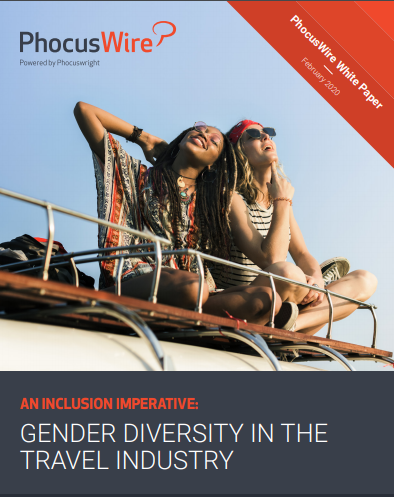 "I appreciate the work Expedia is doing. Great work."

Alaska Air
"I am impressed that you are managing to keep the initiatives alive – for us, we will come back – this time even stronger."

Avis
"You have shared some great things here (thank you!) and we're happy to share what we are doing too."

Virgin Atlantic
"A diverse workforce creates a more creative, more productive environment with increased trust and less fear – an environment where employees, and in turn, the companies, thrive," said Melissa Maher, Senior Vice President, Marketing and Industry Engagement, Expedia Group. "As travel leaders, we have an amazing opportunity to bring the world within reach and champion change in our industry and in our companies, committing to making our industry a better, more inclusive environment."