Skip to main content
Search
Jobs
Life at Expedia Group Blog
Back to blog posts
Event Spotlight: Powering the Future of Travel as a Latina in Tech
As we prepare for our "Powering the Future of Travel as a Latina in Tech" panel with Latinas in Tech, we wanted to spotlight our amazing panelists. To celebrate Hispanic Heritage Month, we asked them: "How has your cultural identity shaped you and your career?"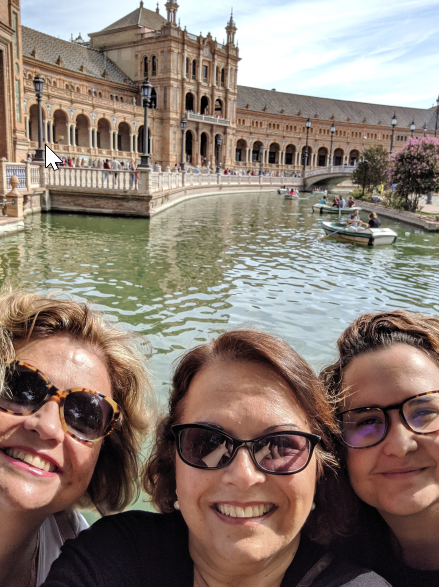 Cristina Alcocer, Senior Manager, Product Management, Chicago
"I've been living in the US for the last 20+ years. As a native Spanish speaker from Spain, I feel like I can empathize with others not born in the U.S., because we have shared experiences. Some of the cultural challenges that international colleagues and customers may be facing are my own as well, which has allowed me to relate to people in a more personal way.
My cultural identity has also made me very aware of the importance of inclusion and diversity in a company's culture, shaping my choices of which company to work for and, stay at. I have worked in the travel industry for over 20 years, and I love travel. I consider it a global human experience that literally aims to transcend borders and cultural barriers. So, working at Expedia Group, a company that is trying to revolutionize the world of travel while holding inclusion as one of its core values, is an ideal career choice for me."
Claudia Valecillos, Head of Integration Services, Madrid
"My cultural identity has been an important aspect of my life for the last 11 years. As a Venezuelan immigrant in Spain and a Latina in tech, I have had to overcome many obstacles, confront biases and stereotypes to the point of starting from scratch as an HTML intern, after holding tech roles for more than five years by the time I moved to Madrid.
In spite of the challenges, and thanks to my cultural roots and family values ('no job is too big or small' as long as you work hard, are responsible, grateful and humble). I've been able to adapt to the cultural differences, get the respect and recognition from my peers and leaders empowering me to get access to new opportunities that have allowed me to get to where I am today."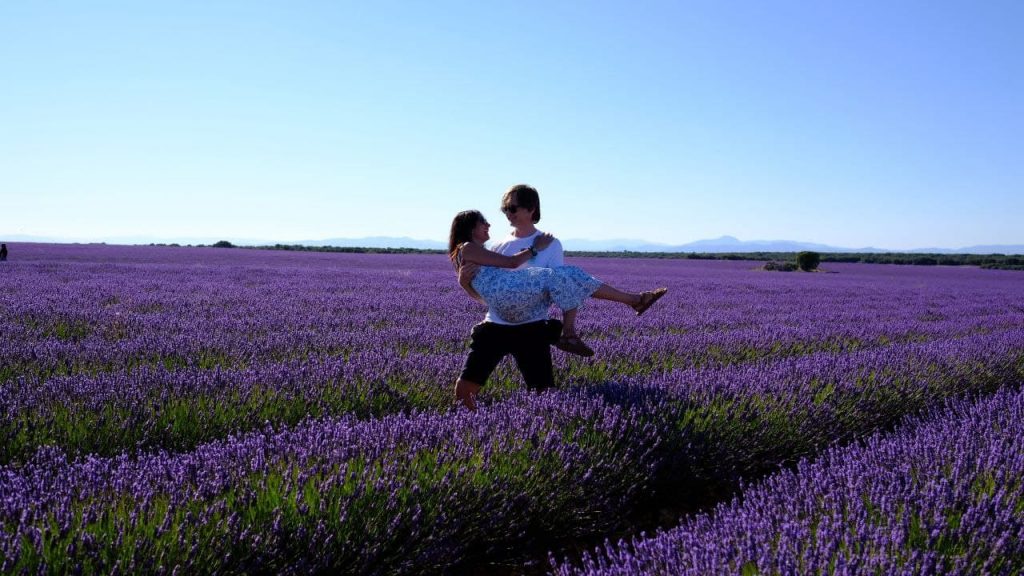 Cintia Tavella, Senior Director, Strategic Partnerships, Seattle
"In reality, I feel as a true global citizen. I was born in Buenos Aires, Argentina, and spent over 15 years in Europe/Spain, lived in Asia/Singapore for 15 years, and now I am based in Seattle, Washington, USA. Having had such a global exposure, I feel truly humbled and privileged of the opportunities and the understanding I have gathered of many different cultures across the world. My cultural Latino blood is still very strong though, I'm an eternal optimistic and as my insights profile says, 'I look at the world with rose-tinted glasses.' I also have a very high level of energy that sometimes I need to moderate to mirror others as I can a bit overwhelming 😉. All in all, my Latino identity has driven me to always "go get what's next," and never stop or give up in front of any challenge. I'm an eternal optimist… 😉"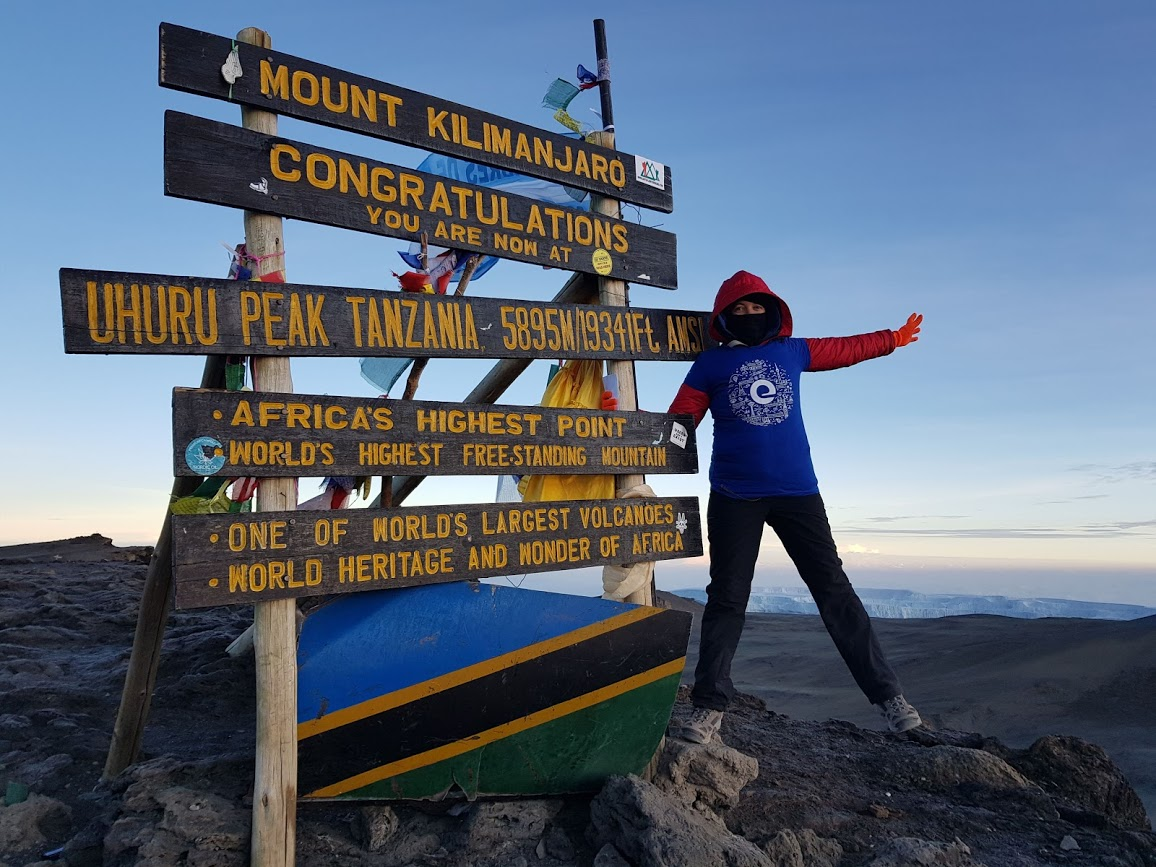 Erika Sanchez, VP and GM, InsurTech, Seattle
"My cultural identity has always been a fundamental part of who I am – it is something that I find belonging, comfort, and pride in. It is hard to pinpoint how it has shaped me because I cannot imagine myself without my identity. I do expect it fuels my desire to understand where other people are coming from and my drive to advocate for and be an ally for underserved populations. It has also shaped my career in ways I wouldn't have expected. By volunteering with and leading inclusion business groups and other organizations in support of underrepresented identities, I stretched well beyond my comfort zone and tried out new skills in safe spaces. I also benefited significantly from many executives from underrepresented backgrounds taking their valuable time to mentor me throughout my career and serving as advisors as I made career transitions. As a result, I am highly motivated to play a part in paying it forward, and one of the ways I do this is by mentoring others."
Join us and discover the innovative projects they're working on to help power global travel for everyone, everywhere, as we discover their career journey experiences and how they've overcome challenges along the way. Don't miss out on this amazing panel – register and save your spot today!
__
Join our Talent Community
We're looking for outstanding talent to join us on our mission to power global travel for everyone, everywhere. By joining our talent community, you'll have exclusive access to our latest opportunities, events, interview advice, and global insights from our Expedia Group leaders. Sign up now!