Skip to main content
Search
Jobs
Life at Expedia Group Blog
Back to blog posts
Product Marketing Careers – Meet Stephanie
Stephanie Scholl | Senior Manager, Product Marketing, Seattle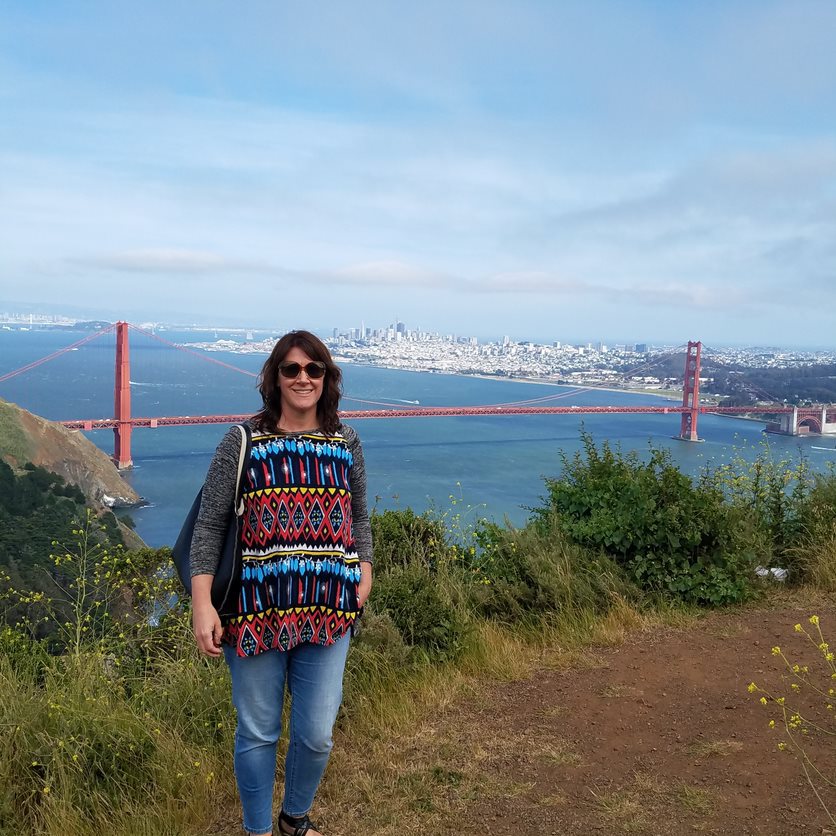 What does your typical workday look like?
On most days, you can find me collaborating with peers across the organization on projects, getting creative with messaging, positioning, and marketing collateral that resonates with our partner segments (at Expedia Group, we refer to our business customers as partners), or coordinating go-to-market plans and connecting the dots to ensure sales readiness.
What is your favorite part of your job?
Hands down, it has to be when I have a chance to talk directly with partners about their experience using our solutions — the good, the bad and the ugly. It is always a good reminder to me that the solutions we deliver are just a piece of a partner's overall business. The more value we can deliver and the easier we can make things for them, the more they will want to engage.
What has been your proudest moment so far at Expedia Group?
Too many to count! It's hard to choose just one project or moment. I've had the opportunity to help build a product marketing function from the ground up, launch and drive engagement of many new features and capabilities, and, for five years running, develop a unique themed exhibit to engage with partners at our annual conference. I'm proud of each one of these opportunities, as they have allowed me to grow relationships across the organization and refine my product marketing skills.
What makes Expedia Group a great place to work?
A leader in the organization recently shared a story about an encounter with a glass blower in Venice during her recent vacation. Long story short, she reminded us that small businesses around the world rely on tourism for their success, and, here at Expedia Group, we help power that. It's not only about our partners and our travelers but about the communities and local ecosystems as well. When I get overwhelmed in the tasks and tactics, I think about that bigger picture.
Why would you recommend a career within your team?
The people. The team is generous with their time and knowledge. I appreciate the diverse perspectives and experiences they bring to the table and the opportunities we have to learn from each other. Together, we're working to become a truly scalable and effective marketing solution for Expedia Group's entire B2B business. Who wouldn't want to be a part of that?
What piece of career advice would you give candidates looking to join Expedia Group?
Be ready to learn. Just when you think you have things figured out, you'll realize you don't. There's constant opportunity to grow, to move within the organization, and to gain a better understanding of the travel industry.
What are you most passionate about?
I'm passionate about experiencing new places through their culture and cuisine. My dream job would have been being a producer for any one of Anthony Bourdain's shows.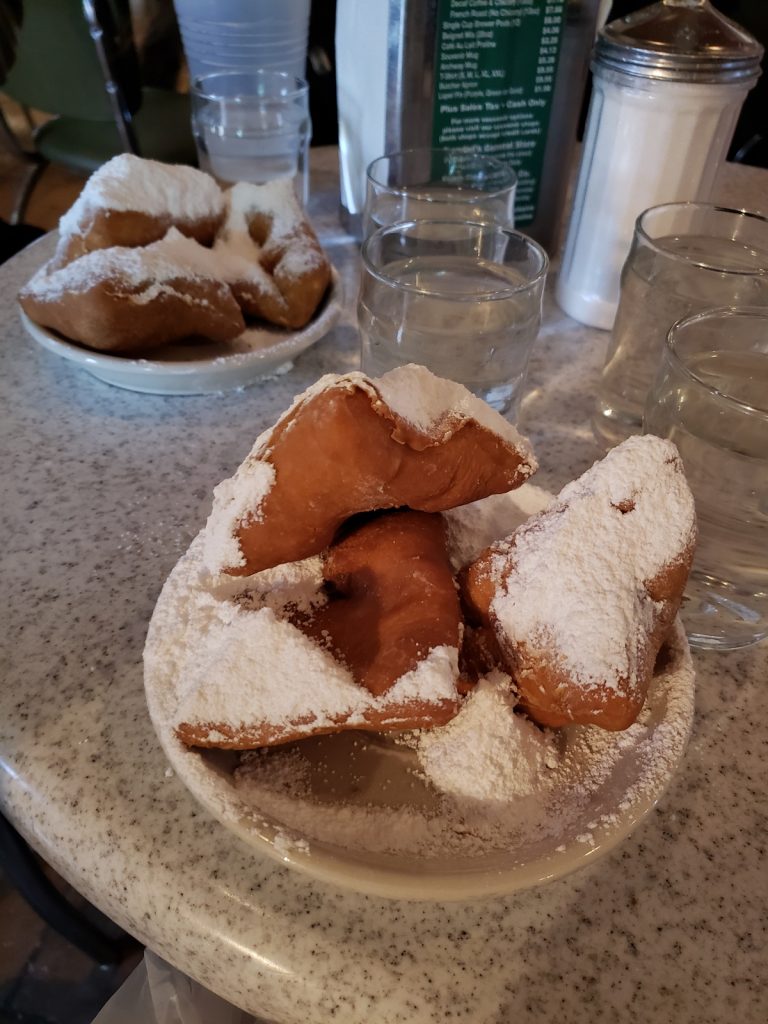 Anything else to add about your role or experience at Expedia Group?
If your passionate about contributing to product vision and influencing roadmaps, developing go-to-market strategies for large global initiatives, influencing campaign strategy and plans, and always keeping partners and travelers top of mind — all while working with a great group of teammates — join us and help us go get what's next.
We are seeing travel returning stronger and safely. Where is the ideal place for you to use your next travel perks?
While my 12-year-old son and I have enjoyed exploring closer to home during the pandemic, we're ready to see more of the world. Getting his passport and taking him on his first international trip is high on our priority list.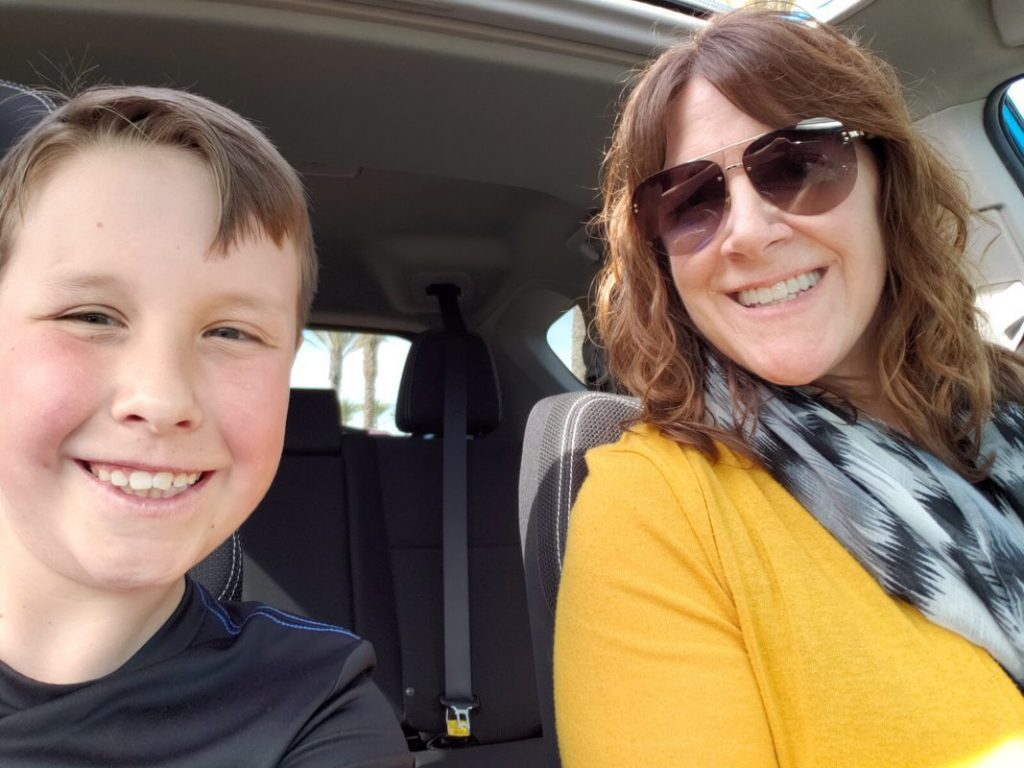 __
Join our Talent Community
We're looking for outstanding talent to join us on our mission to power global travel for everyone, everywhere. By joining our talent community, you'll have exclusive access to our latest opportunities, events, interview advice, and global insights from our Expedia Group leaders. Sign up now!