Skip to main content
Search
Jobs
Life at Expedia Group Blog
Back to blog posts
Expedia Group Arrivals: Jon Gieselman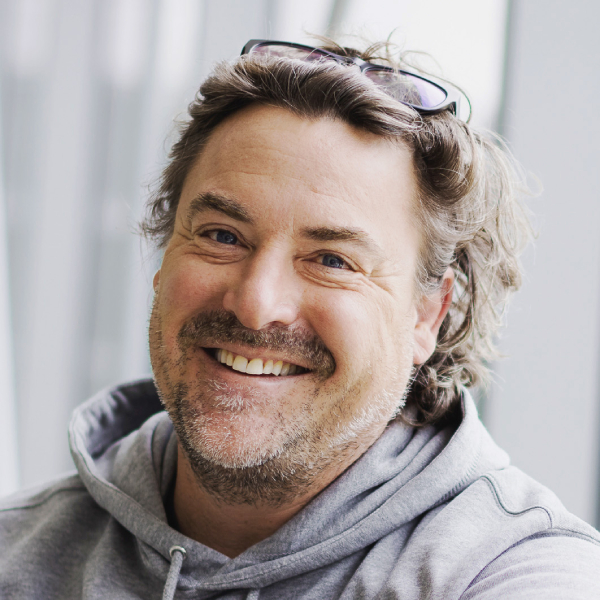 In our latest edition of our Expedia Group Arrivals, we want to extend a warm welcome to Jon Gieselman, one of our newest members joining the Expedia Group Travel Leadership Team as President of Expedia Brands. A significant transformation leader with more than 30 years' experience, Jon is focused on all aspects of marketing, across all our brands in the Expedia family of businesses, around the world.
Jon, welcome again to Expedia Group (EG)! We're thrilled to have you on board. What excites you about Expedia Group and what led you to joining the company?
Serving on the board gave me exposure to the company and I had some familiarity with the businesses overall. At the same time I had been at Apple for five years, I felt like I had accomplished so much and had to decide if that would be my last thing, or maybe do something new, like Travel.
I believe in Peter's vision for the company, and I saw an opportunity to help and make an impact. We have a clear path of what we need to do and as a team we can drive a successful future together. I'm very confident in two to three years that Expedia Group will be a much different company in a really good way. Expedia Brands has brilliance infused throughout, and I can't wait to help unlock that for the company. I think we can make some simple changes that will set us up for success.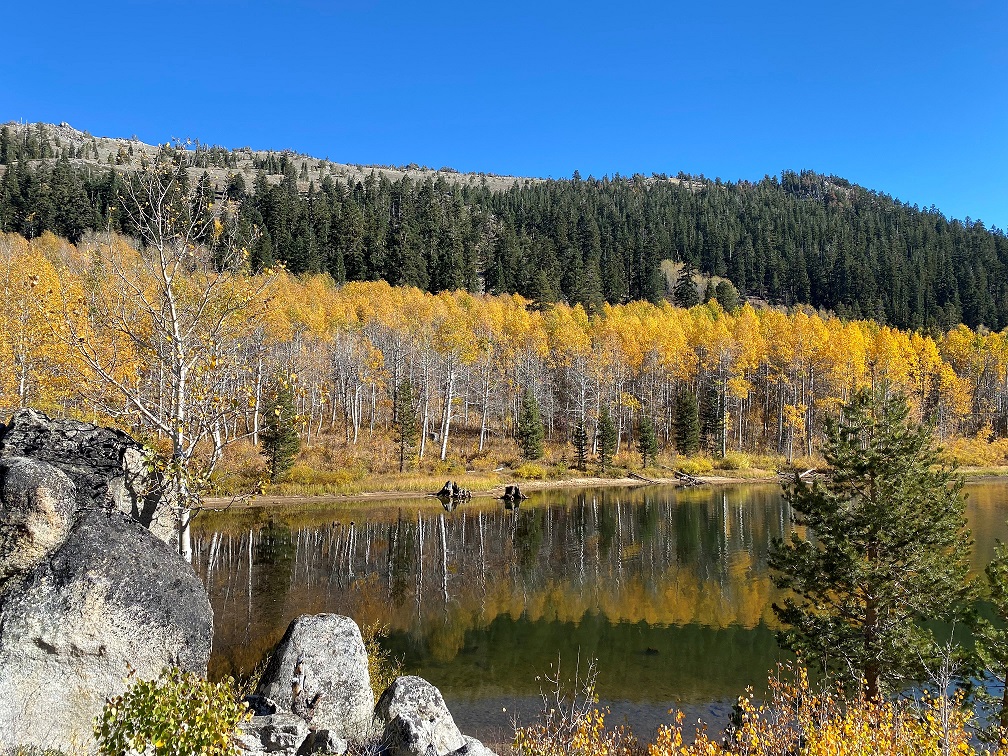 How do you think the world of marketing has evolved since you started your career?
My first job was at Ray-Ban sunglasses doing product marketing. Back then I'd literally be given a hand drawing of new sunglasses drawn with colored pencils and shapes, and the designer would say, "OK we need to go make this." And I'd decide how it was engineered, where we would source the parts, where we'd assemble it, and package it. Product marketing doesn't exist like that anymore today.
Our product team on the software side isn't passing around colored drawings, so consumer marketing has needed to evolve as well. I think Expedia Group in general is very sophisticated from a growth marketing standpoint. It's the most sophisticated company I've ever worked for and I've been around this for a long time. We've got a lot to be proud of and build upon.
The biggest areas of opportunities are on the creative side. I think we're analytical and we analyze the business quite effectively and thoroughly, but in doing so, culturally, maybe we've lost a little bit of the art of marketing. It's not all science, and I think we need to inject some bold thinking and ideas in bringing our products to life. And that's what I hope to bring to bear.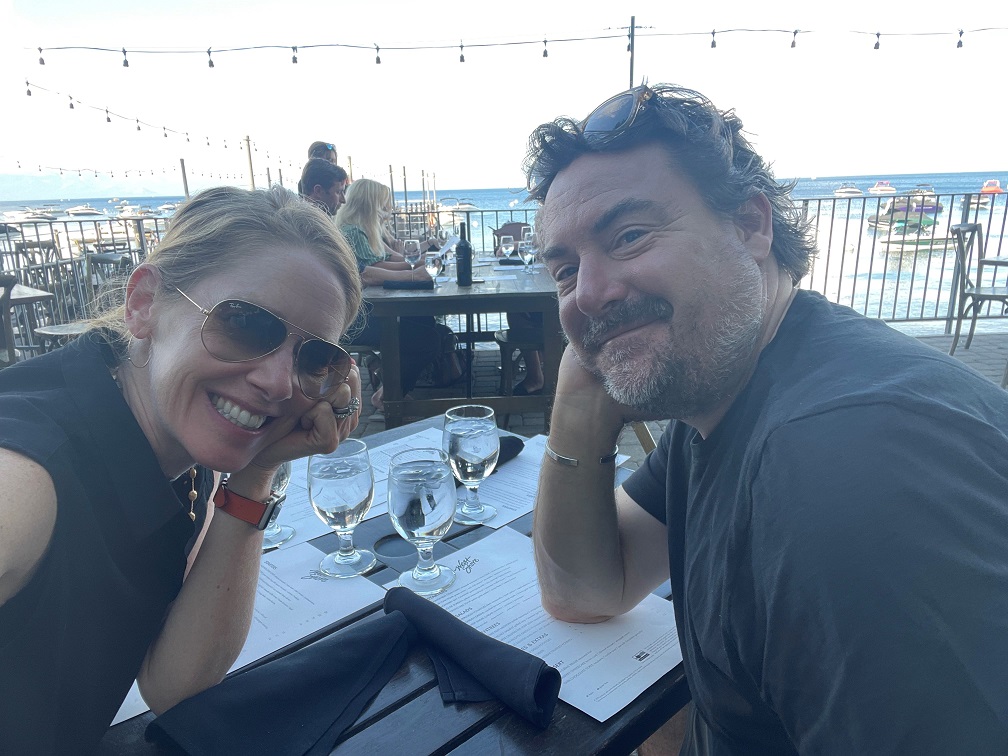 What is your vision for the future of Expedia Brands? What are the greatest opportunities in the travel tech space?
The first, second, and third thing we have to do is simplify the business. We are extremely complicated, not just from a marketing standpoint, but overall structure. It's a function of how the company was formed, through mergers and acquisitions of all our different brands. I'm looking forward to us acting as a united collection of brands that work together to take on the actual competition. We will figure out the right brand and market combinations to go do that. We have to focus and figure out how to create that connection in consumers' minds, and I'm confident we can do that.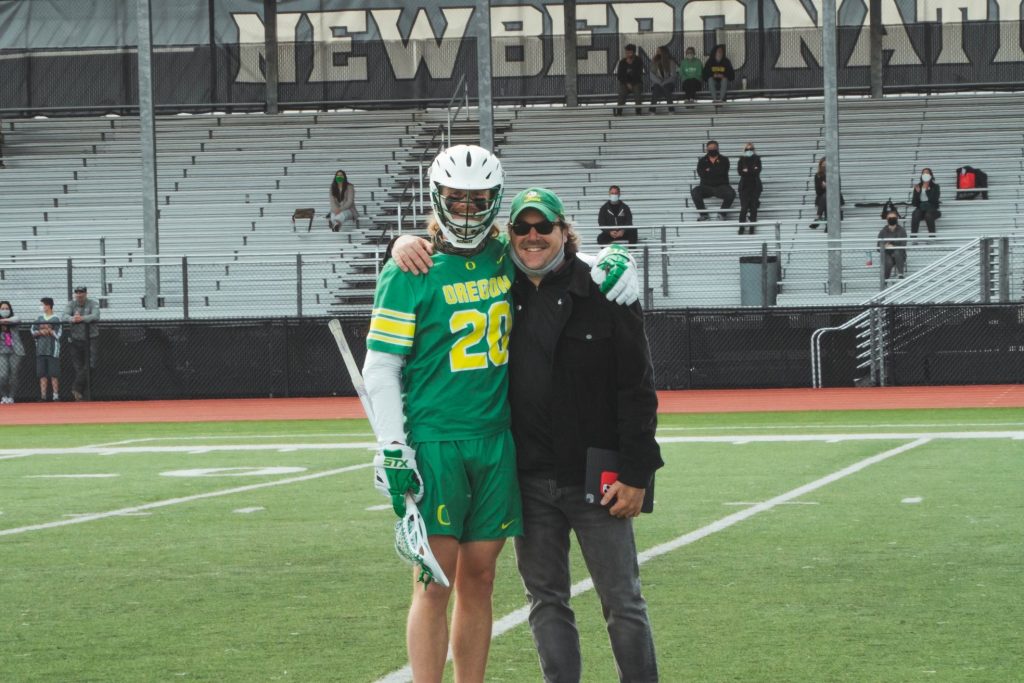 What personal mantra do you live by?
So much of marketing is being confident and brave. I used to work for a CEO in the TV business who'd always tell people, "Every time you step up to the plate, I want you to swing, it doesn't matter if you strike out, I want you to swing. You're not going to get a hit just taking pitches" and you know inherently what he was saying was, 'it's ok to fail sometimes and it's ok to make mistakes, but if you don't swing and you're not aggressive or confident about it, you're not going to make any headway'. You can't keep walking your way onto base.
This aligns well with one of our company values to "Choose Fearlessly". If you try something and it fails, it's okay if you learn from it. Also, I think marketing is about confidence, about leaning forward and having your mojo and driving to "Go Get What's Next".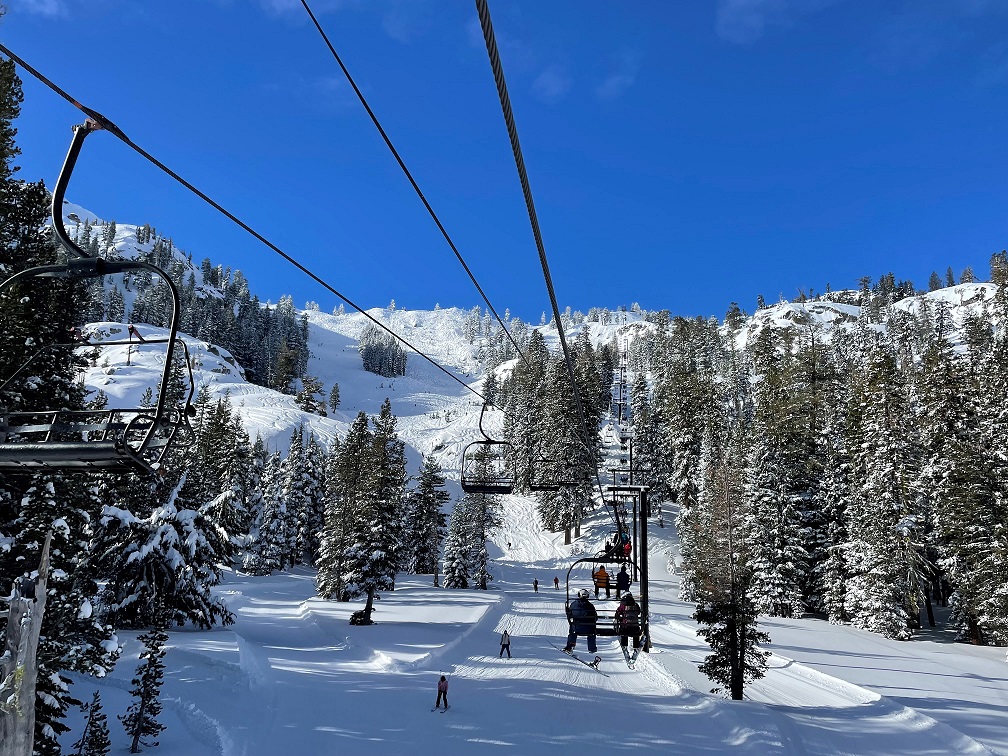 Where is the first place you want to use your travel perks on?
My wife and I are going helicopter skiing in Italy next February, hopefully we can use some of our amazing travel perks while we're there.
—
Join our Talent Community
We're looking for outstanding talent to join us on our mission to power travel for everyone, everywhere. By joining our talent community, you'll have exclusive access to our latest opportunities, events, interview advice, and global insights from our Expedia Group leaders. Sign up now!