Skip to main content
Search
Jobs
Life at Expedia Group Blog
Back to blog posts
Expedia Group Arrivals: Mel Angerson
Mel Angerson | Senior Director, Early Careers
We're thrilled to welcome you to the first installment of our "Expedia Group Arrivals" blog series! In these conversations we will introduce new leaders who have recently joined our mission, to bring the world within reach. We will discover what brought them to Expedia Group, their ambition for the future, and much more.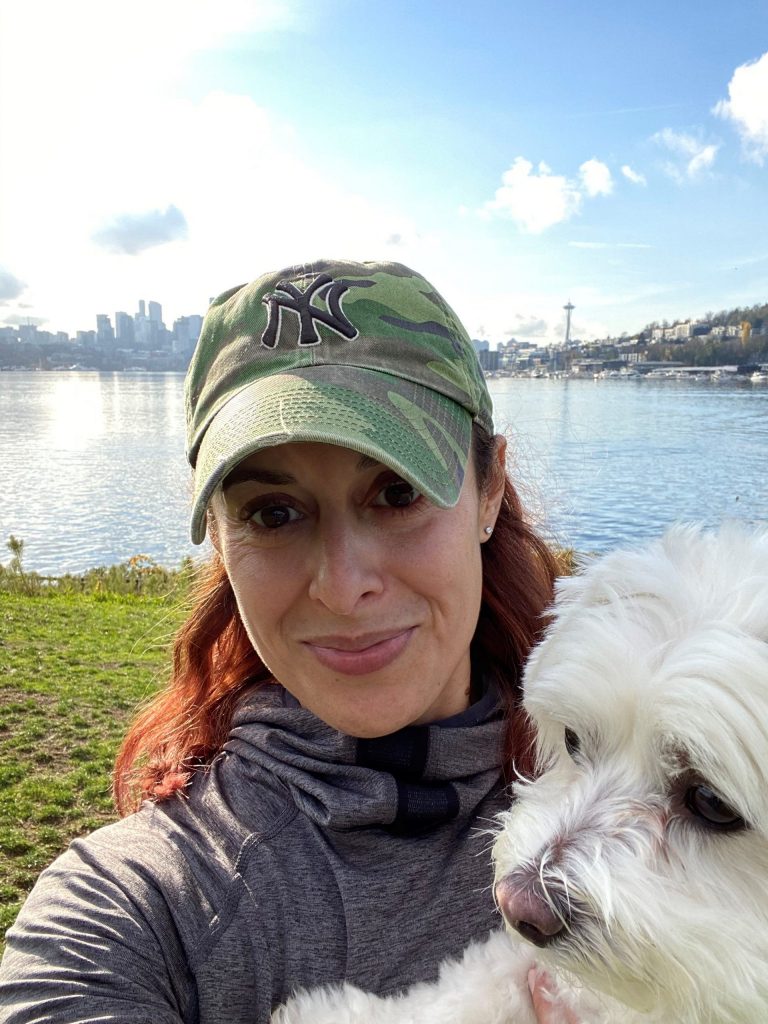 In today's post we are proud to introduce Mel Angerson, a true 'global citizen' who has taken on the exciting opportunity to lead our Early Careers team. Read on to find out how our conversation with Mel went!
Mel, welcome again to Expedia Group! We're super excited to have you on board. For our readers, please could you tell us a bit about yourself and your journey into Early Careers?
I've spent the last 15 years or so dabbling in the Early Careers (EC) space, the first time I had connection with EC talent was when I was in Talent and Learning. I facilitated classroom sessions and was responsible for representing the EC talent in talent forums. I moved into a recruitment role and then I ended up hiring and program managing rotations for graduates. Long story short, no matter how my roles have changed I've always had EC as a core part of it whether in learning, talent or recruitment. My career in EC really took off however when I moved to Singapore – what started as a short-term assignment focused on EC Alumni, led me to eventually manage the EC Proposition globally for an 80,000+ organization. As for me personally, my two fav things to talk about are my Maltese dog Tucker and anything related to science fiction ?.
You've joined us from an established career with a financial institution – what led you to try a different industry, in travel technology?
I've always been interested in how I might apply my skills to another industry. The way I looked at it, I know how to hire and develop excellent talent, surely those skills could be applied to a new industry where the challenge would be learning an entirely different product and customer suite, a new 'language' of doing business. I was / am incredibly curious about technology and as an EC professional, it's the obvious space to be as the world we live in become increasingly more driven by tech. Why travel tech? I remember taking a personality assessment years ago – you had to choose a word from a list that most closely described you. One of the words was 'nomad', I remember thinking that was the word for me. To me it meant freedom, travel, movement, adventure. And over the last 6 years or so, I've embodied that word – moving from NYC to Singapore to the UK, travelling to countless countries – bottom line, travel tech seems to be where I belong.
And, what excites you about Expedia Group in particular?
The OPPORTUNITY! I see it everywhere and collectively Expedians are on board for the journey. In my first week, Peter Kern (Expedia Group CEO) held his townhall discussing his vision for Expedia Group (EG) and it reinforced this decision I've made. My ambition is to make the Early Careers proposition world class and I feel like it is entirely within the realm of possible here.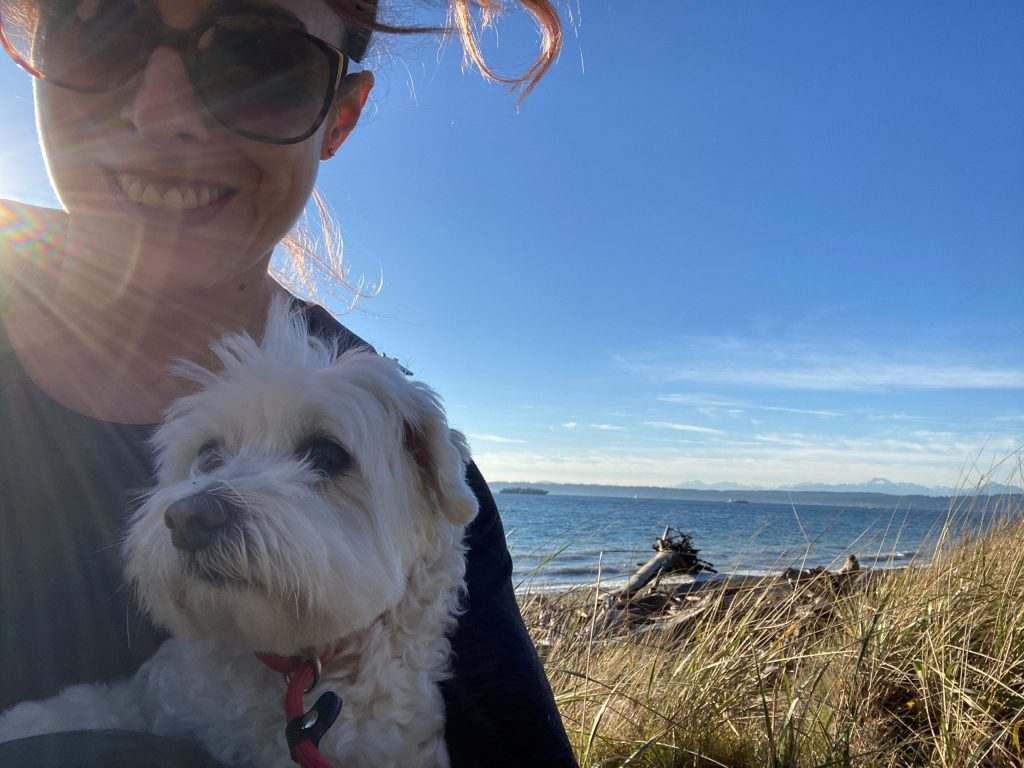 One of your own priorities, in common with Expedia Group, is to drive forward inclusion and diversity initiatives, for all. Please tell us your thoughts on what the main challenges are that need to be overcome for greater opportunities for women in technology.
From an EC perspective, it's about enabling more young women to consider tech. Children's rights activist Marian Wright Edelman said 'You can't be what you can't see'. I think we need to demystify and educate young women earlier in their education journey. I believe large corporates have a responsibility to help build the future talent pipeline they wish to see making up their employee base. I envision EG partnerships with non for profits to bring skills to young girls and building curriculum in schools in partnership with educators. Many of our competitors have started to play in this space, it's our turn next.
We know that you've lived and worked in different parts of the world – New York City, Singapore, London and now, Seattle. Share with us a little more about your experience as a "global citizen".
I think there is a level of vulnerability that comes with putting yourself in unknown situations. It wasn't always easy, being far away from home, discovering how you fit in, sometimes feeling like you don't… but at the end of the day what you learn about yourself, how curious and resilient you really are – it's exponential growth. I think the biggest learning for me, the biggest change was as a global citizen, I believe I have developed a sense of empathy and awareness for our fellow global citizens. I know this mindset will benefit how I live my life personally and professionally and it has ramifications for how I lead and how I manage relationships.
This isn't your first role leading a function. What are some leadership attributes you value, and what is your own leadership style?
I believe that one of the biggest strengths of a leader is having a great team around them. I know what value I bring to the table, but I also know there are areas where I need help. Being vulnerable about that, open and honest about those areas where you need support and enabling your team to lean-in and lead in those spaces is core to my style. I value open communication as well, there's nothing someone can say that won't be received in a safe space, I value challenge – I've found that often that dissenting voice is one we don't listen to enough so I encourage healthy debate. Finally, empathy is one of my top 5 Gallup strengths, I think by leading with empathy you can better communicate, better understand individuals to build long term relationships – the evidence of this is inspiring followership.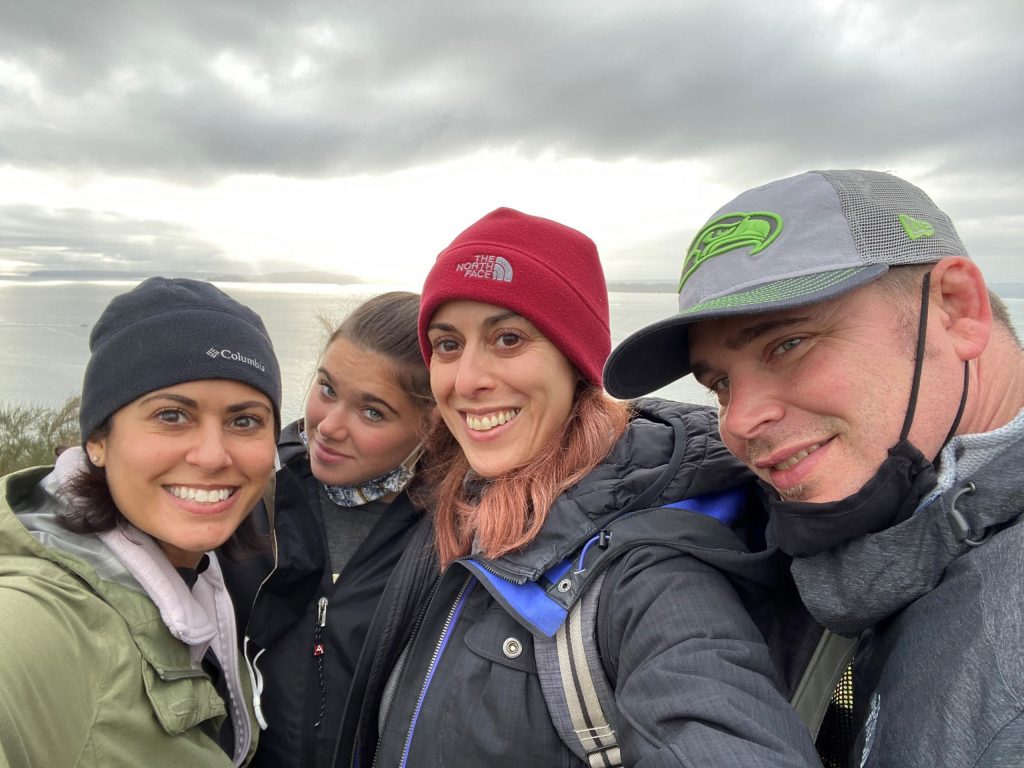 We're hoping that travel can return stronger, and safely, in 2021. Being a keen traveler yourself, where will be the ideal place for you to first try out your new travel perks?
Oh, this is a hard one, such a long list! As I've just returned 'home' to the US, I want to explore the National Parks this spring and summer. I used to be an avid rock climber, and I'd love to get back into the sport. As for international travel the short list is Croatia, Morocco and Egypt. The long list will take up too many characters in this blog ?.
And lastly, we absolutely love the images you chose for your favorite travel photos. What 3 words do you think best describes the moment?
3 words can't do it, so I'll give you a phrase – Childhood dream come true!
__
Join our Talent Community
We're looking for outstanding talent to join us on our purpose to bring the world within reach. By joining our talent community, you'll have exclusive access to our latest opportunities, events, interview advice, and global insights from our Expedia Group leaders. Sign up now!