Skip to main content
Search
Jobs
Life at Expedia Group Blog
Back to blog posts
Expedia Group Media Solutions Celebrated 20 Years in 2020
While 2020 is an interesting year to celebrate anything, let alone a company milestone, 2020 is the 20th year of Expedia Group Media Solutions. Media Solutions, or "MeSo" as they refer to themselves internally, is the advertising organization of Expedia Group that connects brands with our highly engaged travel shoppers. MeSo provides 20 unique advertising solutions for industry partners ranging from sponsored listings for accommodations and flights across Expedia Group brands to display advertising placements in the travel shopping path, social media sponsorships on our brand accounts, and many more.
MeSo also creates bold, innovative, and award-winning digital marketing campaigns for advertising partners with cutting-edge technology through its internal agency team called Creative Partnerships.
To mark the occasion, MeSo has been highlighting the most important part of their business on their company blog: their people. Their team of digital marketing and travel industry experts spans the globe, from company headquarters in Seattle to offices in Dubai, London, Tokyo, Toronto, and beyond.
Below is a snapshot of interviews with MeSo employees you will find in their blog series. You can check out the full series here on the blog.
Why did you join MeSo?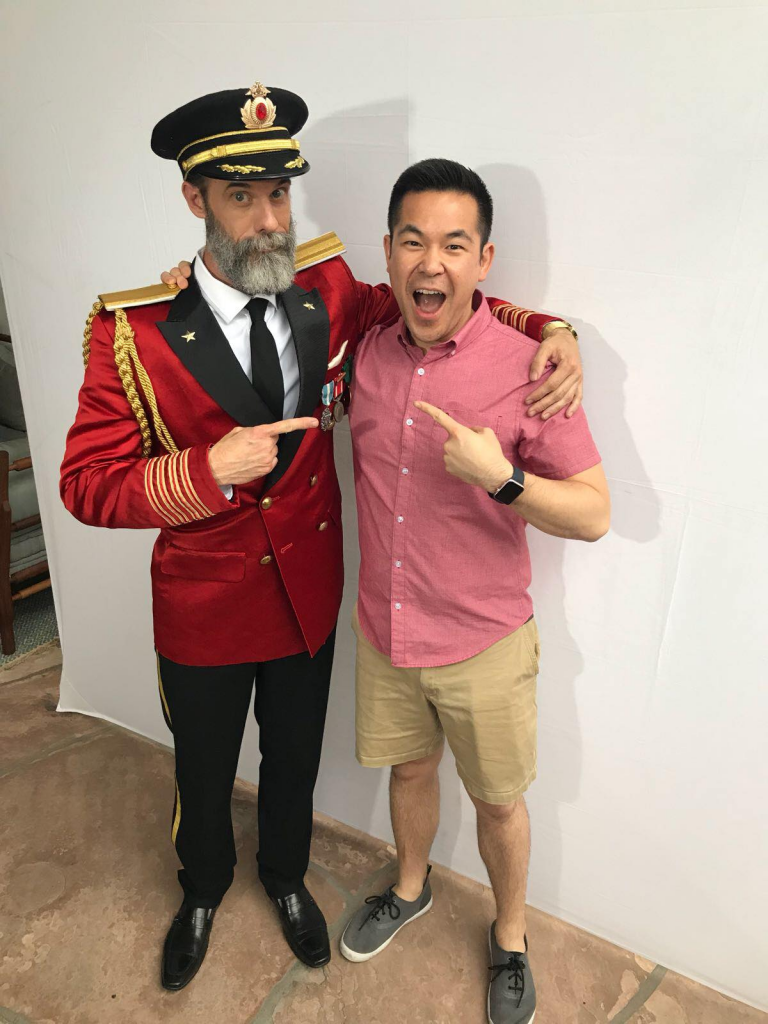 "My work experience has been in digital advertising and, of course, like everyone at Expedia Group, I love travel. The combination of my experience, interests, and my personal passions led me to work at, and return to, MeSo." – Robert Fan, Senior Manager, Product Marketing
"I was inspired to join Media Solutions to learn something different while still applying my acquired skills and knowledge from EG's Lodging Partner Services' team. At MeSo, you are empowered to make a difference, and to put your hand up to learn and take on more responsibilities. Every day I get to work with honest, hardworking, smart, and resilient people who share a passion, grit, and desire to make a difference." – Celine Wickerhoff, Senior Regional Manager of Business Development
What is one of your favorite things about the MeSo culture?
"What stands out to me about the team is that it is multicultural; there's not a day that goes by where I don't learn something new from a team member in a different country or exchange fresh ideas and new perspectives with the broader team. MeSo has a mentality of 'work hard, play hard,' and a great spirit overall to succeed in work and life." – Macarena Montesinos De Saracho, Senior Creative Strategist
What is your favorite project or campaign you've worked on at MeSo?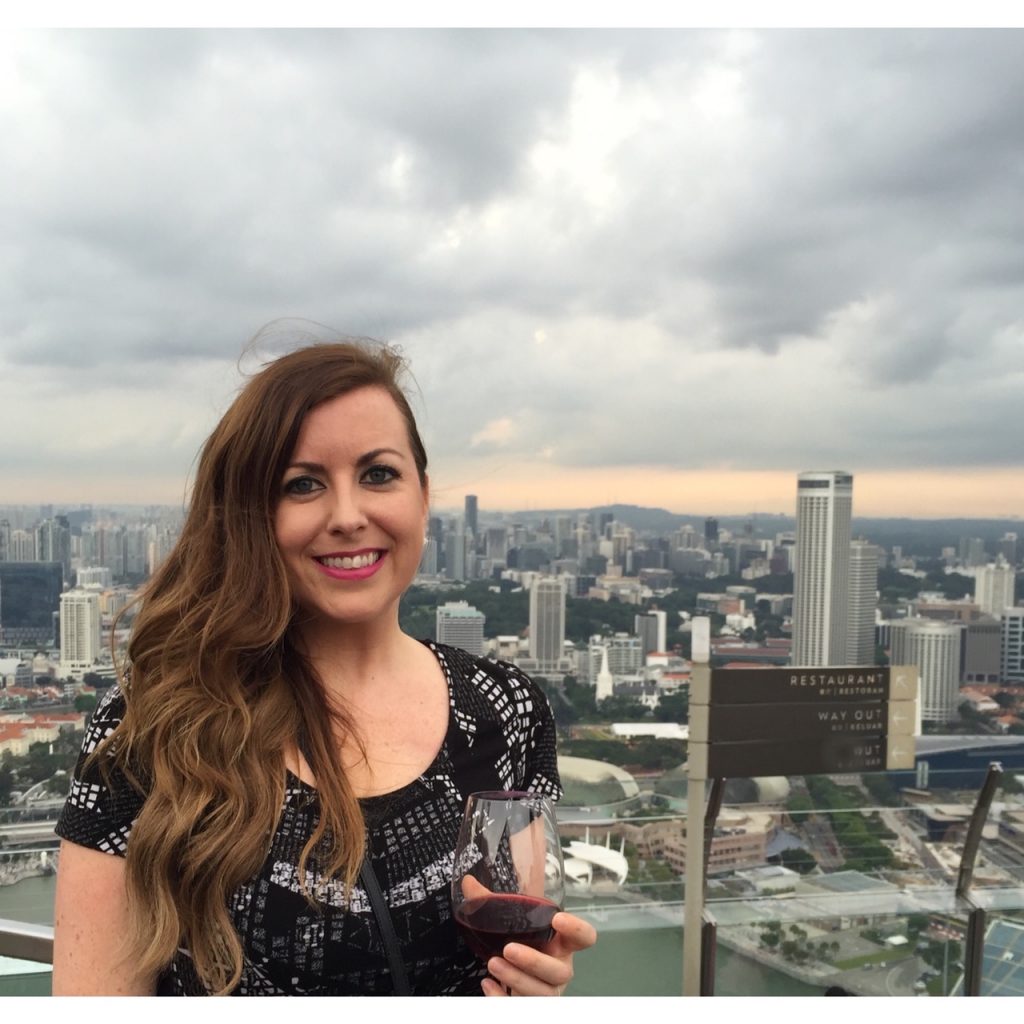 "I've been lucky to work on so many important campaigns and projects during every phase of my career with MeSo. The latest, hands down, is taking part in the development of the diversity and inclusion document with Dina and other team members across the organization. Ensuring we have a stance – and guidance – on this extremely important topic is very close to my heart." – Amber Hahn, Operations Program Manager
When travel returns, what are some of the places that you plan to visit?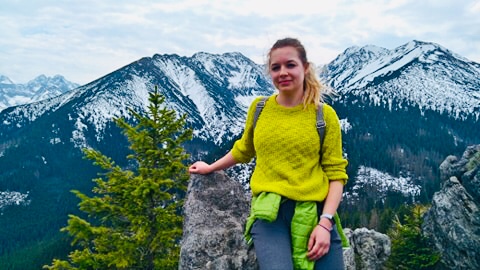 "I'm very excited about going to Portugal and Azores later this month, but I am also missing long-haul destinations. The next ones I hope to check off my list are South America and South Africa." – Karina Simlat, Senior Insights and Planning Manager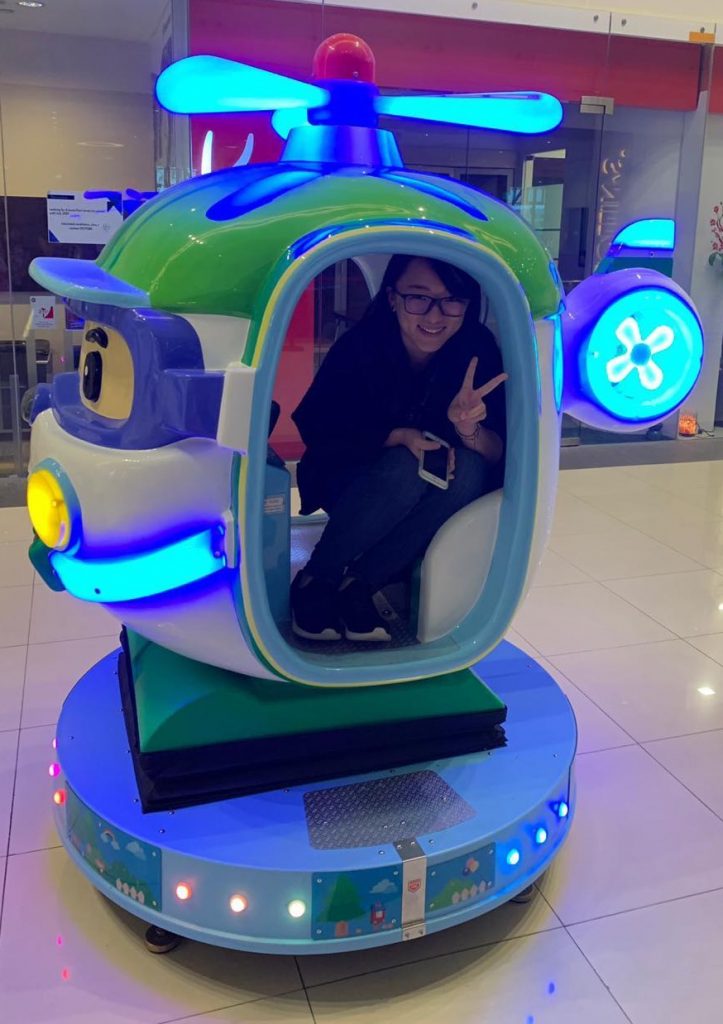 "The next destination on my bucket list is Iceland, where I hope to experience the Northern Lights in person!" – Saya Qing, Senior Insights and Planning Manager
---
Subscribe to MeSo's blog where you will find trends and insights on travel shopping behaviors, more about their teams and employees, and new partner campaigns: https://info.advertising.expedia.com/subscribe-to-our-blog-insight-into-the-intersection-of-travel-technology-marketing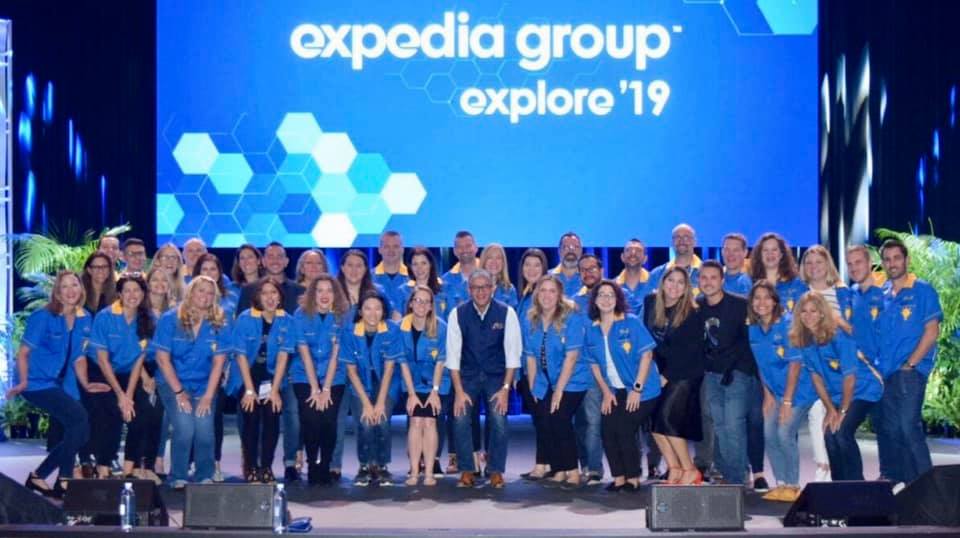 —
Join our Talent Community
We're looking for outstanding talent to join us on our purpose to bring the world within reach. By joining our talent community, you'll have exclusive access to our latest opportunities, events, interview advice, and global insights from our Expedia Group leaders. Sign up now!