Skip to main content
Search
Jobs
Life at Expedia Group Blog
Back to blog posts
Expedia Group Arrivals: Robert Duffy
We're continuing the Expedia Group Arrivals series with a warm welcome to Robert Duffy, Vice President, Development and Runtime Platform.
Rob, welcome again to Expedia Group (EG)! We are super excited to have you on board. For our readers, please could you tell us a bit about yourself and 20 years of experience in tech?
Thanks for the warm welcome, it is awesome to be here. I have to say that the welcome and onboarding experience here has been phenomenal.
My first love and most of my experience is in building and scaling developer platforms. First as a developer and then as a TPM (technical program manager), then as a manager.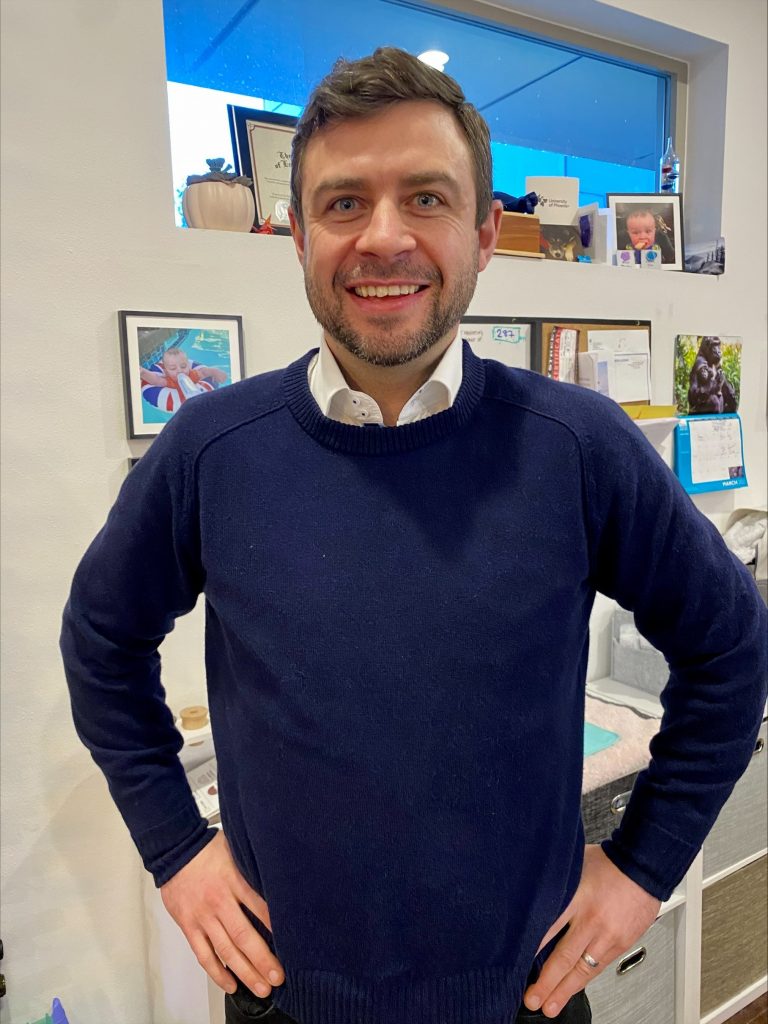 I have always been drawn to creating things that remove friction from completing tasks. I vividly remember getting in trouble as a kid when it came to doing chores… I would spend all this time trying to create a tool that did it better rather than doing the chore itself. I would spend time building a silly contraption that tidied up Legos or spun a dish to clean it.
When I think back to that time it is an instinct that has drawn me to platform work. Great developer platforms remove barriers and unleash an incredible amount of creativity and that brings me a ton of joy.
Over the past few years, I have been lucky enough to be part of the creation and adoption of five large scale enterprise platforms at Amazon, Salesforce, and Time Inc. Those platforms have gone onto unleash an incredible amount of business agility and customer value creation. They have powered country and device launches, the world's largest branded media portfolio, and the development of line of business applications at over 100,000 companies.
My experience has taught me that to go fast, you need to spend a lot of time building trust, listening to developers, and establish strong relationships with internal customers. Good platform leaders focus the team on delivering measurable value at every part of the developer journey.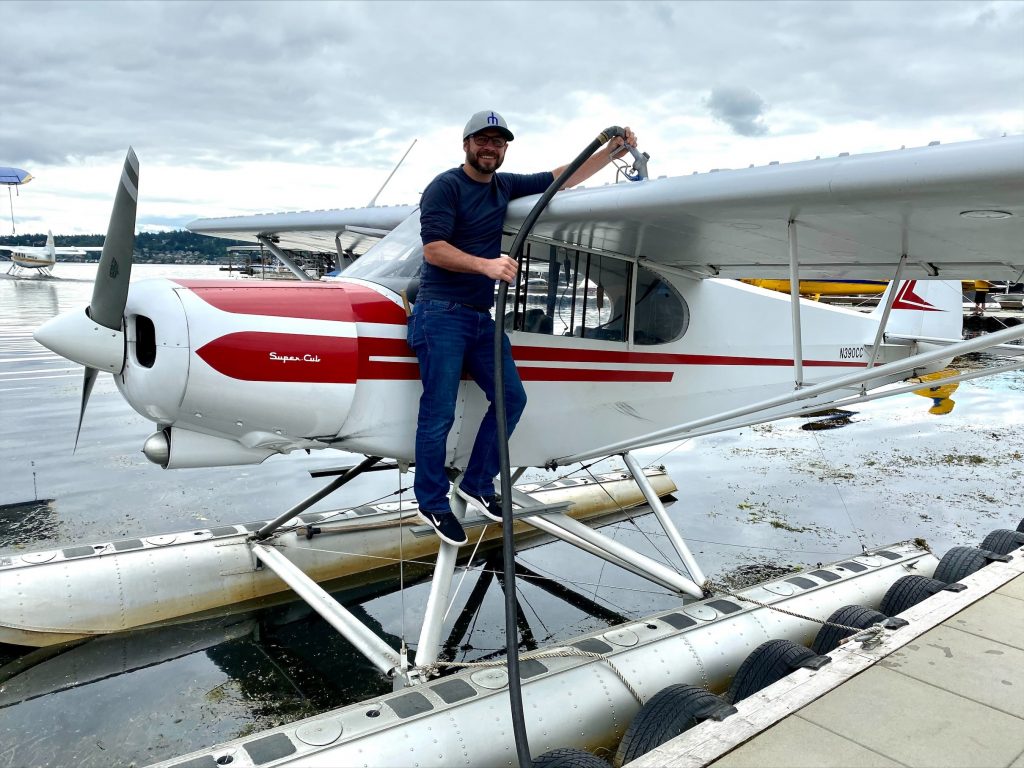 What motivated you to join Expedia Group? Or What excites you about Expedia Group in particular?
First off, I love traveling, it has been a huge part of my life and something that I need to do lots of. I am happiest in that semi-overwhelmed state when you are exploring a new city in a foreign country, trying to understand different languages and cultures, and just absorbing everything going on around you.
Secondly, we are entering an era of phenomenal opportunity in the travel industry where the market will reward the fastest movers. At Expedia Group, we are rebuilding the global travel and tourism industry and it is a rapidly evolving and dynamic market. To capitalize on that, we need to move quickly and focus our product team energy on delivering maximum value to our customers. To do so Expedia Group is doubling down on the power of platforms and that combination of market dynamics and product agility is exciting.
I joined to help scale the developer platform and bring a world class developer experience to Expedia Group developers. When everyone is on a consistent set of developer tools, we can unlock incredible agility and allow engineering teams to focus most of their energy on the differentiated work.
I have seen this play out a few times now at similar industry turning points, and the teams that invested in standardization were able to realize outsized returns on that investment. What is doubly exciting is that Expedia began the standardization journey pre-COVID and much of the foundational work has already been done.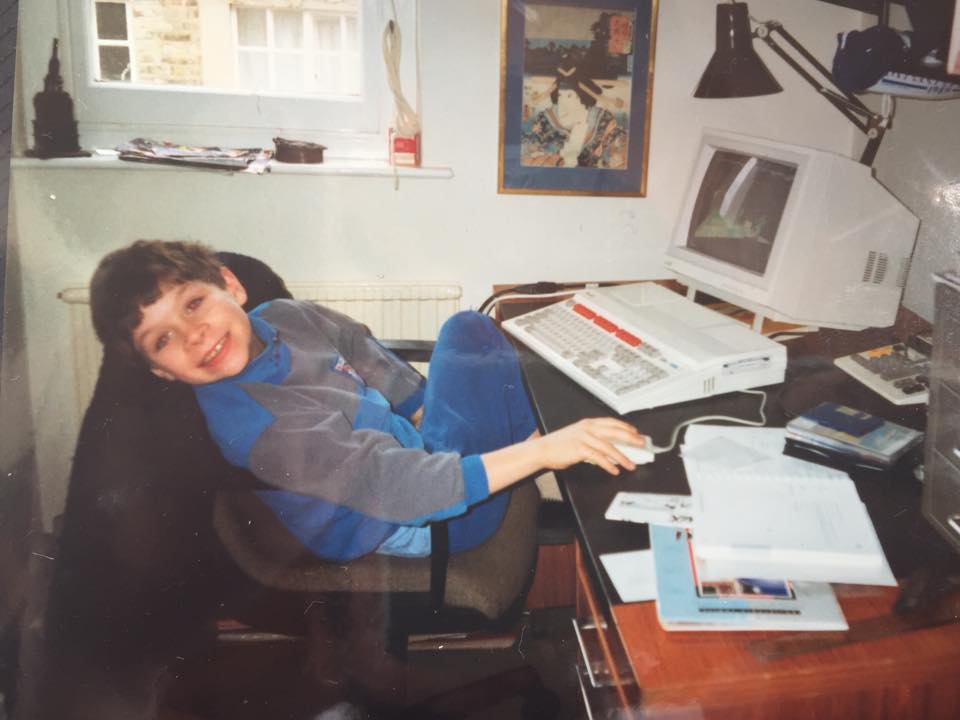 How does Expedia Group's new mission, purpose and values resonate with you?
Expedia's mission is to power global travel for everyone, everywhere. There is something incredible when people experience global travel and see different people and diverse cultures. Perspectives change and mindsets become more open. It is true that travel is a force for good.
As a platform leader, my sole objective is to simplify the developer experience so that the developers at Expedia Group can focus on what matters to the customers. This requires not only making tough choices about technology, timelines, and strategy but also making sure that everything we do is simplifying the life of the developers we serve. Force Simplicity and Choose Fearlessly really resonate with me.
What are some leadership attributes you value, and what is your own leadership style?
My all-time favorite leadership attribute is being extremely customer centric. I have this T-shirt that says, "love your customer's problem, not your solution". That embodies a mindset for me that is especially important for developer platform teams.
When you build a platform, the best thing you can do is spend a lot of time with customers. Often the things you think are important and will drive value are disconnected from the reality your customers are living in.
By listening to the needs of development teams and receiving feedback, and by being inquisitive and understanding, it helps you understand what will enable them to move faster. That is the kind of style that I like to bring to the team. I push my team to meet customers where they are and understand what motivates them, why there is a mis-alignment, and to learn how to make them successful.
This is a different approach to some platform organizations where mandates are used as a tool to drive adoption. I'm much more inclined to spend time with customers and let them tell me how we can help them accelerate. We end up with happier teams and in the spirit of collaboration, we treat the platform work more like an expedition (where you are in it together) than a race (where you are competing).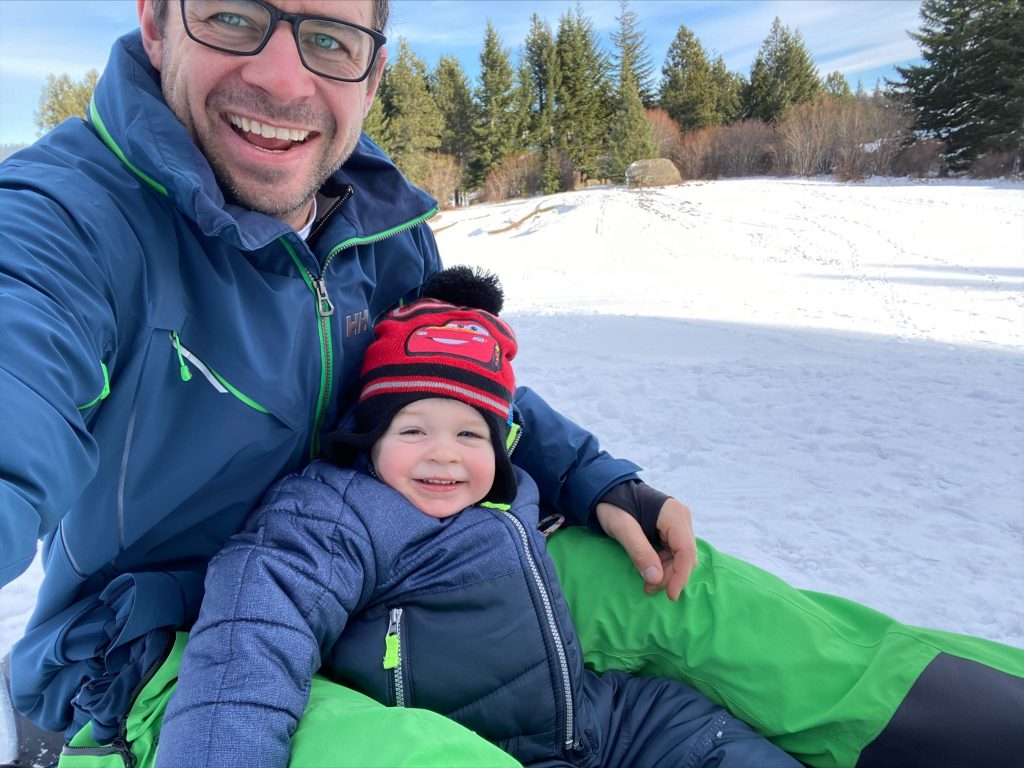 Can you share more about your volunteer work in the tech community?
Helping people get started in tech is a passion for me and it is near and dear to my heart.
I advise a handful of tech startups that are run by female founders from non-tech backgrounds. Tech is such a difficult industry to be in, and you must be great at a lot of different things. A lot of founders struggle with a sense of self-confidence and imposter syndrome. As an advisor, I help them feel more confident about their decisions and teach them to trust themselves, their team, and their own judgments. It's exciting to see people go from a lack of confidence to high confidence, and it is incredibly fulfilling to play a role in their growth and development.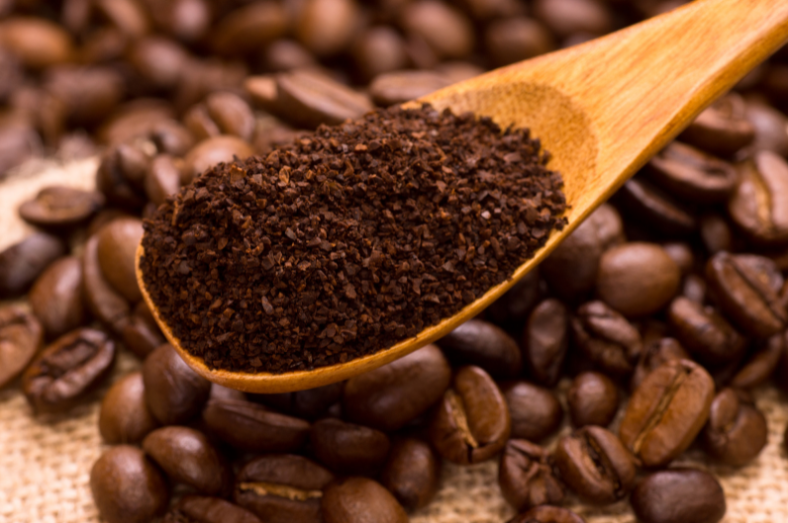 Any other words of wisdom? 
Grind your beans fresh every morning, you will never look back.
We are seeing travel return stronger and safely. Where is the ideal place for you to first try out your new travel perks? 
I have a three-year-old and a 11-month-old so we are excited to go somewhere the kids will enjoy. I have a family back in the United Kingdom that have not seen the kids in an exceptionally long time, so the family is excited about a long trip to see London and Europe. 
—
Join our Talent Community
We're looking for outstanding talent to join us on our mission to power travel for everyone, everywhere. By joining our talent community, you'll have exclusive access to our latest opportunities, events, interview advice, and global insights from our Expedia Group leaders. Sign up now!