Skip to main content
Search
Jobs
Life at Expedia Group Blog
Back to blog posts
Expedia's Story Teller
Tanu Aggarwal | Sr. Software Development Engineer in Gurgaon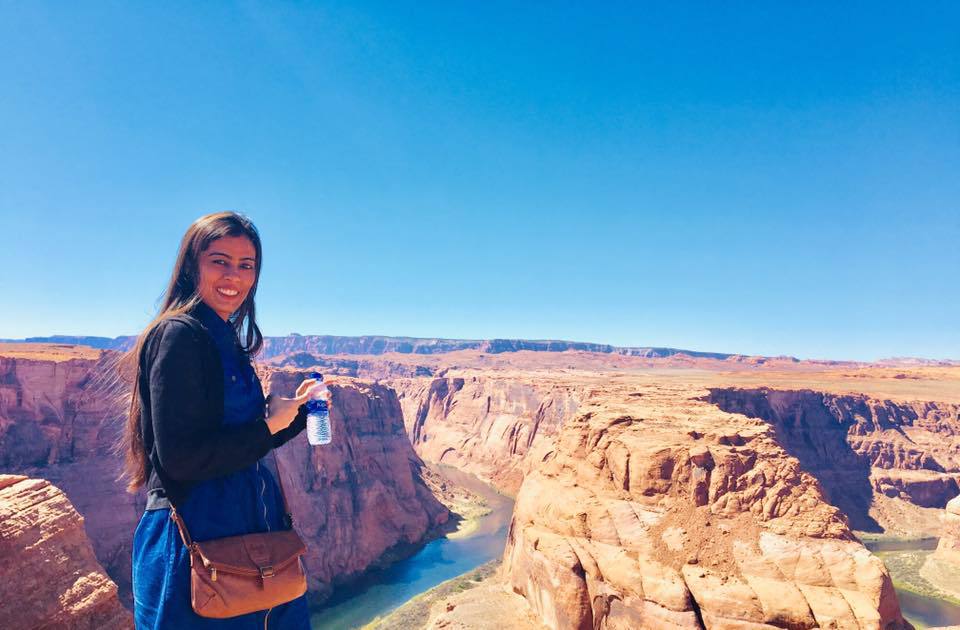 I joined Expedia Group three years ago, and as soon as I joined I was asked to work on C#. My four years of experience in stack development taught me how to learn new languages quickly so I wasn't apprehensive at all.
My first project was a proprietor project. The goal of this project was to equip the company's agents to serve the customers in an effective and efficient manner. During the course of this project, I managed to gain an in-depth understanding of the various business requirements and solutions. At the same time, my ability to breakdown the business requirements and come up with innovative ways to explain the same helped me gain the confidence of my colleagues. My team was incredibly supportive throughout the project, and my managers guided me every step of the way.
This time together helped me identify my strengths and weaknesses. They invested time in teaching me ways to channelize these strengths and weaknesses in the right direction. Their guidance and support helped me get promoted within a year. Once promoted, I started collaborating with teams across locations to solve global problems. I soon realized I wanted to venture out and see other aspects of the business as well. After a few rounds of discussion with my seniors, I got the opportunity to explore software development within the company. But it didn't take me long to realize that my heart was and will always be in coding and problem-solving.
By the time I switched back to my SDE 2 role, most of the senior management in my old team including the VP was replaced. But I was pleased to be recognized for all the work that I did with my previous team, even though all the members that I had worked closely with weren't a part of the team anymore. Within a short time after resuming my role as an SDE 2, I was given more responsibilities and promoted to Sr. SDE. I was truly touched by the faith and trust my leaders had in me. Here, you feel a strong sense of belonging. At the same time, you never stop aspiring to reach greater heights. I'm proud to be part of this organization.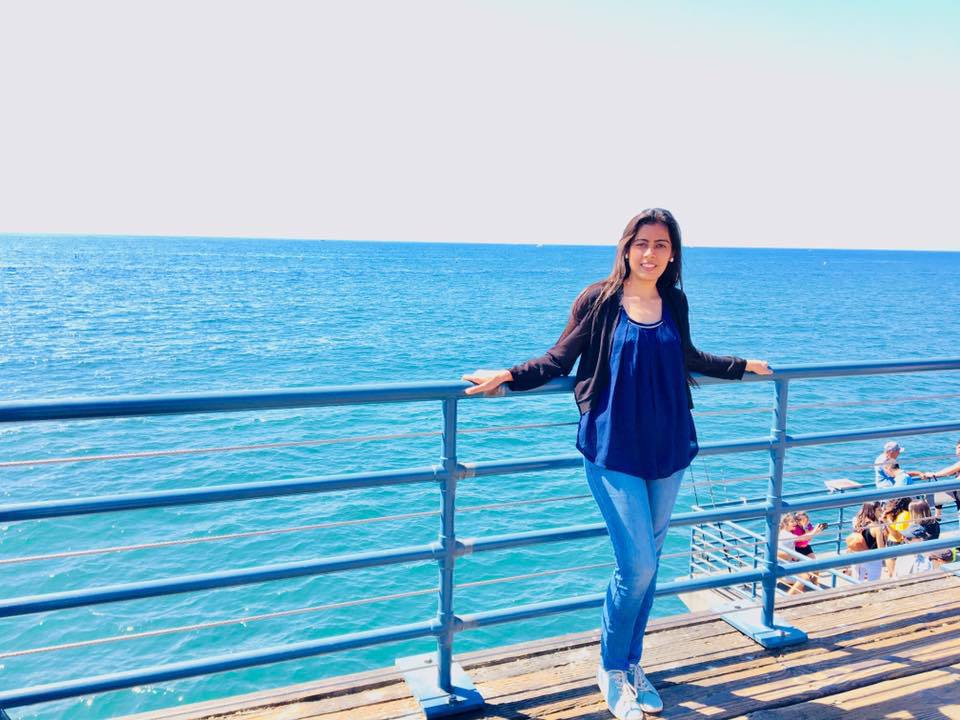 Join our Careers Community
Expedia Group's Career Community is a great way to learn about new opportunities and receive important job communications and updates. Sign up now!