Skip to main content
Search
Jobs
Life at Expedia Group Blog
Back to blog posts
Grace Hopper Speaker Spotlights: Sakshi Vijay
Sakshi Vijay | Software Developer in Gurgaon
Sakshi Vijay, Software Developer at Expedia Group, is speaking on a panel at this year's Grace Hopper Celebration in Orlando. Catch her and her colleague, Geetika Arora, speaking about 'Zero Downtime' on Thursday 3rd October at 09:45.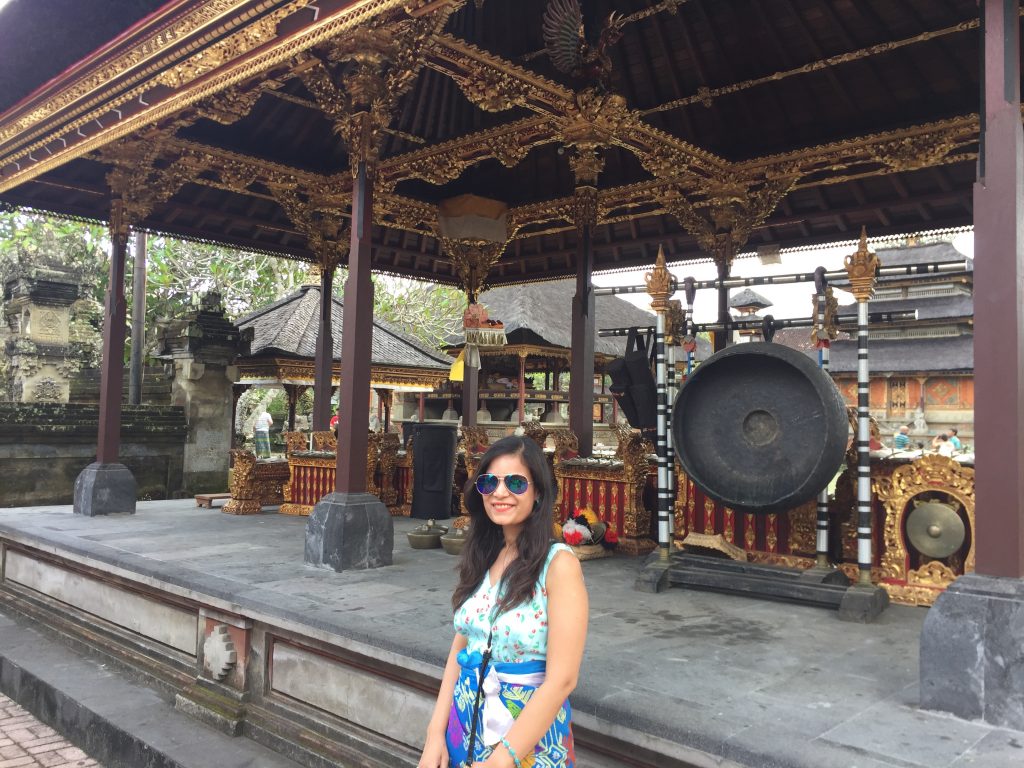 Please share more about yourself and your role within Expedia Group
I am working as a software developer within the Air team in Expedia Group for the past 5 years. During this tenure, I have worked on a range of projects for different markets across the world. This gave me an opportunity to understand and appreciate the complexities of air travel within every marketplace. I have learnt how culture contributes to customer's preferences and priorities playing a part in decision making.
In my spare time, I love reading books (different genres and authors when possible) which gives me a detailed perspective of people living in different countries, having different upbringings and experiencing different cultures.
Please tell us about how you got into the field of technology?
As a kid, I guess many of us get drawn towards technology because of movies and television series with all the cool things engineers were shown to build (or crack) using technology. I chose my stream in engineering having those awesome movie characters in my mind. Then in my college days, I became a part of a Robotics group. Building a robot involves work related to many streams- mechanical, electronics, computer science, etc which gave me a very broad overview of these streams. And it's then that I realized (in a more practical sense), the power of technology and the change it is capable of bringing in the day-to-day life of so many people. So, while it may not be as dramatic as a 2-hr sci-fi movie, but gradually and slowly, technology is bringing miracles in our daily lives. And it is a privilege to be a part of the tech world.
What is a typical day like for you?
I am working as an engineer for Air and my typical day involves a lot of coding, reviews, and discussions on the upcoming projects. I believe the best part about working with Expedia Group, which is the world's travel platform and is continuously expanding its reach in different markets of the world, is that with every market comes its own set of challenges, both technical and functional which keep things exciting and challenging.
Who is your female tech inspiration? What have they done and why do they inspire you?
I have met many women in tech who inspire me every day, and it's mostly the people I have worked with or am working with. However, I have to mention about Apoorva Arora, who is also my manager. She continues to challenge me and help me grow and improve in everything I am doing.
What advice would you give to women who want to pursue a career in tech?
Keep on challenging yourself and most importantly don't be afraid of failures and being wrong. Also, today technology is not just limited to a few fields but has spread its wings in many aspects of our daily lives. You just need to choose what excites you the most and don't be afraid to jump around and explore if you want to. In the end, it's just about growing and developing an aspect of your personality continuously one at a time.
What is your talk at Grace Hopper Celebration about?
It is about building a resilient stack in a complicated world of a microservice architecture. Expedia Group, with its complex network of services, has faced many such challenges. But we also have had a lot of learnings in the process. In this talk, we will be talking about those learnings formulated in the form of some generic questions along with proposed solutions that can be leveraged by anyone in any system design.
What are you most excited about at Grace Hopper this year?
It is an honour to represent Expedia Group and be a part of the wonderful work we all are doing on such a huge platform and in a room full of techies working with so many new and exciting technologies. I am really looking forward to building some strong tech connections and to learn from many interesting experiences of so many people. Apart from this, I am also pretty excited about exploring Orlando (where GHC is being held this time) as this would be my first time in the city.
Join our Tech Careers Community
Expedia Group's Career Community is a great way to learn about new opportunities and receive important job communications and updates. Sign up now!