Skip to main content
Search
Jobs
Life at Expedia Group Blog
Back to blog posts
How We Celebrate Lunar New Year Around the World
This year, Lunar New Year Day falls on Saturday, January 25. It marks the beginning of a calendar year whose months are cycles of the moon. 2020 is the Year of the Rat, which is the first of all the Chinese zodiac animals. In Chinese culture, rats were seen as a sign of wealth and surplus.
Lunar New Year is considered a major holiday for many Asian countries and is similar to the American Thanksgiving holiday where food is a huge focus. In addition to food, people celebrate in many different ways with family members and friends. Because we have global employees from varying Asian cultures and backgrounds who celebrate Lunar New Year, we wanted to share some of their traditions:
Jason Wong from our Shenzhen office shares some of the activities he partakes in for Lunar New Year:
For Lunar New Year, my wife, daughter and I will make the 3-hour trek (pending traffic!) back to the rural countryside of her hometown Heyuan for a few days, along with my parents up from Hong Kong.
This is a special cross-generational time for family from all over the country to gather, the young children, the elderly and everyone in between – all under one roof. This is reunion time for my wife and her three siblings. We have huge feasts together, the children would delight in playing together with their cousins, and of course, receiving their hong baos.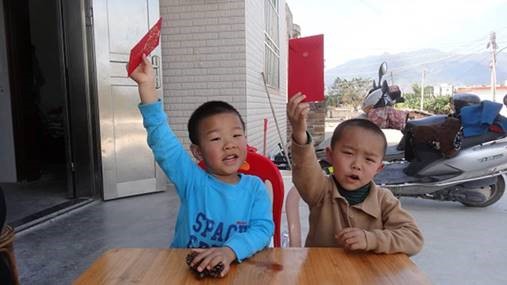 My wife is from Hakka country, and they have lots of food they like, including: tofu with meat inside, great beef meatballs, super fresh free range organic chicken, a yam-pork sandwiched dish, huge soup dumplings, fruits, etc.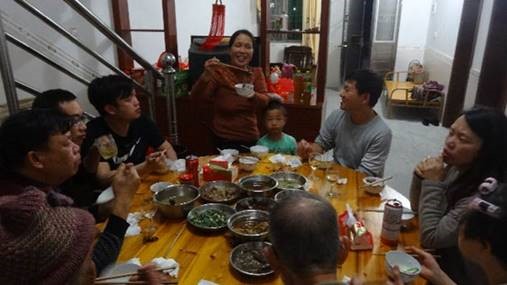 Other activities include: playing mahjong (they have a cool automatic-shuffling table!), badminton, exploring (for us out-of-towners) the nearby city, family photos and also FIREWORKS. These guys in rural China are hardcore pyrotechnics. There is no quiet moment at night when the firecrackers and fireworks go off, near and far. There are probably more pyrotechnics consumed during Lunar New Year than any other day on the planet.
Anna Do from our Chicago office travels back to her hometown in west Michigan every year to celebrate Tết (Vietnamese New Year) with family.
Michigan doesn't have a huge Vietnamese population, but we dress up in ao dai, traditional Vietnamese dress, and go to my parents' Vietnamese church. There they have a potluck where everyone brings a dish. And at home, my mom cooks a big dinner and my cousins come over to eat. Usually my mom cooks my family our favorite dishes when we come home for Tết, but I remember she would buy a tray of colorful candies which had candied coconuts, candied ginger, candied vegetables (sounds weird but it's great), and sweet sticky tamarind. As for dishes, I like this traditional dish: Thịt Kho, caramelized pork and eggs that is cooked in a broth that you eat with eggs and pickled veggies. Also bánh tét is popular at our church, it's essentially sticky rice and beans wrapped with banana leaves in the shape of a rectangle.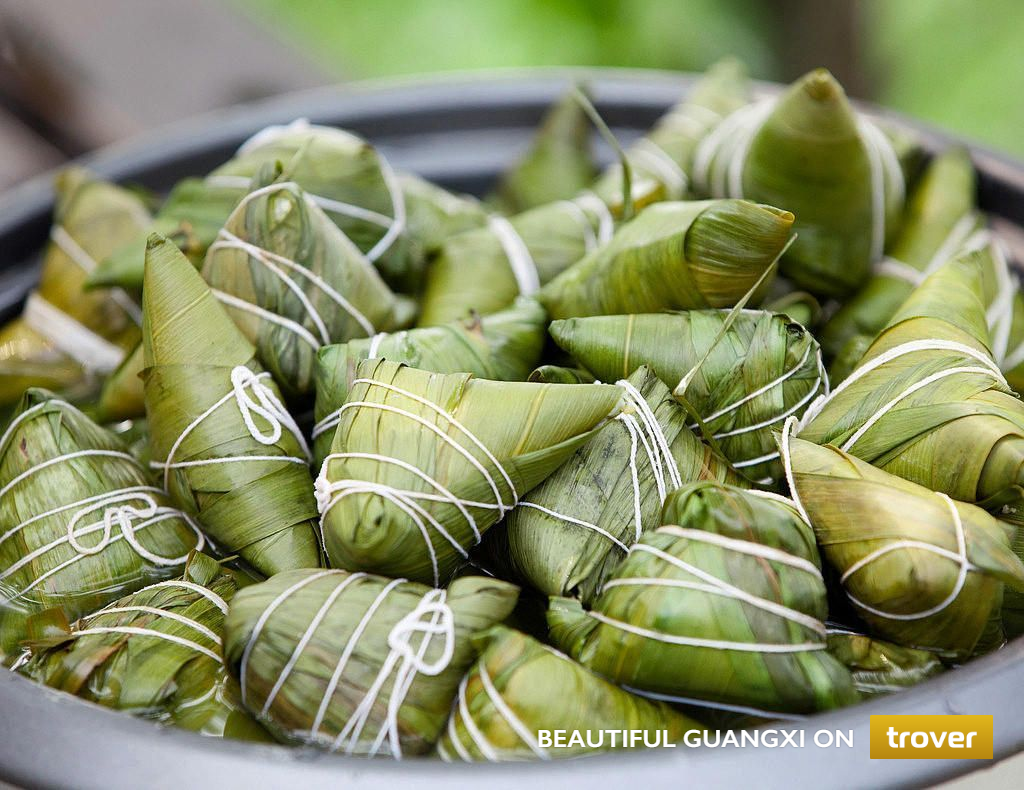 Hannah Kook from our Seattle office celebrates Korean traditions.
We usually have a big meal, think and reminisce about our family members that have passed on, play games, and repeat the cycle of eating, napping, and catching up with family on our lives.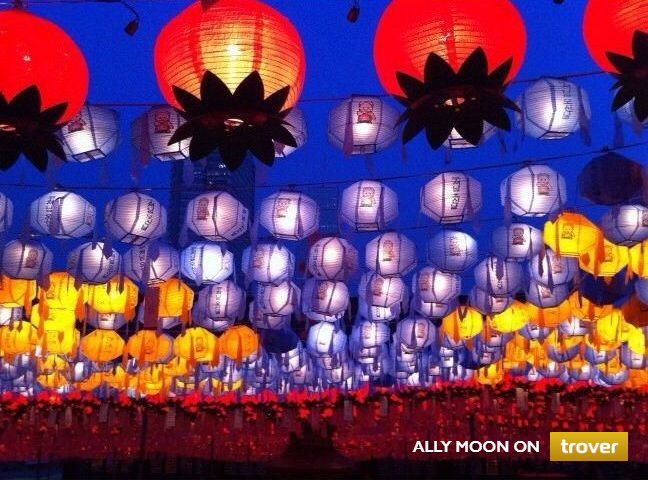 Koreans eat rice cake soup (called "tteuk-geuk"). The rice cakes are white which signifies purity and cleanliness to the start of the new year, and the round coin like shape of the rice cake is believed to symbolize prosperity and good fortune in the coming year.
We always have a table spread set up for our deceased family members to honor them, even in the afterlife. It's done in every family, and preparation is done by the women in the household, though it's slowly changing with the times! Men are now involved in the cooking prep activities these days. Some families bow to their deceased relatives at the foot of the table to invite them to "join" in the festivities.
Gwen Liau from our Singapore office celebrates the Lunar New Year by eating "Lo Hei" (dish filled with many auspicious ingredients).
Since its origins as a simple raw fish dish back in the 1930s, the recipe has undergone a series of transformations, and even until today, people are still finding innovative ways to present this dish. The dish was brought to Singapore in the late 19th century by the migration of Cantonese and Teochew migrants from China. "Lo Hei", in Cantonese literally translates to "tossing up good fortune", and it refers to the ritual adopted in Singapore that involves a group of people gathered around a massive plate, tossing its contents violently while saying out auspicious phrases before eating it—it is popularly believed that the higher the toss, the better your prospects and fortune in the year ahead.
Carrots – Represents good luck
Green radish – Represents eternal youth
White radish – Represents good job opportunities in the coming year
Raw fish – Symbolises abundance and prosperity
Pomelo – Represents luck
Crushed peanuts – Is a sign that your home will be filled with many valuable possessions
Sesame seeds – Represent the hope that your business will flourish
Golden crackers – Symbolises wealth
Plum sauce – A key component that binds the salad together, it represents stronger ties among family and friends
Pepper & cinnamon powder – signify the wish for wealth
Oil – Often drizzled onto the salad in a circular motion rather than poured over. This is to symbolise that money will come from all directions
Leilei Shen from our Sydney office shares some of her favorite dishes and activities she enjoys during the Lunar New Year:
Must eat:
Fish – surplus in prosperity
Dumplings – great wealth
Rice cake – higher income or promotion
Candies – a sweet year ahead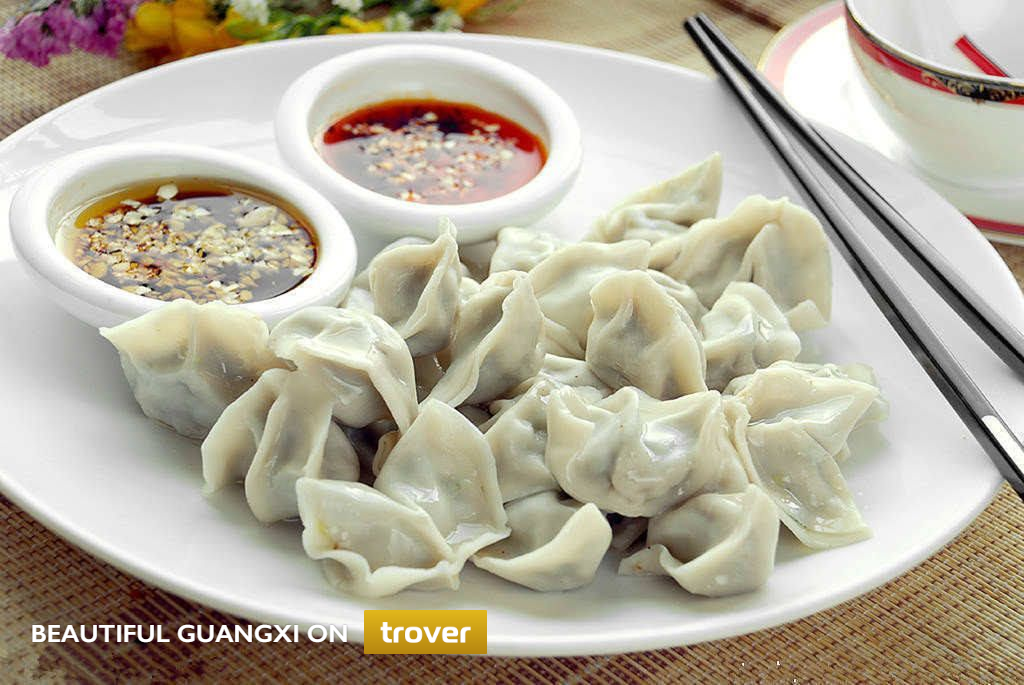 Must do:
Give red envelopes to young generations – give money in lucky numbers (888)
Clean everything – sweep all bad luck away
Set off fireworks – the loud noise of firecrackers scares off evil spirits
Family reunion dinner – send greetings to all family members
Phong Nguyen from our Geneva office celebrates the New Year with his parents and the Vietnamese community in Geneva. They enjoy musical shows performed by the community members as well as a Viet Vo Dao (Vietnamese martial arts) demonstration. He likes to eat traditional moon cakes, hand out money to kids and enjoy the dragon dance. In addition, Phong loves having a bowl of pho soup to kick start the new year.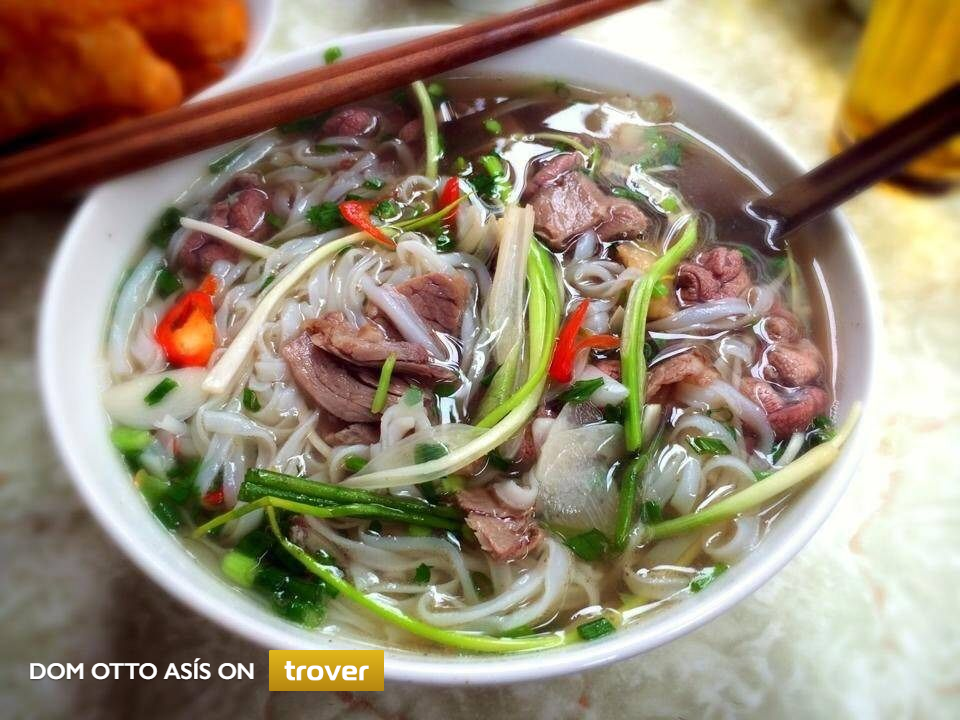 Quenita Fry from our Seattle office loves to enjoy hot pot together with family and friends. She also follows the tradition of washing her hair and cleaning the whole house the night before to rid of bad spirits before the New Year.
Yanxin Gong from our Paris office is far from family, but always makes an effort to celebrate the Lunar New Year with his wife. They put up festive decorations, visit with family members, and see the Spring Festival Gala Show, and cook up a big meal together. His favorite auspicious food to eat is a lucky candy covered with red packaging called 'li shi tang.'
Chanrith Peth from our Seattle office is of Cambodian descent and he and his family celebrate the New Year in mid-April. (Fun fact: Based on the solar cycle and influenced by Indian tradition, Cambodia, Thailand, Laos and Burma, and a few other countries celebrate in April.)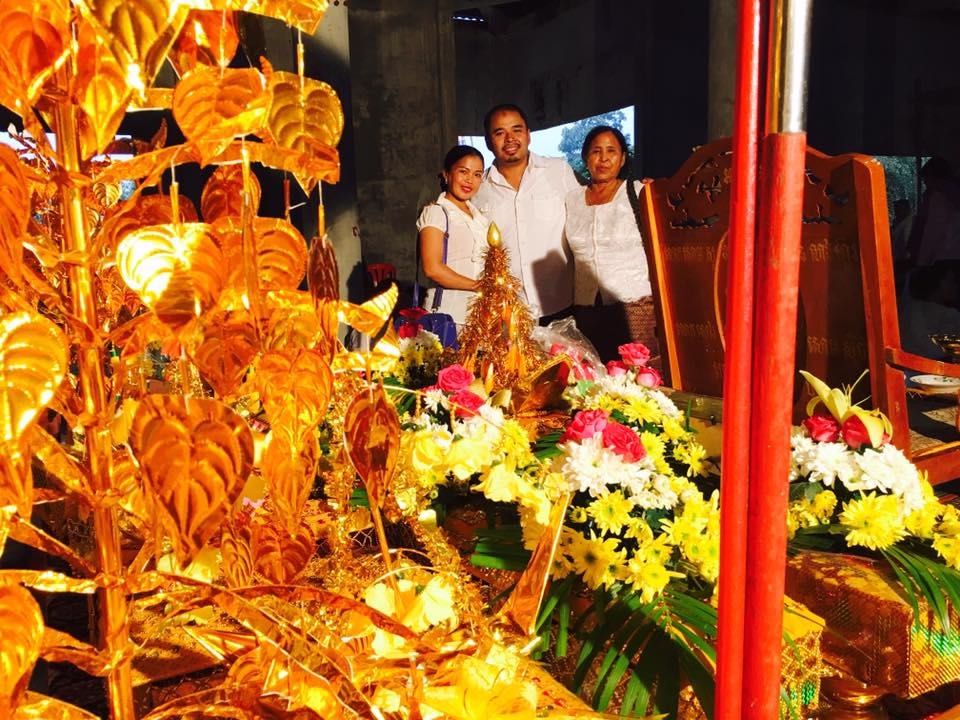 In Cambodia we celebrate our Lunar New Years in April which consists of a 3-day celebration with specific names and meanings. The first day is called Maha Sangkran for the end of the year and the beginning of a new one. People dress up in traditional Cambodian clothing and pay homage to Buddha and wash their faces with holy water in the morning, their chest at noon, and their feet in the evening before going to bed. The second day is Virak Vanabat where people contribute to the less fortunate. The third day is Vearak Loeng Sak where people wash Buddha statues as symbolic practice to wash bad actions away and bring longevity, good luck, happiness and prosperity in life.