Skip to main content
Search
Jobs
Life at Expedia Group Blog
Back to blog posts
A Life Changing Decision
Jerry Wang | Associate Software Development Engineer in Austin
What is my job about?
As an Associate Software Development Engineer, my responsibilities are to develop and manage our team's software stack to connect property owners with their customers.
There are always new and exciting challenges to solve any given day on the job. I started my career with Expedia Group as an intern on the mobile development team before starting my graduate role here this year. In less than a year's time as a graduate at Expedia Group, I have delved into all parts of the stack from web frontend to managing infrastructure on AWS. I have also been attending lots of training sessions on new trending skills such as machine learning and utilizing AWS resources provided by Expedia Group to further advance my essential skills to succeed.
What is my background?
I have been interested in software development ever since my discovery of the internet and have always wanted to be involved in creating products that millions of people use. Immediately after graduating from high school, I enrolled in Bachelor of Engineering at the University of Queensland, majoring in Electrical Engineering, contradicting my love for software development. After my brief venture on being a prospective electrical engineer, I have decided to make the switch to a Software Engineering major, realizing my passion lies firmly in software. It was not a painless change, but it was one of my life-changing decisions that I will never regret.
Traveling to all corners of the world to experience different cultures and try different food has always been the mission of my life, which happens to coincide with Expedia's industry and mission.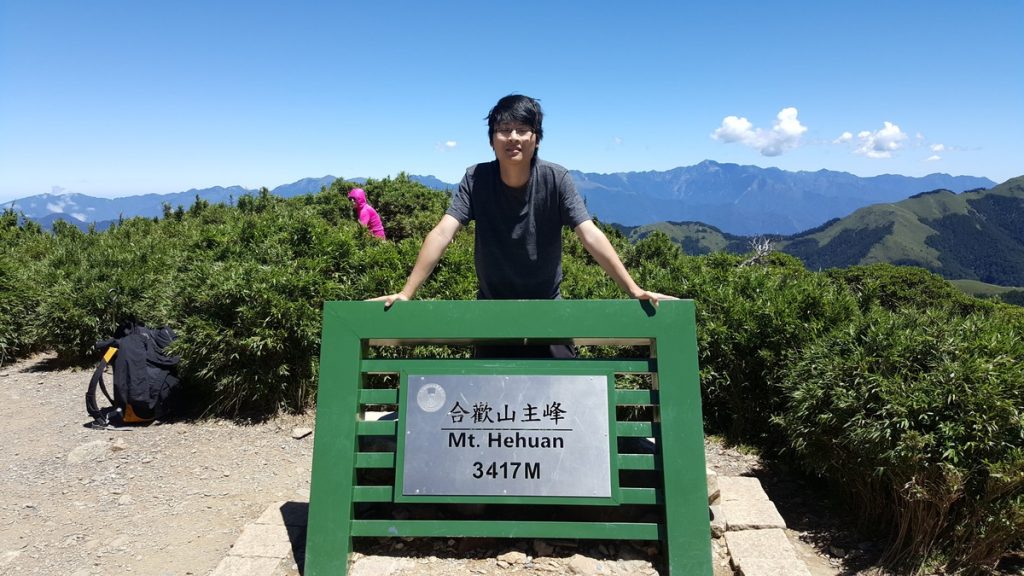 Could someone with a different background do my job?
A resounding YES! As a new graduate who hasn't worked on many enterprise software, I was able to smoothly transition into the role with the support of many experienced colleagues around the world who were always eager to help. Another great thing about working at Expedia Group is always being reassured to not be afraid of making mistakes. Other skills will come along naturally with having an open mind when you remove the fear of making mistakes. Expedia Group also offers thousands of training courses for both new and seasoned employees who wish to learn new skills.
What's the coolest thing about my job?
The great thing about working as a software developer at Expedia Group is having the freedom to express your opinion on your project no matter who you are. It is also exciting to have the opportunity to hear diverse opinions from people all over the world.
Expedia Group has a wonderful culture of caring about the product they drive forward. The drive to learn new things and try new technologies are prevalent across the company as people are always looking for new ways to improve their product. Furthermore, we are given substantial support to acquire new knowledge and to try our newly acquired skills in our application without worrying about being reprimanded for making mistakes.
It is also exciting to see that the work you do have an impact on real people, someone's holiday dreams, and not scripts that are hidden behind somewhere never to be seen again.
3 pieces of advice for myself when I was a student…
Never let the list of 'skills required' on recruitment boards demoralize you. It is more important to have an eager to learn mindset, and the skills will come along naturally.
Always explore extracurricular activities your university or community has to offer. It's a great way to meet new people and pick up new experiences.
Nothing you learn is useless. Every knowledge you gain makes yourself more flexible in both your life and career.
—
Join our Early Careers Talent Community
We're looking for outstanding talent to join us on our purpose to bring the world within reach. By joining our talent community, you'll have exclusive access to our latest opportunities, events, interview advice, and global insights from our Expedia Group leaders. Sign up now!