Skip to main content
Search
Jobs
Life at Expedia Group Blog
Back to blog posts
Insights
What is insights?
Insights brings self-awareness to people, teams, leaders and organizations. That's where business breakthroughs happen. They provide insights for your people – increasing their self-awareness, helping them form better relationships, and become more effective at their jobs. Through their tailored solutions they deliver the breakthroughs you've been searching for. Self-awareness is transformative for your people; self-aware people are transformative for your business. Insights wants to create a world where people truly understand themselves and others, and are inspired to make a positive difference in everything they do.
Insights learning documents
To find out more about the color energies mean, click on the links below.
---
Enhancing business skills
How do you apply understanding color energies to your work environment? The links below provide direction on how to apply that knowledge to enhance your career.
---
Leadership
It's time to further understand how to approach others as a leader based on their different color energies and understand how you should engage based on your own color energy.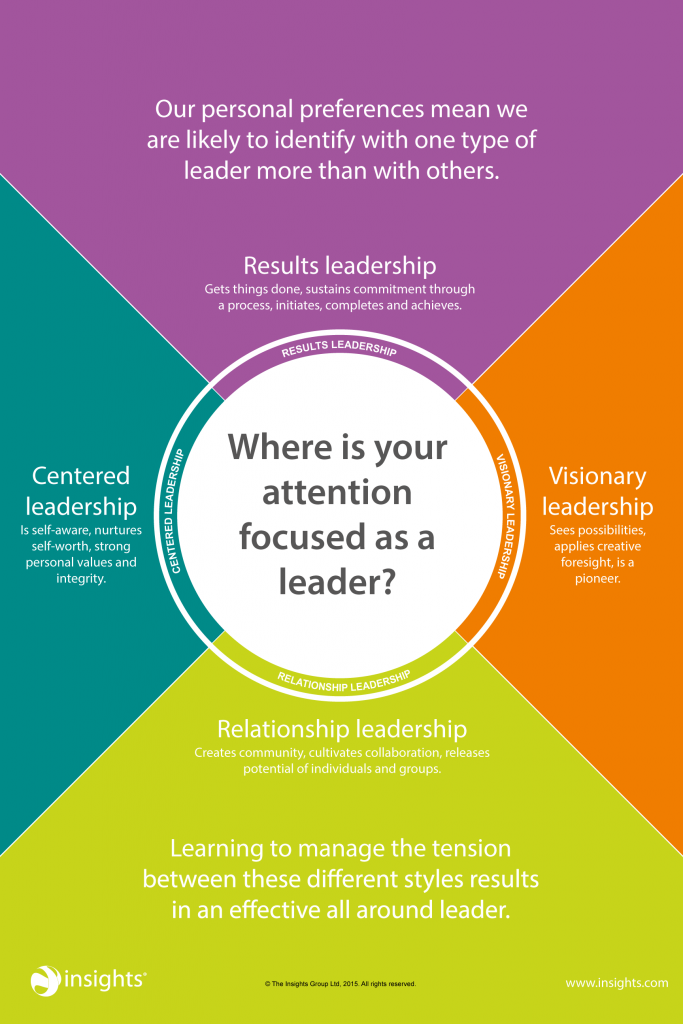 Find out how you can improve on your leadership skills – by accessing the documents below.
---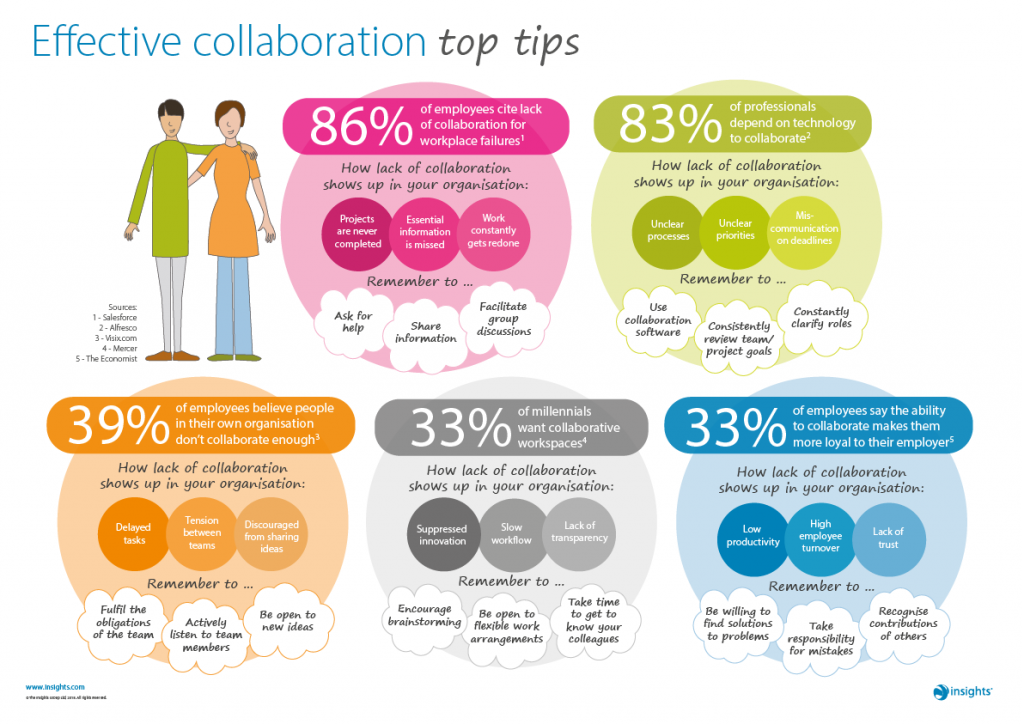 Voices of the Industry Interviews
Take a moment to listen to the great leadership advise from Andy Lothian, Founder and Group CEO of Insights and their Chief Executive Officer, Fiona Logan.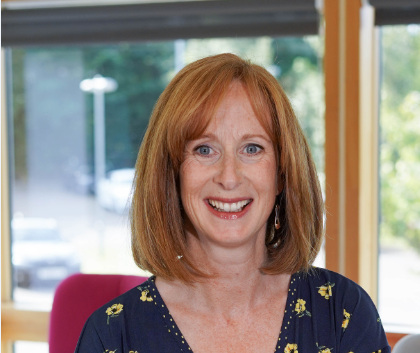 Fiona Logan
Chief Executive Officer, Insights
Andy Lothian
Founder & Group CEO, Insights
---
Contact the Insights team for more information
---
Links for Expedia Group Academy Modules