Skip to main content
Search
Jobs
Life at Expedia Group Blog
Back to blog posts
International Women's Day Speaker Spotlight: Demi Kavaratzis
Demi Kavaratzis | Director, Transport Partner Services in Sydney
In celebration of International Women's Day, Demi will be speaking at A Force For Good events in Australia and New Zealand. The annual event features change-makers in the travel industry sharing stories and perspectives on how they have helped drive inclusion and diversity. Demi's topic is "Success Redefined" and will be speaking in Sydney on 6th March and Auckland on 8th March.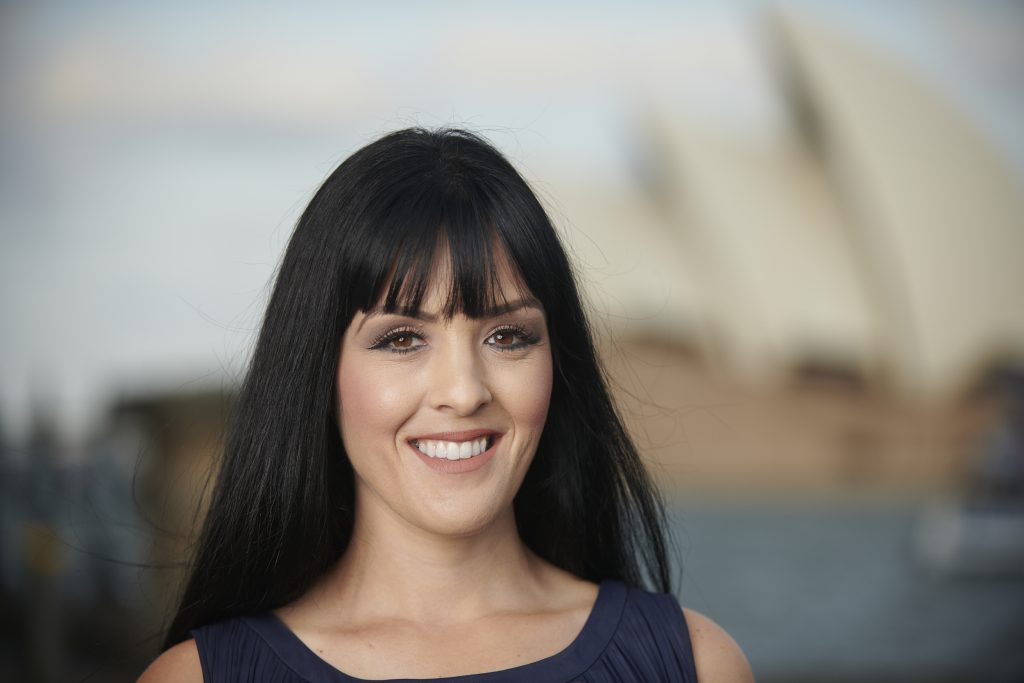 After loving and losing my husband Matthew after a year of marriage, I relied on allyship to help me survive.
To me, allyship is the most important of building our own career, and to help others build theirs. Looking at the person next to you and knowing what they are going through and helping them survive (in my case), succeed and thrive in others.
Going through my journey, having supportive allies made all the difference and prevented me from a downward spiral, and led me on a path to recovery.
This personal experience motivated me to share my own journey at this year's International Women's Day Force for Good event in Sydney and Auckland. I want to inspire other women on how important inclusion, diversity and allyship in the workplace is. It's not only important to embrace external differences, but also diversity in other ways, including emotions.
Redefining success
That being said, my talk will be focused on redefining your success. My life strategy has always been to achieve, dream big, and abandon fear. Over time, I've learned that it's more than just achieving your ambitious goals, it's about creating true connections within your workplace and community and supporting others.
For more than a decade, I've held a variety of senior commercial business roles spanning across Expedia Group's air, lodging, car and travel insurance supply and retail organizations. Time goes by quickly when you're having fun!
Prior to joining Expedia Group, I held several travel/tourism industry roles within Travel Management, Corporate and Accommodation segments, giving me a unique end-to-end view of the industry from supplier to leisure and corporate travel-distribution.
I absolutely love that not one day is the same for me at Expedia Group. I work in a truly global environment which enables me to experience diversity in cultures every single day. And my love for travel has helped keep my career journey exciting. I was always interested in business operations, and I can attribute that to my childhood experiences.
Embracing travel at a young age
Growing up as a Greek Australian, my parents travelled back to Greece a lot. My first ever trip was flying to Greece on Singapore Airlines. I still remember the excitement I felt being at the airport. I still remember the cabin crew giving us games to play. I fell in love with travel from those experiences.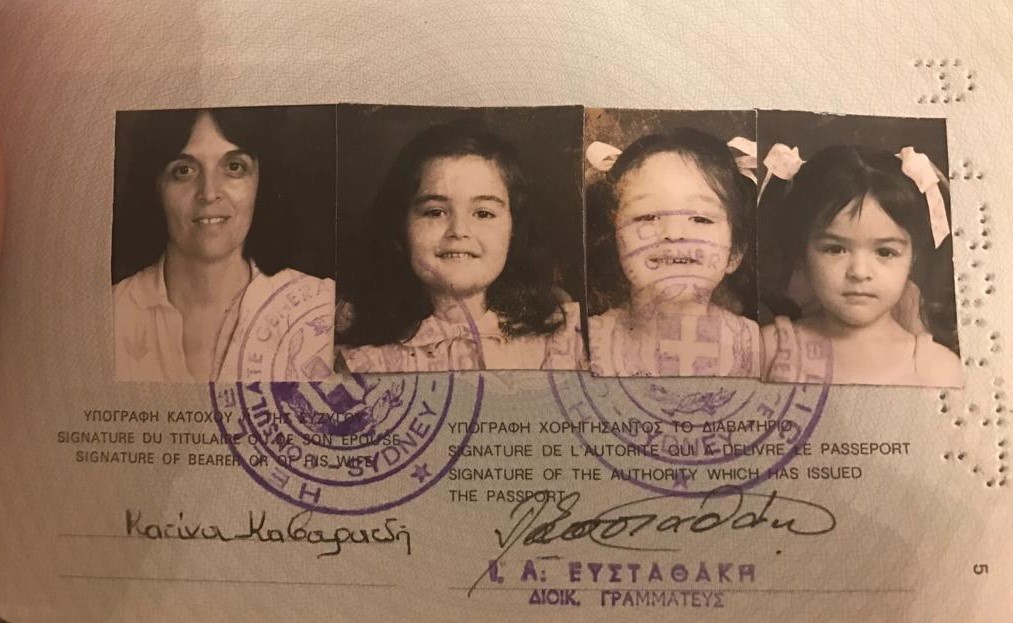 As a kid, one of my favorite toys I had was a cash register I used to go around my house asking mum to tell me how much each item in our house would cost and for her to buy it from me, just so I can 'ring up a sale' on my cash register. I guess I loved the supply and demand concept from then which drove me to an interest in business operations.
I went on to obtain a business degree from the University of Technology of Sydney. International Studies was my favorite subject and accounting was my very least. Along the way, I've always held positions in hotel operations, retail, sales, marketing and corporate travel. I even spent a year working abroad in China which exposed me to new things. These experiences enabled me to understand the importance of being customer-centric, and how it's key to any thriving business.
I was always curious to understand the travel industry as a whole and not individual components. I believe for a traveller to have a great business or leisure trip; everything needs to connect beautifully. So, I exposed myself to different aspects of travel, which helped me see the wider picture of this incredible industry.
Day-to-day at Expedia Group
Expedia Group is the world's travel platform. Our purpose is to bring the world within reach. Behind our platform is a talented team. Getting involved in this event reflects what we do day in and day out in our global offices. We're creating a workplace where exceptional people with a passion for tech and travel want to do their best work.
Some days, I start very early to accommodate for global calls – sometimes even applying my makeup at 5:30 am for an early conference call with colleagues in the U.S., midday calls with our APAC team, followed by calls with our European colleagues in the evening.
My current role is focused on Business to Business (B2B) communications and channel marketing across Expedia Group's global network of 500+ air suppliers. I also meet with our partners face-to-face to better understand how Expedia Group can serve our partners and customers. My friend recently said to me, "You don't ever need to live overseas because you work around the world every day."
Career advice
My advice to those interested in pursuing a career in travel is to be curious. You might think a career in travel/technology is interesting like I did, so dive into the industry as much as you can. I started as an accommodation supply expert, but today I am an airline nerd with a marketing hat on. Go figure! The more fingers you have in more pies, the more flexible and agile you can be in your career.
Every day will be different that way too! A decade might pass, and you will still be full of energy and excited about what you do and how much more you can learn!
Be different and the best way to do that is be yourself. There is only one "Demi K" which is my biggest competitive advantage above everything else. Let's face it, there is only one of me, and only one of you. Nobody else can be you as good as you, so be your best self!
The best advice that I've ever received was: "Be humble, be hungry and always be the hardest working one in the room."
However, I wouldn't be here without making a few mistakes. "Slow down to speed up" is always something I remind myself every day. I feared if I slowed down, I would miss opportunities which I would regret later in life. I soon realized, there is no such thing as a 'mistake' or a 'missed opportunity'. I learnt, it's not about the destination, it's about the journey. So, stop worrying about the potholes in the road and enjoy the journey!
Workplace flexibility is key
I believe when people can be themselves, engagement, creativity and innovation flourish in the organization. For people to be themselves, flexibility to be individual is the key. Businesses need to adopt flexible workplaces and working arrangements culture to help team members balance work and personal priorities. How?
• Create options for teams to work remotely or adjust individual work schedules or office commutes.
• Equip team members with the tools and technology to perform their required tasks remotely to remain incredibly connected no matter where they may be working.
• Create "wellness" spaces to support employee's life journey e.g. nursing mothers and others.
Outside of work, I am brilliant at home improvement even though people don't believe me. Don't judge a book by its cover, I'd say! I love creating DIY projects and can fix small jobs around the house, including restoring my entire front yard. I have a green thumb – the greener the plants the better!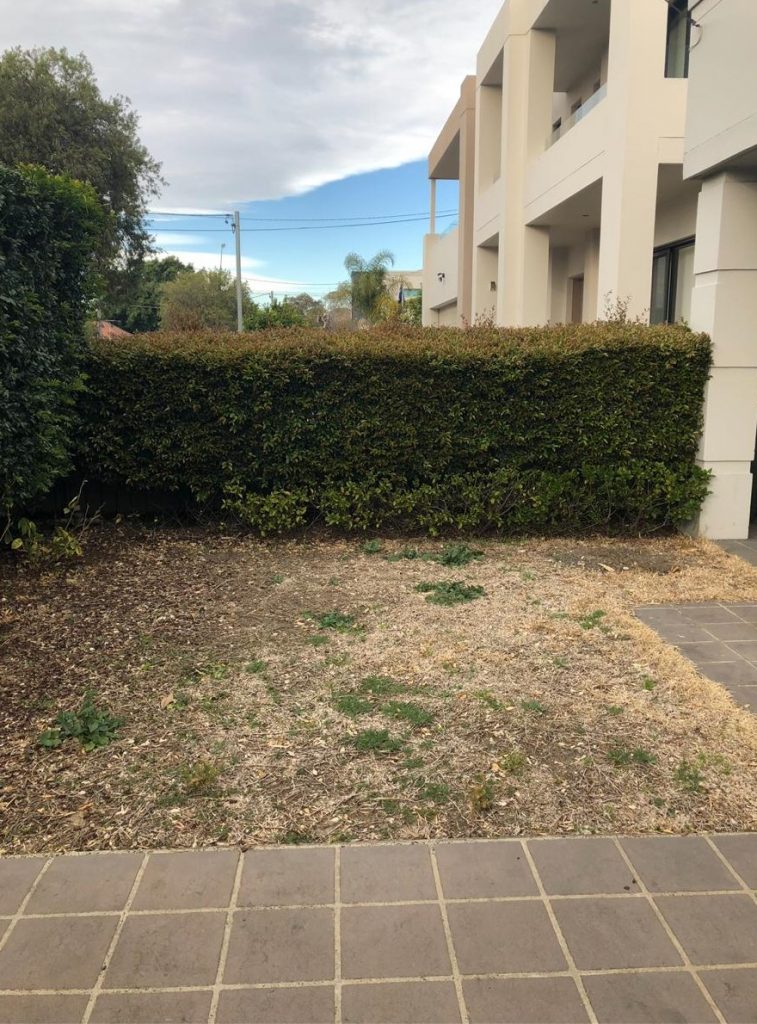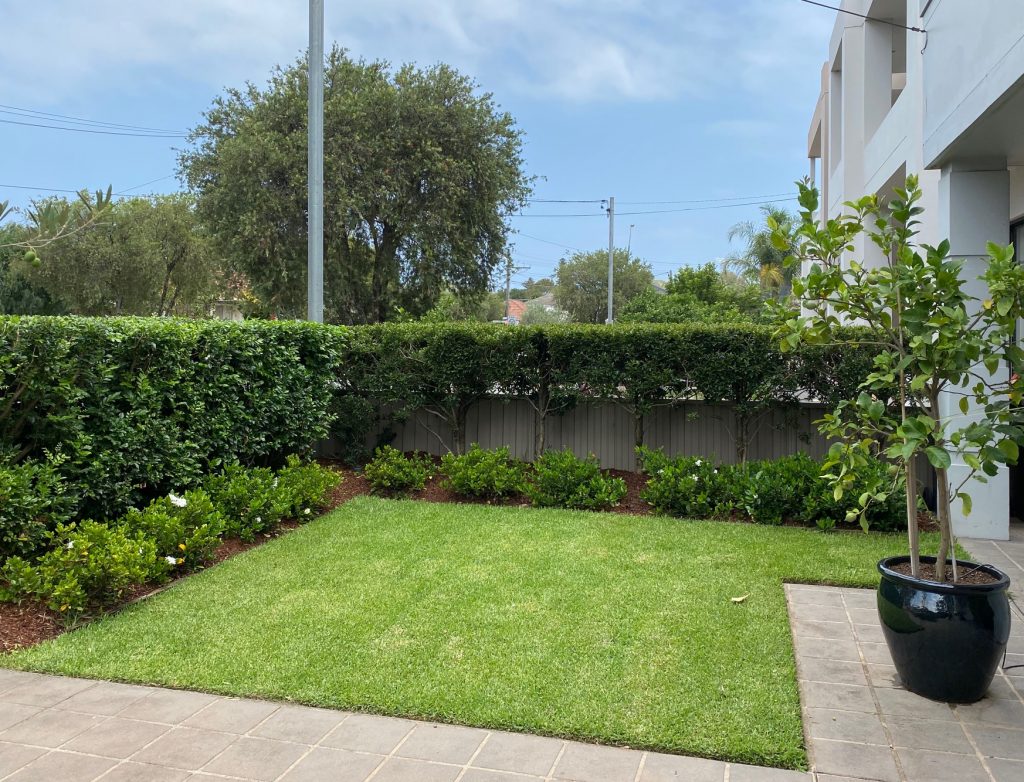 Our whole lives people are told if you work hard, you will be successful. This is not true for everybody due to many barriers put in front of them by your race, gender, your geography or life experiences; which could be anything from having a baby, looking after elderly parent, or for me becoming a young widow, and finding it difficult to comes to term with grief limiting my overall abilities.
Inclusion and Diversity at Expedia Group
At Expedia Group, we encourage all our employees worldwide to be champions of inclusion while cultivating an inclusive environment where all our people are treated equally and fairly. Our teams across the globe led by our employee group, WELL (Women at Expedia Group Learning & Leading) and our amazing employers support and champion International Women's Day globally – from Amsterdam to Sydney; Austin to Munich.
Join our Careers Community
Expedia Group's Career Community is a great way to learn about new opportunities and receive important job communications and updates. Sign up now!