Skip to main content
Search
Jobs
Life at Expedia Group Blog
Back to blog posts
Travel Consultant Careers at Expedia Group – Meet Beckey
Beckey is Virtual Agent based in West Virginia and started at Egencia in 2011 as a Senior Corporate Travel Advisor, she then became Lead Consultant in 2012. In 2014, she was promoted to Team Lead, "I've had the privilege to watch 8 of my agents become Team Leads from a team of 12. I consider their progression as my greatest accomplishment; to be able to watch as they grow in their knowledge and advance their careers within Expedia Group."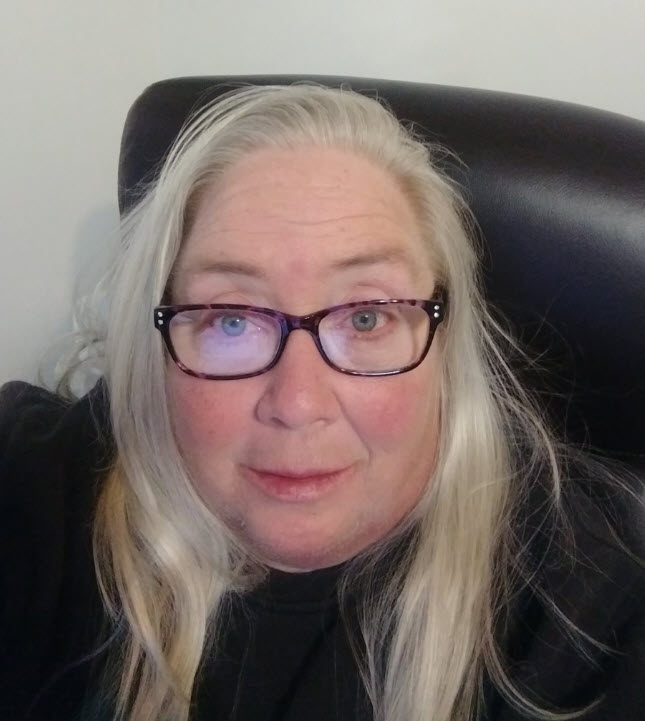 There are no two days the same, "My workday is always different. There are many standard processes I do in a day, but most days I encounter something new. My job is very fast paced and full of surprises at every corner.  The best days are those that I can spend time with my agents; helping them grow in their job as well as helping them advance when the opportunity arises."
One of the reasons why Beckey loves working at Expedia Group is the atmosphere, "I don't feel like a number here and I enjoy interacting with my peers. It's a place you can grow your career and enjoy the path to success. We have a very positive environment where employees can grow their careers and the energy is amazing . Our managers value our thoughts and ideas and helps us to develop them into working processes to improve our team."
"I come to work each day to make a difference." Becky says, "My passion is helping my agents and ensuring that they feel as much a part of the company as I do." Beckey has also been able to get involved in project work outside her role and sometimes has had the privilege to stand in as Manager on Duty which is a testament to her leadership.
Beckey's first love though was not always travel though, "I have an associate degree in Accounting and that was my first love. Being able to help the agents in my team provide excellent customer service to our customers traveling for business purposes pairs well with the accountant in me. I can provide the agents with different ways to help the customer with their travel and provide them with cost savings when they are available."
Come and join us
If you're passionate about travel, love to work in a dynamic and supportive environment and looking for a career change with a company who is leading the way in business travel, we have many exciting roles in our Customer Success teams across our Egencia global offices. Find out more by looking through our job opportunities here.