Skip to main content
Search
Jobs
Life at Expedia Group Blog
Back to blog posts
Meet the Recruiters vol. 1
At Expedia Group, we believe that travel is a force for good and our Global Talent Acquisition team helps drive that from the very beginning through the hiring process. In our new "Meet the Recruiters" series, get to know members of our team who make the recruiting pulse beat loudly each and every day.
---
Kim Williams | Technical Recruiter, Experience Design, Austin, TX
Outside of recruiting, I love anything to do with plants and nature. I have a large house plant collection and am currently planning for my late-summer/early-autumn garden rotation (I'm thinking greens, peas, and beans). I also love coffee, my super cute dog named Mochi, my fat cat named Me-Mow, music, and (of course) travel!
Currently hiring for all levels of Experience Design, UX Research, UX Engineering, and Design Systems! My biggest need is for strong User Experience Design Engineers. Do you know someone? Send them my way!
What attracted you to Expedia Group? I wanted to work for a company whose products and goals I cared about. I travel to honor those before me who couldn't and to inspire those after me to break their boundaries. EG's goals of making travel accessible to all aligned with my personal values.
Besides specific job requirements, what qualities do you look for in talent? I look for talent who want to connect with their peers, solve complex problems, and grow over time. I don't look to just fill a seat – I want to make a lasting career connection.
What can applicants do to catch your attention? Use your portfolio as a chance to showcase your breadth of skills. Provide examples of platform and mobile, of short-term and long-term projects. Make your technical skills easy to see from your resume or portfolio.
Top tip for candidates? Be yourself, but also get used to talking to recruiters. Learn how to answer our questions confidently. Also, keep accessibility in mind. If everyone can't use the products you've designed, what's the point?
What's the culture like at Expedia Group? The culture of Expedia Group is collaborative, welcoming, and warm. I know that I can ask anyone for anything and if they cannot deliver, they'll point me to someone who can.
---
Mohit Sansanwal | Associate Recruiter, Gurgaon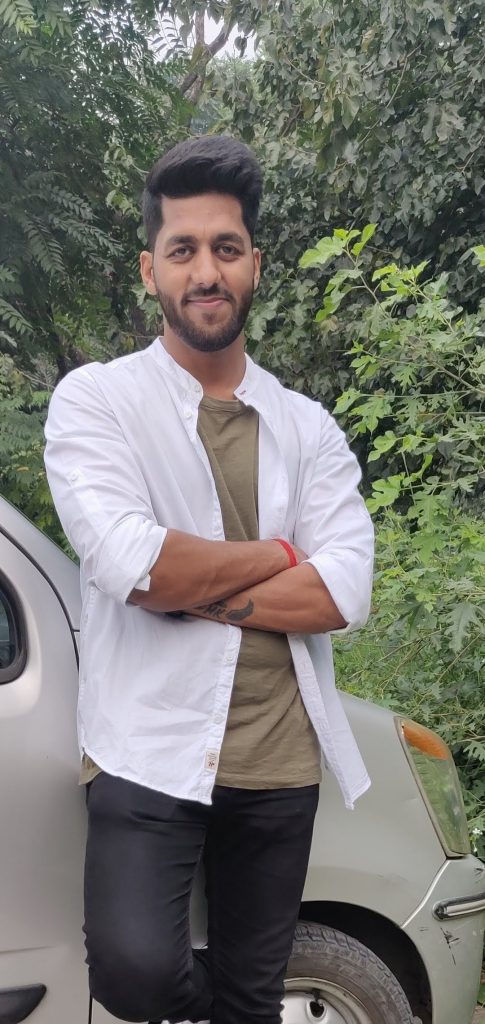 I am very passionate about cricket, I enjoy it during my free time and I also love travelling.
Currently hiring for Backend developers, iOS & Android developers, Full Stack and DevOps
Top tip for candidates? Join the company with the aim to grow along with the organization, you should be keen and aware of why you're joining any organization.
What do you love most about working in recruiting? Interacting with new people and getting to know people from diverse backgrounds. The sourcing part is challenging, but that's what makes it the most interesting.
---
Corrie Waarum | Sr. Manager, Technology Recruiting, Virtual
My biggest passions are my family, travel, soccer, and mountain biking.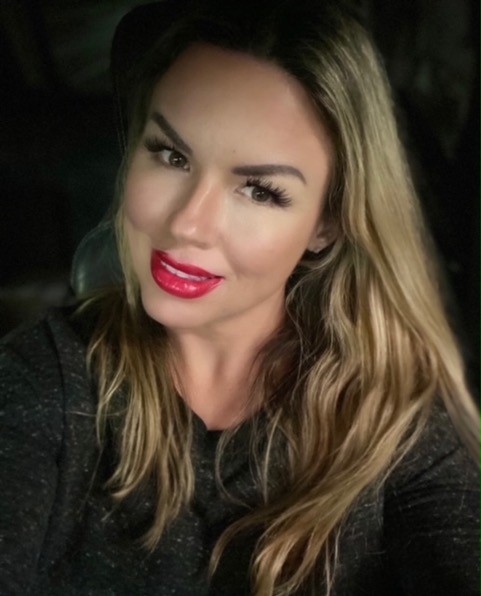 What attracted you to Expedia Group? I've been an avid traveler for the past five years; I've been to over thirty countries so a travel-focused company was really appealing.
Besides specific job requirements, what qualities do you look for in talent? I am looking for intrinsic motivation; what is it about a role that drives you to want to expand/collaborate and innovate?
Top tip for candidates? Learn about the company and roles you're targeting so you can make an informed decision about interviewing and expectations.
---
Daks Barnard | Sr. Technical Sourcer, Austin, TX
My biggest passion outside of travel is food! Food brings people together and there is something to be said about learning new cultures, and history through sharing a meal with local populations in distant countries.
Currently hiring for Product & Program Managers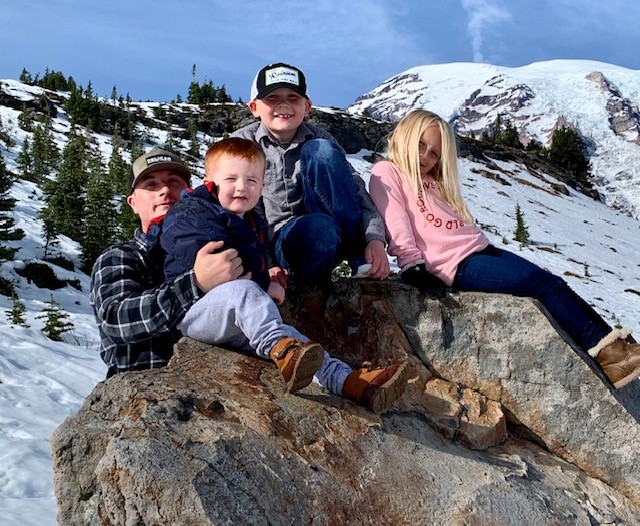 Besides specific job requirements, what qualities do you look for in talent? Fearlessness, honest candor, determination, and desire to learn and grow.
Top tip for candidates? Be yourself, we hire people that are authentic, honest, and hard-working. Also, it's a plus if you love to travel.
Why Expedia Group? With the world of travel changing every day and people starting to move that dream vacation from eventually to as soon as possible, there is no better time to join a company that can bring people's dreams to reality in an affordable simple solution.
—
Join our Talent Community
We're looking for outstanding talent to join us on our mission to power travel for everyone, everywhere. By joining our talent community, you'll have exclusive access to our latest opportunities, events, interview advice, and global insights from our Expedia Group leaders. Sign up now!