Skip to main content
Search
Jobs
Life at Expedia Group Blog
Back to blog posts
My Puerto Rican Adventure
Erica Bergeson | Ops & Admin Specialist in London
"Adversity does not build character, it reveals it." —James Lane Allen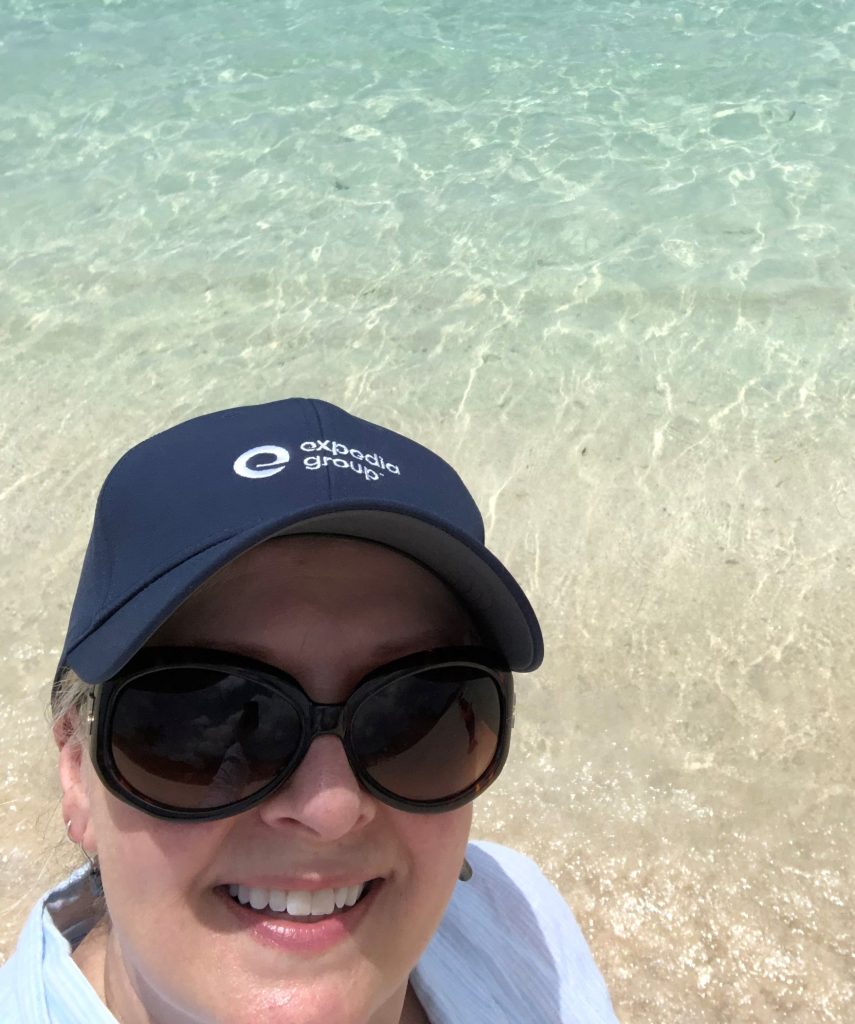 What I learned from our Global Ambassador trip to Puerto Rico in June of this past year is that Puerto Rico may be small, but it is mighty in its people, its communities, its strength of character and its will to persevere.
Most of us – especially we who live in large, urban areas – take for granted the things that make our daily lives easier: electricity, mobile phones, internet, running water and clean drinking water with the turn of a tap. We feel like the world has run amok if we lose power for less than 24 hours and can't watch Netflix. When Hurricane Irma hit Puerto Rico on 6 September 2017, followed by Maria just two weeks later, its people and communities were left in devastation – the likes of which most of us will never fully understand. Approximately six days after landfall, over 1.5 million people did not have access to drinking water and 10,000 containers of emergency food and water could still not make it from the Port of San Juan to areas where it was most needed due to a lack of fuel and working/passable roads. On top of that, over 300,000 homes were destroyed or damaged, leaving many homeless.
Puerto Rico is a relatively small island – only around 3,500 square miles. Our journey took us from the coastal beaches to rainforests and from underground caves to historical lighthouses on the highest peaks; we toured mangrove forests and bioluminescent lagoons, caves filled with thousands of bats, native tree nurseries and everything in between. The people we met eagerly, and proudly, shared with us the beauty of their home and introduced us to the flora and fauna that make up its 35 different ecosystems, its 10,000+ species, as well as its colourful history and culture. Puerto Rico is both its own entity and a microcosm of the world as a whole, and through this lens, we can better understand what could happen (and in some areas is happening) on a larger scale globally if we do not make substantial changes to the way we all inhabit it, including how we consume and how we nurture nature.
We all need to make better choices about how we exist, consume and support – and it does not necessarily mean one size fits all. The message, that even as individuals we can do small things which can have enormous impacts on ourselves, our communities and eventually globally, and the idea that change begins with each of us, with our own actions, is one that resonated with me. During our Global Ambassador trip to Puerto Rico in June 2019 we were shown countless examples of this in action.
Despite the destruction from the hurricanes, the people of this island territory have shown such resilience in the aftermath. The words RECOVERY and RESTORATION are frequently used following this type of ordeal, but there is a very important distinction. The target for many of the organizations we met with on our visit is recovery, the goal being to bring it to its best self – not necessarily simply how it was prior to the hurricanes. Using this approach, they continue to work together to repair and rebuild, striving towards the goal of long-term sustainability.
Para la Naturaleza (PLN) were our hosts, our guides, and more importantly our teachers on this amazing journey. While their mission is specific to Puerto Rico, it would make an ideal goal for communities, great and small around the globe: To secure nature and human ecosystems of the islands of Puerto Rico and to inspire people to act as stewards of nature and heritage, so together we achieve our shared social, economic, and quality-of-life goals.
PLN also introduced us to many other organizations, large and small, making huge impacts for their communities and, by extension, the island in its entirety.
Vieques Conservation & Historical Trust

Mosquito Bay is the brightest bioluminescence bay in the world but following Maria, the bay went dark. Studying and understand the organisms that create the bioluminescence is one of the ways VCHT works to conserve its delicate balance so that it continues to exist and thrive.

Frutos del Guacabo

Farm-to-table and eco-friendly shopping are very fashionable topics at present as people globally are truly beginning to understand the toll 7.7 billion people are taking on our planet. While this is on trend in many areas, sustainable agriculture is a necessity, not a luxury, for every community.
Historically, Puerto Rico, imported ~85% of its food (by comparison, the UK is ~30%), and this small farm not only produces a variety of agricultural products locally, which supply local restaurants, hotels and supermarkets, but they also work to educate the local communities on how to become more resourceful and self-sufficient.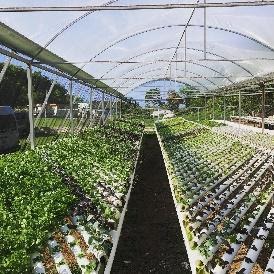 It is easy to assume impactful transformation only comes about with large gestures, loud voices or impressive amounts of money. The reality is many times, it is the small things that make big differences: it is one person reaching out to his/her community or another person in need. It can be a handful of people who believe strongly in a shared vision and work to support it, or someone who is persistent and continues to be a voice for change, who speaks to one more person, or enlists another supporter. It comes in all shapes, sizes and levels of commitment, but the common thread is that someone chooses to act.
We at EG are exceptionally fortunate to be a global community of travellers. I would like to think that all that combined experience makes us willing to be more conscientious visitors and advocates; not only for sustainable travel, but also to do what we can do protect and support destinations like Puerto Rico, which are so highly dependent on tourism, because in the end, we are all dependent upon one another.

—
Join our Talent Community
We're looking for outstanding talent to join us on our purpose to bring the world within reach. By joining our talent community, you'll have exclusive access to our latest opportunities, events, interview advice, and global insights from our Expedia Group leaders. Sign up now!