Skip to main content
Search
Jobs
Life at Expedia Group Blog
Back to blog posts
Helping families in need during the Covid-19 lockdown
Murlidhar Singh | Global ADM Analyst in Gurgaon
"People can copy anything; your mode of dressing, the way you talk, walk, dance, sing, cry, but they will find it very hard to imitate the way you donate money." – Michael Bassey Johnson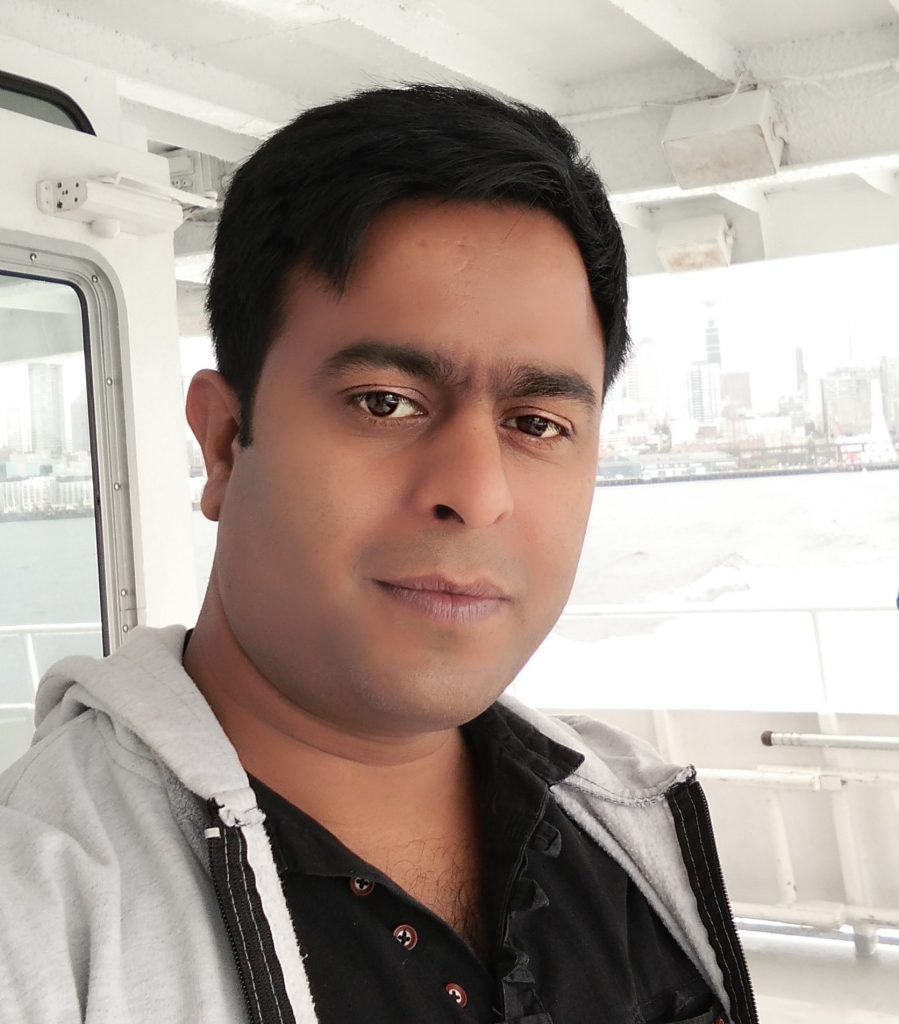 At the start of lockdown in India, our manager who's based in Seattle asked in the team's slack channel if I read about the news that many people in India are facing hunger issues while being unable to work during this period. Millions fear that they and their families are going to starve to death before the infection gets to them, and the government plans to deposit money wouldn't work for those that live a cash existence. She asked if there was a way she could donate and contribute that will directly impact the communities in need.
As a CSR lead for Expedia Group's India offices, I had prior experience in organizing such activities. We gathered the donations from the various offices, including our team. The next task was to get permission from the local government and police administration to step outside the house to procure the items and distribute them. As it was for a charitable cause, I was given the permission by the police.
I procured the staple food items such as wheat flour, rice, potatoes as well as hand-sanitizers and soap bars. On a Saturday, I went with my son, a volunteer and a driver, to multiple areas to locate communities in need. To our surprise, we found many needy people who were impacted by this lockdown and praying for help. The police had helped us a lot by routing us to the areas where we can find the severely impacted communities, and in maintaining safe distancing during the distribution process. We were able to distribute to over 100 persons on that day.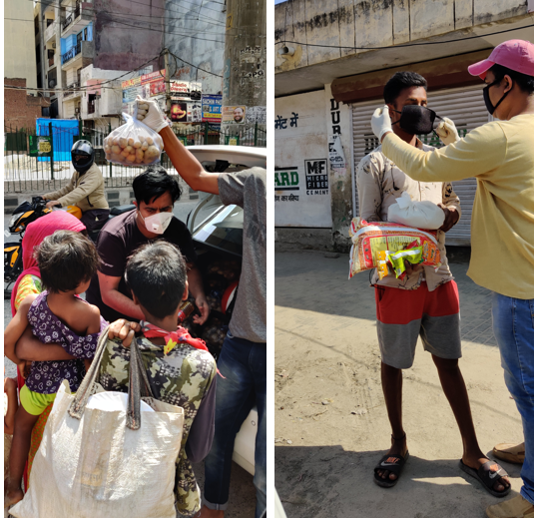 When I shared the pictures with the team, everyone felt happy that they were able to make a direct impact on the lives of the persons in need. In fact, many others felt inspired and donated further to this cause. On the following Saturday, we were able to contribute again to the impacted communities and this time, with nearly double the budget. After that, we received another donation and we went out again for the third time to reach out to the people in need.
It was a risky activity, as we were supposed to maintain social distancing during the lockdown. We used gloves and face masks while distributing to keep us safe. The smiles and gratitude on the faces brought a lot of satisfaction and we felt it was worth it. Overall, we estimated that we reached out to over 400 persons, which helped them with food items that could last at least for a week and also with some cash for emergency.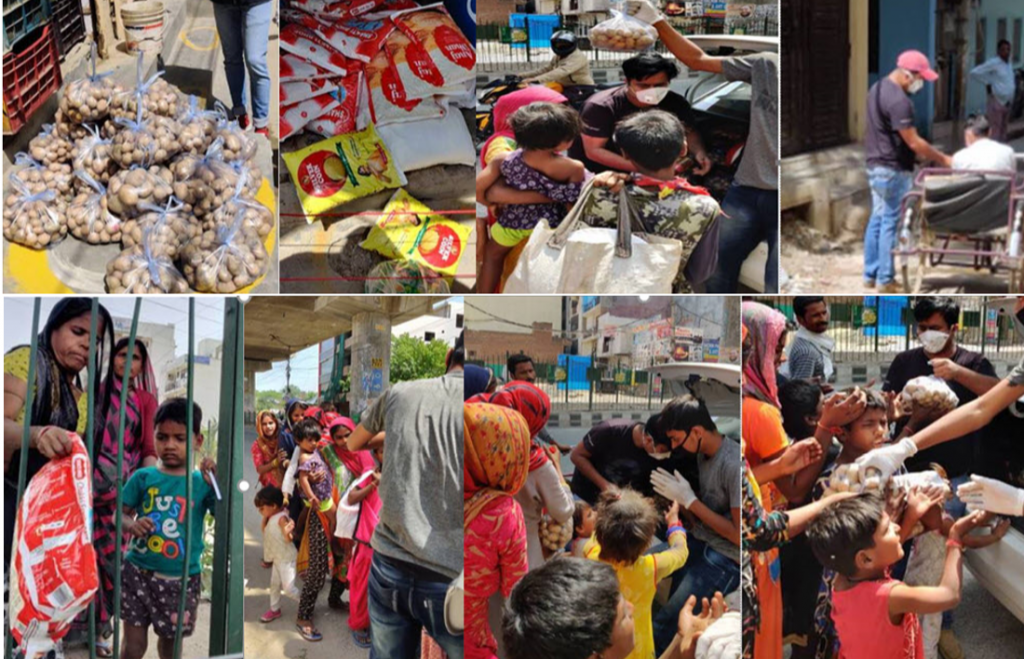 I would like to pass on my sincere gratitude to our TCC team, Teresa Young, Usha Sarkar, Davin Mclaird, Dana Batey, Amanda Dietrich, Lisa Argoe, Sandra Bartalamay, Alex Blyth, Sandra Oxford, Nishant Beriwal, a colleague who would like to remain anonymous and the volunteers. With the help of the 11 Expedians, we were able to make a direct impact in the daily life of over 400 people and it was a wonderful experience that we can't explain in words.
—
Join our Careers Community
We're looking for outstanding talent to join us on our purpose to bring the world within reach. By joining our talent community, you'll have exclusive access to our latest opportunities, events, interview advice, and global insights from our Expedia Group leaders. Sign up now!